Woodside is proud to be one of 18 Southern Living Inspired Communities, and recently announced the upcoming Southern Living Inspired Home Tour coming to the community in Spring of 2017. We are honored and excited to embrace all things Southern Living, and look forward to debuting our first two Southern Living Inspired Homes!
The Savannah, located in The Village at Woodside amid walking trails, restaurants and more, will feature park views in addition to the highest level of construction and designer finishes courtesy of Carolina Signature Homes, a Southern Living Custom Home Builder. Take a look below and follow our journey from construction to Inspired Home!
February 10: Hardwood Flooring Installed at The Savannah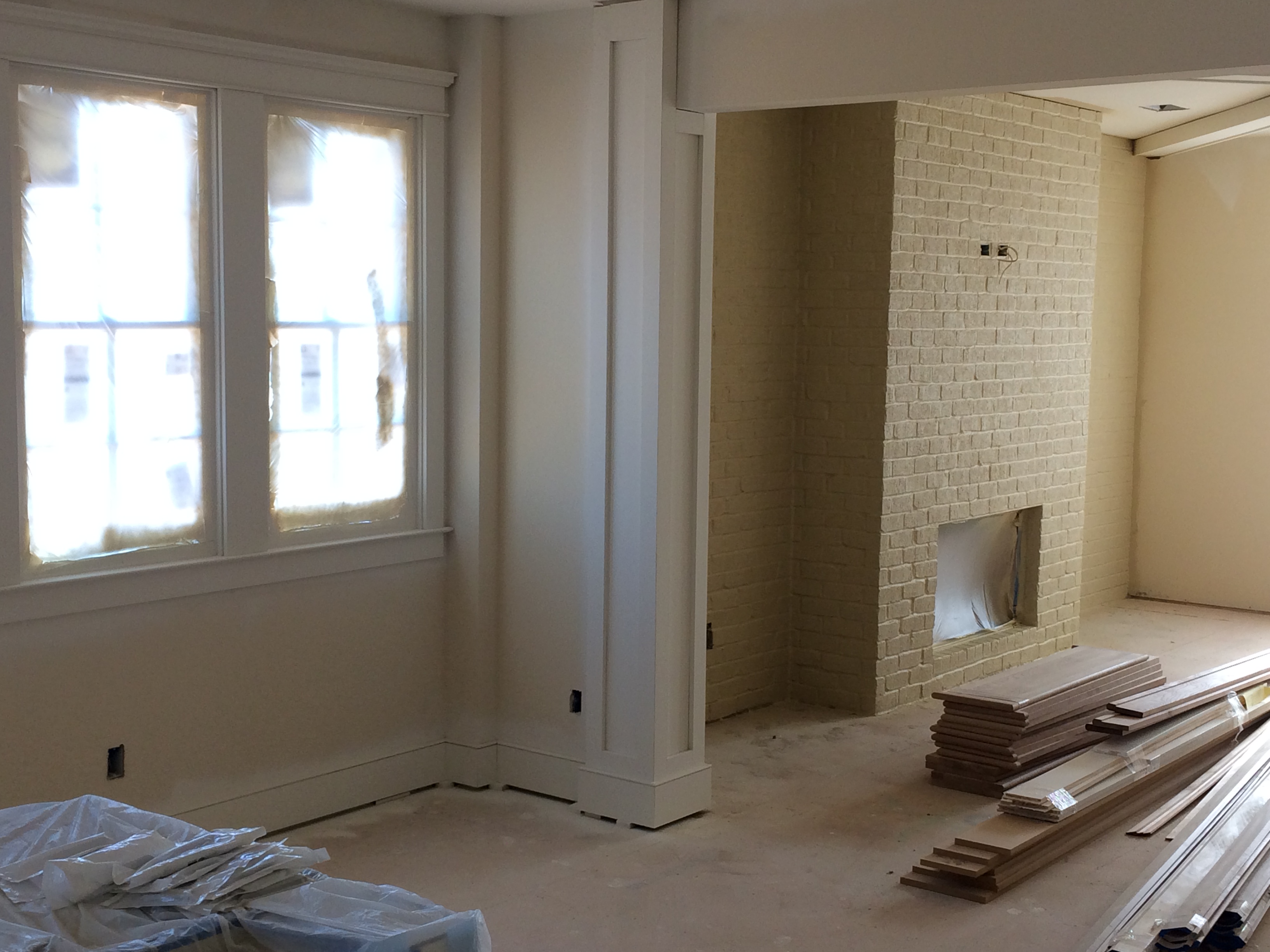 This beautiful light colored hardwood flooring in The Savannah is going to keep the home feeling light and open, while channeling the best in Southern design and architecture. Aren't you excited to see the finished product?
Be on the lookout for continued updates on this stunning home loaded with Southern influence, and be sure to reserve your space today on a weekend from April 21 through May 29 using the form below to come and see The Savannah for yourself!