Since being named one of only 14 Southern Living Inspired Communities, Woodside has embraced all things Southern Living. Southern Living recipes are offered at each Reserve Club dining facility, beautiful plants and greenery from the Southern Living Plant Collection are used throughout the community's lushly landscaped common areas, and Carolina Signature Homes, the Woodside-based home construction company, has since been selected as a member of the Southern Living Custom Home Builder Program. When the time came to choose the builder for Woodside's first two Southern Living Inspired Homes, the choice was an easy one: partnering with a fellow member of the Southern Living family has resulted in two stunning homes you won't want to miss.
The Southern Living Custom Builder Program is a network of some of the finest custom homebuilders in the South. Members are chosen for their extensive experience, knowledge and reputation in the marketplace, and it came as no surprise that Carolina Signature Homes was selected as a member of this prestigious program. Carolina Signature Homes has earned a reputation for craftsmanship and elegance building homes of distinction exclusively in Woodside and The Village at Woodside in Aiken, South Carolina. Here, you enjoy a simple design-build process that delivers a stunning home at an incredible value. In fact, both The Polo and The Savannah- Woodside's first two Southern Living Inspired Homes- are homes crafted using Portfolio home plans available exclusively through Carolina Signature Homes!
Take a look below at the finished exteriors of the homes masterfully designed and constructed by Carolina Signature Homes, and for more information on home plans available with this prestigious home builder, be sure to check out their home collections here.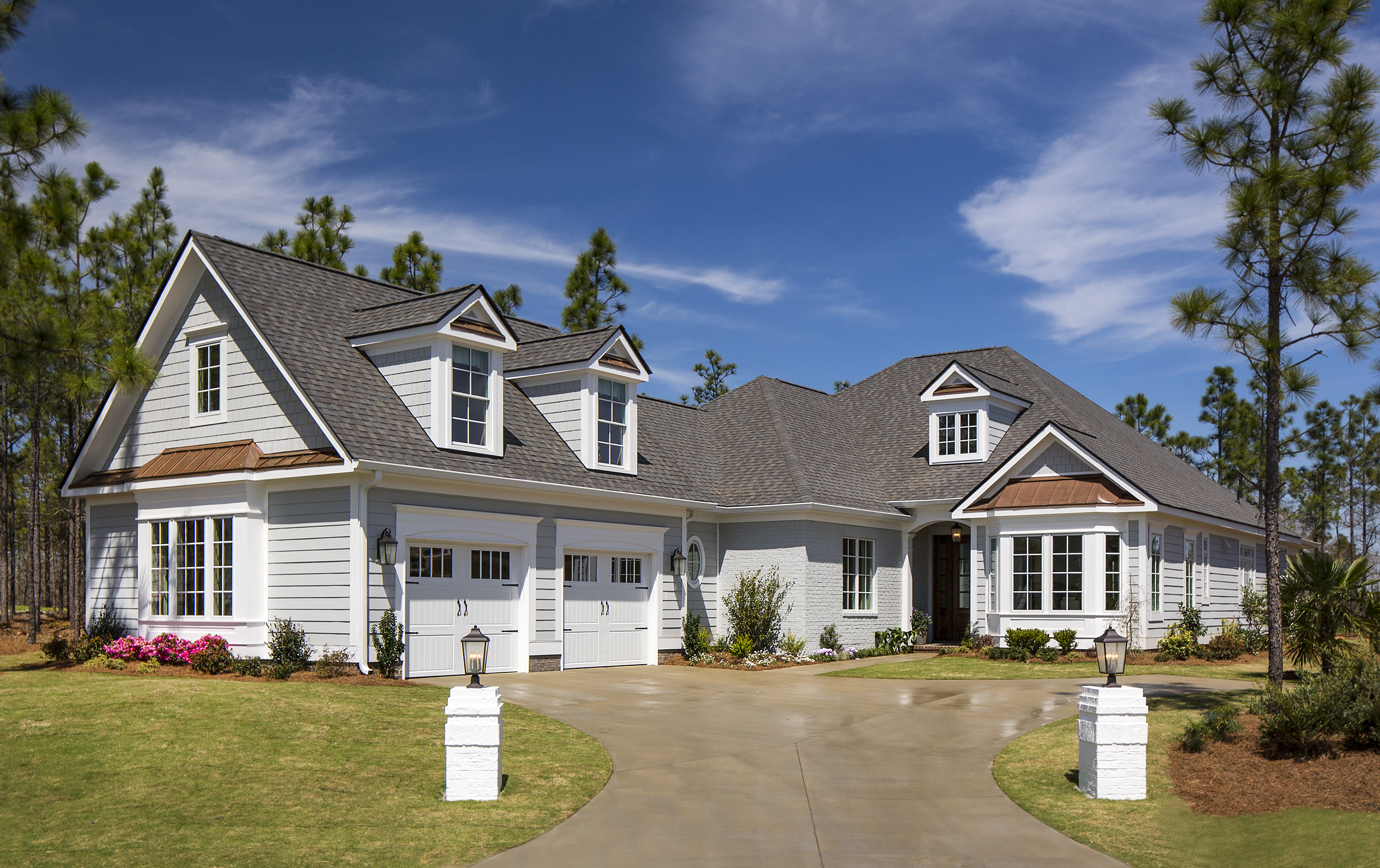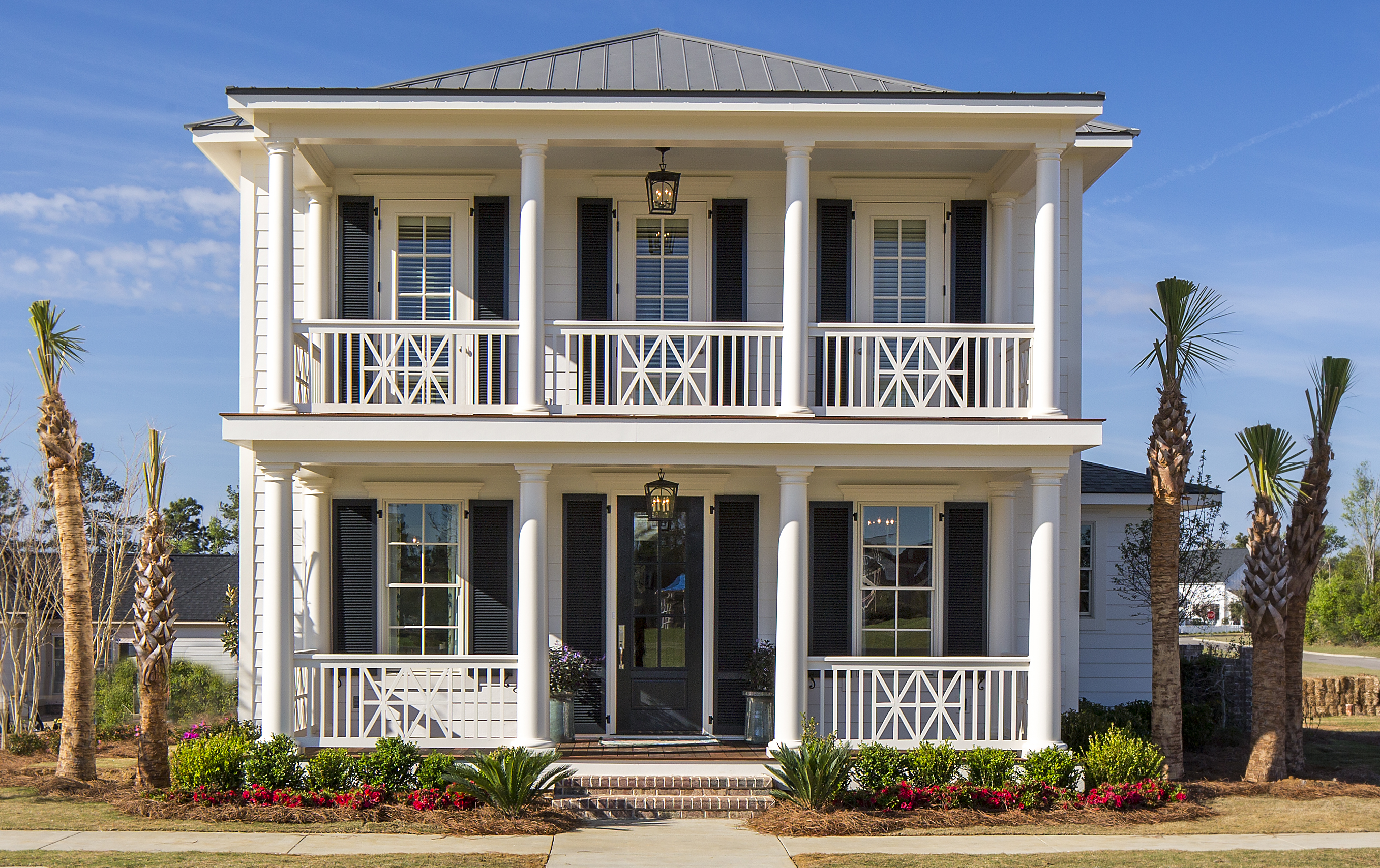 To purchase your tickets to see the two Southern Living Inspired Homes they constructed, visit our Follow the Progress page here!