Read on below for some tips for getting your home springtime-ready from South State Bank, one of the sponsors of our Southern Living Inspired Home Tour: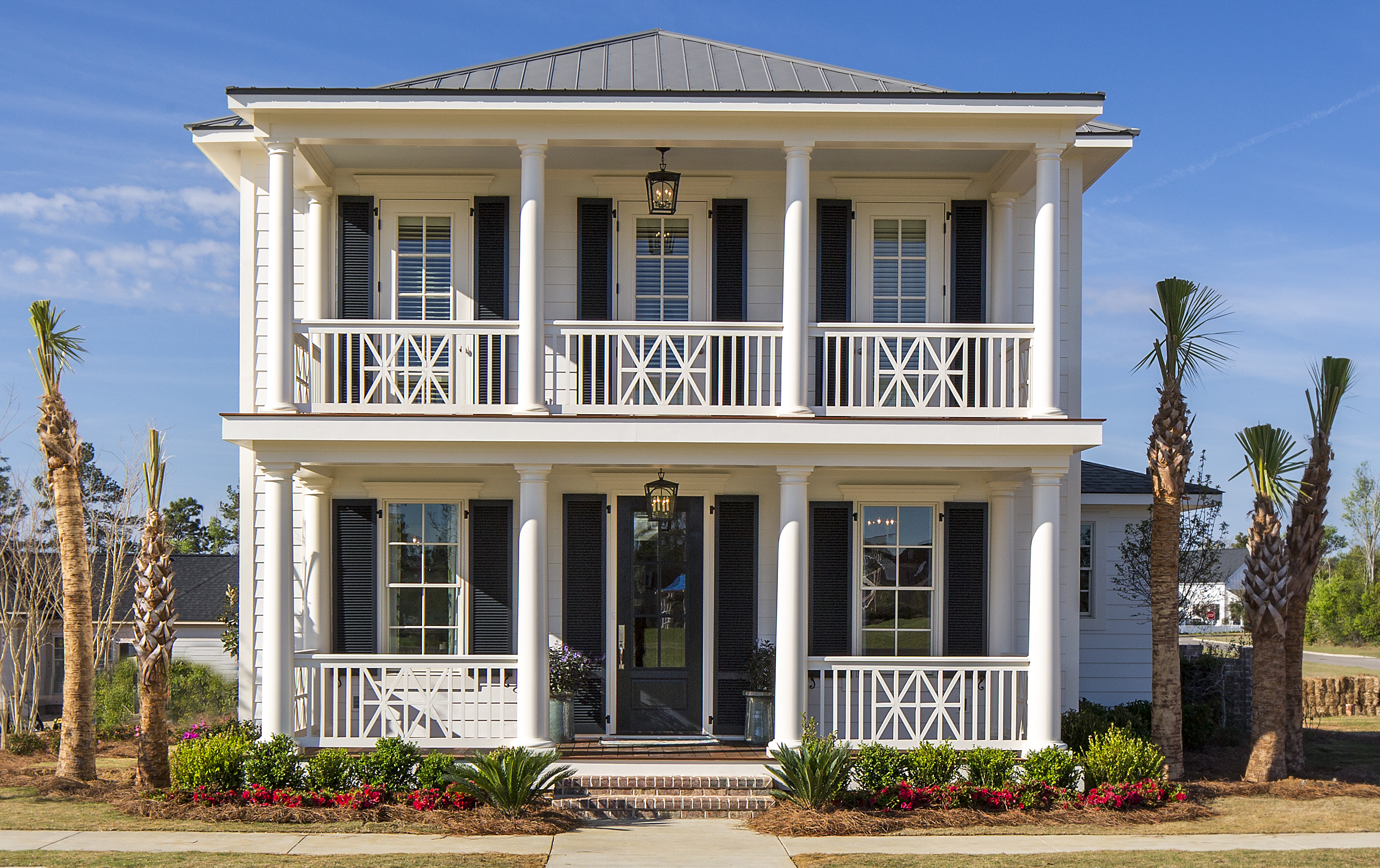 Winter weather can be tough on a home. Now that the weather has warmed up, it's important to perform some routine checks and/or maintenance on your home:
·     Test smoke and carbon monoxide alarms. Be sure to replace batteries as well.
·     Service your cooling/heating system. A certified technician can tune up your air conditioning unit to manufacturer-rated efficiency. Inspect filters monthly and replace the filter at least every three months.
·     Carefully clean gutters and check the roof. Clean any leaves or debris out of gutters. Inspect gutters and down-spouts for any breaks, leaks or disconnects. Survey the roof for any damaged, cracked, curled or missing shingles.
·     Make sure windows are properly sealed. Inspect putty and caulk lines around window frames. Re-caulk any cracks or gaps to create a good seal.
For more helpful information about purchasing or maintaining a home visit South State Bank's Advice Center or stop by their booth at Woodside's Southern Living Inspired Home Tour taking place every weekend from April 21st through May 29th. To purchase tickets for the tour, stop by 230 Village Green Boulevard in Aiken, SC when you're ready to see the homes, or click through to this page to purchase tickets online in advance. See you there!