What do you get when you combine a Southern Living Inspired Home in a Southern Living Inspired Community with a group of Southern Belles and dinner featuring Southern Living recipes?  Why, a perfectly Southern birthday celebration, of course!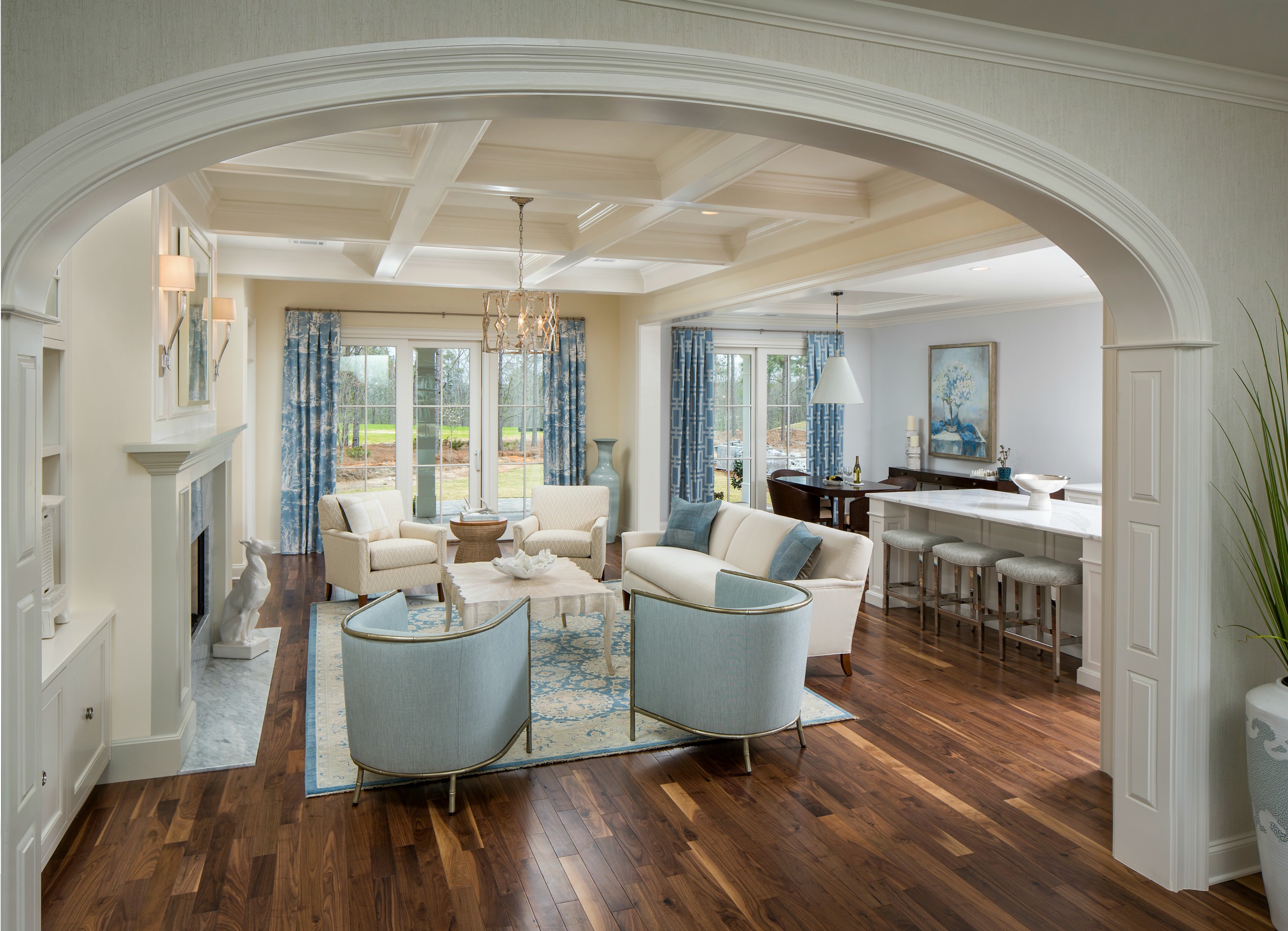 If you followed the progress of the construction of Woodside's first two Southern Living Inspired Homes this spring, you saw as The Polo, a stunning home complete with the best that Woodside has to offer, came to life. Two such website viewers tracking the construction of this beautiful home were Doug and Lou Anne Brossman, DC-area natives who fell in love with The Polo and will soon be coming home to this magazine-worthy masterpiece every day.
It came as no surprise, then, that when Lou Anne Brossman was deciding how to spend a milestone birthday, she chose to bring her closest friends for a Southern getaway to her new dream home! In true Southern fashion, the ladies were met with a Southern Living infused celebration, and all the Southern charm and hospitality Woodside has to offer.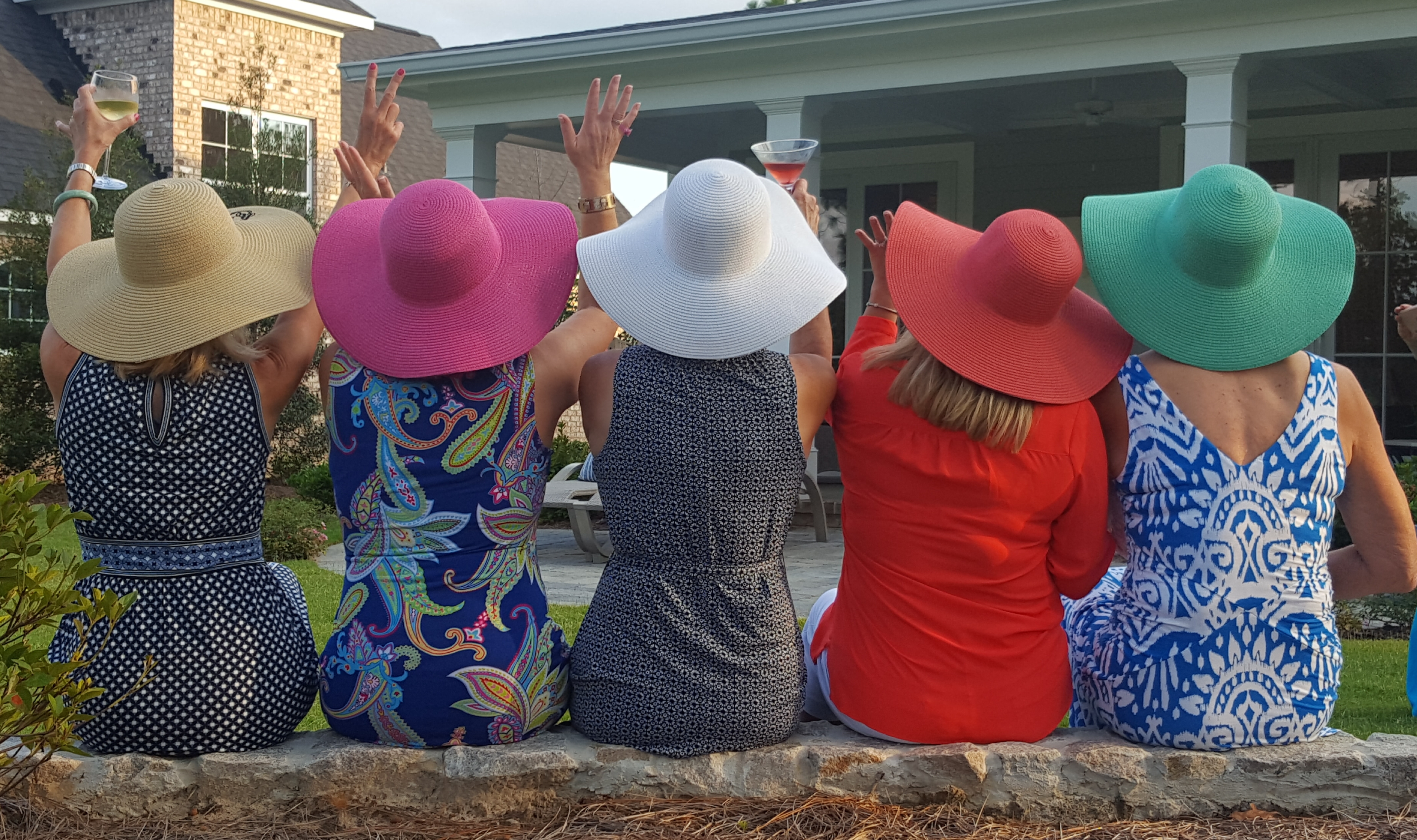 After their arrival on Friday evening, Lou Anne and her friends joined her future neighbors for Pub Club, a weekly social event at The Reserve Club. From the moment they walked in until they returned to the new Brossman home, they were showered in warmth, welcoming introductions, and well wishes. The next morning, the ladies hit the golf course for a round on The Reserve Club's award-winning Nicklaus Design course, and prepared themselves for what would be a truly extraordinary  Southern birthday dinner.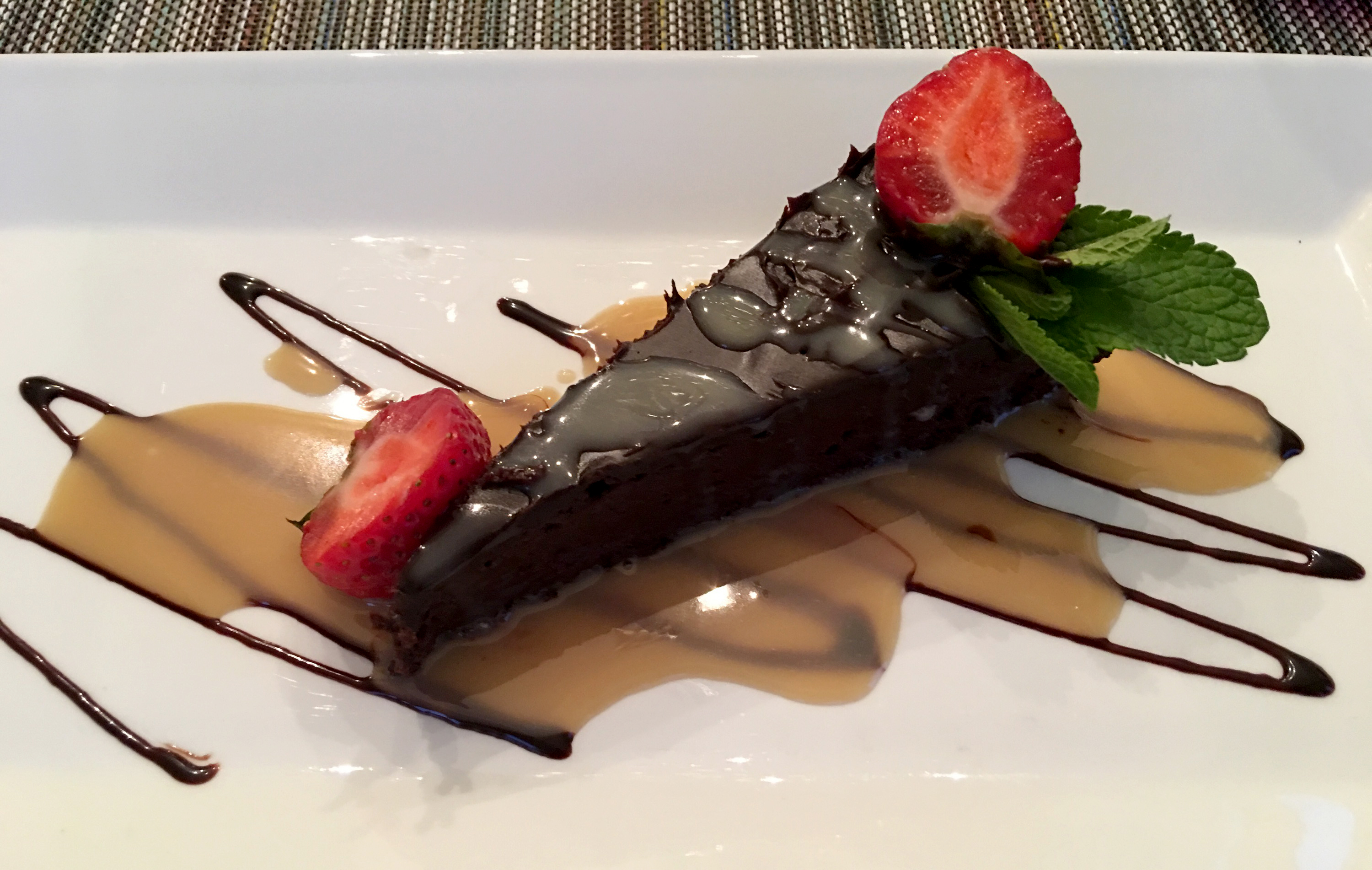 When the Woodside family discovered that Lou Anne had chosen her new home for the location of her birthday dinner, we knew immediately that her very own Southern Living Inspired Home was the perfect location for a meal she wouldn't soon forget. With the help of Justin Bell, Executive Chef at The Reserve Club at Woodside, in true Southern Living Inspired Community style, we crafted for Lou Anne an in-home dining experience complete with Southern Living recipes, rivaled only in presentation by the stunning bouquet of Southern staples provided by Maggie Rasmussen of Cloudberry & Willow in Aiken. From Potatoes Gratin to a scrumptious Chocolate Torte (gluten free, of course), Chef Justin Bell took care to ensure that Lou Anne's birthday be an unforgettable experience for her, and her honored guests. To see more photos from this charming Southern birthday escape, or to plan your very own, be sure to take a look below!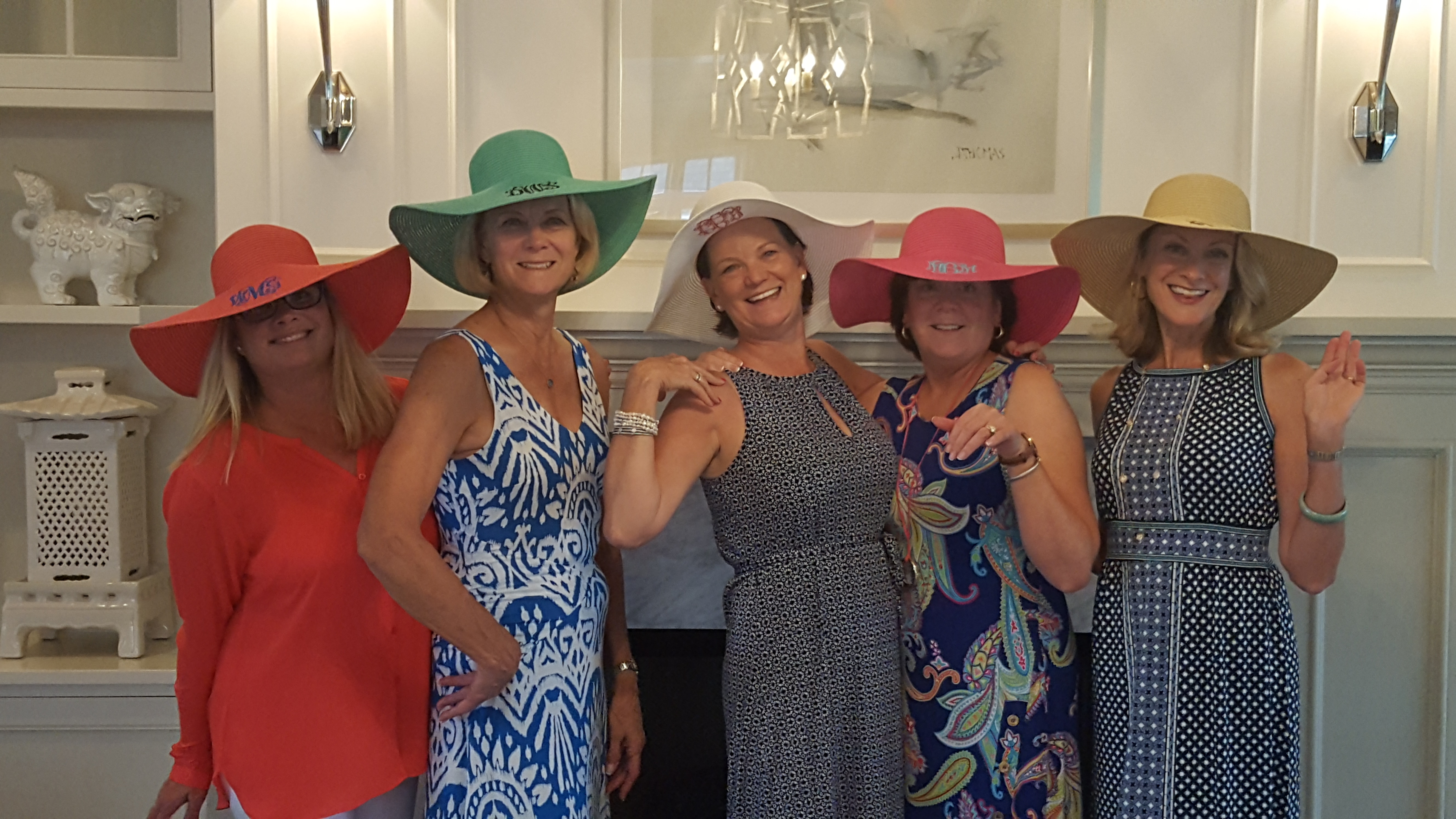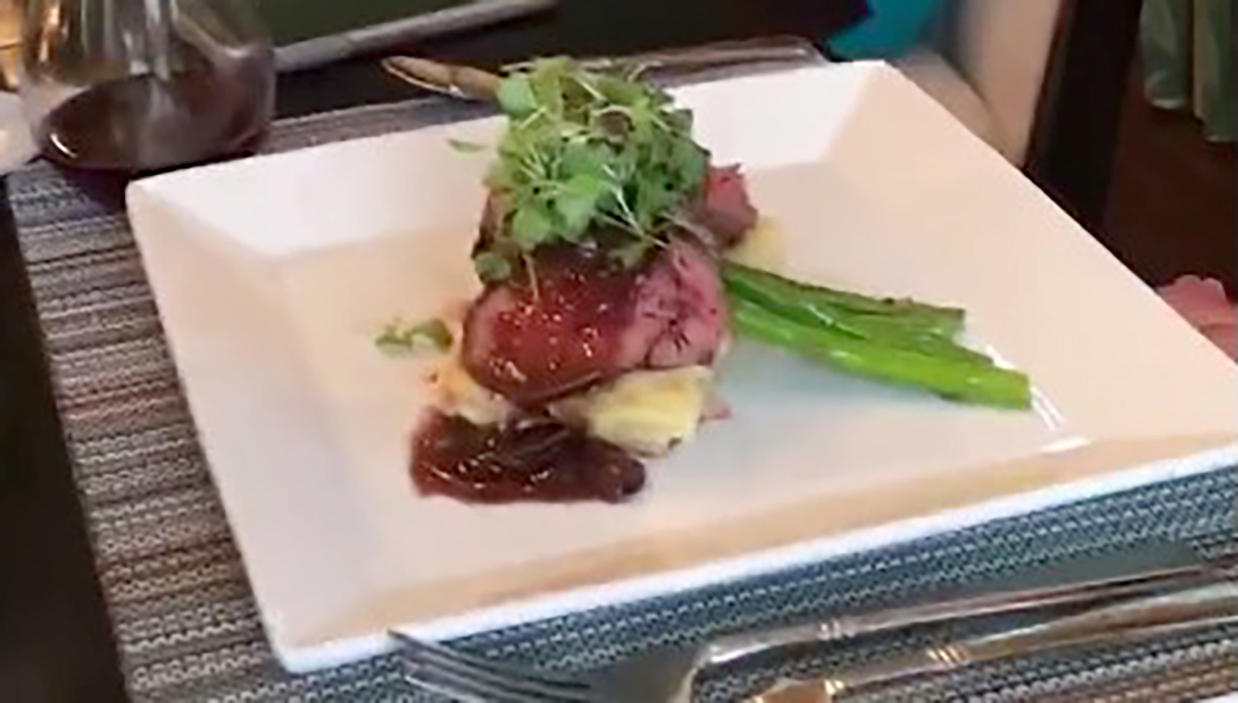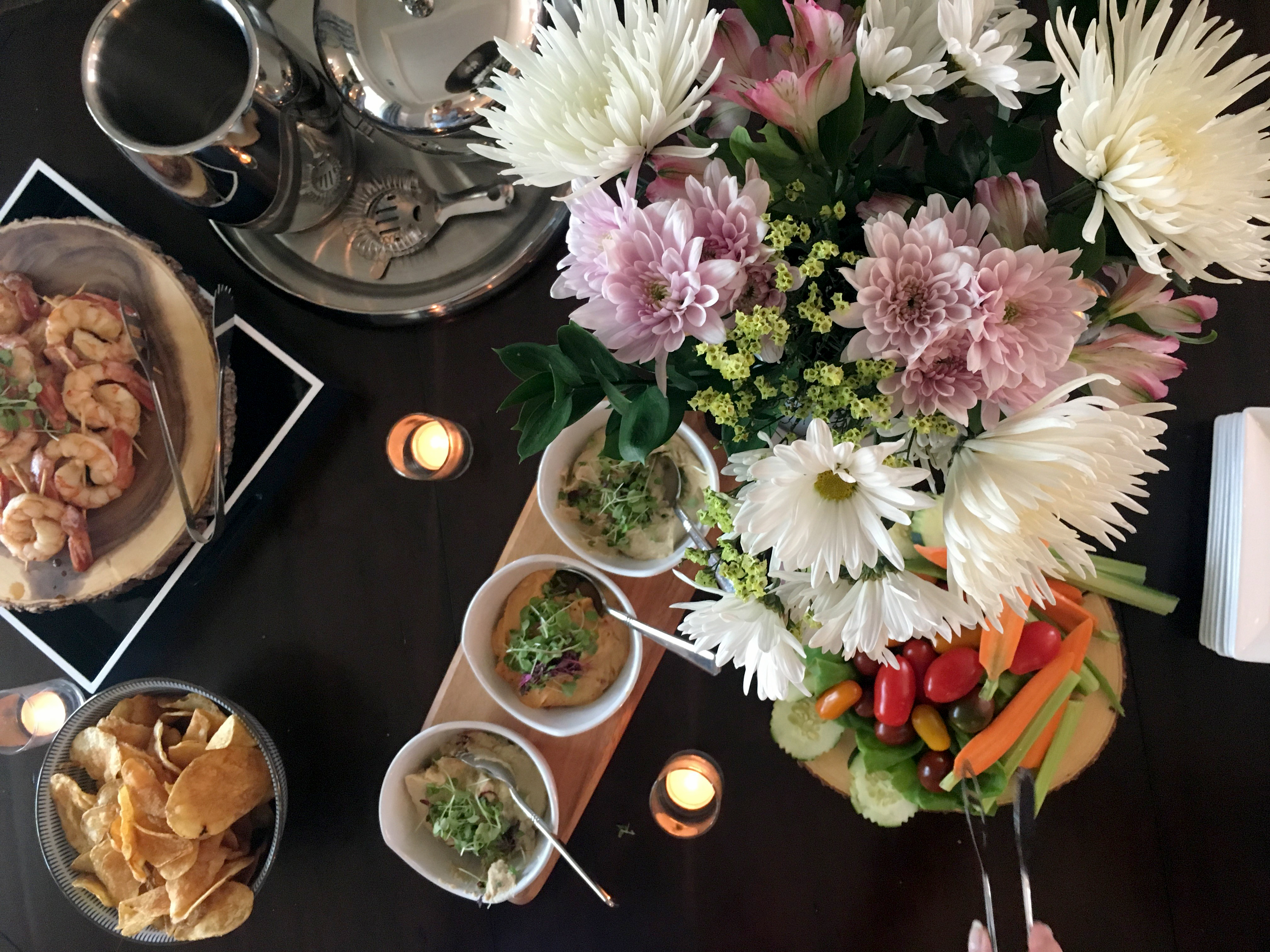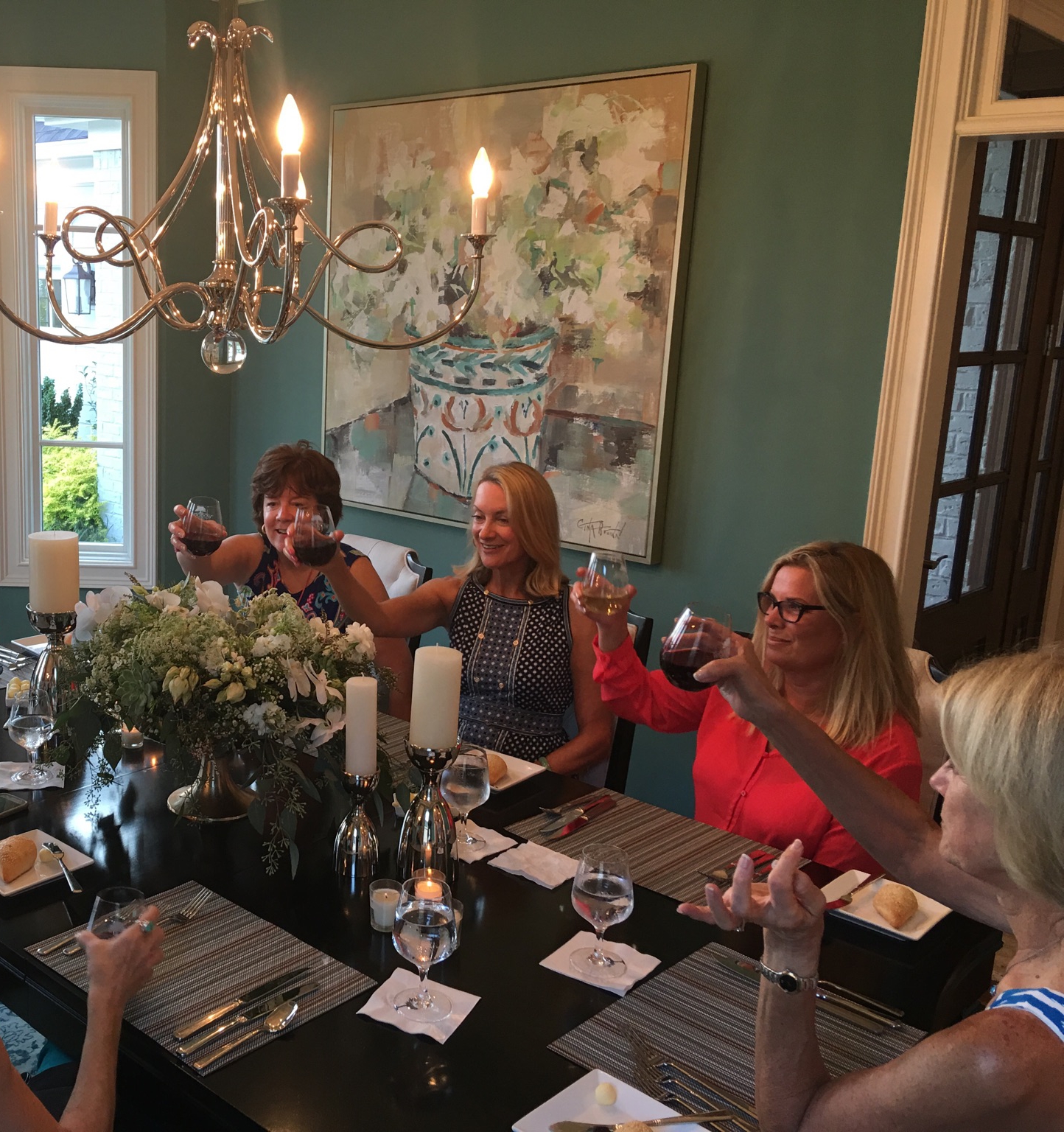 Plan Your Woodside Visit: