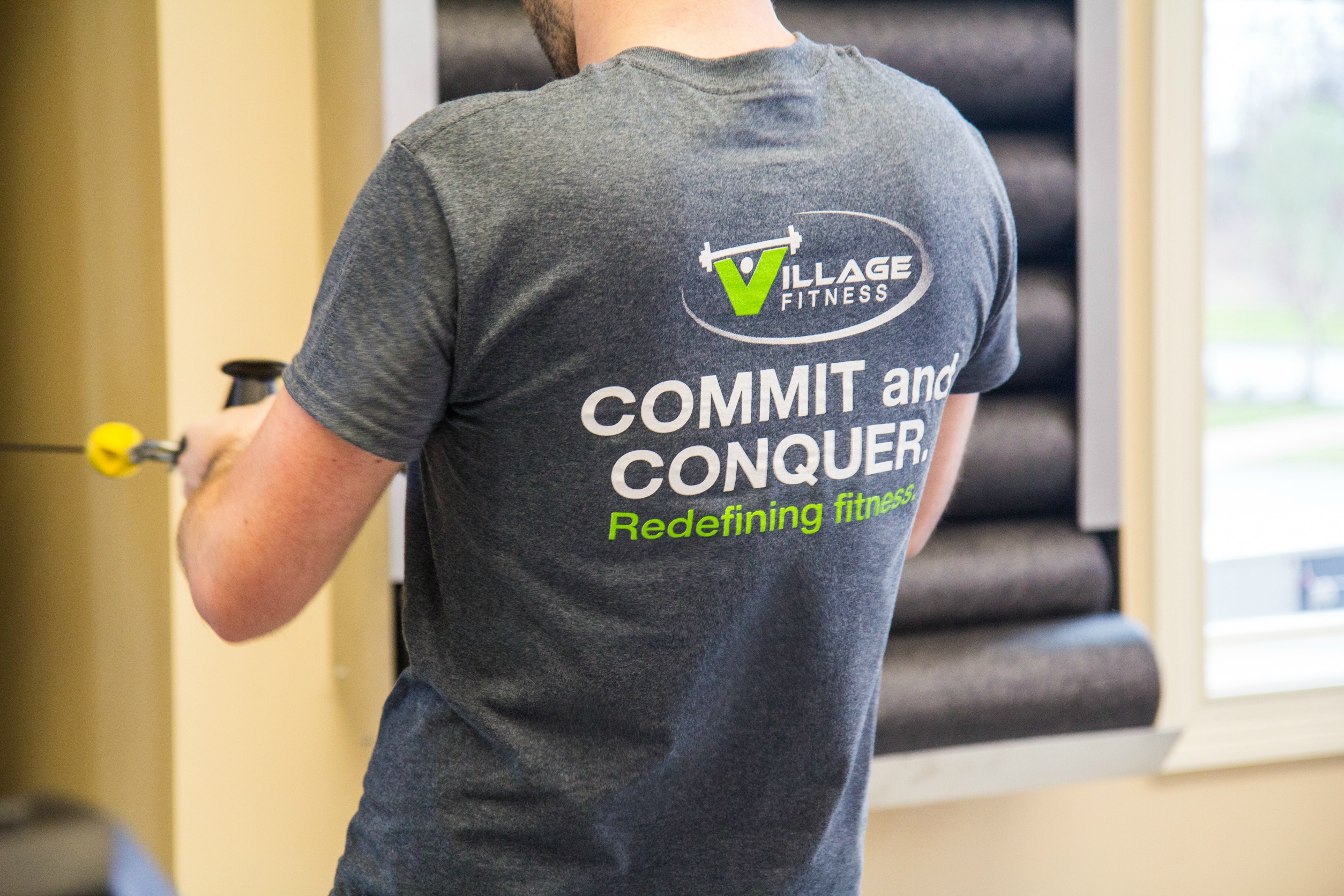 We're Growing
We are excited to announce that Village Fitness, our community wellness hub, is expanding! In Fall 2017, our members will enjoy facility upgrades and program enhancements. Take a look below for some of the new ways you can focus on your personal wellness goals:
24/7 facility access, with cardio machines, weight equipment and free weights
Dedicated cycling studio with additional bikes, black lighting, and a LED screen with motivating graphics
New yoga studio, that will include a water feature and be the location of new candlelight classes
For a full full listing of new features, take a look below at the official announcement release: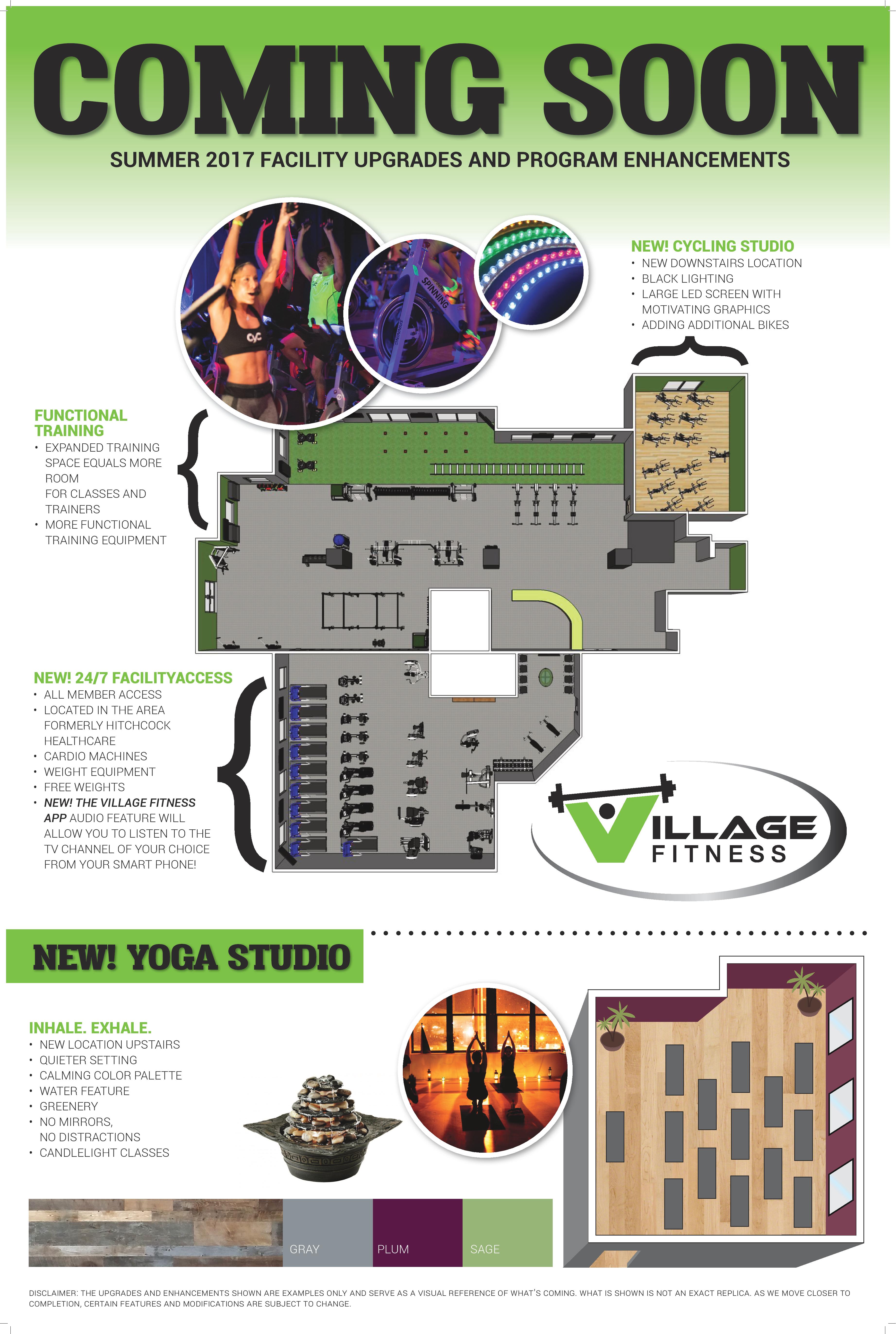 About the Village Fitness Approach
Whether you prefer to work out alone, in a group setting, or one-on-one with a professional trainer, we have the solution you're looking for. BarreAmped®, for example, is an intensive body shaping experience that produces reliable results, no matter the person or experience level. (Did we mention we're the only gym that offers it in our area?) We also have a special emphasis on functional fitness. This program, which trains your muscles to do everyday activities like lifting luggage or playing with kids safely and efficiently, is just one of the many ways your goals are tailored to your needs at Woodside.
For more photos and additional information on our current Village Fitness offerings, be sure to visit our page here, and for toning tips to help you achieve your best self yet, be sure and download the new Village Fitness guide here!