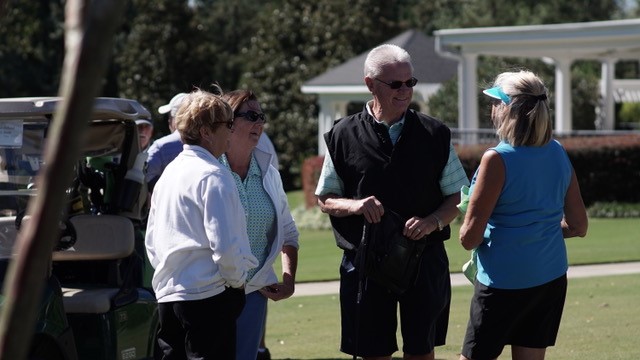 There are some things that photos simply cannot capture. While photos of  golf courses, pool, nature trails and more all serve to help viewers get to know Woodside, our most sought-after "amenity" is our sense of community. According to surveys, the top-ranked facet of life that won over our visitors during their discovery visit was our warm and social environment. One example that captures this same sense of community is the annual Hollow Creek Social weekend, organized by homeowners in Woodside's Hollow Creek neighborhood. Read on below to learn more about how they choose to foster this sense of community.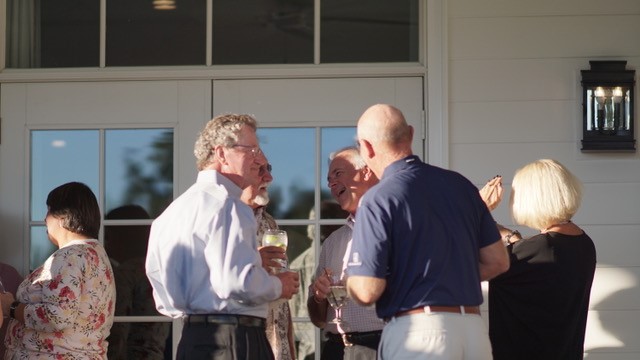 Hollow Creek: Developing a Neighborhood's Sense of Community
Each year, the residents of Hollow Creek dedicate an entire weekend to getting to know new neighbors and enjoying fellowship with old friends. These neighbors embrace a host of community amenities: dining, pickleball, tennis and golf. They not only ensure that everyone is included and welcomed, but also introduce one another to new interests they can continue to enjoy together for years to come! Take a look at the video below with Dave and Denise Rodgers, Hollow Creek residents, to understand more about why they chose to call Woodside home:
This year's Hollow Creek Social will be held October 21 and 22, a perfect weekend for your very first Woodside visit. To schedule your time with us, simply complete the form below. We look forward to welcoming you soon!