Determining the Best Lifestyle Community for You: A Planning Guide
The Woodside team has more than 60 years of combined experience helping people find the best lifestyle community to fit their needs. With a new year and a new season of community research approaching, we've combined the most commonly asked questions with owner feedback to help you take control this process. Use the planning guide below to help you narrow your search quickly and effectively: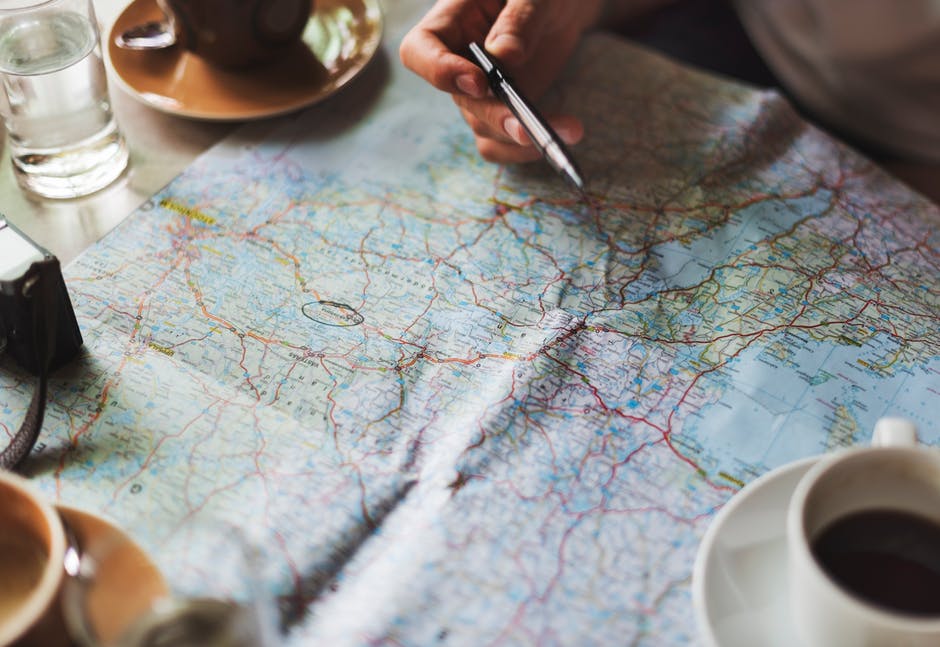 Step 1: Choose Your Region
Is it important for you to scale back your cost of living when you make the move to your ideal community? If so, use the table below to see which areas offer the highest and lowest average costs:

What type of climate are you looking for in your ideal community? If you prefer snowy winters, for example, consider North Carolina or Tennessee. Do you enjoy the heat? Florida or Arizona may be your best bet. If you enjoy being outdoors year-round, looking for four mild seasons is probably the way to go. In this case, South Carolina may be a fit for you.

Step 2: Choose Your Area
Which areas in your region offer the best cost of living for your lifestyle? (Consider that while a state may not have income tax, it may compensate by raising sales or real estate taxes.) We recommend utilizing Sperling's cost of living comparison tool, which you can access here, to compare your areas of interest.
Do you want to be in a large city, or would you prefer an area with a small-town feel? Consider how much traffic you're willing to live with, and how open you are to living in a city whose industry is build on tourism. If  you're looking for an area with a small-town feel, consider how far you'll have to drive for shopping and dining.
Do you enjoy cultural experiences like concerts, performances or art shows? Be sure to choose an area that offers these opportunities. While some areas may offer appealing neighborhoods, you may find there are few cultural experiences to enjoy outside the community's gates.
How important is having high-quality healthcare in close proximity to you? Do you need to be near a VA medical facility? Research your areas of interest and the healthcare options available to you.
Would you prefer to live near a college or university? It is now becoming increasingly popular for people to target college towns thanks to the educational, employment and cultural experiences they offer. If that's of interest to you, be sure there is one nearby.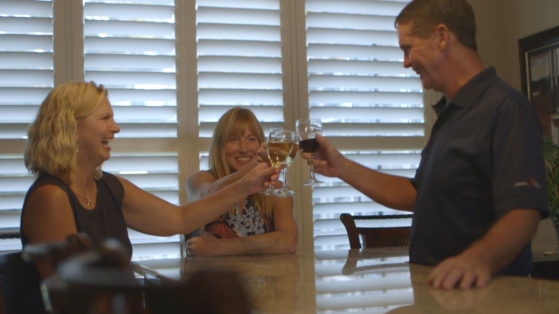 Step 3: Choose Your Community
Would you prefer a private community, or one accessible by the public?
What are your hobbies? If you enjoy hiking, golfing, or swimming, the best lifestyle community for you will offer these as amenities
Does the community have a long-standing track record of being stable and financially sound?
Will it be easy to make new friends? Make sure there is a welcoming social scene that makes it easy for you to form new and lasting relationships.
Do you prefer a remote community, or one with dining and shopping nearby?
Would you prefer to be within close proximity of an airport?
What setting do you prefer in your ideal community? If you're considering the coast, don't forget to account for the risks and costs associated with hurricanes and Federal Flood Insurance. If you're considering an inland location, consider a community within driving distance of beaches, mountains or other destinations you'd occasionally like to visit.
Do the homes in the community you're considering maintain their value? Is there a homeowners' association established to protect property values?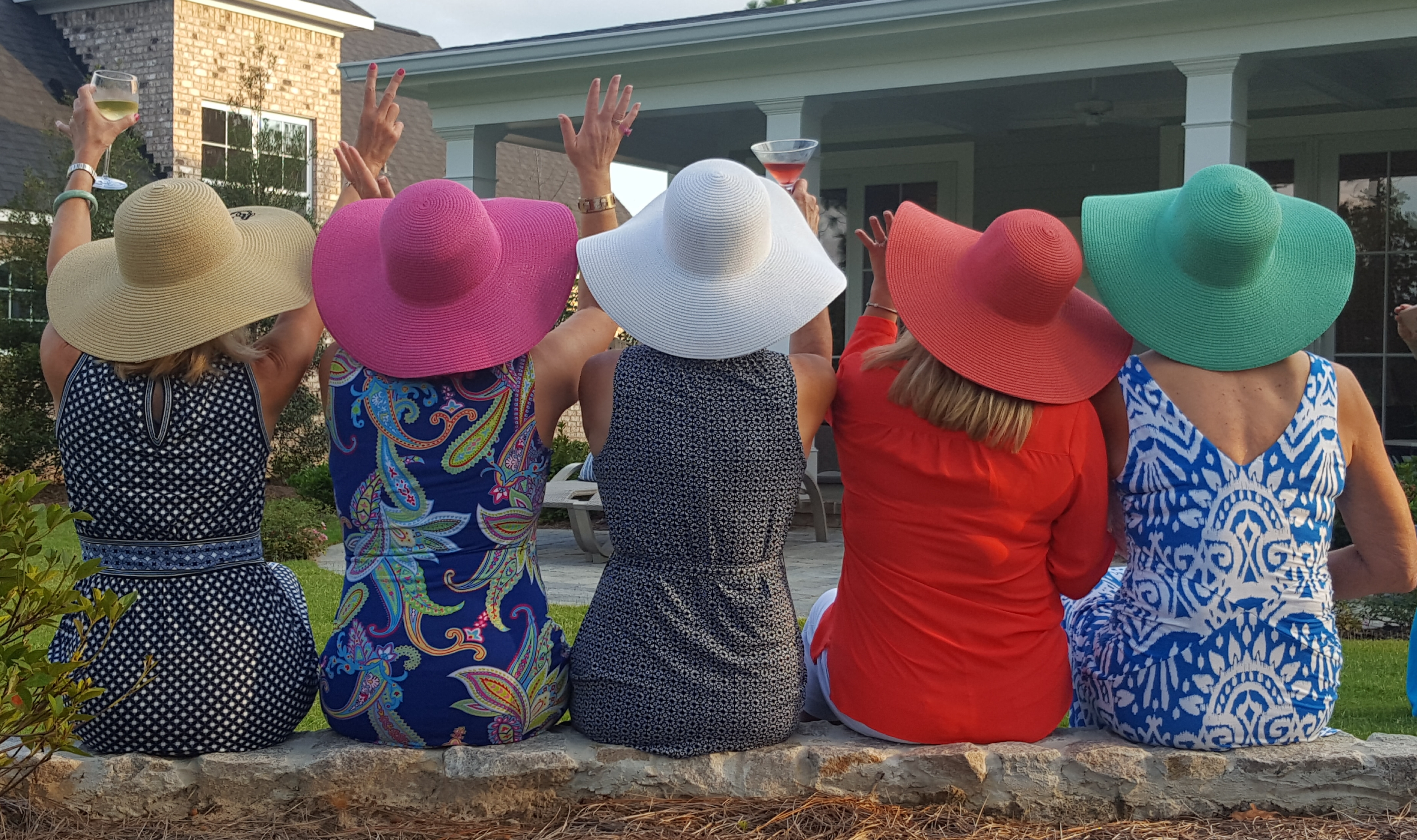 The Best Lifestyle Community for You: One Visit Away
After working through the steps above, there's only one thing left to find the community for you. You guessed it: plan your visits! As you research, check to see if the communities offer Discovery Packages. We also recommend incorporating one-on-one time with property owners during your visits to see how they feel about the area. This part of the process is the most exciting. Work through determining a short list of "must-visit" communities so that you can start scheduling them. Photos and websites will help you decide if an area is worth visiting, but seeing it in person is the only way to know if it's the best lifestyle community for you.
Download our Planning Guide Today
We'd like to make it even easier for you to work through your research. We have compiled our questionnaire into a PDF document that you can download here. (To help determine whether Woodside belongs on your short list, we've also include a quick reference guide on our community.) Save this to your computer, print it to use as you start asking questions, or e-mail it to friends who may also find it useful.
If you'd like to start finding out more about whether Woodside belongs on your must-visit list, submit your information below to be contacted by one of our community experts: