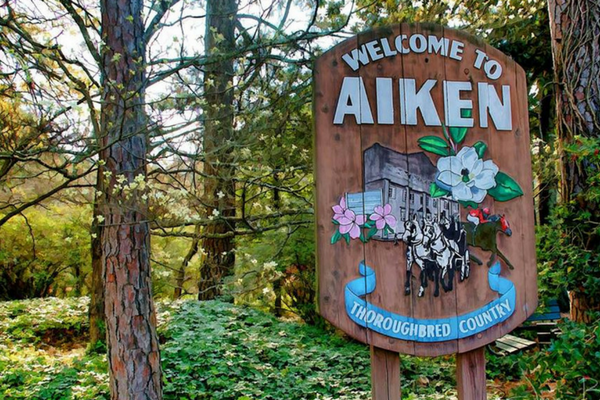 Woodside and Aiken, SC have continued to capture the attention of Southern Living Magazine, one of the nation's most trusted brands and go-to source for all things related to a life well lived in the South. It began with the editors of Southern Living Magazine hand-picking our community as a Southern Living Inspired Community. This designation, which is currently limited to only 14 total communities, recognizes the following community characteristics:
a collection of neighborhoods marked by charm, taste, and Southern spirit
a community that embraces and honors the land, contains environments that foster gatherings, and showcases the natural beauty of the Southern landscape and hardscape
In addition to this honor, Southern Living Magazine has also bestowed an array of glowing accolades on our hometown, Aiken, SC. In this year's edition of the Southern Living "South's Best" awards, Aiken took home not one- but four- honors:
South's Best Small Town
South's Friendliest Town
Second South's Best Food Town
Second South's Best Hotel, awarded to The Willcox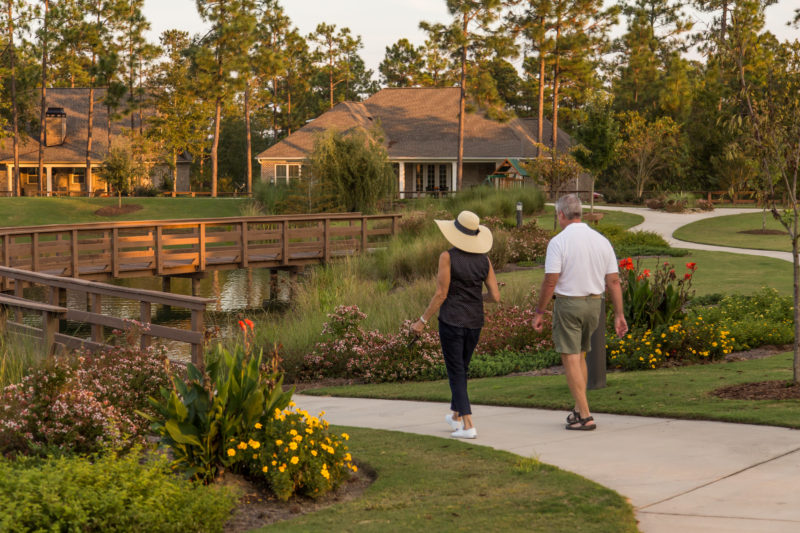 Today, this tradition of recognition continues with the SouthernLiving.com article below- dedicated to all things Woodside! Read below to learn more about the brand's unique perspective on what makes our community such an incredible place to call home.
"The secret's out: we love Aiken. Voted this year's Best Small Town, this historic South Carolina gem is more than just an equestrian's paradise. It's a place filled with culture, tradition, and plenty of Southern hospitality and charm to go around. In fact, after just one visit, you might find yourself ready to pack your bags and relocate; if that's the case, then you've got to check out Woodside, one of our very own Southern Living Inspired Communities."

Just ten minutes from downtown, Woodside is the perfect place to call home for those who want to be just steps away from everything that exciting Aiken has to offer, yet still be able to retreat to true community living.

Just beyond the entrance of Woodside, you can find just about everything that lends itself to a blissful, Southern lifestyle. Woodside's developer was dead-set on keeping the natural, lush beauty of the area a focal point, and because of that, the community is home to 15 miles of nature trails, ponds for fishing and kayaking, and plenty of open space for soaking up the Southern sun. Additionally, Woodside boasts four golf courses, tennis and pickleball courts, and a swimming pool that promises endless outdoor fun for all ages. And, although Aiken's food scene is not one to be missed, there are also eight dining options within the community to keep your tastebuds happy.

Our editors (and readers, too!) can't say enough good things about life in Aiken, and Woodside is the perfect compliment to this Southern treasure. Whether you're looking for a community of friendly faces, a unique and thriving culture, a delicious culinary destination, or you're just looking for something new, Aiken's got it. Even better, Woodside gives you a community within the town to call home."
A special thanks to the editor's of Southern Living for continuing to recognize the dedication of our community to our residents, and helping them enjoy the ideal Southern lifestyle. To read the article on SouthernLiving.com, click here! To learn more about Woodside and what it's like to call our community home, simply complete the form below!