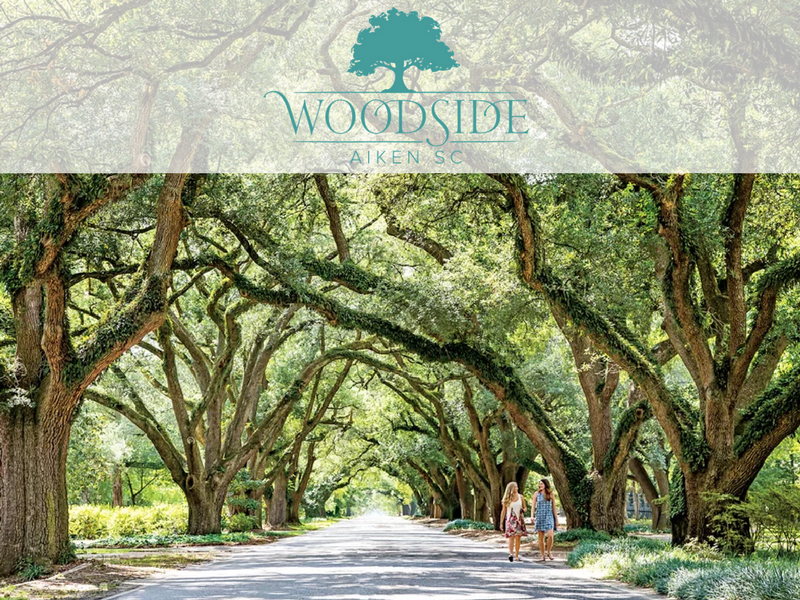 Getting outside and enjoying the natural beauty of Woodside is one of our community's favorite activities. Whether through the more than sixty member-led social clubs and organizations, such as the Woodside Trail Group, venturing out – whether on your own or on one of many planned group hikes – to see the abundant sights and natural beauty of Woodside is a must.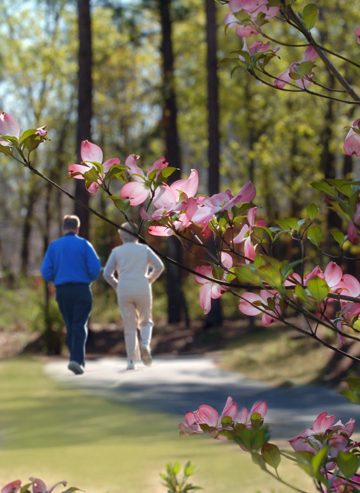 If Woodside's over 15 miles of hiking and nature trails aren't enough to help you reach your daily steps goal, this Southern Living Inspired Community rests beside a stunning, nature preserve with woodland trails, a lake that is home to a variety of birds and waterfowl, lush rolling hills and pristine meadows all dedicated for perpetual public enjoyment by our developer. Discover Woodside's trail system and all the natural beauty that surrounds us here.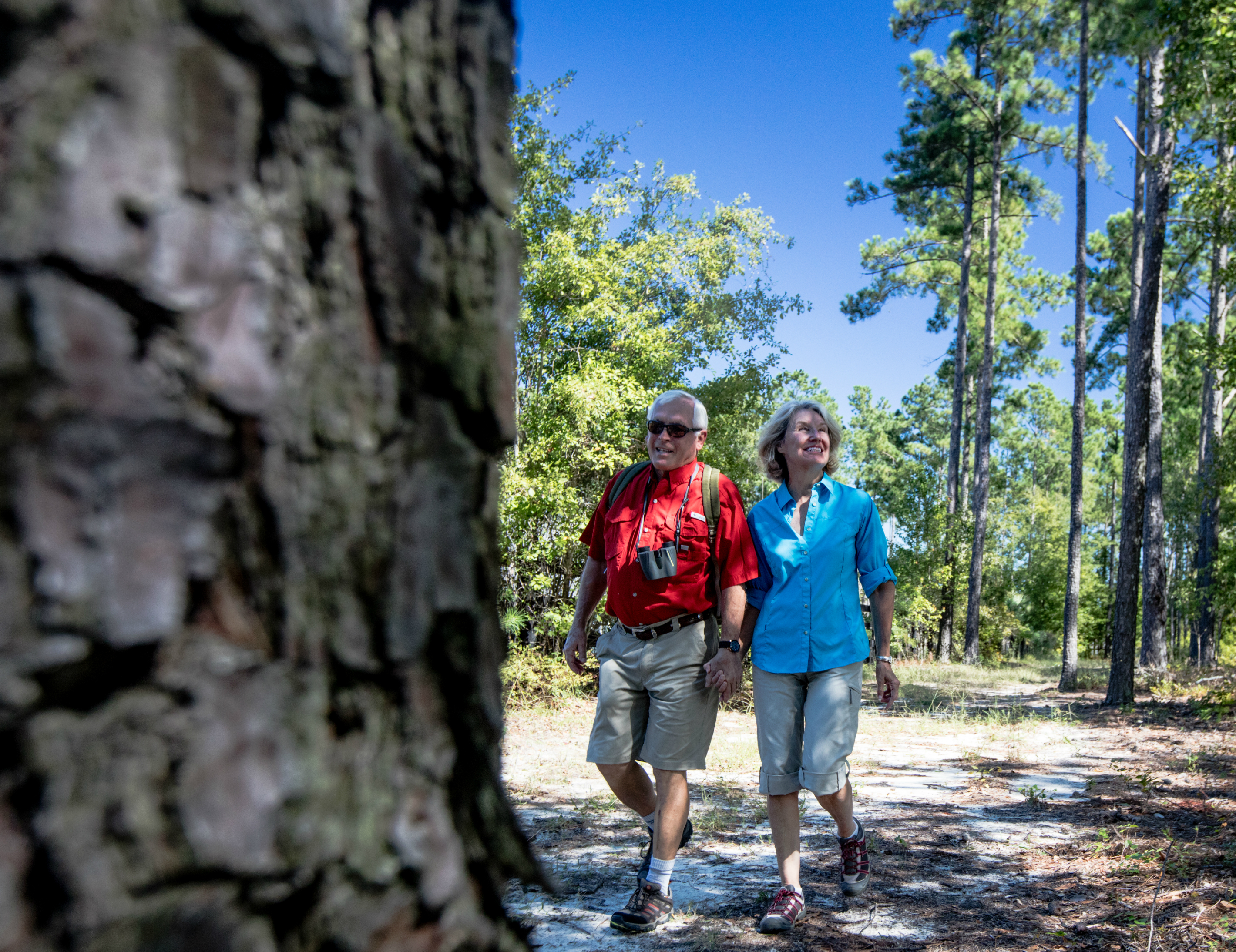 Aiken's climate may be mild, but it still features distinct seasons that create a stunning fall canopy enveloping the parks and trails both within and around Woodside and Aiken. Besides the parks and trails within Woodside, you'll discover that Aiken, recently named the South's Best Small Town, is also home to a number of parks and trail systems. Be sure to visit Hitchcock Woods, Aiken's 2,100 acre urban forest featuring 65 miles of sandy trails and a variety of ecosystems for equestrians, runners and dog-walkers. You can also check out Aiken's history in Hopeland Gardens, a 14-acre estate brimming with 100 year old pine trees that is also home to the Aiken Thoroughbred Racing Hall of Fame. Hopeland Gardens doubles as a concert venue for a variety of performances all year long. You won't soon forget the pristine natural beauty abounding in Aiken!
With all these options for walkers and hikers and an ever-expanding array of amenities, social groups and clubs, neighborhoods and more, Aiken and Woodside are the perfect place to call home!
Come and EXPERIENCE life as a local for your choice of either three or four days and DISCOVER Woodside and Aiken, SC.