Your Health & Safety is Our Top Priority
To do our part in safeguarding the health and safety of both our team members and our visitors, we have implemented the protocol below throughout key locations in Woodside Communities, including our central Sales & Discovery Center, Aiken Design Center, Village Fitness and The Reserve Club at Woodside.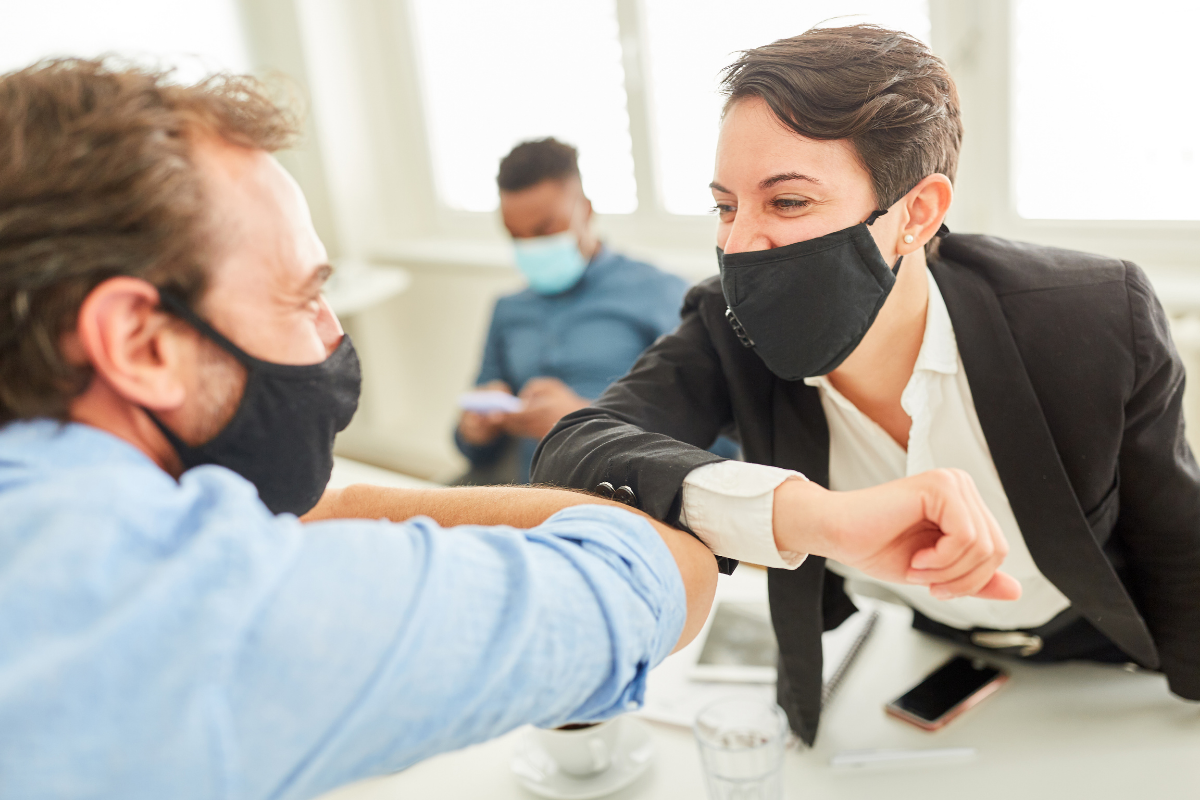 Face Coverings, Temperature Screenings and Sanitizing Stations
When you arrive at key locations throughout our community, you'll receive the same warm welcome you've come to expect from our team, with some new additions. In accordance with City of Aiken's ordinance, we now require properly worn face coverings, and will be happy to provide one for you if you don't have one when you arrive. We'll also ask that you allow us to take a contactless temperature screening. You'll also notice an abundance of sanitizing stations throughout all our offices, and we encourage you to make liberal use of them during your visit!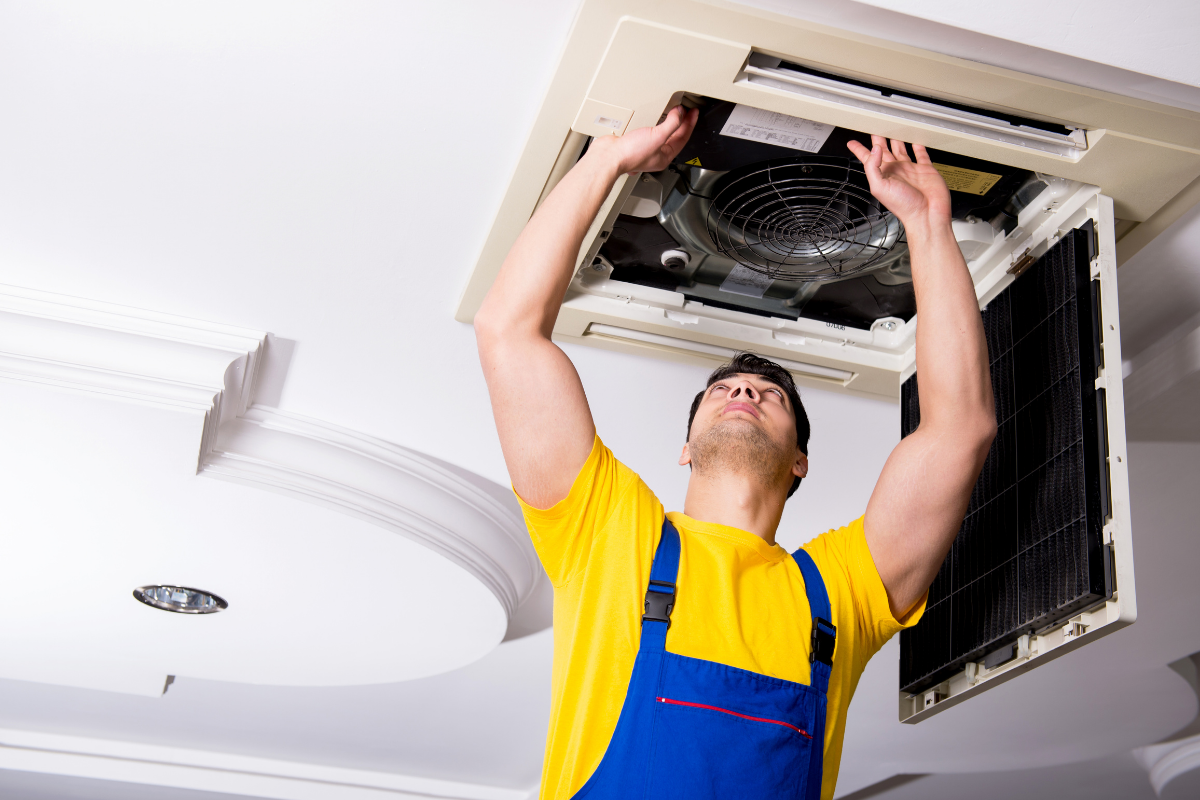 Introducing iWave Technology
As an extra layer of protection for our team members and our visitors, we have retrofitted the HVAC systems throughout all the central locations outlined above with iWave technology, an air purification system that reduces pathogens, allergens and other air particles, creating a healthier environment without producing any harmful byproducts. To learn more about iWave, visit their website here.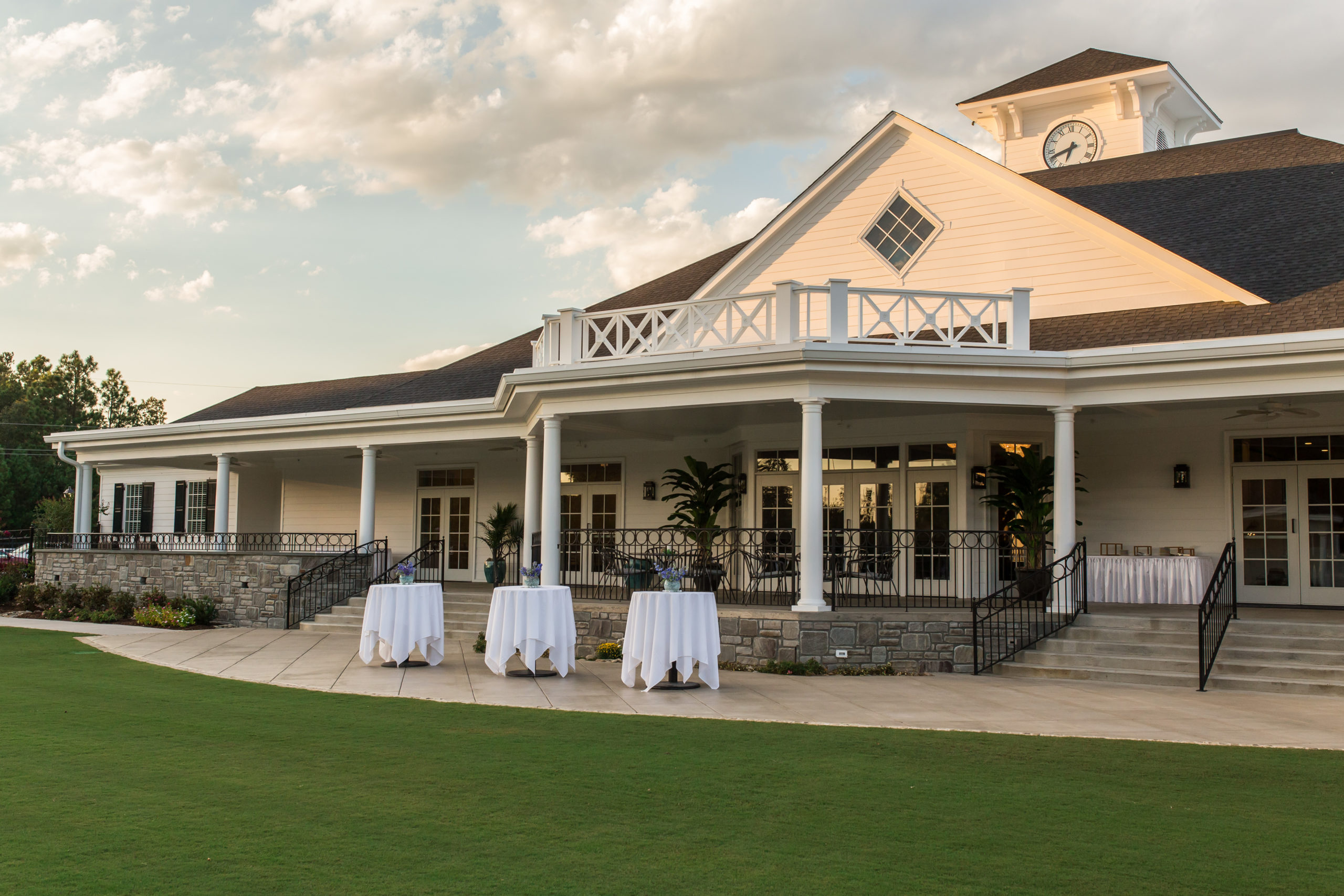 Food & Beverage Precautions at Woodside
There are many dining options available within Woodside Communities for you to enjoy during your stay. At The Reserve Club at Woodside, dining has been moved outdoors to the verandah to allow ample space for social distancing, and properly worn face coverings are required when not seated at your table. Space heaters are used as needed, though we're fortunate to have a climate where they often aren't! At the restaurants in The Village at Woodside, including The Village Cafe, Anshu Asian Cafe and Roma Italian Restaurant, properly worn face coverings are required in accordance with City of Aiken's mask ordinance. You're welcome to dine indoors where seating has been limited to allow for a minimum of 8 feet between tables, outdoors in the Pavilion, or enjoy your meal to-go in one of our neighboring landscaped parks.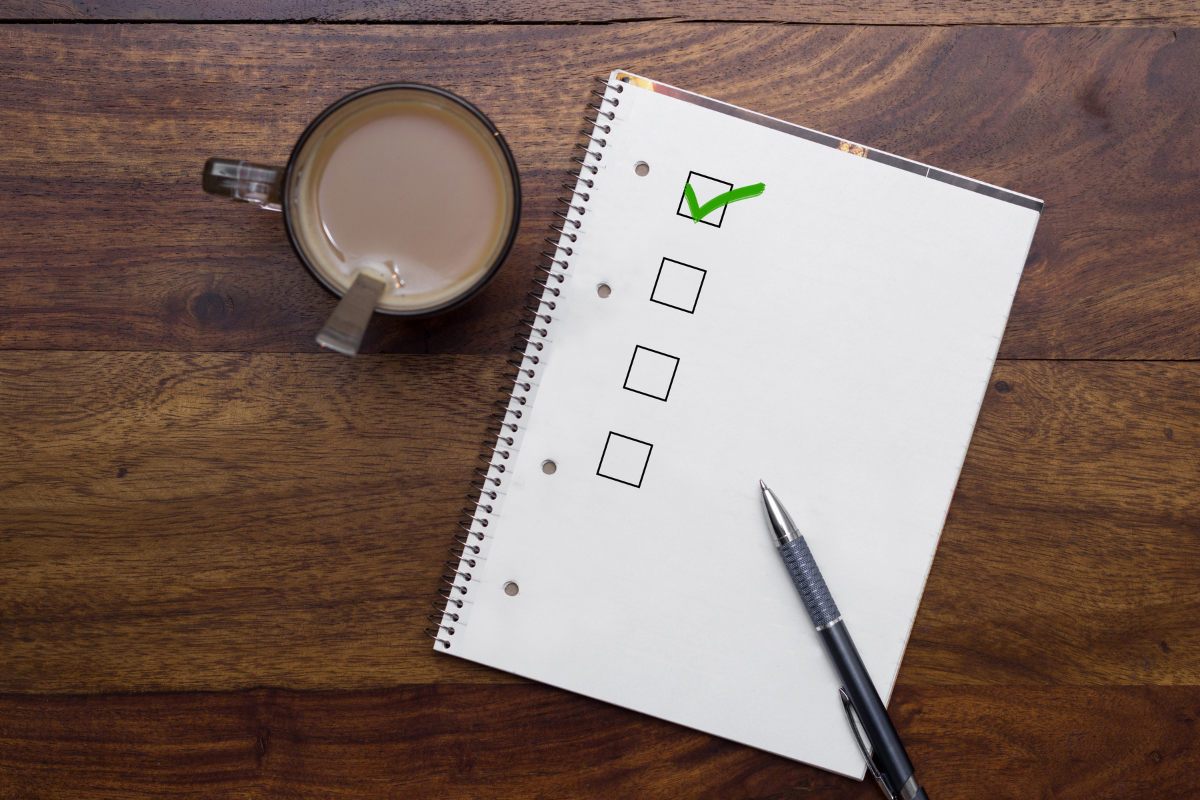 Help Us Prepare for Your Visit
Our Sales and Discovery Center is open Monday through Saturday from 9 AM – 5 PM, and Sunday from 1 PM – 5 PM, so you're welcome to stop by any time you'd like to learn more about calling Woodside home. When possible, we ask that you schedule your appointment in advance by filling out the form at the bottom of this page or contacting us at 800-648-3052 to help us prepare for your visit. We're doing our part by embracing remote work and limiting the number of team members in our offices at any given time, and letting us know to expect you helps us guarantee you have the best experience possible during your Woodside Discovery Visit. Thank you for your interest in visiting Woodside, and we can't wait to welcome you!
Schedule Your Woodside Visit Today