WALK..BIKE..RUN…NEVER A DULL MOMENT!
Aiken is the perfect setting for an outdoor escape, and with our mild year-round climate, we have the added benefit of enjoying the scenery 365 days each year. From nature preserves to lakes, hiking and biking trails to lush gardens, Aiken is a natural fit for anyone that loves the outdoors.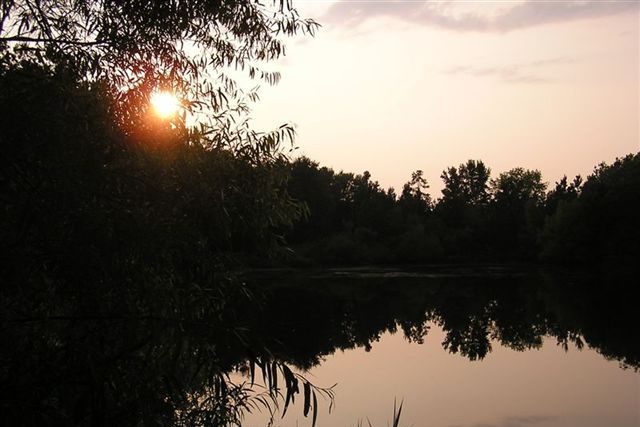 CAROLINA BAY
Get out and walk the trails, watch wildlife, or just enjoy the pleasure of the woods and water that are only a few yards from bustling Whiskey Road. This is a city facility with a difference: a natural wetland with minimal improvements and maximum tranquility.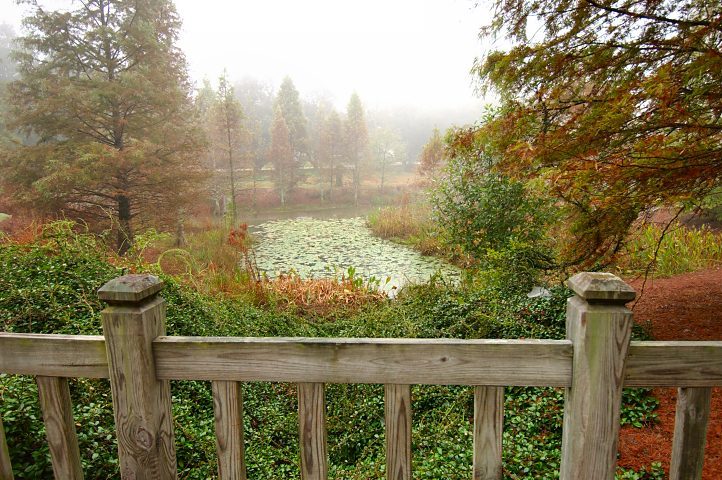 HOPELANDS GARDENS
Bequeathed to the City of Aiken by Mrs. C. Oliver Iselin, this 14-acre estate was opened in 1969 as a public garden. Meandering throughout the gardens is a network of paths and trails shaded under 100-year-old live oaks. The Aiken Thoroughbred Racing Hall of Fame & Museum and concert stage used for live outdoor performances are both located in the gardens, and are sure to leave a lasting impression.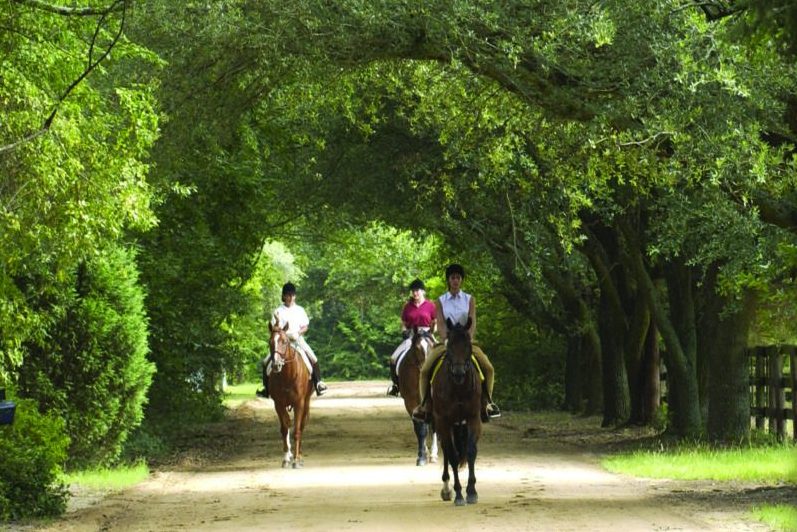 HITCHCOCK WOODS
The Hitchcock Woods is among the largest urban forests in the nation, beating out even New York City's Central Park, with about 2,100 acres of forest habitat. This longleaf pine forest provides 65 miles of sandy trails that provide access to the stunning variety of ecosystems in the Woods for equestrians, hikers, dog walkers, and runners.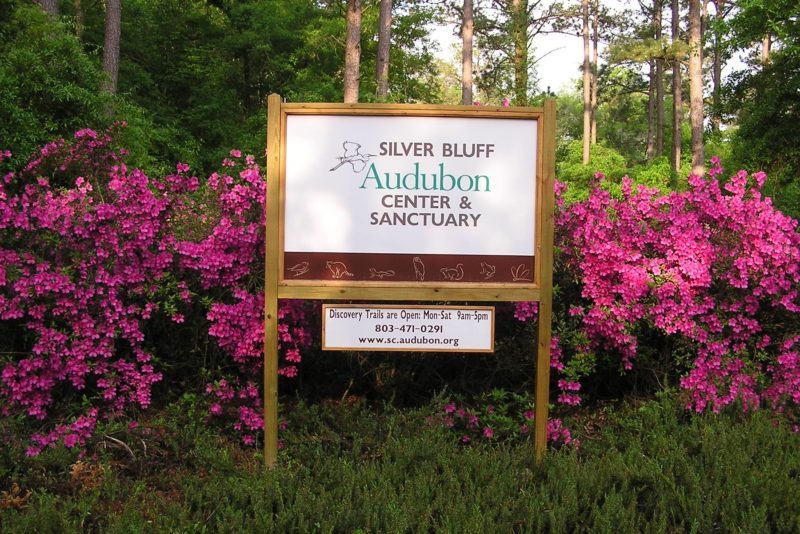 SILVER BLUFF AUDUBON CENTER
Silver Bluff Audubon Nature Preserve and Sanctuary, about 15 minutes down the road from Woodside's main gate, is a 3,250 acre wildlife sanctuary and education center owned by the National Audubon Society. The site boasts a varied habitat of forests, fields, lakes, ponds and streams, nestled along 2.6 miles of the Savannah River.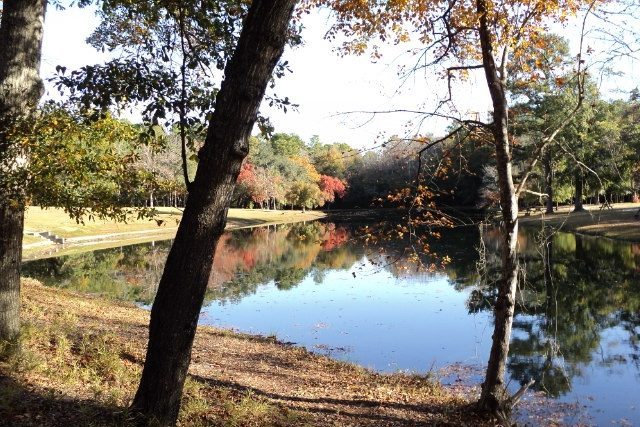 AIKEN STATE PARK
Set against the calm and winding South Edisto River, Aiken State Park is a popular destination for Aiken locals. This beautiful park offers canoeing in the river, peaceful picnicking, fishing in the river and in the park's spring-fed lakes, campground and trailside camping and hiking trails. The 1,000-acre site offers a diverse combination of ecosystems, combining a blackwater river and swamp, bottomland forest and dry sandhill pine forest.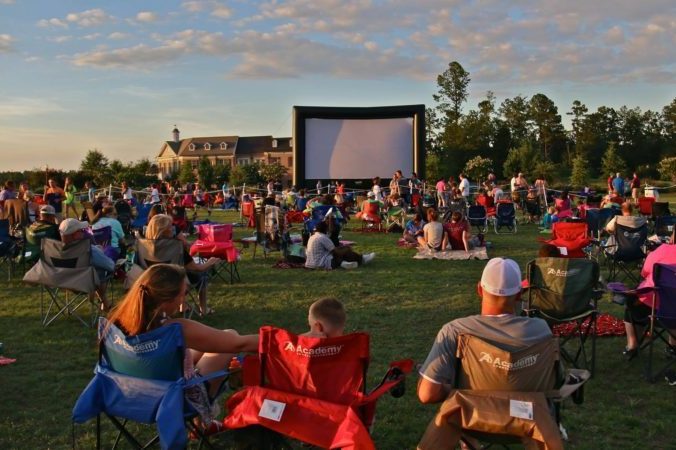 COMMUNITY EVENTS
There is always something going on to enjoy at Woodside!  Be sure to visit our events calendar here for a full list of fun happenings worth planning your visit around.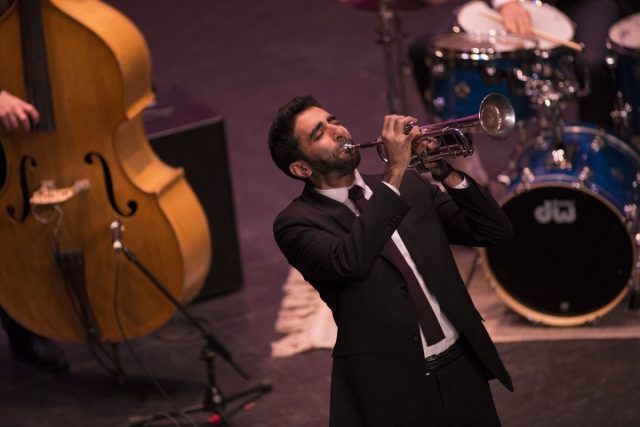 JOYE IN AIKEN
Joye in Aiken (founded in 2009 as Juilliard in Aiken) brings world-class artists from The Juilliard School and elsewhere to the charming, historic city of Aiken.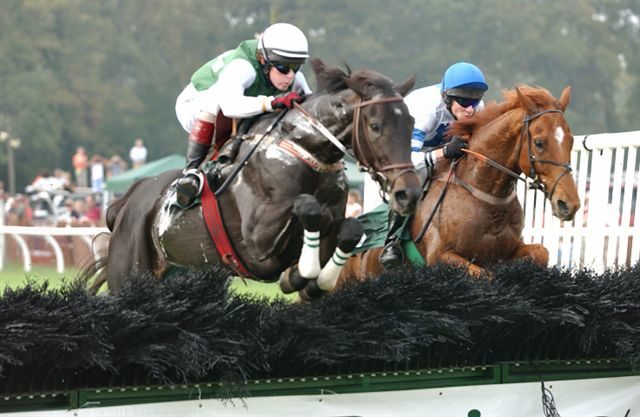 AIKEN STEEPLECHASE
The Aiken Steeplechase Association hosts two steeplechase racing events sanctioned by the National Steeplechase Association each year, the Imperial Cup in March and the Holiday Cup in October.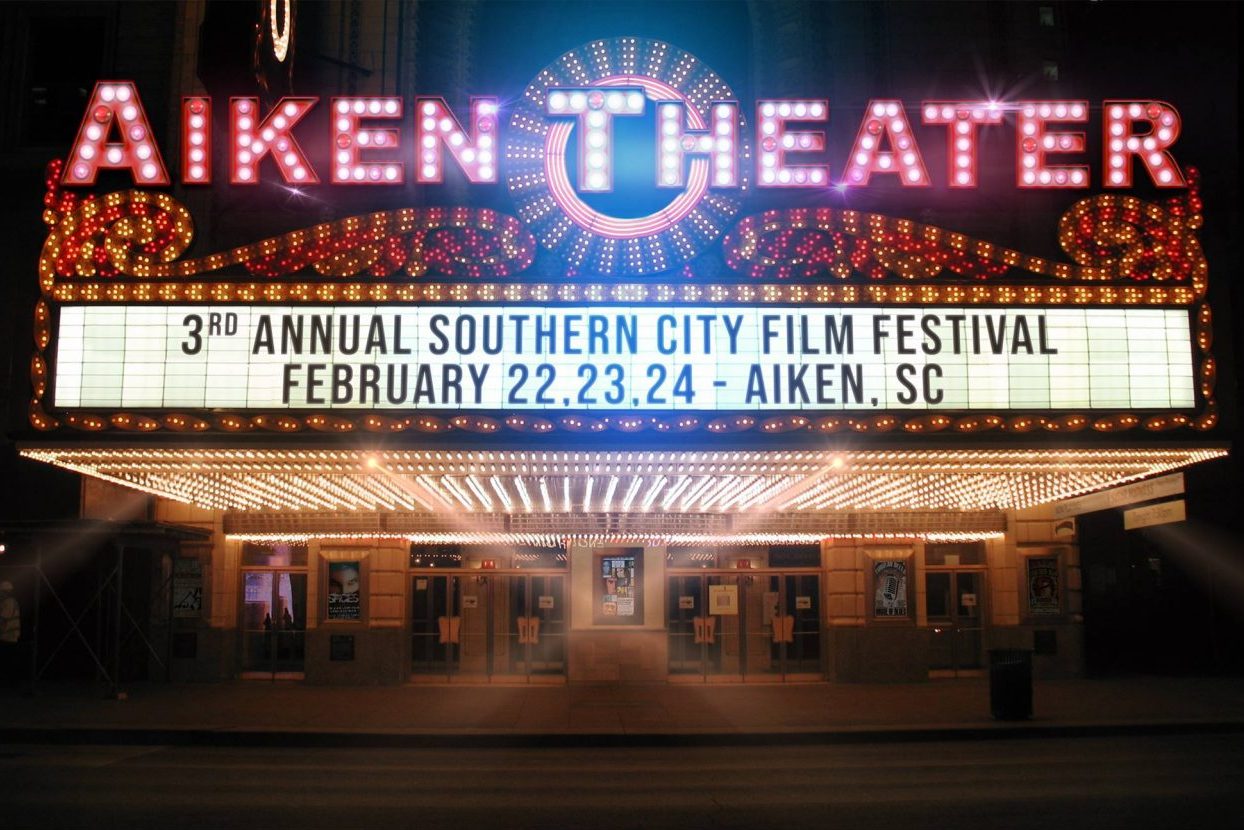 SOUTHERN CITY FILM FESTIVAL
Walk the red carpet at the 3rd Annual Southern City Film Festival in beautiful downtown Aiken, South Carolina.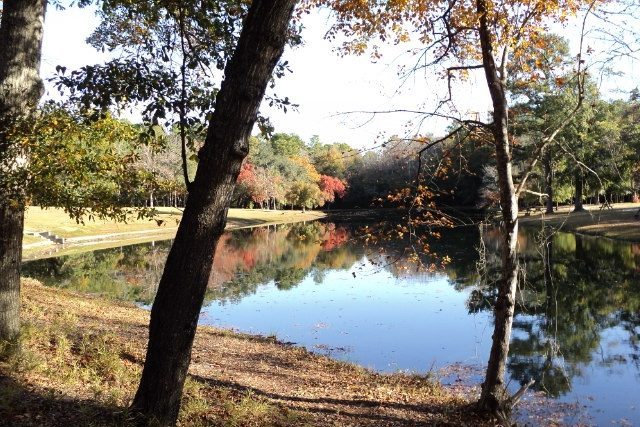 AIKEN'S MAKIN'
This annual craft show has something for everyone.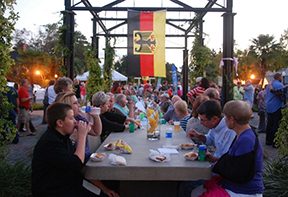 OKTOBERFEST
The Hitchcock Woods is among the largest urban forests in the nation, beating out even New York City's Central Park, with about 2,100 acres of forest habitat.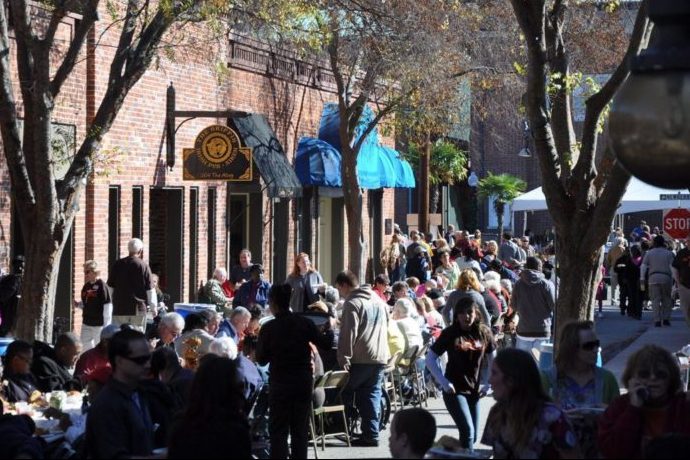 ONE TABLE COMMUNITY THANKSGIVING
Join us in Aiken on Thanksgiving Day each year for One Table, a community-wide Thanksgiving meal hosted by and for all Aiken residents.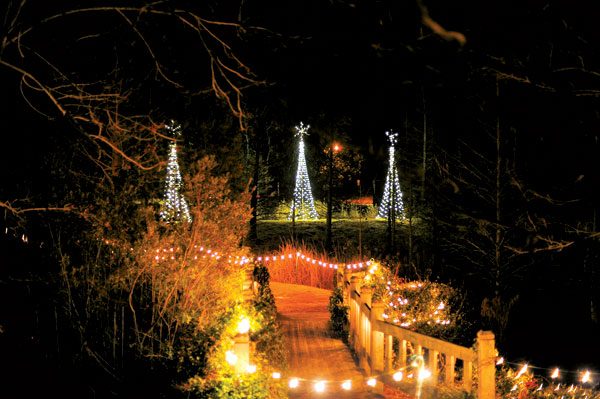 CHRISTMAS IN HOPELANDS
Christmas in Hopelands is an enchanting walk-through exhibit that features over 2 miles of lighted pathways and holiday displays in Aiken's gorgeous Hopelands Gardens. There is no admission charge. 
With green space galore, weather that calls for you to spend time outdoors, and a community of passionate and welcoming people, Aiken has made itself a go-to location for a host of fun and family-friendly events year-round. Pick one out of our favorites below to plan your Discovery Tour package around!