Work with the Experts to Find Your Woodside Home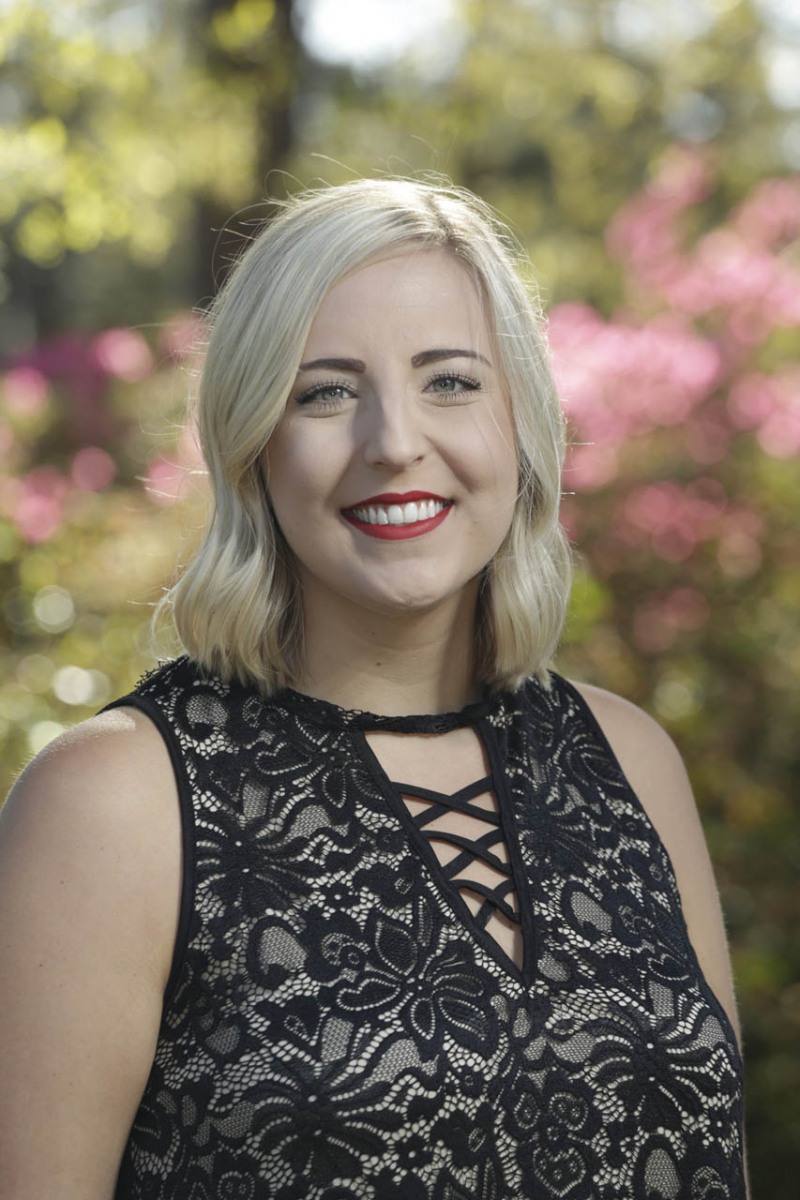 Hannah Robbins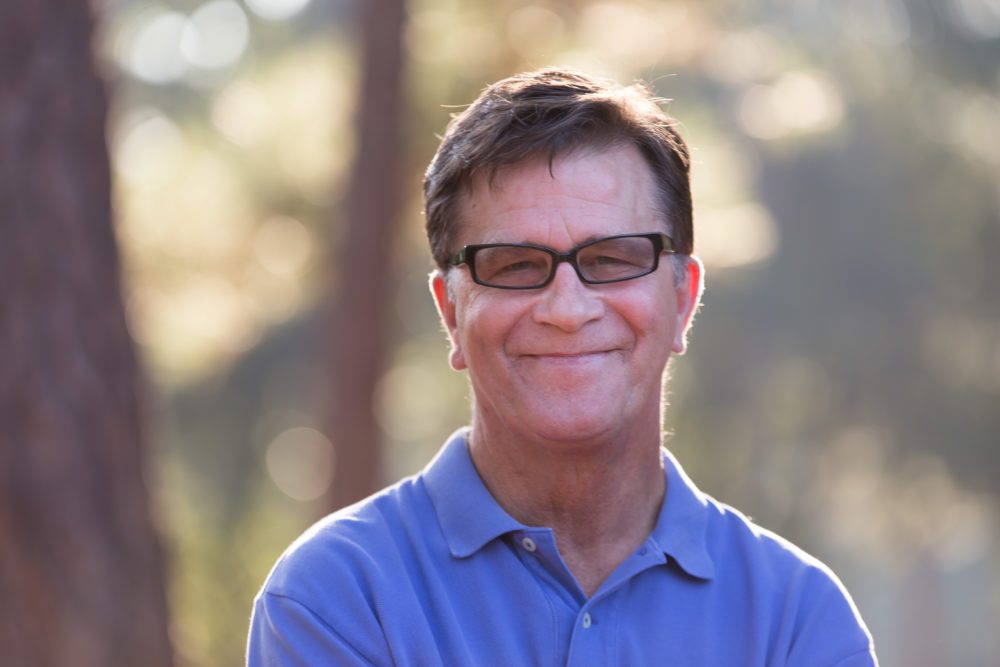 Sam Jones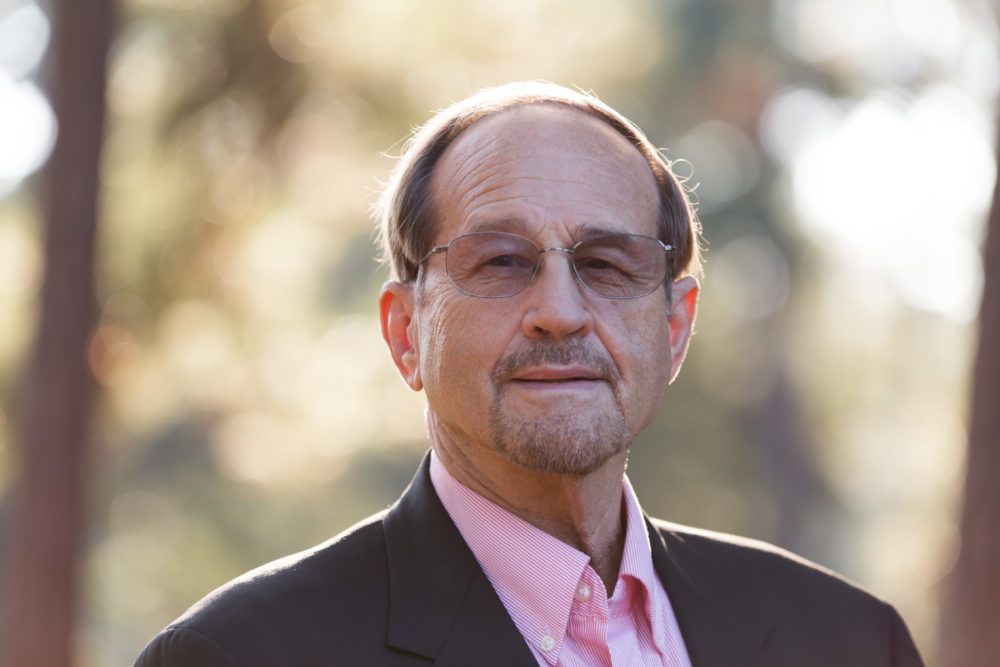 Mike Manney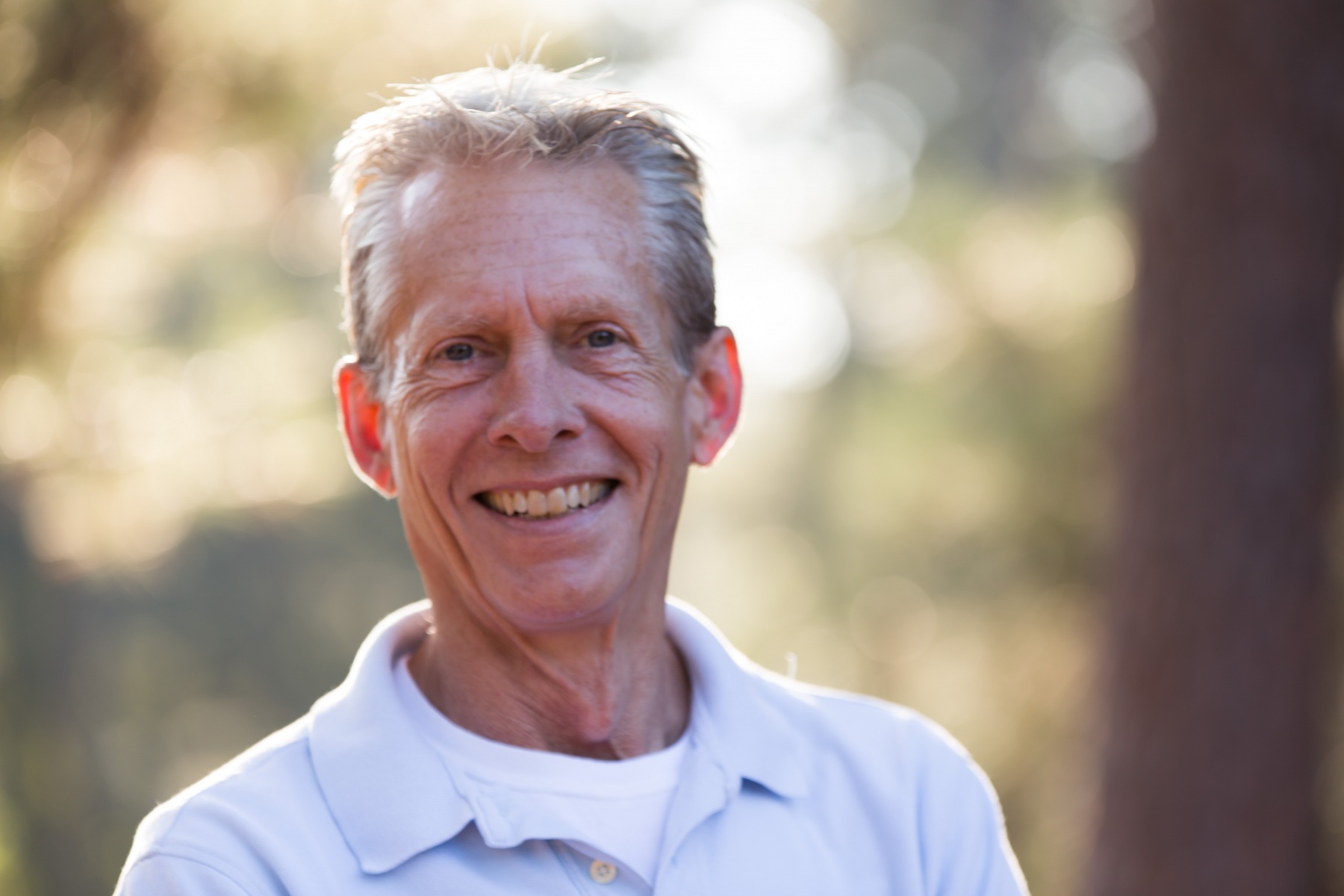 Kenneth Brodie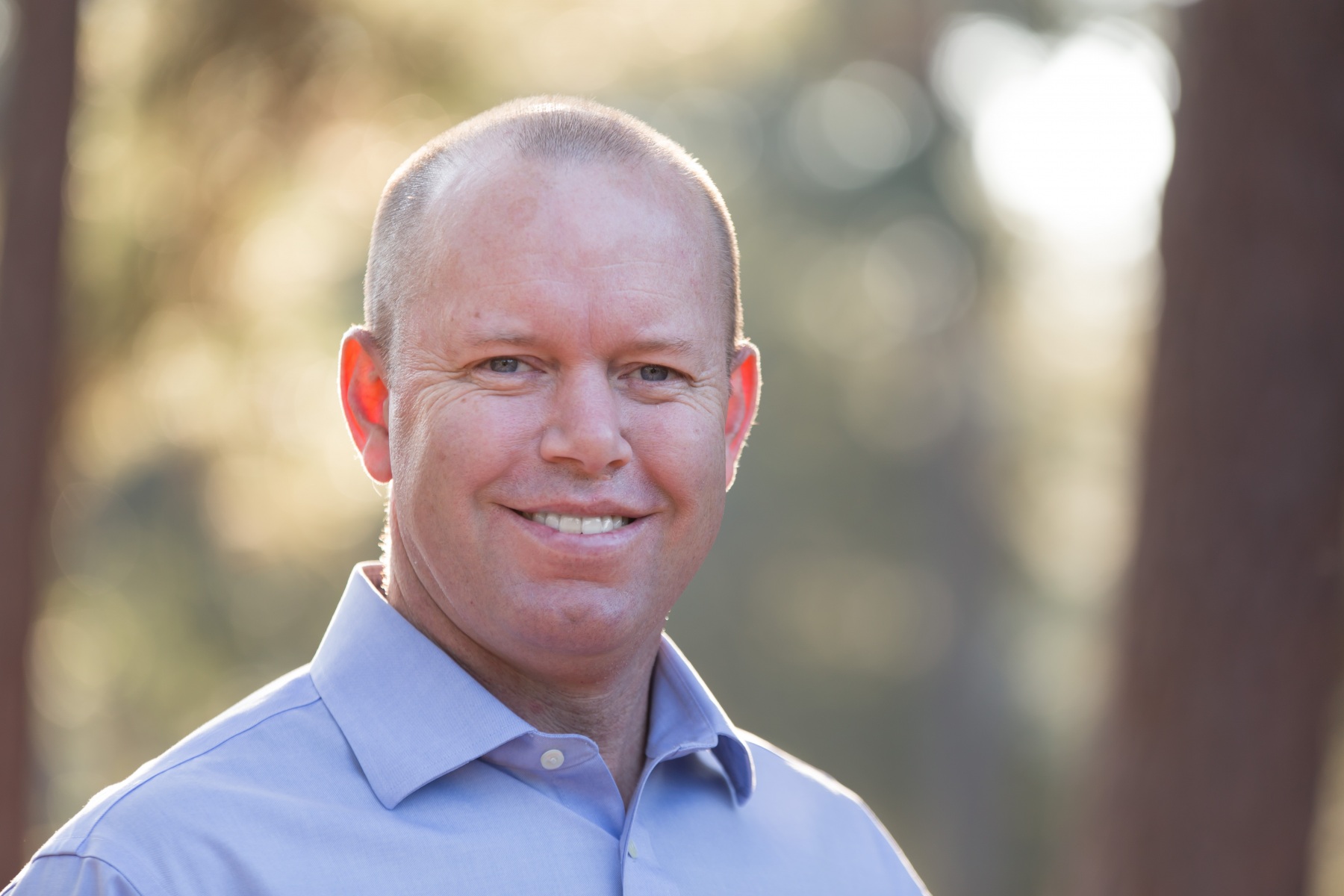 David Seawell
The Woodside team of experts pictured here offers homebuyers more than 55 years combined experience working exclusively within Woodside and its sister communities. Our team has helped hundreds of families just like yours find the best new or existing Woodside home for them, and they're excited to do the same for you. See below for more advantages of working with our team, or contact us today to get paired with an expert and begin your search.
– Access to listings you won't find in Zillow or MLS
– Access to unpublished incentives
– Accommodations and special Aiken and Woodside experiences on the Woodside Discovery Package to help you get to know our town and our community
– A dedicated, buyer-first Sales Executive to aid you in your home search, with no listings or seller obligations to meet
– In-depth knowledge of future development plans
– Tight-knit relationships with all of Woodside's approved builders to help you through your new home construction process
– Much more!
To get to know more about our team members, visit our Meet the Team page.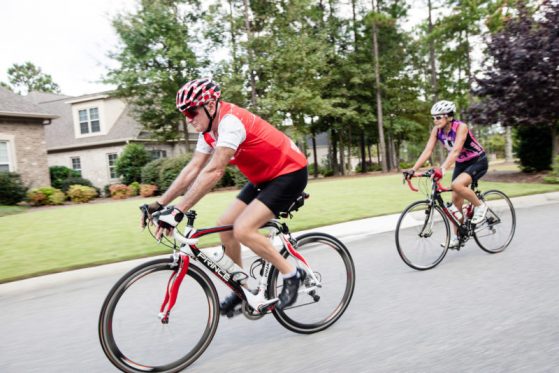 Welcome to Woodside, located in charming Aiken, South Carolina! Beyond the gated entryway, you'll discover a unique and compelling community comprised of distinctive neighborhoods offering the ideal setting for any family's needs.
We carefully plan each detail to create neighborhoods with individual themes to ensure a pleasing assortment of home sites—from efficient patio sites to spacious estate sites capturing breathtaking vistas, lush parks and walking trails or peaceful and private settings on which to create the home of your dreams.
The Village at Woodside is an exceptional neo-traditional community located just outside one of Woodside's gated entrances, where you can live, work, eat and play in one inviting setting. The Village at Woodside offers a bocce court, walking trails, restaurants, a spa, fitness center and more just steps from your front porch. With a range of real estate choices including row-style townhomes, charming cottages, luxury apartments and generously appointed, Southern-style traditional homes, you can have the lifestyle you've been dreaming of in the walkable community everyone is talking about.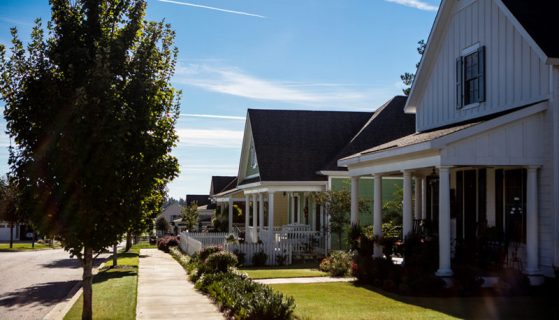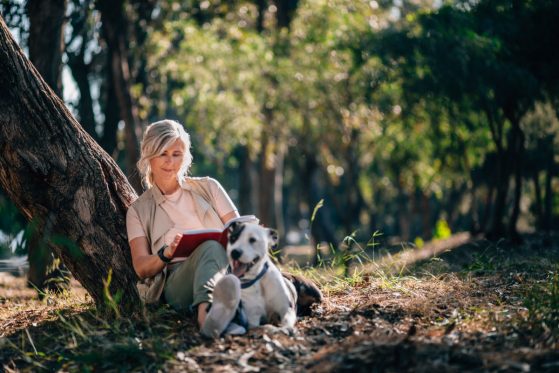 Anderson Farms is ideally positioned at the intersection of balanced, sustainable living and access to resort-class luxuries. Visit The Reserve Club at Woodside for a high-end meal or to join one of 60+ social groups, or spend the day tending to herbs and vegetables in the Anderson Farms community garden. Enjoy an upscale, locally-sourced meal within Woodside at The Village Café, or craft your own courtesy of fresh eggs available from the community chicken coop. Enjoy the miles of nature and walking trails on foot amid towering Southern pines, other natural hardwoods, and Anderson Pond, or take your best equine friend for a ride through the riding trails, or up to the community barn to take advantage of the riding ring. 
A unique sense of community grows naturally at Anderson Farms, hallmarked by families who embrace refined natural living in a uniquely rustic-luxe setting.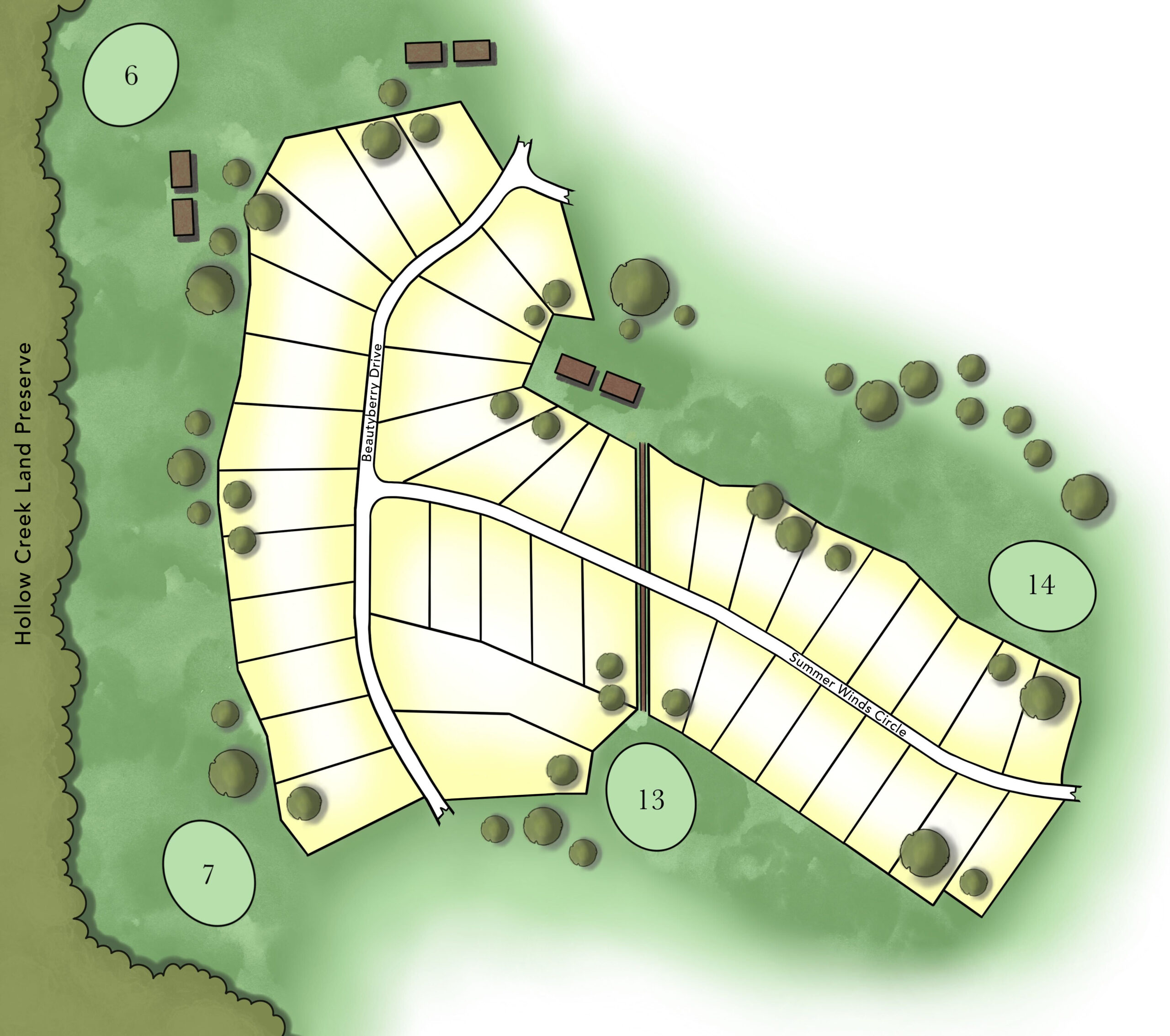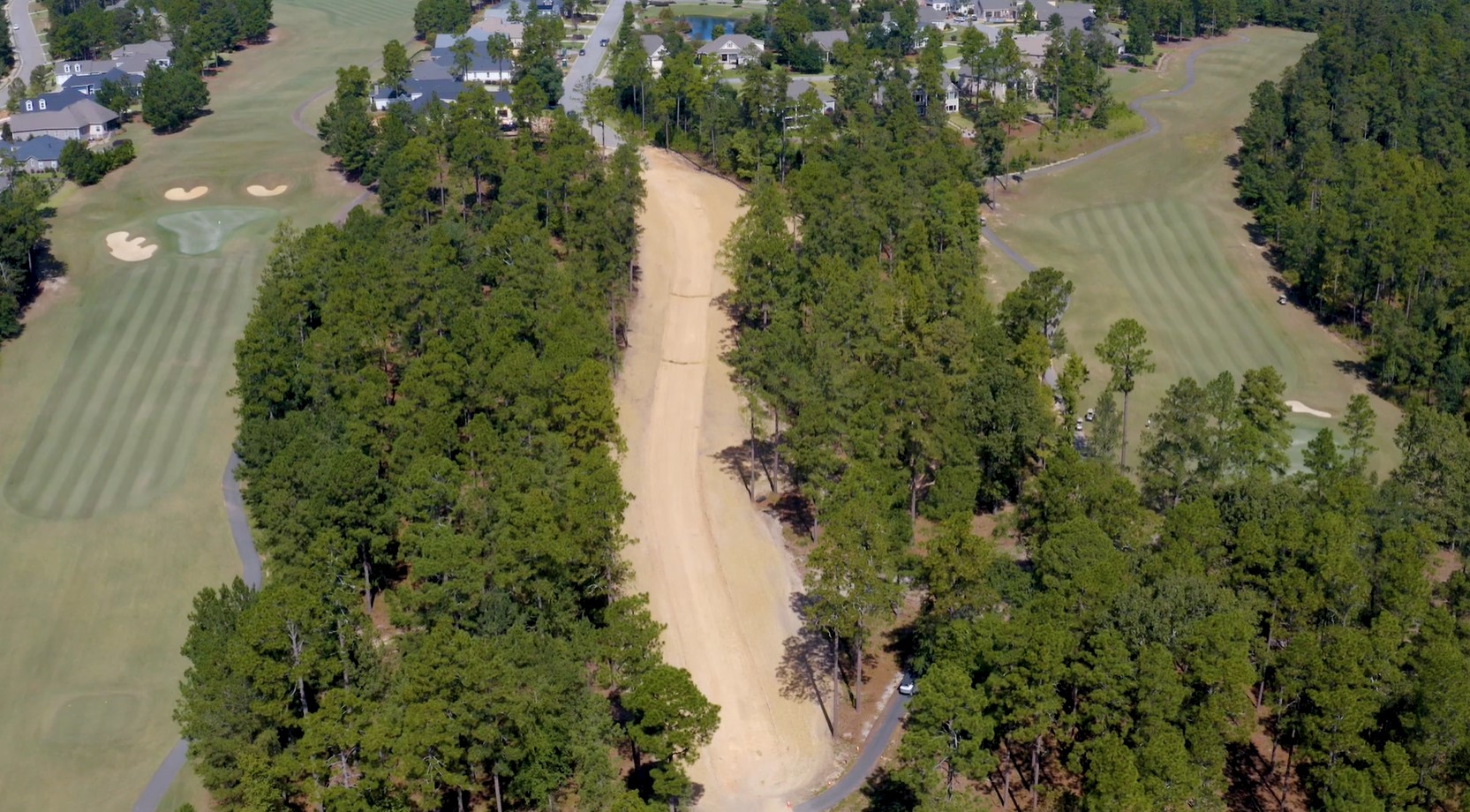 Newly Released Summer Hill Golf Home Sites
Subscribe to Woodside Communities updates today to receive announcements on Summer Hill, an exclusive golf property release that includes some of Woodside's most breathtaking golf home site views.
Newest Property Releases & Announcements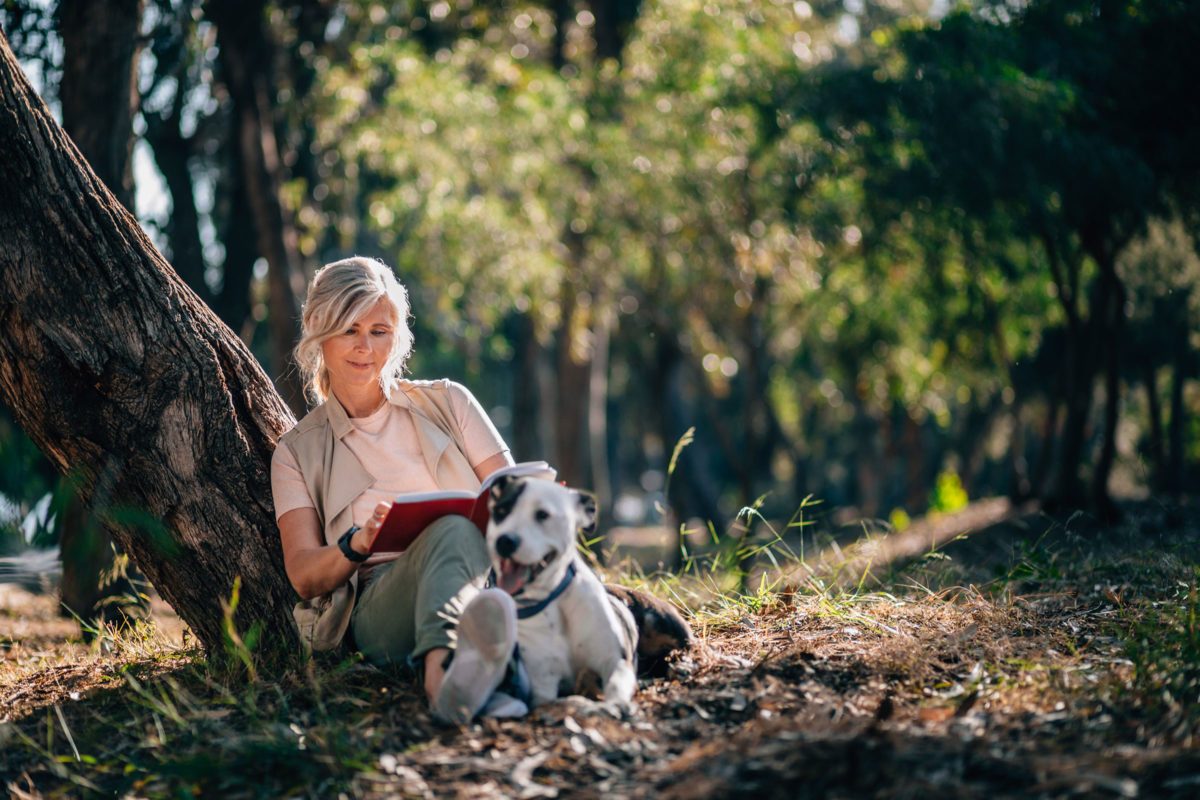 Anderson Farms
Anderson Farms is a custom home community with properties ranging in size from 2 to 5+ acres in a bucolic setting close to dining, shopping and more. Anderson Farms celebrates a farm-to-table way of life, with a community garden, pecan and peach orchard, community chicken coop and much more! Whether you opt for a view of a bubbling stream that wanders through rolling hills, or a quiet pond with private dock access, there is no location for your home in Anderson Farms that is anything less than picturesque.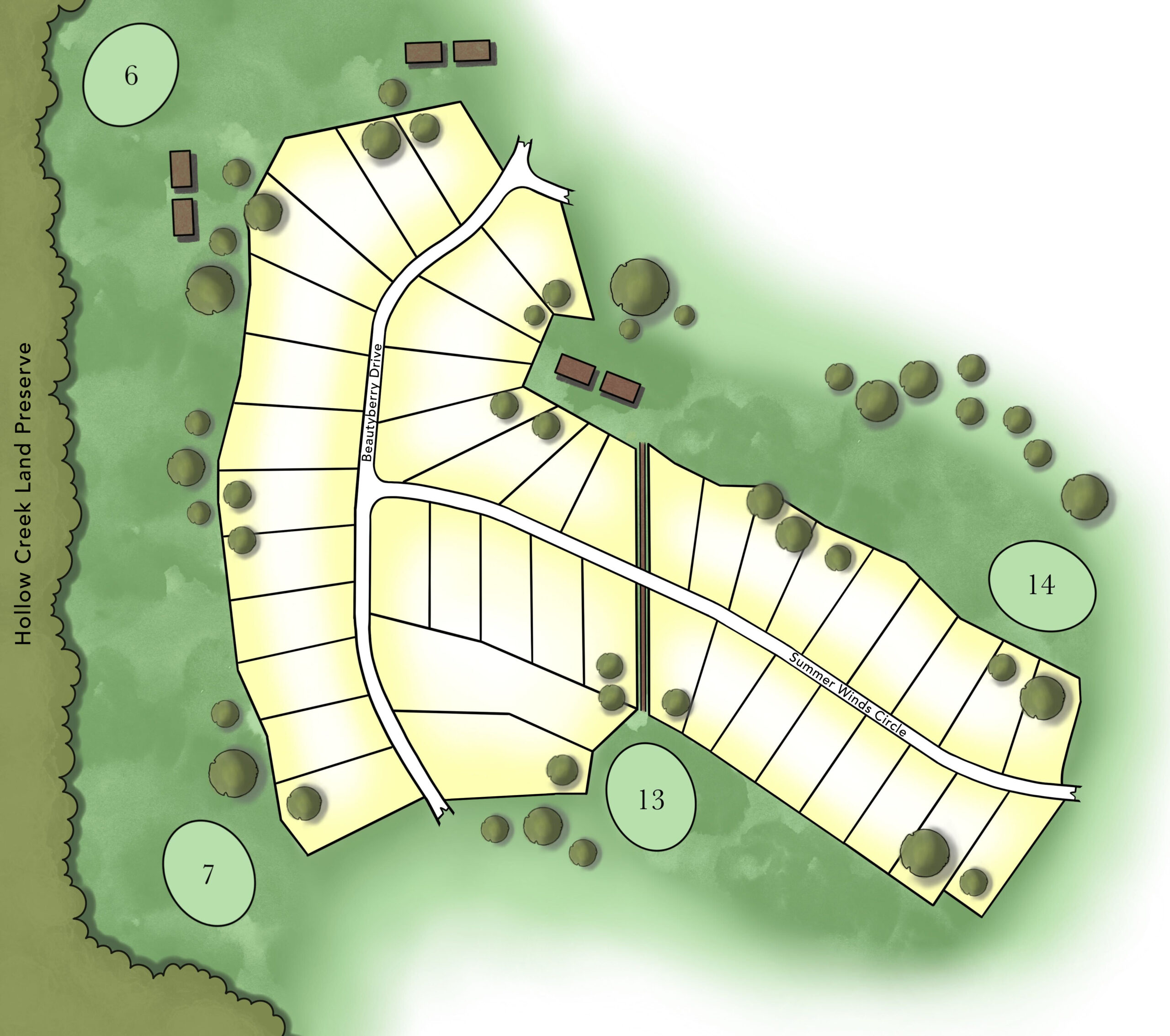 Summer Hill
Summer Hill is a collection of 45 new home sites marked by breathtaking views provided by Holes 6, 7, 13, and 14 of the Hollow Creek Golf Course, and the neighborhood's gently sloping hills, mature hardwoods, and native pines. Select parcels feature combined golf and Hollow Creek Land Preserve, providing a picturesque backdrop for a refreshingly relaxed pace of life. Access Woodside's 15+ mile trail system for a scenic walk or hike, or choose to explore Hollow Creek Land Preserve, 110 protected acres where you'll discover Anderson Pond and an array of indigenous flora and fauna.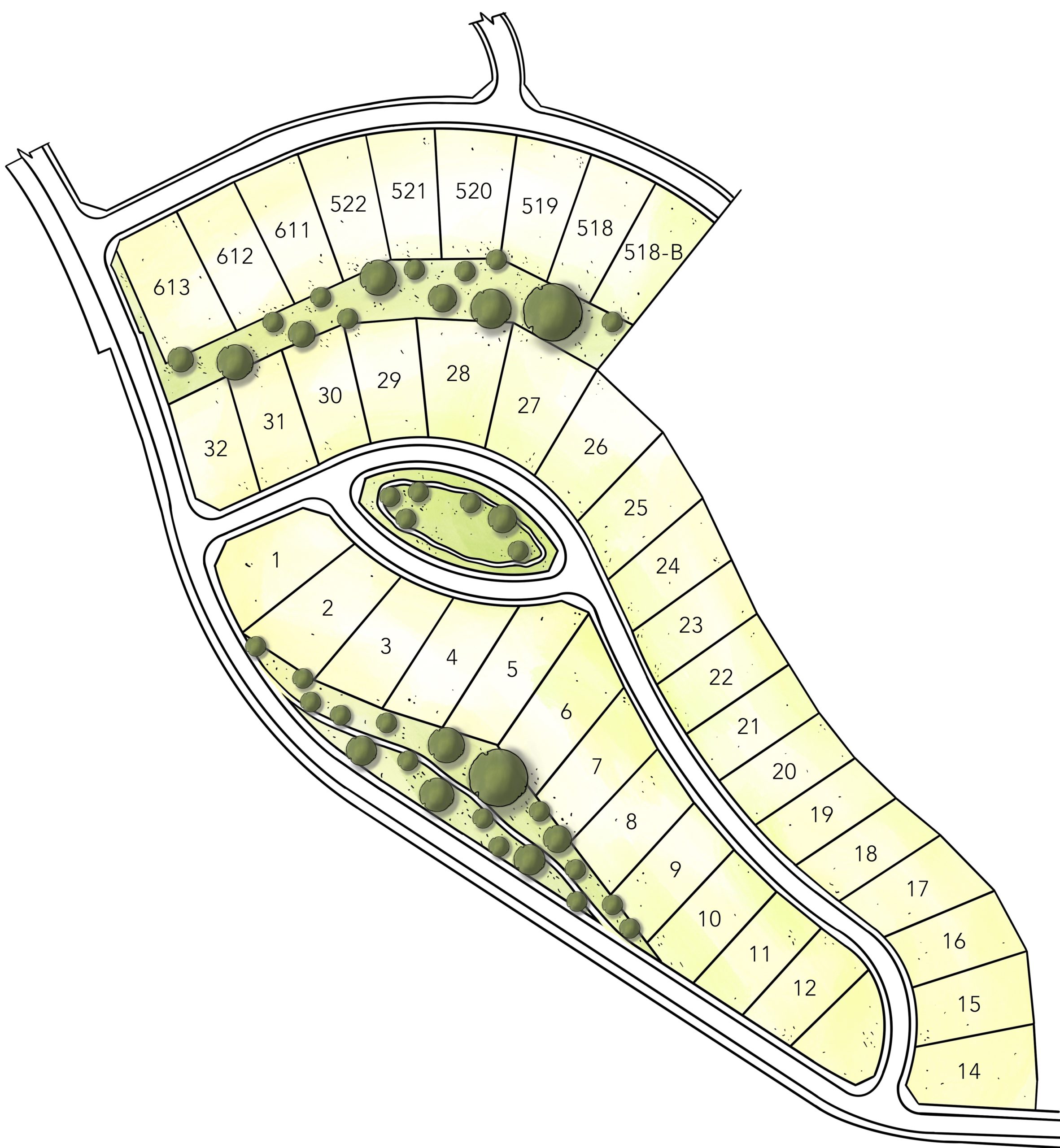 Bristlecone
Bristlecone is a limited collection of 40 new Woodside home sites marked by breathtaking views of the neighborhood's central butterfly park, designed to serve as a natural butterfly habitat and bluebird sanctuary. In addition to being pristinely landscaped for the enjoyment of our neighbors, plant materials used in the Butterfly Park's landscaping plan have been specifically chosen to ensure it serves as a natural butterfly, hummingbird, and bluebird habitat. 
Featured Woodside Listings and Model Homes
Ready to take a tour or learn more? Contact one of our representatives today!