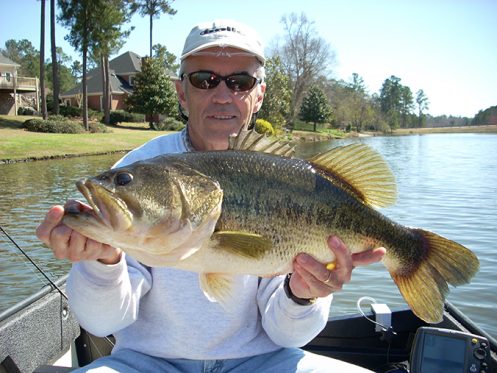 COMMUNITY WATER ACTIVITIES
The lakes that offer some of the most breathtaking views in our community are for more than resting your home beside. For those that savor being on the water, grab a kayak, stand-up paddleboard, canoe or paddleboat and head out for a day in the sun. Grab a fishing pole and enjoy a quiet morning watching the sunrise. Whatever you choose, it's waiting for you at Woodside.
Aiken, South Carolina offers rivers, ponds and lakes that are fantastic for fishing and boating of all varieties. Visit Boyd Pond, a 30-acre pond, or Langley Pond Park, for casting a line or taking your boat out. Access the South Edisto River through Aiken State Park, a beautiful black river that plays host to hot spots for bream, largemouth bass, catfish, pinfish, and eel. Take a short drive to the Savannah River for a more challenging kayak experience, or enjoy one of the many fishing spots that boast perch, largemouth bass, crappie, catfish, redbreast, and bream. Make a day trip of your experience and find Lake Murray, Thurmond Lake and Lake Greenwood all within an hour of Aiken. Experience the great outdoors however you choose in Aiken, South Carolina.