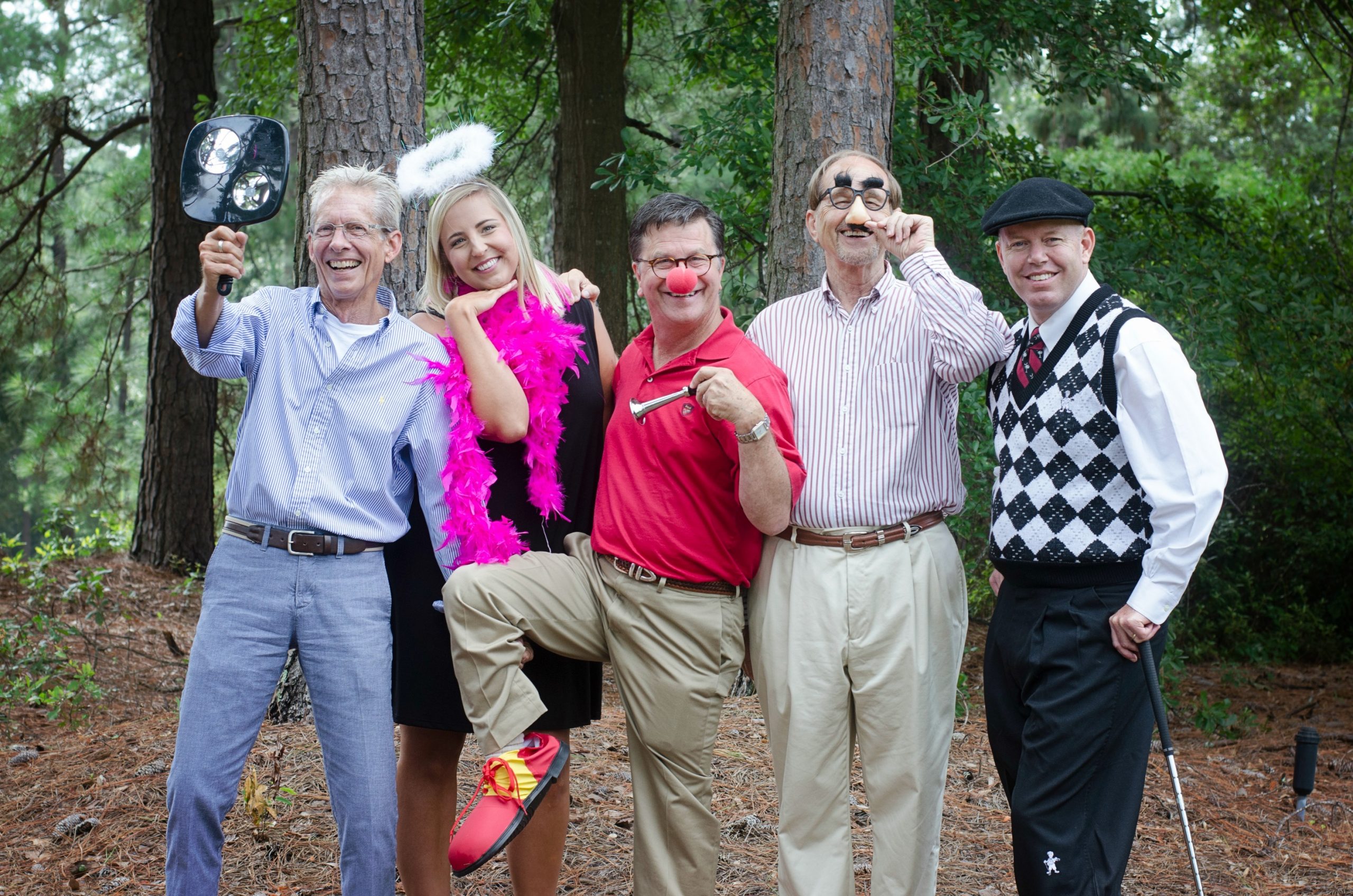 Woodside's team of dedicated Community Experts offer homebuyers more than 200 years of combined experience working exclusively within Woodside and its sister communities. Our team has helped hundreds of families just like yours find the best new or existing Woodside home for them, and they're excited to do the same for you. See below for more advantages of working with our team, or contact us today to get paired with an expert and begin your search.
– Access to listings you won't find in Zillow or MLS
– Access to unpublished incentives
– Accommodations and special Aiken and Woodside experiences on the Woodside Discovery Package to help you get to know our town and our community
– A dedicated, buyer-first Sales Executive to aid you in your home search, with no listings or seller obligations to meet
– In-depth knowledge of future development plans
– Tight-knit relationships with all of Woodside's approved builders to help you through your new home construction process
– Much more!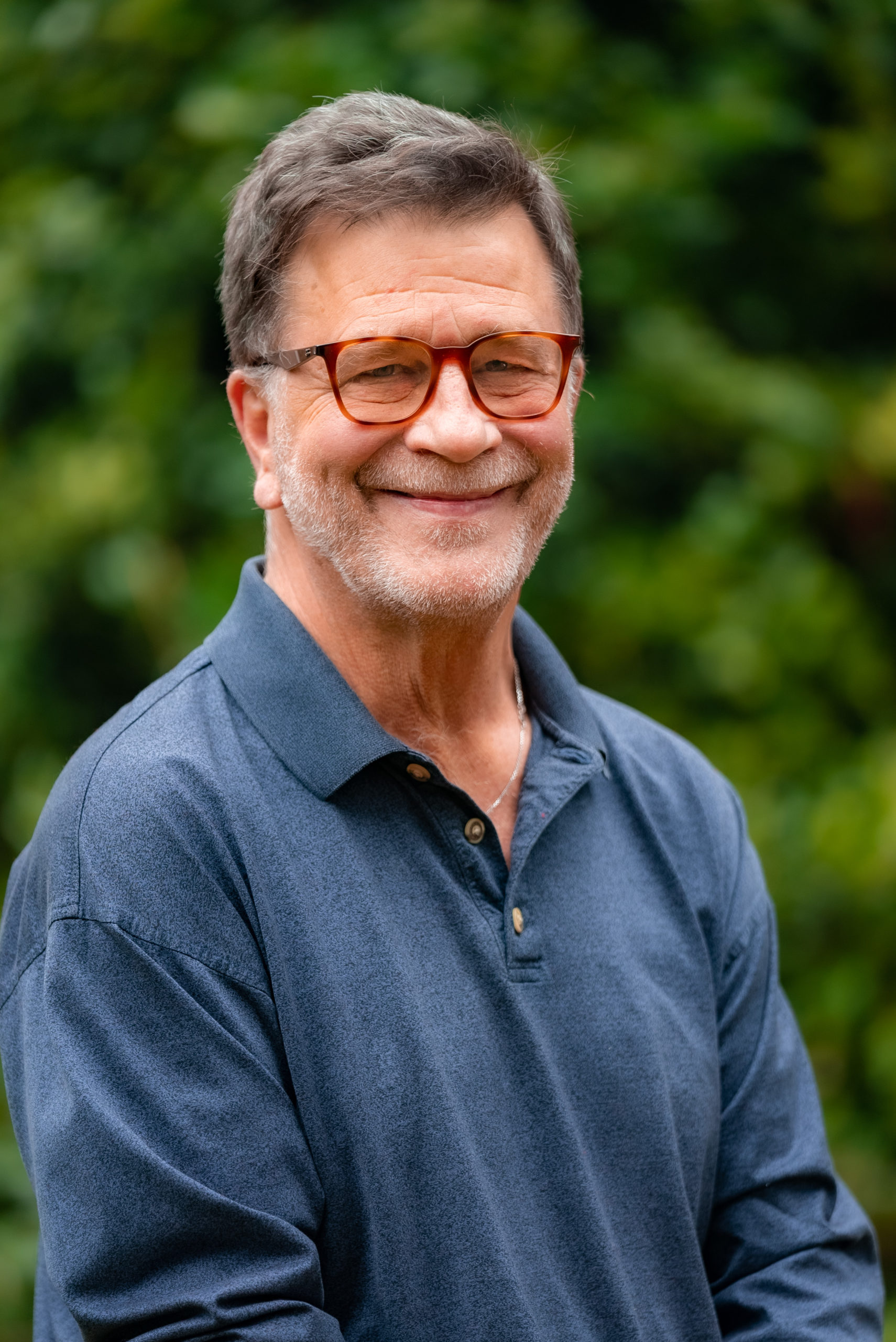 Sam has been around the development of nationally recognized Resort Residential Communities in Ohio, Florida, Colorado, The Bahamas and the Coastal Carolinas since he was a young boy. In his teens he realized that being directly involved in the Sales and Marketing side of the industry is where he wanted to be. He quickly found the reward that comes from helping couples and families find the home that they always dreamt about. It was here in Woodside and Aiken, in 1999 that Sam and his family found THE special place to call home.
Being 5'7 1/8", wives have found Sam to be absolutely adorable and no husband has ever been intimidated. Sam was the recipient of Michigan's Camp De Sales Camper of the Year Award, not once but twice, in 1965 and '66. Sam is always working to do better. He has gone as long as ten days without wrecking his car while with customers, hasn't slandered the Developer or VP of Sales since 2019, has cut back significantly on community embellishment and no longer wears muscle shirts to work. Sam is self-described as one of our industry's truly great assets and that Woodside would not be half of what it is today without him.
Kenneth was born in Savannah, Georgia, and between birth and age 18,he had already lived in seven cities across six different states in the Midwest and Northeast. When his family moved to Aiken, SC 42 years ago, he knew he had found the perfect home at last! Kenneth has been practicing real estate for 23 years, though we like to think he's perfected it over the 22 happy years he's spent here at Woodside! Kenneth has a warm and welcoming personality, and looks forward to helping his clients discover what he's found is so special about Woodside and Aiken.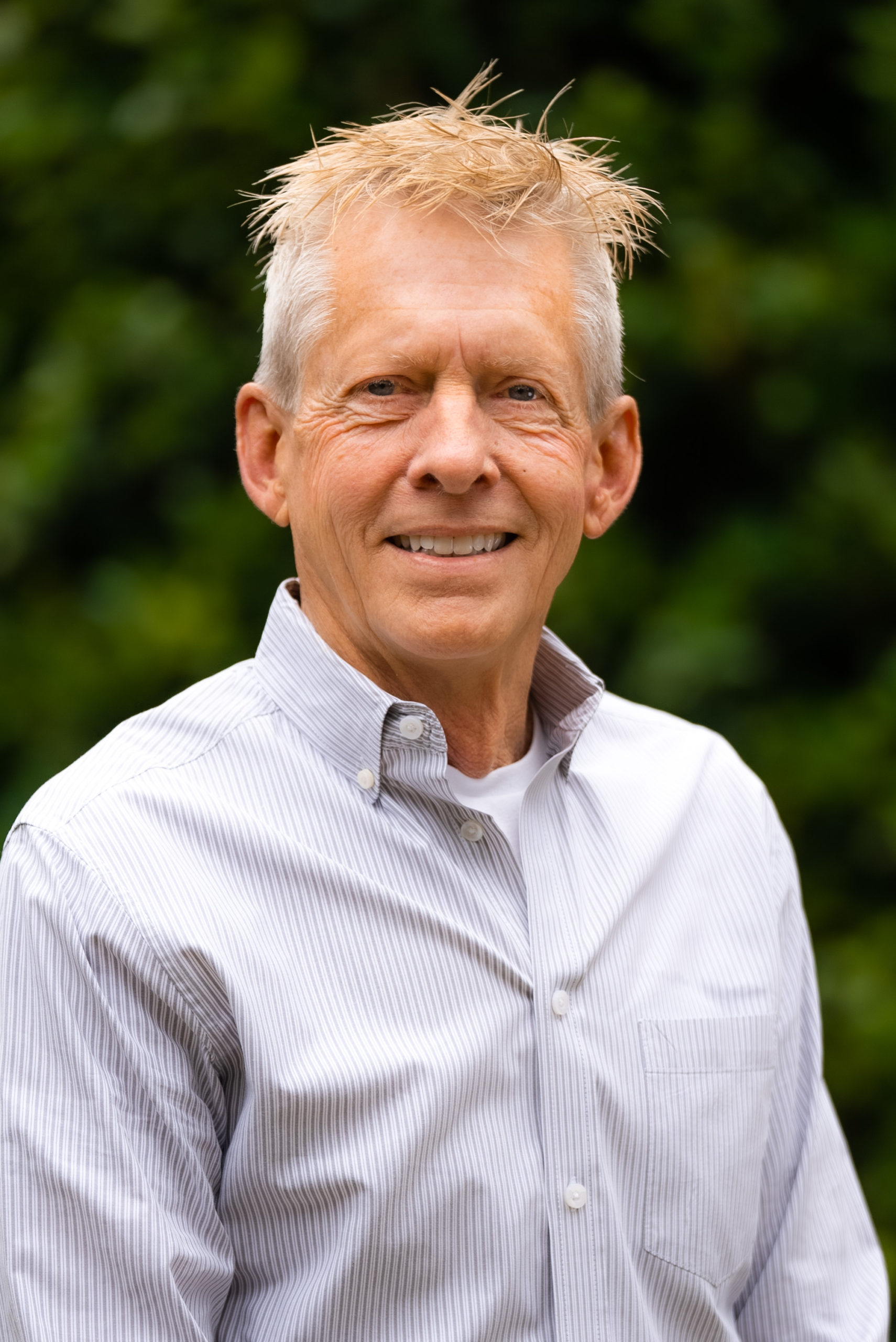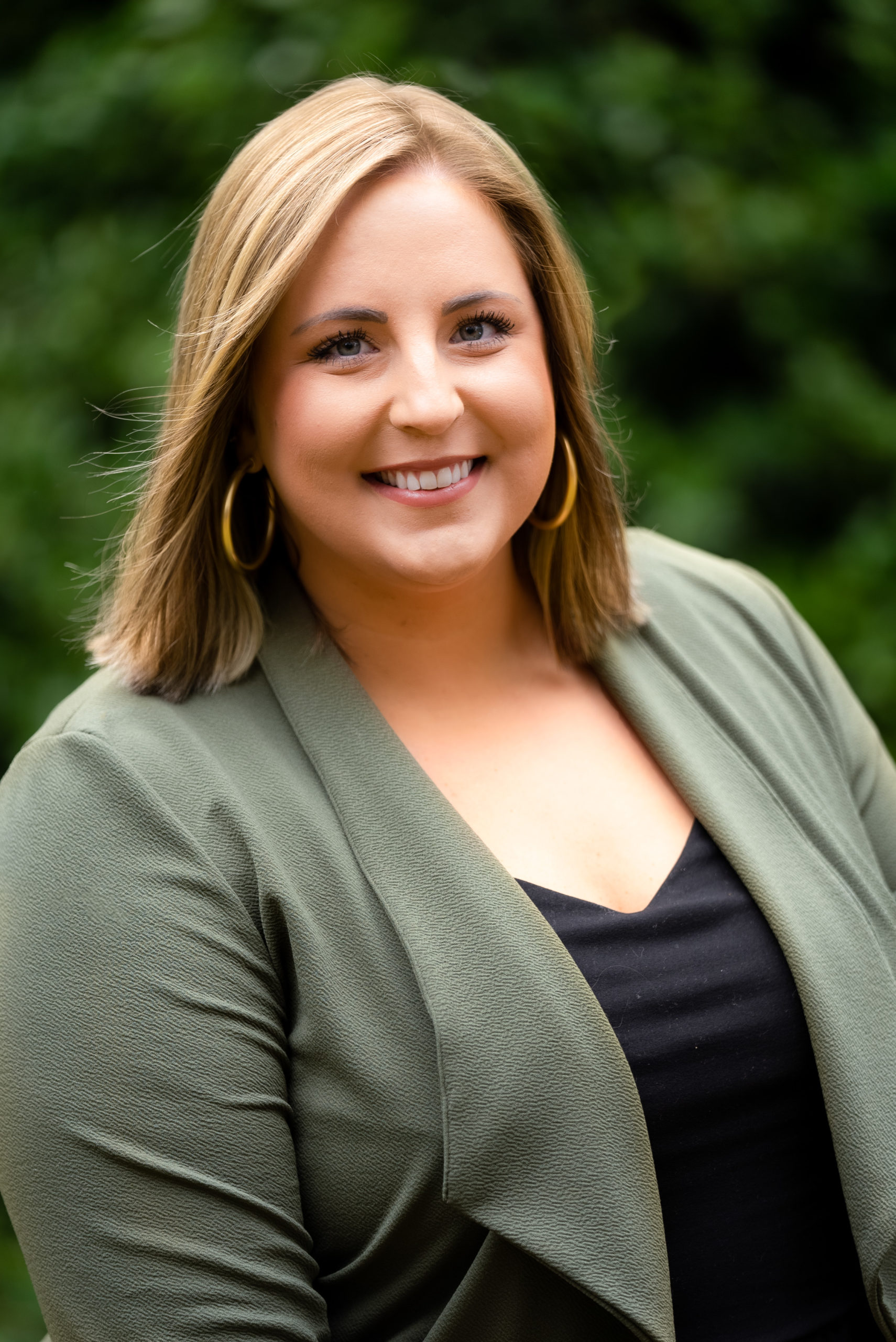 Hannah, who spent the early days of her Woodside career helping clients book their Discovery Visits, is in her 7th year as a member of our dynamic sales associate team. She originally hails from the thriving metropolis of Bamberg, South Carolina, and graduated from the Aiken campus of University of South Carolina. Hannah enjoys golfing with her husband Scott, and spending time with her three children: Maddox, 13-year-old human boy, and Watson and Beauford, her four-legged dog children.  (Though she does have a camera on her phone that she uses to watch Watson and Beauford during the day, she's down from checking it 35 times to only 17 times each day.) Hannah's favorite part about working at Woodside is having the opportunity to develop lasting relationships with people of all backgrounds and lifestyles, and she looks forward to doing that for many years to come!
Mike has held his real estate license since college, and has worked across the country at some of the nation's top residential real estate developments in Florida and the Carolinas. Since joining the Woodside family 22 years ago, Mike has become a true expert on the community. He's served as Woodside's Custom Home Manager, Sales Manager, and now uses his knowledge as a Sales Associate to help his clients find their ideal home. If you drop by the office, you might get to meet Mike's loyal canine companion, Poe!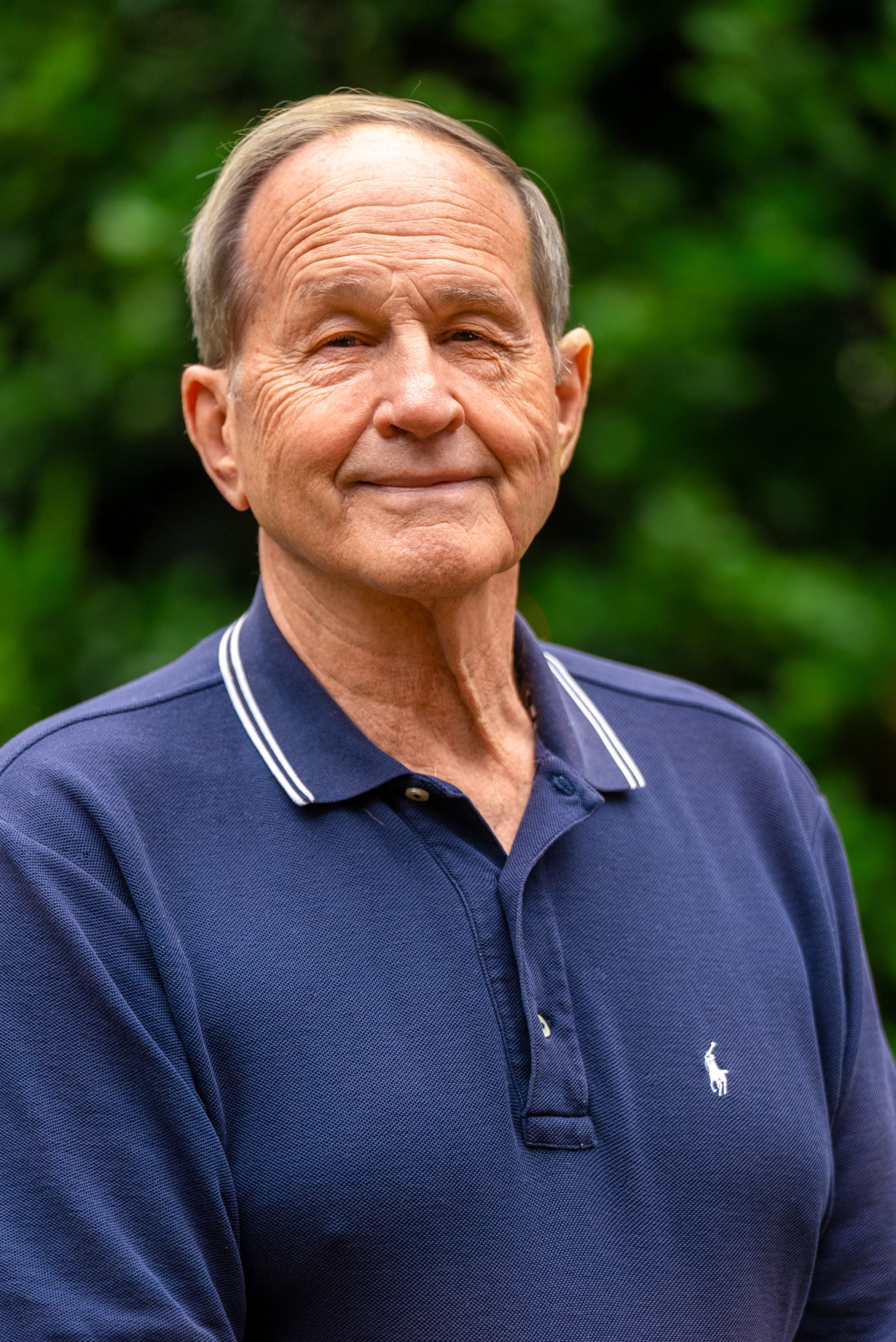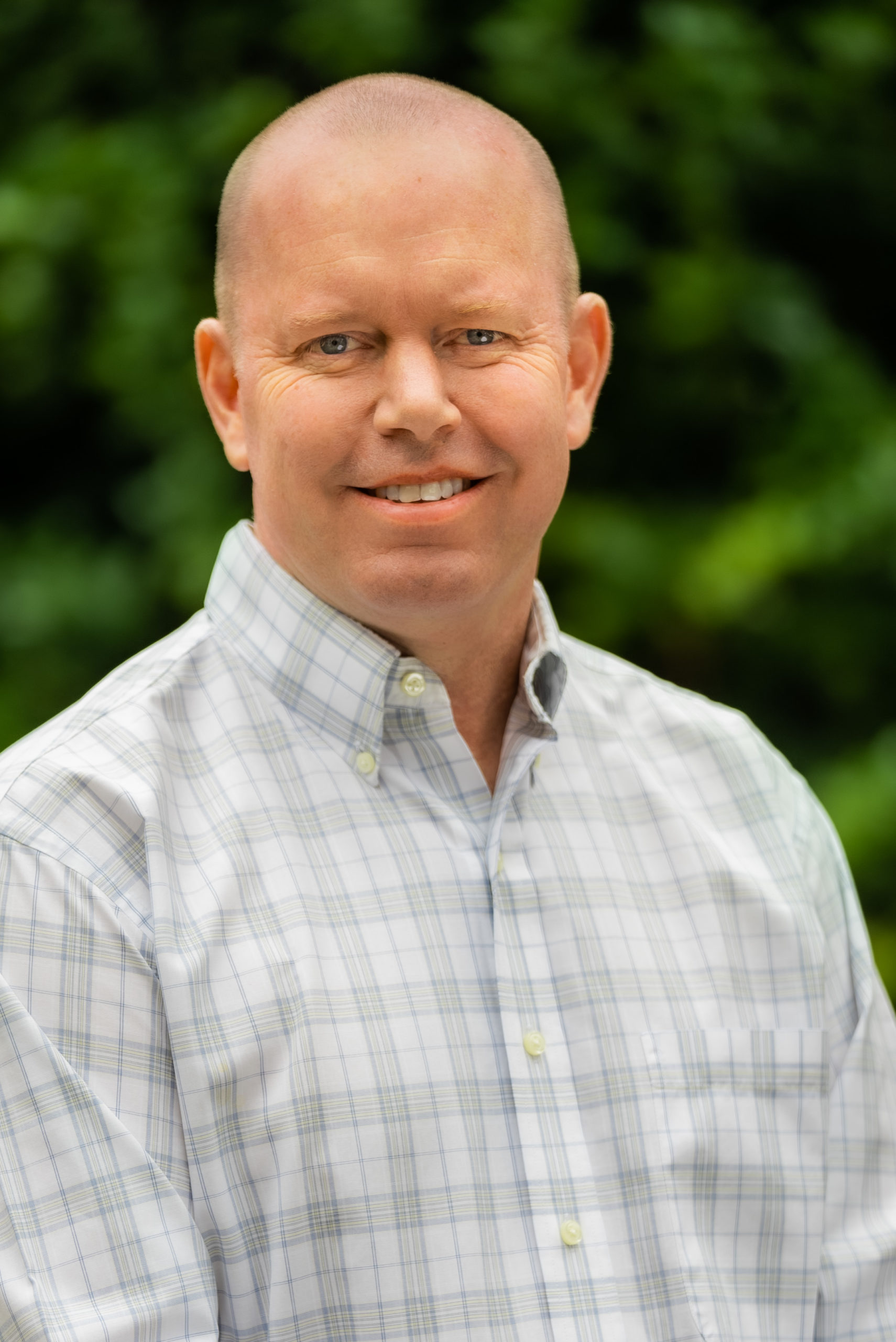 David moved to Woodside in 1988, started his real estate career in 2000 and began working for Woodside in 2007. He takes a relaxed approach when working with clients, takes pride in his extensive knowledge of Woodside, and enjoys helping clients discover their dream property. Golfers, working with David will certainly be a treat! In 2016, he was inducted into the University of South Carolina Athletics Hall of Fame for his impressive golf career there, which you can read all about here. When not working, you can find David spending time with his wife, Ashley, and nine-year-old twins, Annette and Lee.
Kacie brings more than 8 years of sales and customer service experience along with her, and a lifetime's worth of knowledge about her hometown, Aiken. When Kacie isn't busy helping people find answers to all their questions about our communities, you can find her spoiling her two rescue dogs, Belle and Hagan, tending to her ever-growing collection of indoor plants, curled up with a good book, or spending time with friends and family.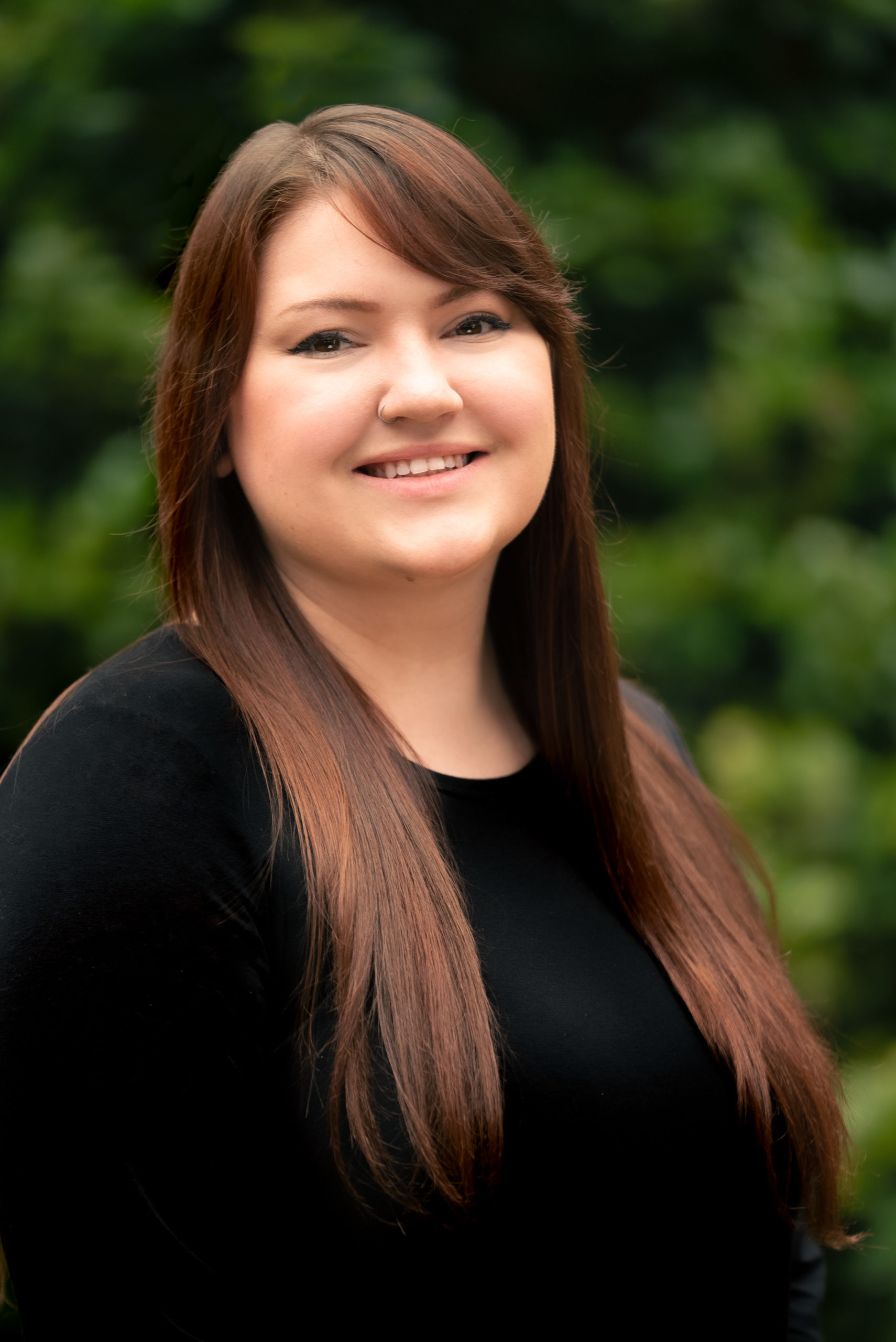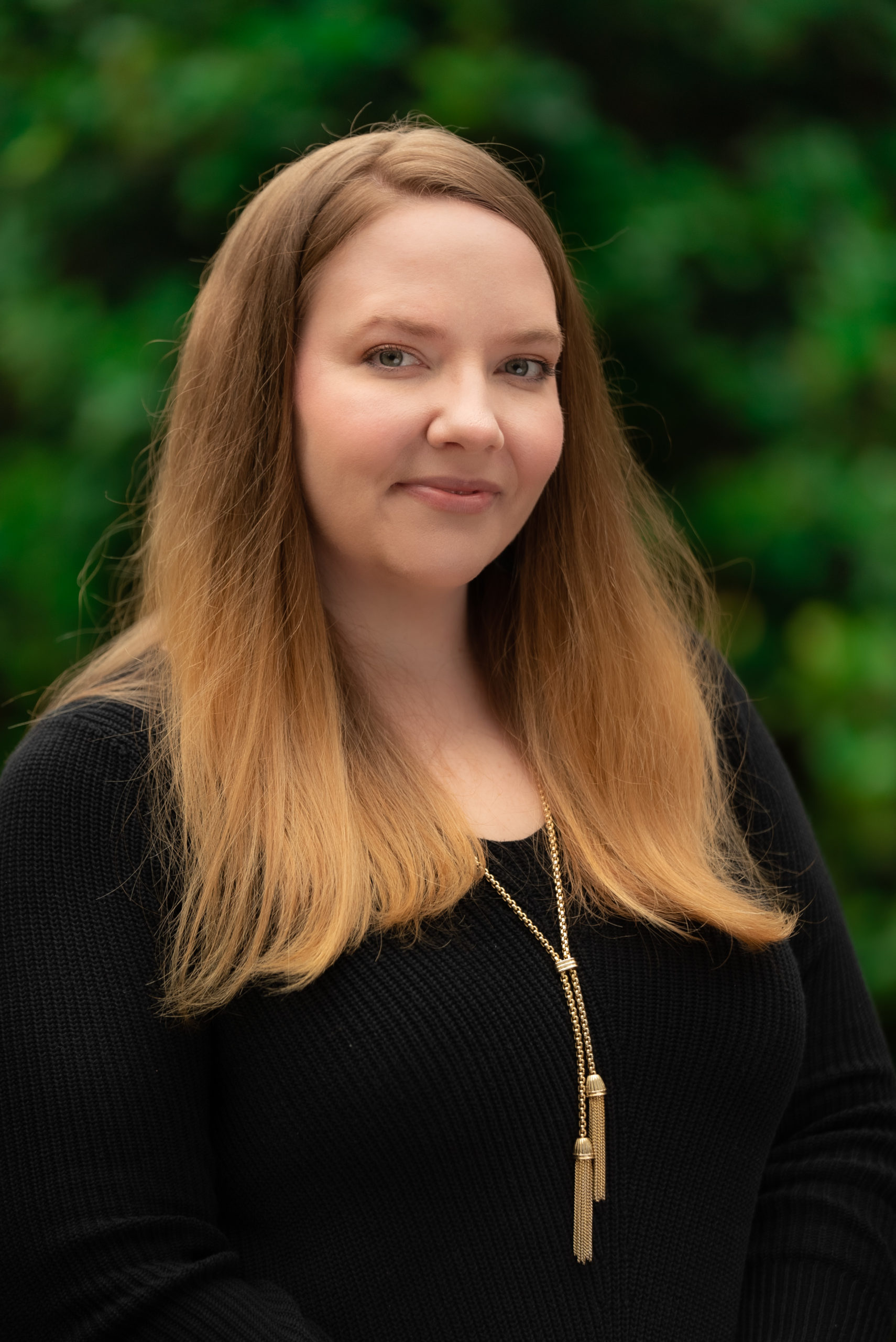 Glen, a native of Aiken, joined the Woodside family in 2018 after years in auctions and private sales in the global art market. Her down-to-earth personality, attention to detail, and attentiveness have been an asset to anyone looking to call Woodside their home. When she's not coordinating home closings and Discovery Visits, she's painting, binging on true crime podcasts, and enjoying life with her husband, Rengga, and their daughter, Ren.