Each individual that makes up our dedicated team of sales executives offers his or her own unique perspective and experience. Each impressive background makes our team a diverse one, filled with remarkable stewards of the Woodside reputation. One such team member, David Seawell, is being honored for his impressive golf career. We hope that you'll join us in congratulating him on this remarkable accomplishment!
David Seawell: A Background in Golf Excellence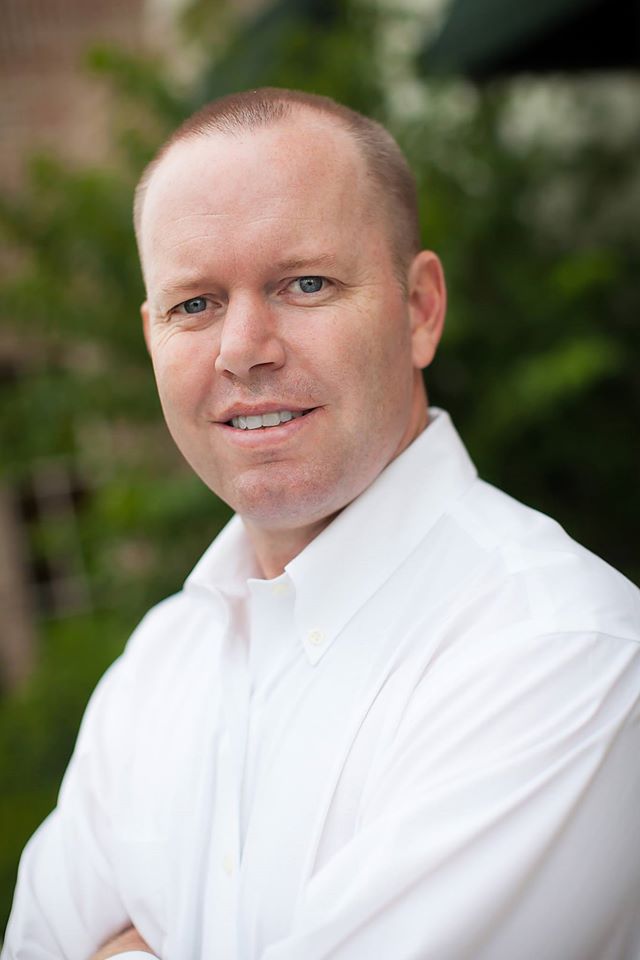 During his collegiate golf career at the University of South Carolina in Columbia, SC, David was a three-time All American and three-time All-SEC selection for the Gamecocks. He still ranks sixth all-time in stroke average and is tied for first in school history with 14 top-5 finishes! David led the Gamecocks to the NCAA regionals in 1993 and 1996, advancing to the NCAA championships in 1996. He qualified for the NCAA championships as an individual in both 1994 and 1995. For these reasons, and to celebrate these achievements, the University of South Carolina recently inducted him into the prestigious USC Athletics Hall of Fame. This year's inductees include some other names you might be familiar with! David is joined by Sidney Rice, a football star that went on to a bright career in the NFL, Justin Smoak, the No. 11 overall pick in the first round of the 2008 MLB Draft by the Texas Rangers currently in his seventh season in the big leagues, and two former Gamecock Head Coaches.
A heartfelt congratulations go out to David Seawell for this momentous feat. We're proud to have him as part of the Woodside family, and hope you'll stop and give him a pat on the back during your Woodside visit!
Woodside Golf
If you're interested in learning more about Woodside golf opportunities, David is your go-to! Play through the expertly-designed Reserve Course for an unforgettable game created by Nicklaus Design. Our Hollow Creek Course is a must-see as well. Explore the stunning landscapes provided by neighboring Hollow Creek Nature Preserve with club in hand, challenging your skills and drawing you through a true golfer's paradise. Learn all about Woodside golf by requesting more information today: