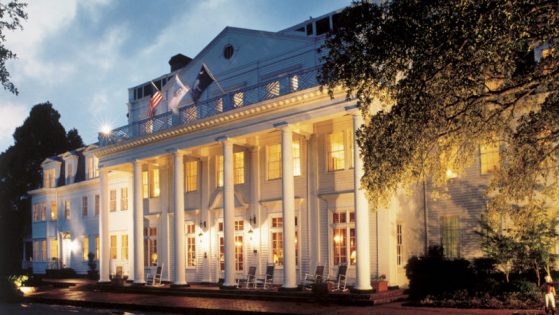 Aiken, South Carolina's rich history dates back to the 1830s when William Aiken, president of the South Carolina Canal and Railroad Company and one of South Carolina's leading cotton merchants, hired Horatio Allen, a distinguished engineer who would later build the Brooklyn Bridge, to construct a railroad from Charleston to Hamburg, South Carolina. Work began in 1830 and on October 2, 1833, the first train arrived in the newly established town of Aiken, named in honor of the first railroad president.
Attracting visitors from other wealthy Southern towns, particularly Charleston, SC, Aiken prospered and was quickly filled with stately mansions, awe-inspiring churches, and a thriving social scene anchored by equestrian races. Over the years, Aiken became "The Original Winter Colony," where families such as the Whitneys, Vanderbilts, and Astors spent the colder months in the "place of retreat from the heat and malaria of unhealthier regions." Today's current restorations keep past traditions alive and well, from the beautiful parkways and shaded streets, to the double avenues, historic mansions, and compelling folklore.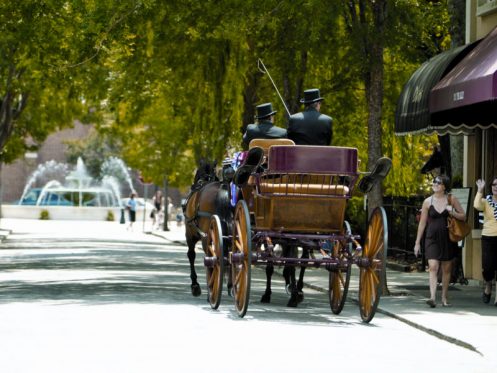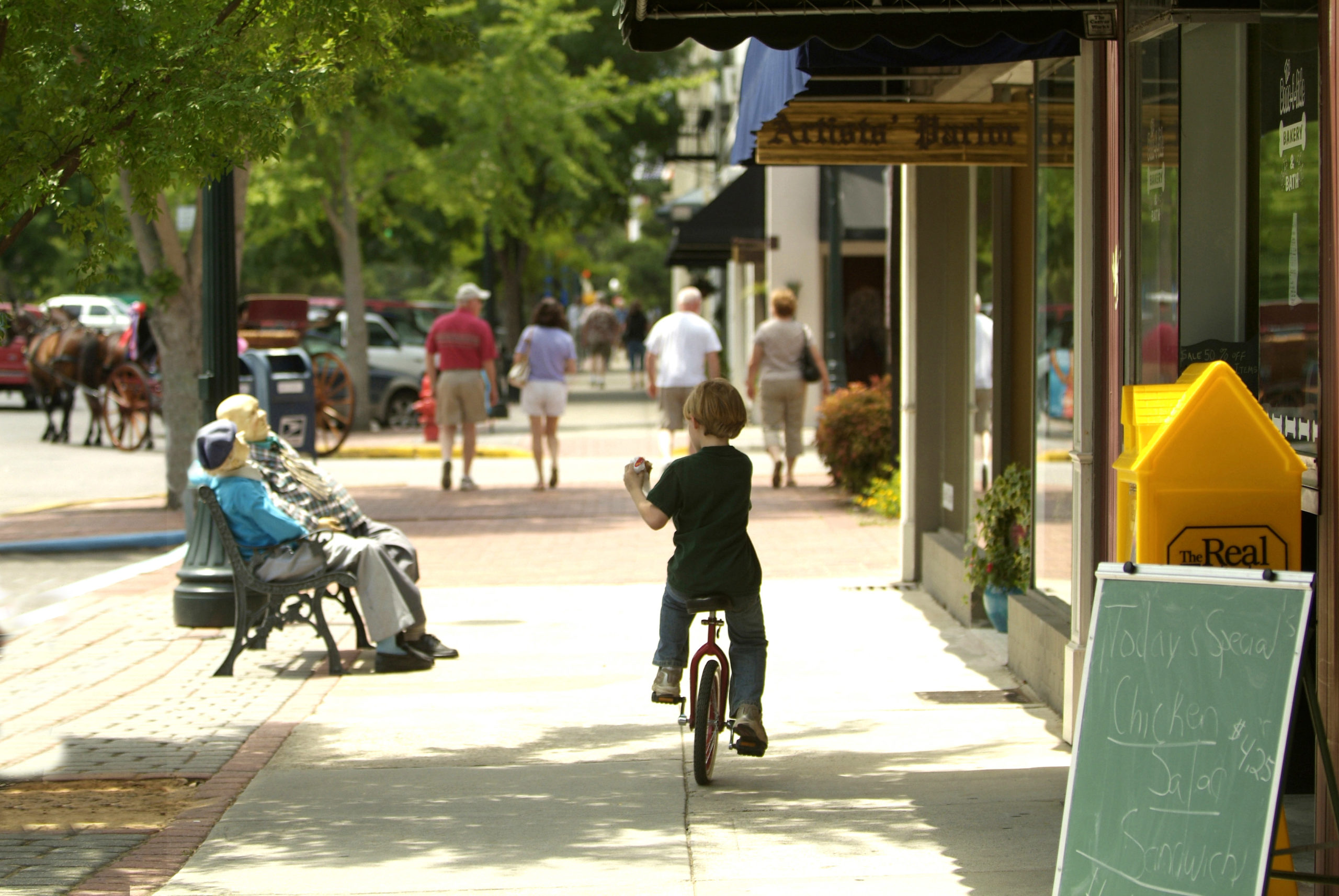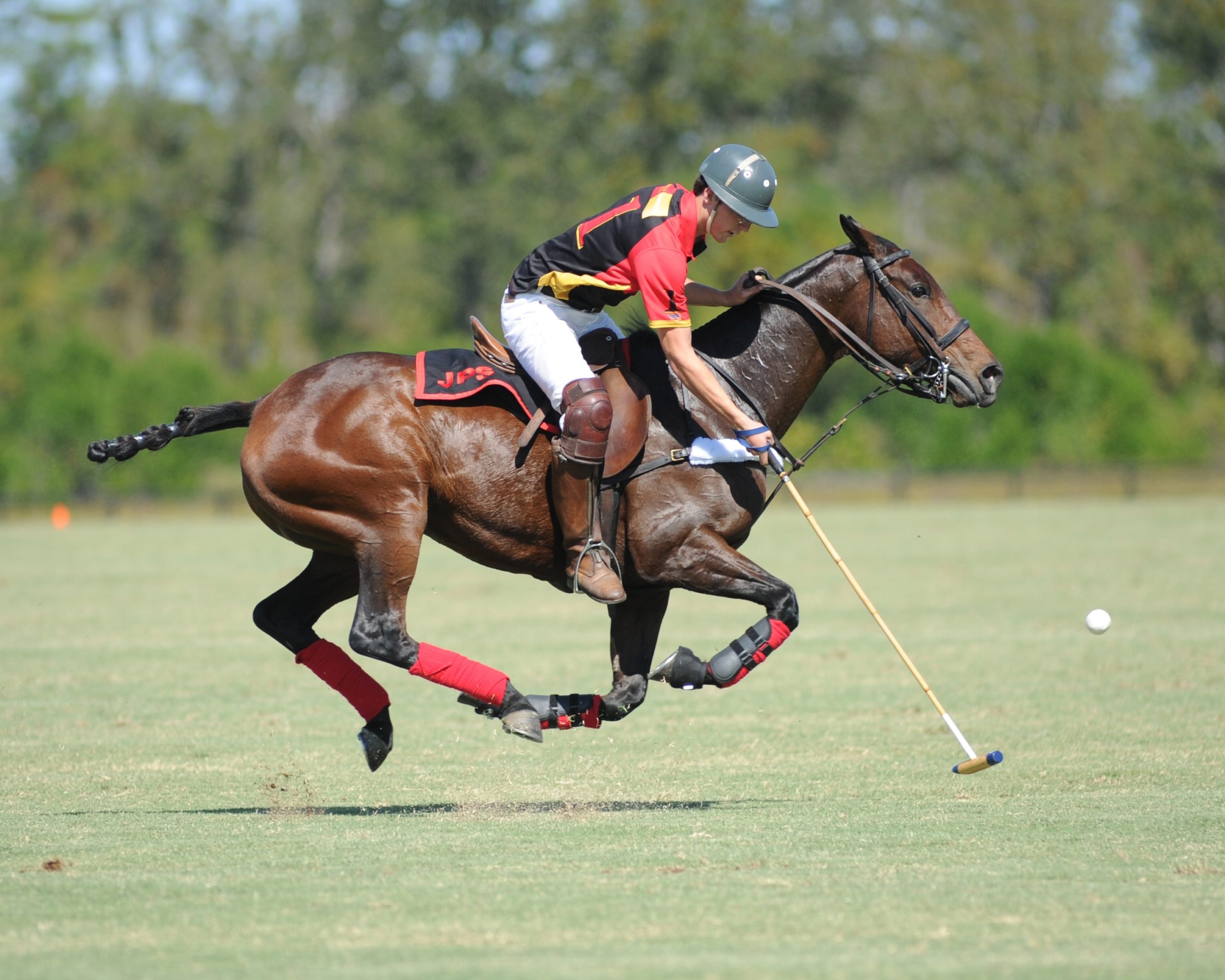 "Aiken is a delightful town with great culture, restaurants, and amazing healthcare."
– Don & Jennifer E.
More and more families considering relocation are choosing college towns as their destination, and it's not difficult to see why. The nearby University of South Carolina Aiken, ranked #1 among top public regional colleges in the South in the 2016 edition of U.S. News & World Report's guide "America's Best Colleges," offers learning opportunities, career services, activities and entertainment options galore, sporting events and much more. Buy your tickets for the next area concert at the USC Aiken Convocation Center, catch a play at the Etherredge Center, drop by the DuPont Planetarium at the Ruth Patrick Science Center for an out-of-this-world experience, cheer on the Pacer baseball team that sent two players this year to the Major Leagues, enroll in a business course, or pick up a part-time job teaching, tutoring and more. Whatever the next phase of your personal adventure holds for you, seize your opportunities here in Aiken, South Carolina.
Be sure to mark your calendars for Aiken's annual arts and cultural events as well- they're great to include in your Discovery Package! "Antiques in the Heart of Aiken," Joye in Aiken, a partnership with the prestigious Juilliard School, Aiken's Makin Craft and Art Festival, Southern City Film Festival and many more events are offered to appeal to all those that share an appreciation for artistic passions in a uniquely life-filled town.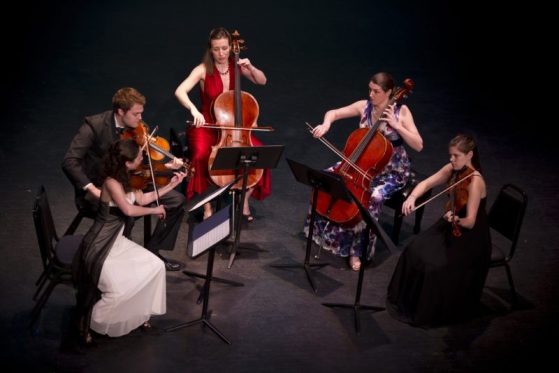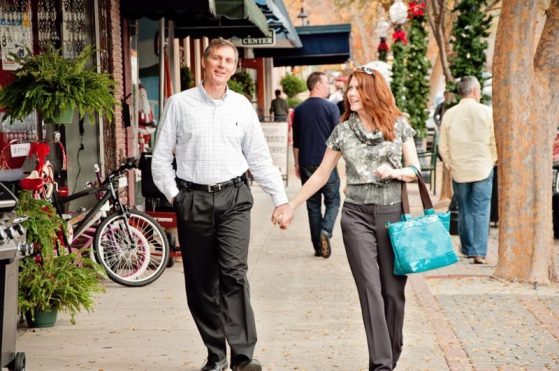 We appreciate fine dining and boutique shopping here in Aiken, South Carolina, and the world-class eateries and awesome shops and boutiques scattered throughout the town are the figurative "proof in the pudding." For national chains like Outback Steakhouse and Red Lobster among others, check out the Whiskey Road side of town, just outside Woodside's East Gate. You'll also find most of the national retailers here, like Hobby Lobby, Fresh Market, Target, TJ Maxx, Old Navy and Bed Bath and Beyond, to name a few.
For the more eclectic locally-owned eateries and shops, check out downtown. For fine dining, stop by Prime Steakhouse, Malia's or Casa Bella, though more casual options like the Aiken Brewing Co. and Grille and diner-inspired Betsy's on the Corner are equally as charming for a night on the town. Though we don't necessarily recommend shopping until you drop, the opportunity to do it is here as well in Aiken's downtown. With antique shops, clothing boutiques, specialty stores, and a plethora of other home décor and miscellaneous shops, there are tons of charming and locally-inspired small businesses to support.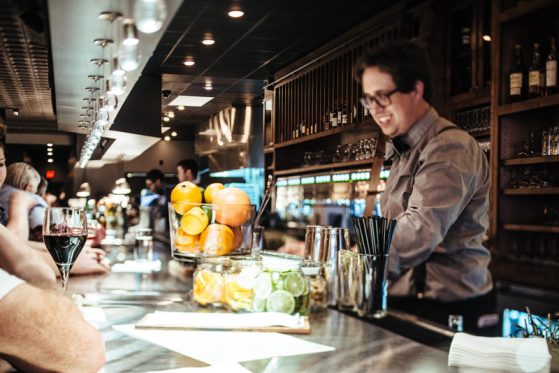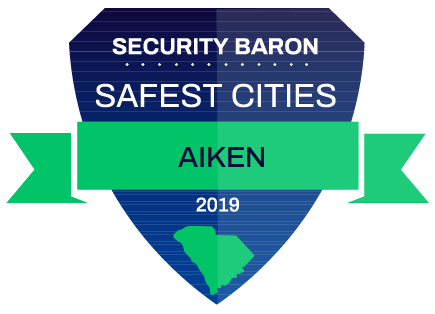 SOUTH CAROLINA'S SAFEST CITY
According to Security Baron, Aiken is the safest city in South Carolina for 2019. "No matter where you go in South Carolina, you want to stay safe, especially if you're with family or other loved ones. South Carolina's safest city is Aiken, the state's largest city located in the Augusta-Richmond County Metropolitan Statistical Area. Although the city has a relatively large population of 31,158 people, there were only 5.3 violent crimes and absolutely no property crimes for every 1,000 residents!"
Please click in the center of the photo to view full screen, and to learn all about the
101 Reasons We Love Aiken!