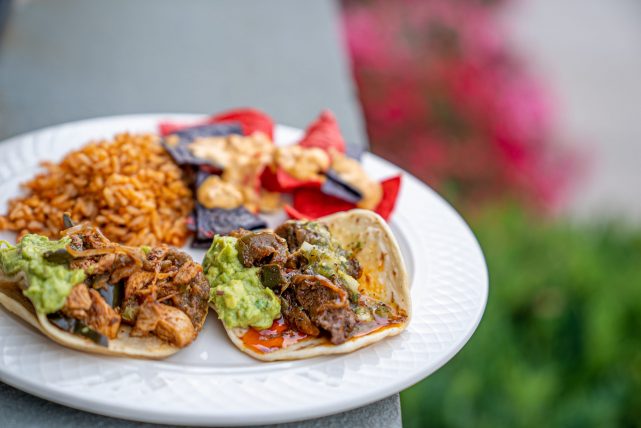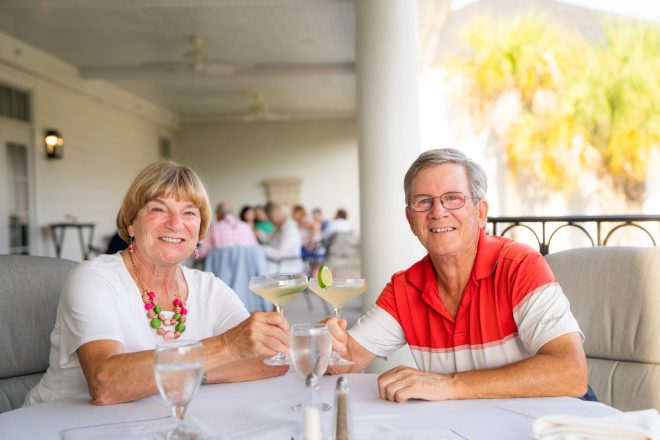 THE RESERVE CLUB AT WOODSIDE
The Reserve Club at Woodside, the social hub of our community, is the central location for social events like dinner theater and comedy shows, and the perfect place for meals that celebrate any occasion: from something as simple as friends gathering to anniversary parties and more. The Reserve Club features five distinct dining options: the Reserve Dining Room, L'Attitudes, Sports Lounge, Verandah, and Poolside Bar & Grill. For more information on each of these eateries, check out the additional details in our slider below!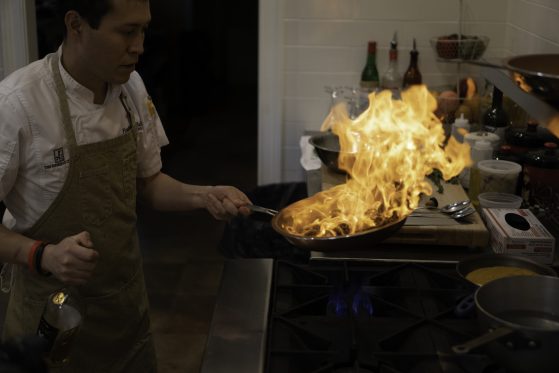 Get a behind the scenes glimpse of our Chef in action. Visit The Reserve Club on your Discovery Tour to experience firsthand our fine dining and family atmosphere.
Casual Dining with Five-Star Service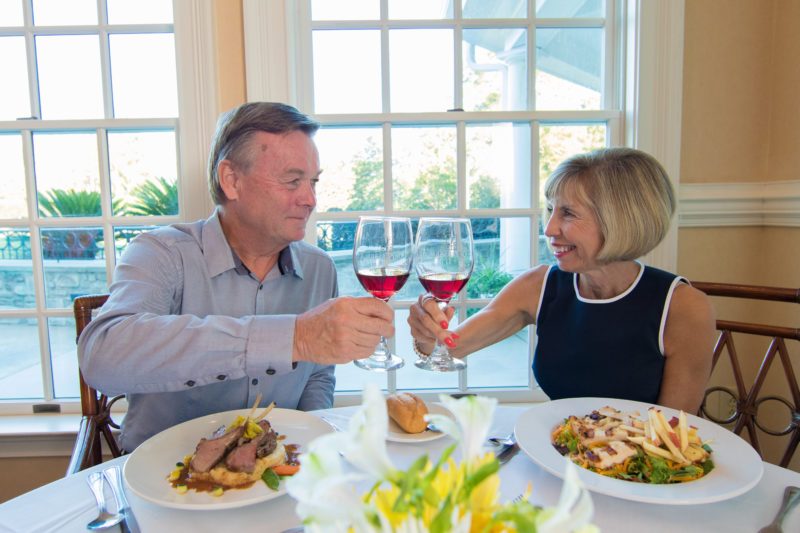 RESERVE DINING ROOM
Dining at The Reserve Club is designed to bring friends and neighbors together over scrumptious meals envisioned by our incredible Executive Chef. Enjoy dining events like Friday Pub Club, Wine Tastings, Sunday brunch, themed dinners, or order from the always fresh menu offering seasonal favorites and exquisite gourmet dishes.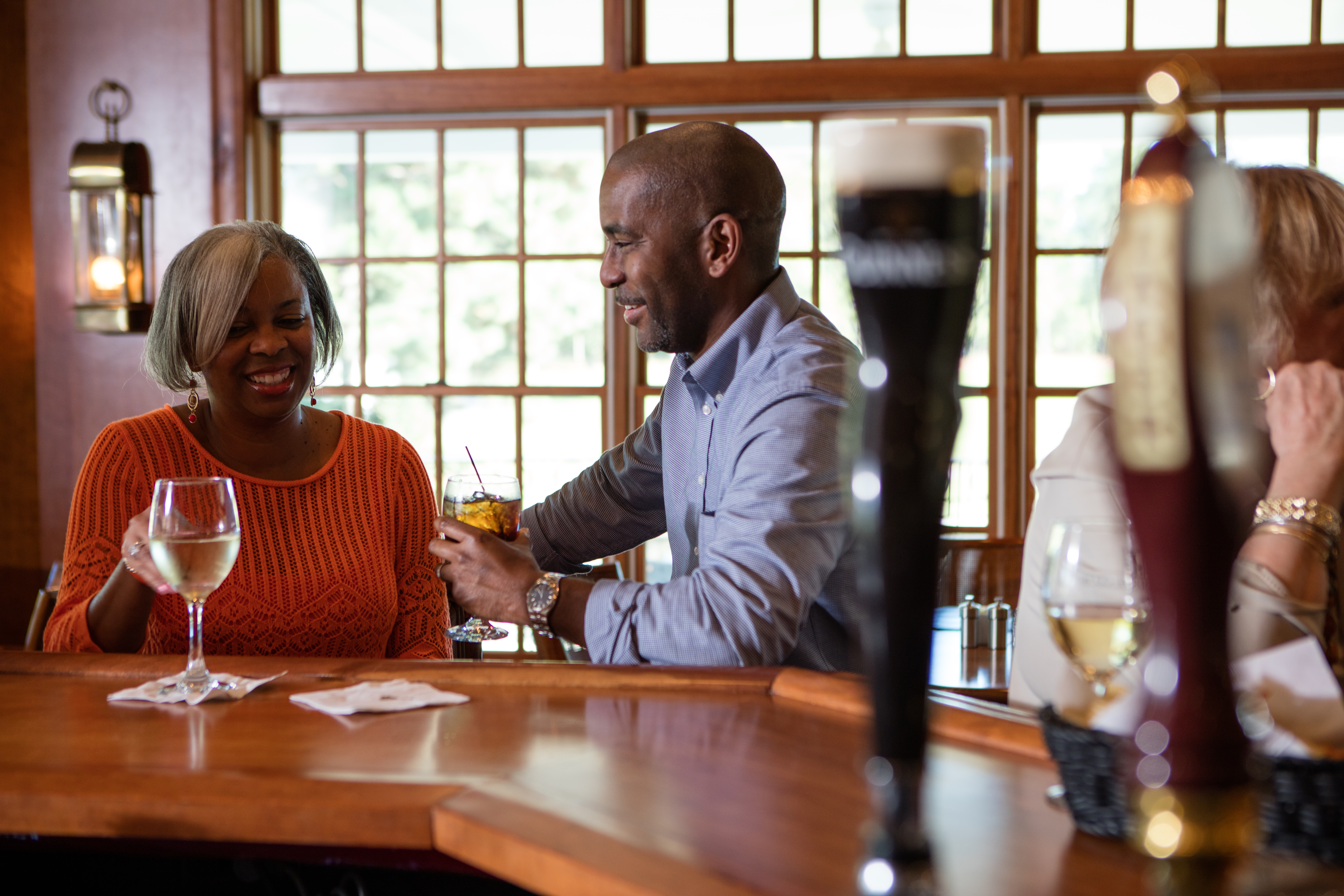 SPORTS LOUNGE
Catch your favorite team on one of the many mounted televisions, enjoy your favorite pub fare, and try a new craft beer at The Reserve Club's sports bar!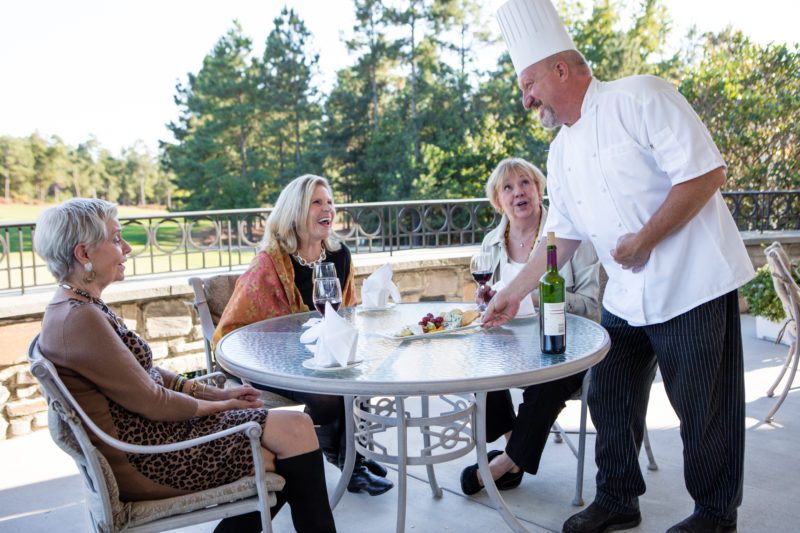 VERANDAH
One of the biggest draws for the Woodside lifestyle is the moderate climate we enjoy, and it's thanks to these conditions that we're able to enjoy dining al fresco as often as we'd like. Take advantage of the stunning views of the picturesque 1st and 18th fairways of the award-winning Nicklaus Design golf course no matter the season, enjoying a meal on the Verandah at The Reserve Club.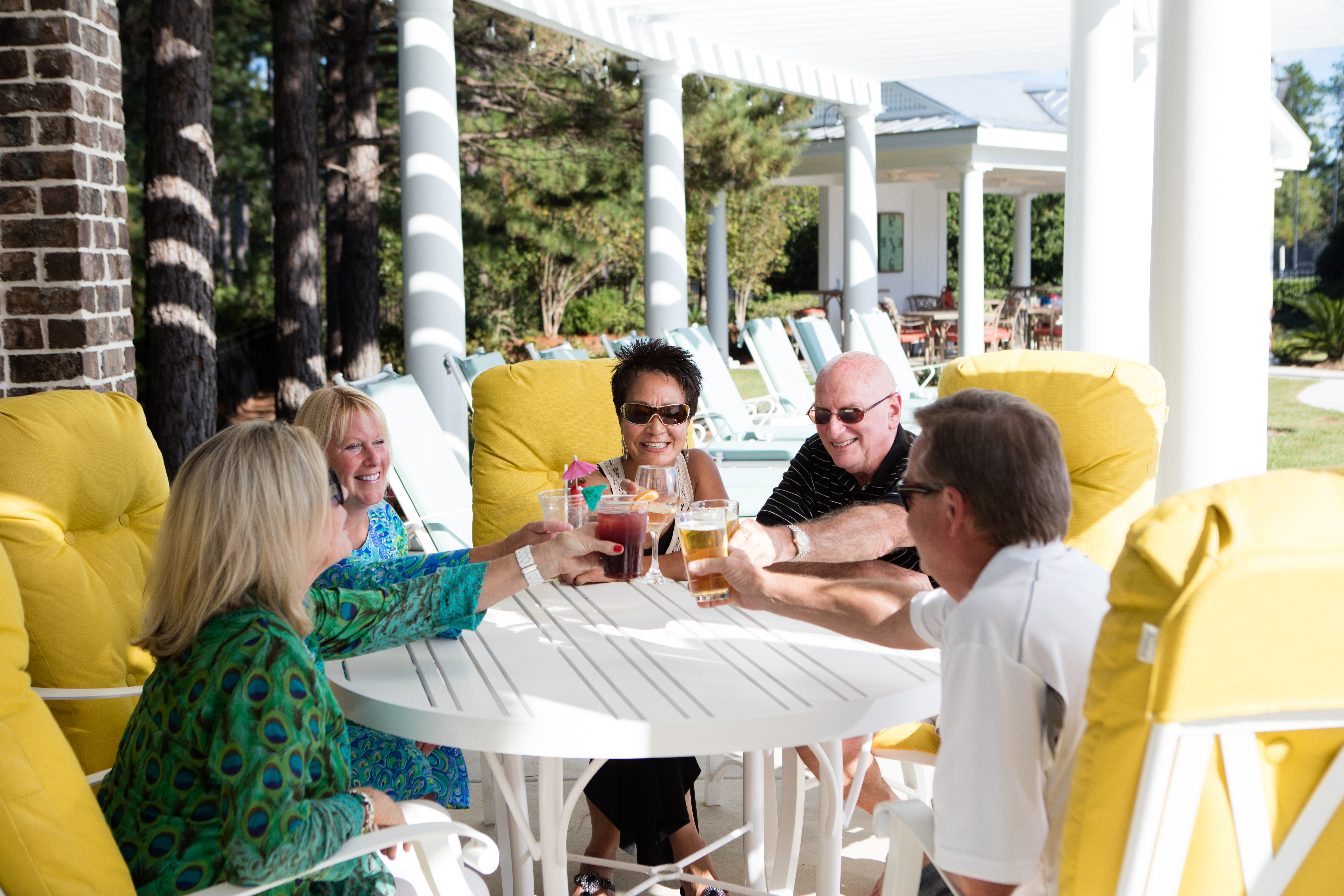 POOLSIDE BAR & GRILL
With a pool open from April through October thanks to Aiken's mild climate, there's no better view for a grilled snack or umbrella-decorated beverage than our resort-style pool and cabana. Be sure to stop by during your Woodside Discovery Visit!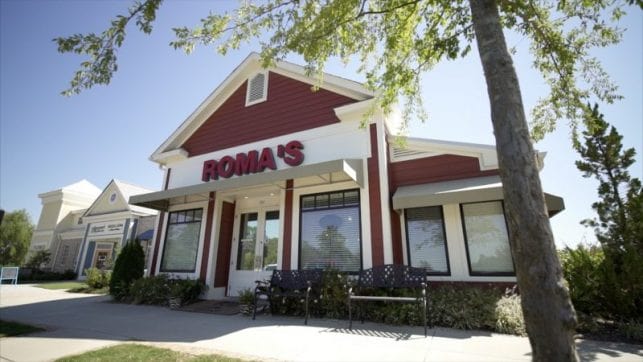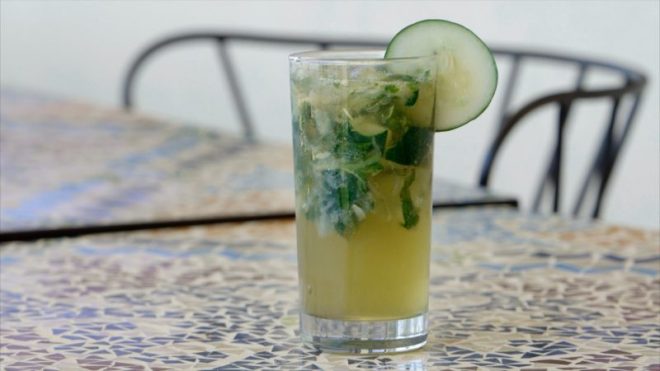 Conveniently located at one of Woodside's gated community entrances, The Village at Woodside is an exceptional community amenity, where you can live, work, eat and play in a neotraditional neighborhood setting. It currently features three exceptional restaurants with outdoor seating perfect for enjoying the live musical performances in The Village each fourth Friday: The Village Cafe, AnShu Asian Cafe, and Roma Italian Restaurant. For more details on each of these eateries, check out the information below!
Locally Owned Restaurants Just Around The Corner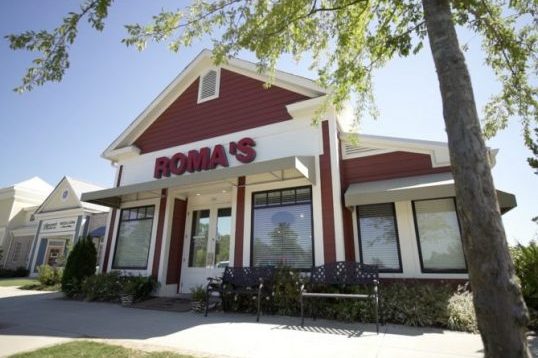 ROMA ITALIAN RESTAURANT
Roma Italian Restaurant is owner operated by Pasquale "Pat" Brancaccio, originally from Naples, Italy. Pat has lived in the US for many years, calling both New York City and Florida home before finally settling in Aiken. While he got his start as a baker, his love of Italian food and his work ethic resulted in a career as an Italian chef bringing the joys of authentic Neapolitan cuisine to the citizens of Aiken.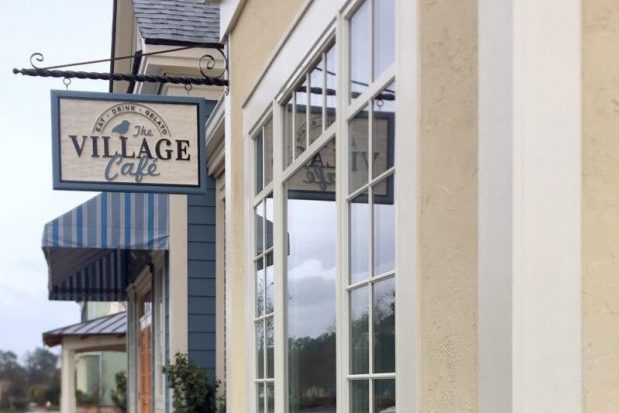 THE VILLAGE CAFÉ
The Village Café has been designed with Aikenites in mind. With locally-sourced ingredients, expertly prepared by Chef Jason Tufts, that go into each carefully crafted breakfast, lunch and dinner recipe, this new eatery is your destination for delicious, high-quality food. Enjoy their grab-and-go options available at the counter, specialty coffee and tea flavors, or delectable selection of gelato flavors.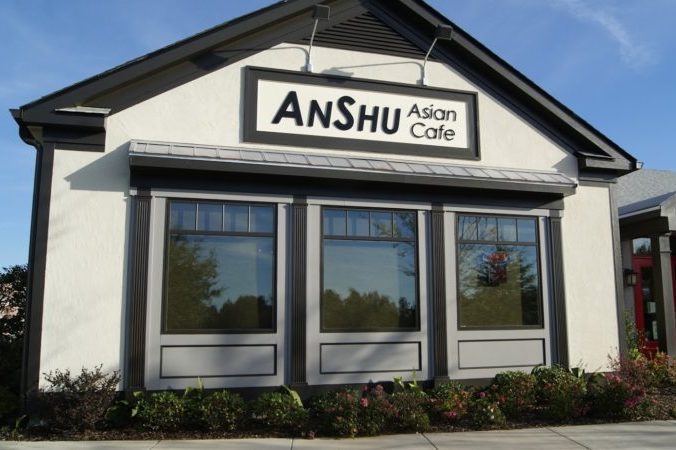 ANSHU ASIAN CAFÉ
AnShu Asian Café is not your typical Chinese takeout. This Village eatery serves wholesome, delicious Asian Fusion cuisine in a new and beautifully-decorated setting. Its focus is primarily on upscale Chinese dishes, though there are other Asian influences on the menu as well. Be sure to stop by during your Discovery Visit for one decadent dining experience!