Help Your Friends and Family Discover Woodside
The biggest compliment we can receive is the referral of your friends and family members to Woodside to work with our dedicated team of professionals. Simply fill in your contact's information below, and one of our sales executives will reach out today to help them plan their first Woodside adventure.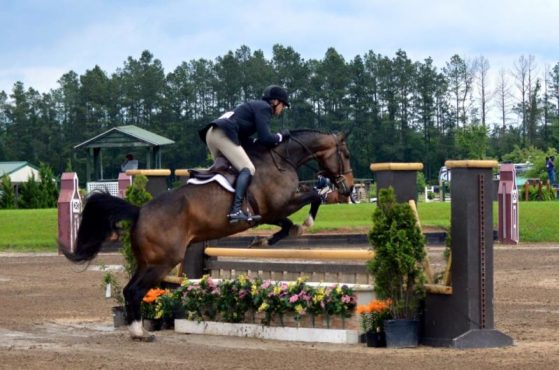 As a thank you for entrusting us with your referrals, we are excited to offer you special rewards from The Reserve Club at Woodside! Download our "Choose Your Neighbor" rewards flyer below to learn more about the ways we're showing our appreciation for your continued support and endorsement of Woodside Communities.
What's In it For Your Friends & Family
In addition to receiving the Woodside Communities all-inclusive Discovery Package offer to experience Woodside and Aiken for 3+ days starting at only $249, your friends and family members will be paired with a member of the Woodside team of experts below. This talented group of easygoing community professionals offers 56+ years combined experience working within Woodside Communities, and has access to future development plans, listings you won't find on Zillow, any current developer incentives, and much more.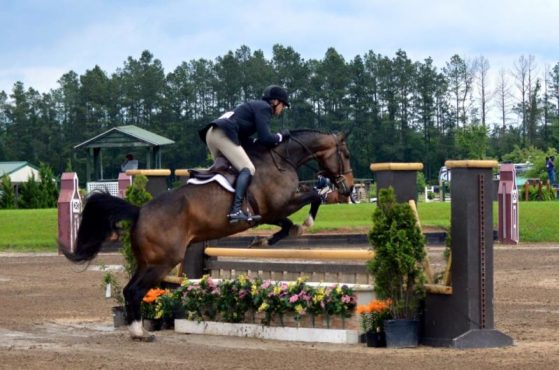 MEET THE WOODSIDE TEAM OF EXPERTS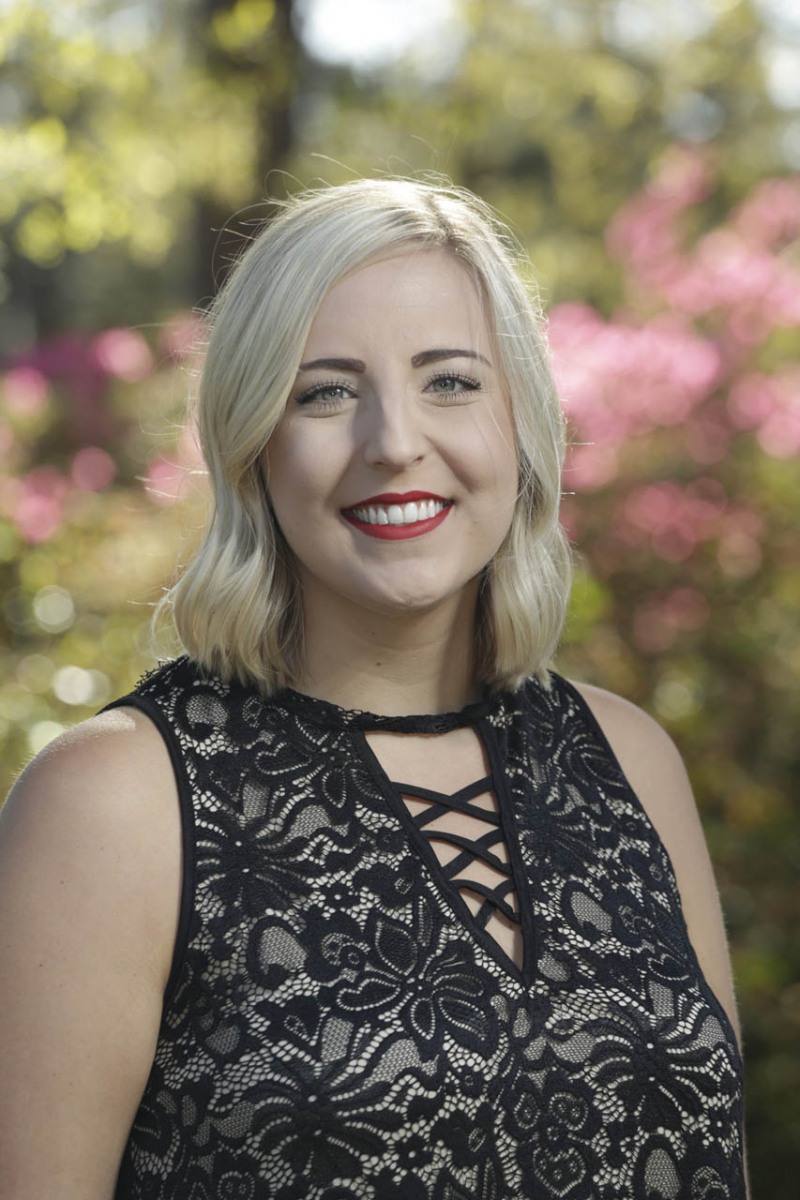 Hannah Robbins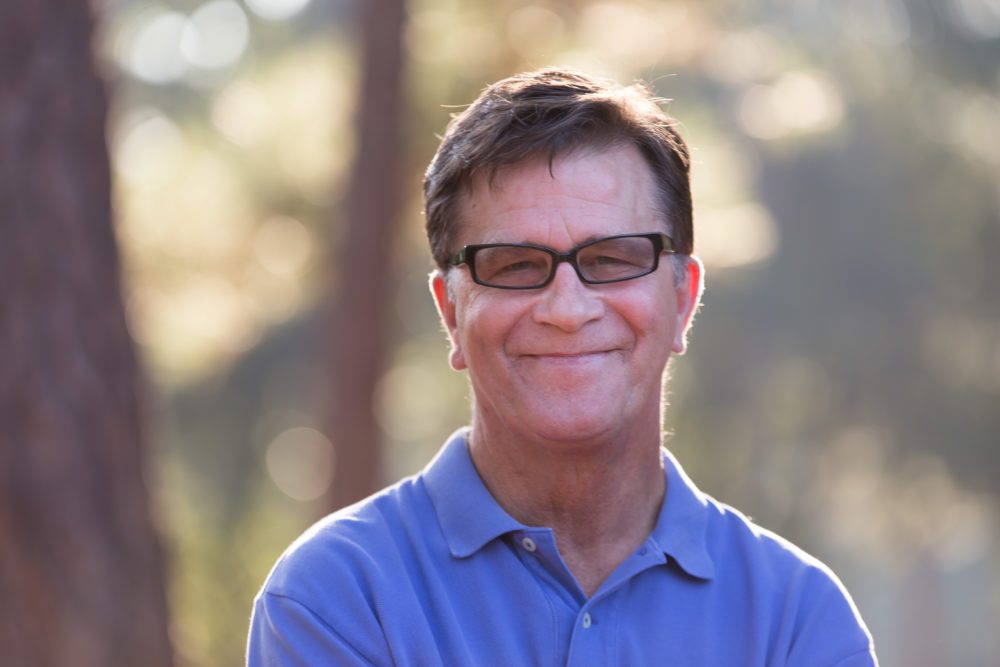 Sam Jones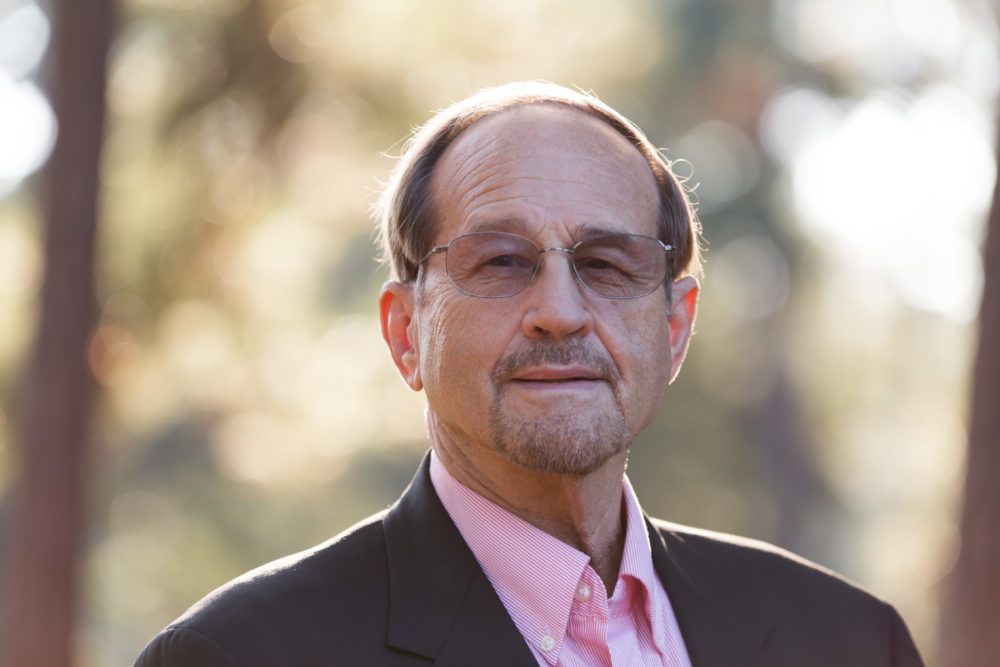 Mike Manney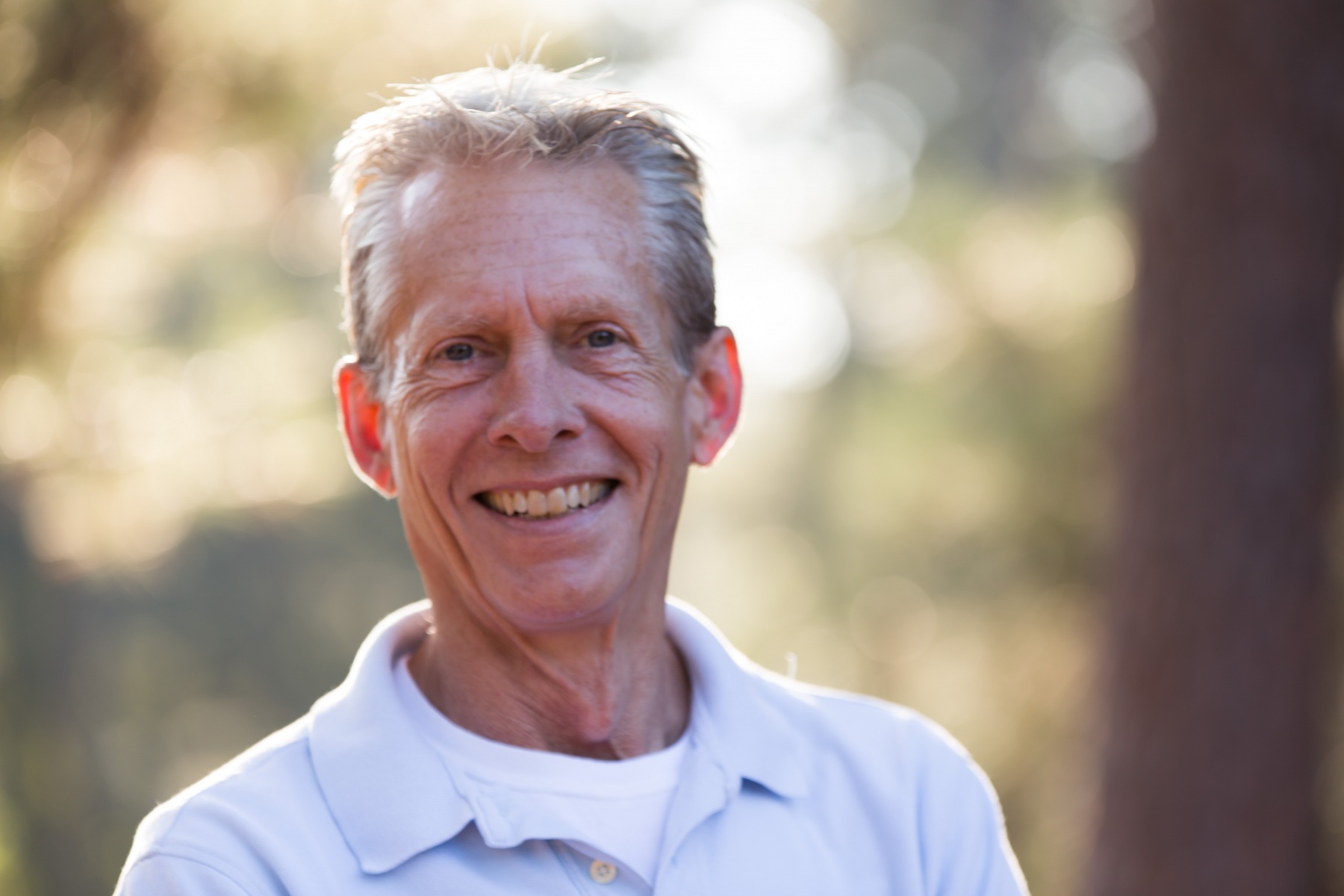 Kenneth Brodie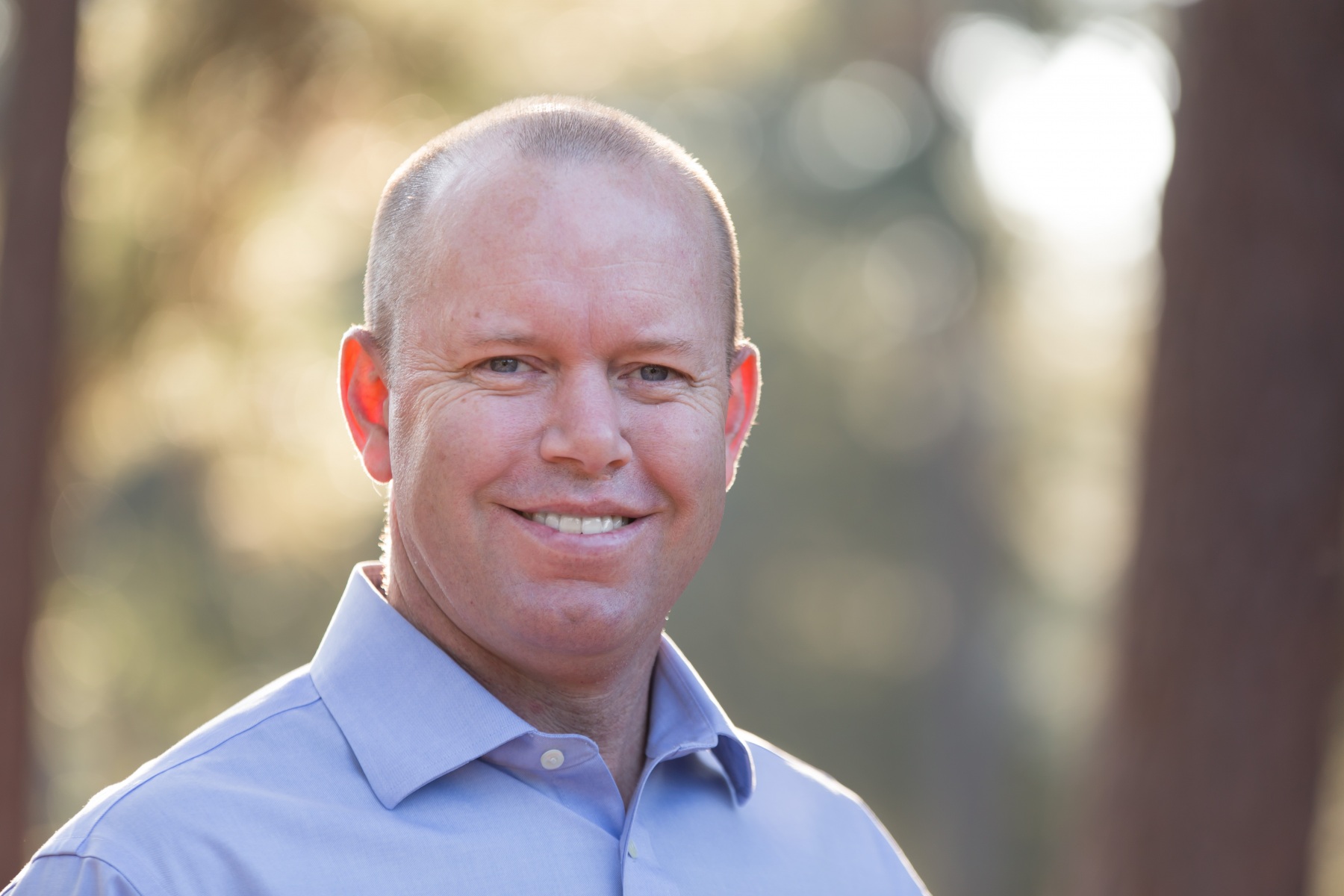 David Seawell
The team of experts pictured here offers home buyers more than 55 years of experience exclusively within Woodside, and has helped hundreds of families like yours find the perfect new or existing home for their lifestyles. With access to unpublished incentives, listings you won't find on MLS or Zillow, an exclusive Discovery Package with special experiences to help you get to know Aiken and Woodside, and so much more, be sure to contact David, Hannah, Kenneth, Mike or Sam for the best Woodside home buying experience.