Conveniently located at one of Woodside's gated community entrances, The Village at Woodside is an exceptional community amenity, where you can live, work, eat and play in a neotraditional neighborhood setting. 
Embrace Southern charm and gracious living from the front porch of your cottage, classic home, luxury apartments, or townhome in The Village at Woodside. In addition to Woodside's iconic and state-of-the-art Village Fitness, you'll also find a Health and Wellness Campus here, where several of the area's leading physicians and medical professionals specialize in everything from cardiology and oncology to orthopedic and internal medicine. There are several eateries now open in The Village to enjoy, including an upscale café with locally-sourced ingredients, Asian-Fusion style café and an authentic Italian restaurant. A salon and spa is now open, and a stunning Pavilion, the community's gathering space with a water feature and seating area, now plays host to events like Fourth Friday and the Aiken County Fall Farmer's Market. It's all located at The Village at Woodside, and it's all within footsteps of your front door.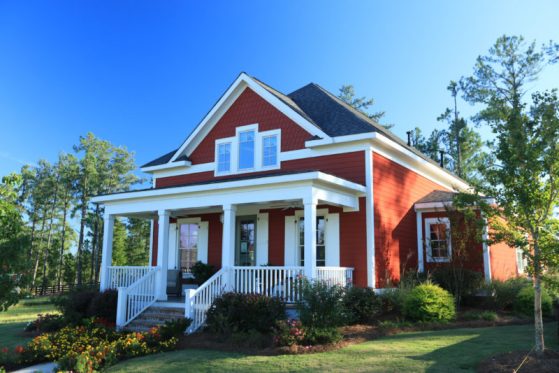 REAL ESTATE AT THE VILLAGE
The Village at Woodside offers a neo-traditional neighborhood lifestyle, with walking trails, restaurants, a spa, fitness center and more just steps from your front porch. Join your neighbors at The Village Pavilion to shop at the Farmer's Market, or pick a spot in the Community Garden to grow your own herbs and vegetables. The Village at Woodside offers a wide range of real estate choices including row-style townhomes, charming cottages, luxury apartments, and generously appointed, classic homes. Front porch living never looked so good.
The Village at Woodside is an incredible amenity for the Woodside community. Not only does it offer shopping and dining, but it also houses some of the area's leading medical professionals. With state-of-the-art physicians, orthopedic specialists, a state-of-the-art imaging center, oncologists and more so close to home, you can feel safe knowing that when your health needs attention, it's only footsteps away.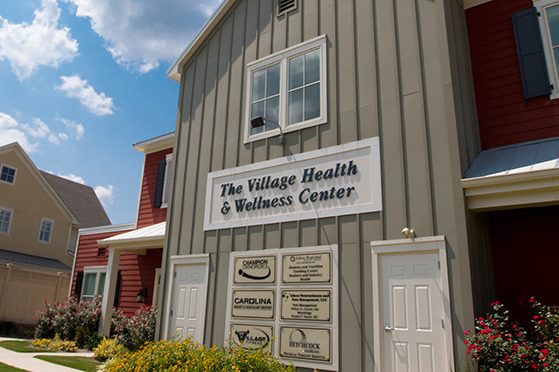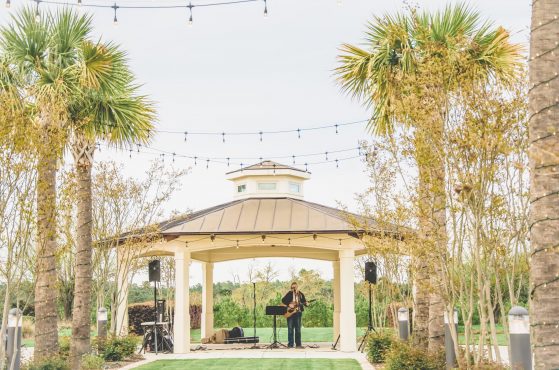 In The Village at Woodside, there are a host of opportunities to enjoy the great outdoors. Enjoy a walk on the trails, tend to your plot in the Community Garden, have a picnic within the eight acres of parks, or bring your friends out for a friendly game of bocce ball in our brand new bocce complex!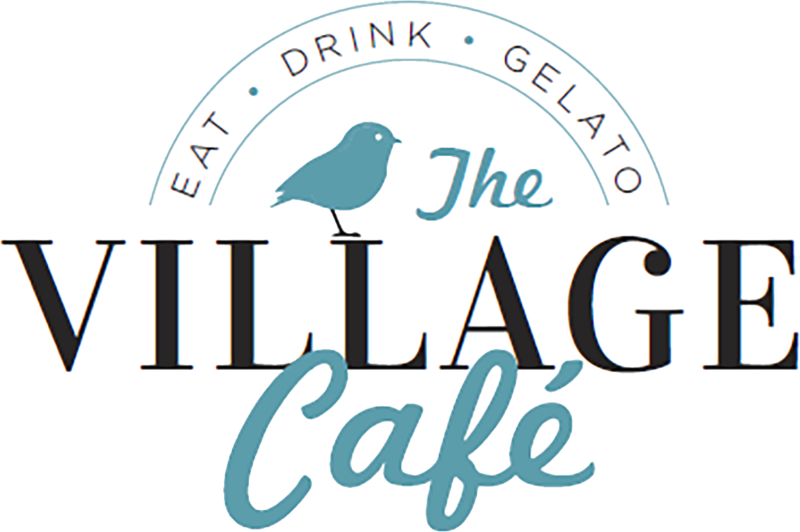 A restaurant created with Aiken customers in mind, The Village Café strives to provide guests with delicious and high-quality, locally-sourced food, beverages and gelato.
Stop by The Village Café for breakfast with any of their hot plate options served at the counter, bagels, muffins and more. Sip on any of the rich coffee flavors or tea options offered to start the day off right.
The Village Café lunch menu is full of tasteful soup and salad options and combo meals, all freshly made. The Village Café also knows that Aikenites lead busy lives, so they make fresh breakfast, lunch and dinner grab-and-go options that are cooked and ready for you to grab from the counter.
With rotating weekly flavors, The Village Café always has a delicious line up of housemade gelato, ice cream's creamier, more delicious Italian relative.
The Village Café is open during the following hours:
Monday – Wednesday: 7:30 am – 4:00 pm
Thursday – Saturday: 7:30 am – 8:00 pm
Stop by and visit today to try out the newest Village eatery for yourself!
The Village Café
110 Coach Light Way
Aiken, SC 29803