Few towns in the Southeast offer more gracious charm than Aiken, South Carolina. Take a relaxing stroll through Aiken's tree-lined streets, and you're likely to see thoroughbred horses, friendly faces and an enticing array of shops and restaurants.
Close to it all is Woodside, a thoughtfully planned and masterfully developed gated community. As one of the country's most celebrated lifestyle communities, Woodside offers a warm, welcoming atmosphere, where social events and club amenities are never in short supply – and new neighbors become old friends in a matter of minutes.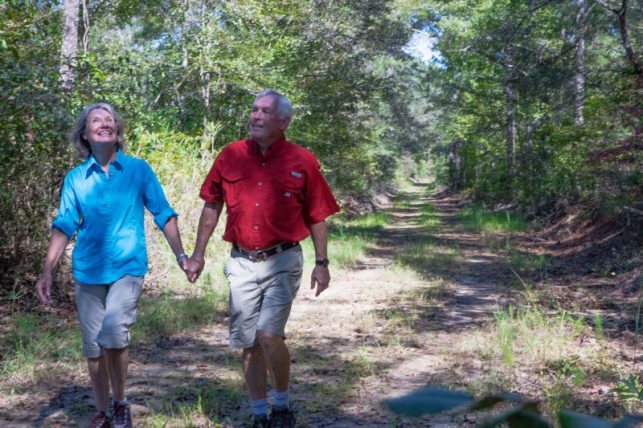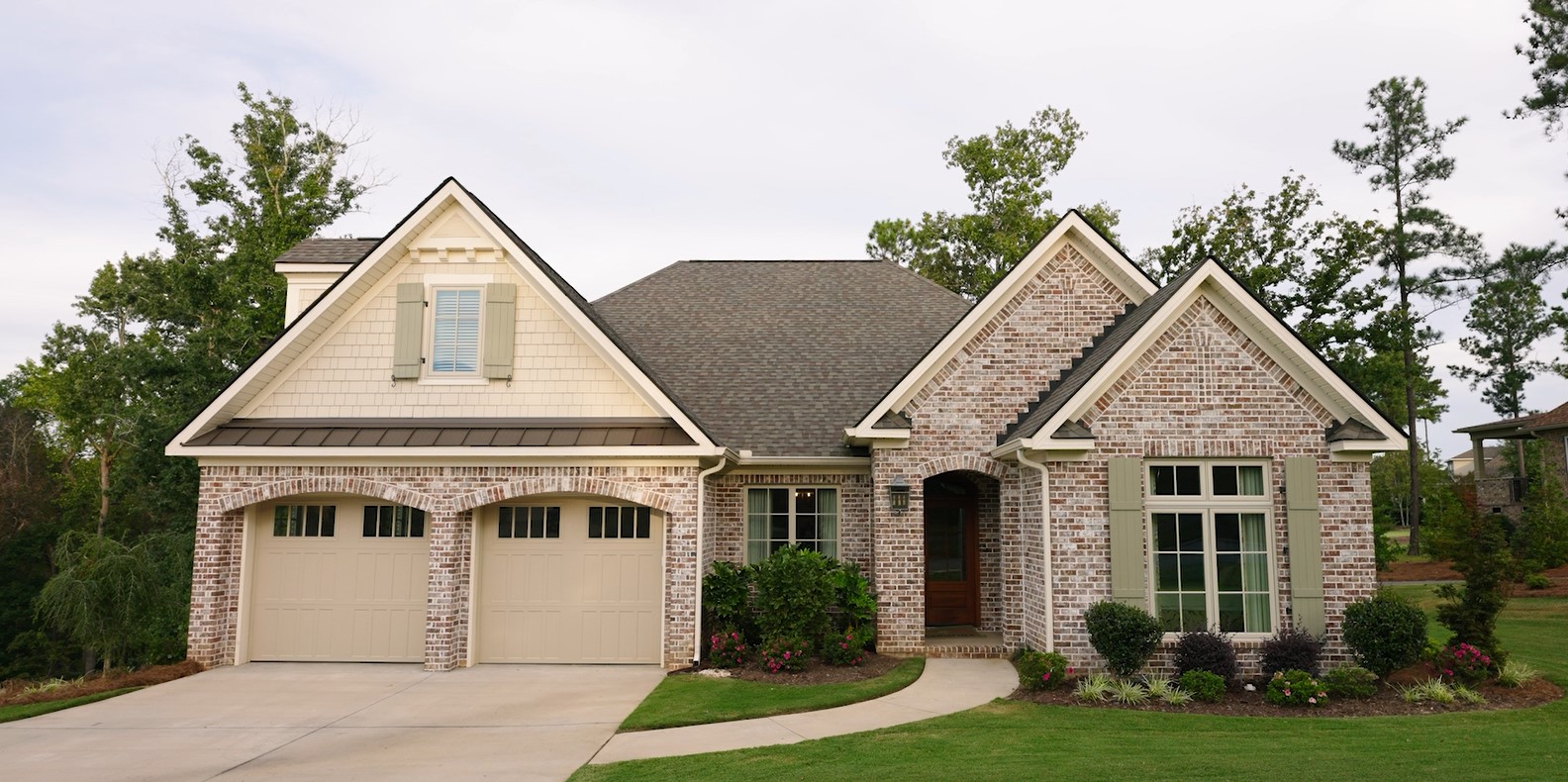 "People here didn't ask what did you do or what job did you have or what school did you go to. Their questions were more… so what are you going to do when you're here?"
– Dave R.
Behind the development of Woodside stands the creative vision, financial strength and real estate experience of owner and developer Richard B. Steele. He earned a BS degree in Mechanical Engineering from Cornell University and an MBA from the Wharton School at the University of Pennsylvania. In 1993, the year he and his partners took over ownership of Woodside, he founded Longmeadow Capital and served as the CEO for Poland Communications, the largest cable TV provider in Poland. In 1998, he founded and served as managing partner of Summer Street Capital Partners, a $100 million private equity fund focused on later-stage middle market companies. For almost 30 years, Mr. Steele's overarching focus has been the development of Woodside, where he has invested tens of millions of dollars to create one of the elite residential communities in the United States. Through real estate booms and real estate struggles, Woodside has been a community its residents can have full faith in thanks to the wisdom, leadership and guidance of Mr. Steele. Be sure to stop by a Friday Night Pub Club on your Adventure Awaits package- he and his wife Carol love to spend time mingling with the community, and would be thrilled to meet you as well.