An Equestrian Destination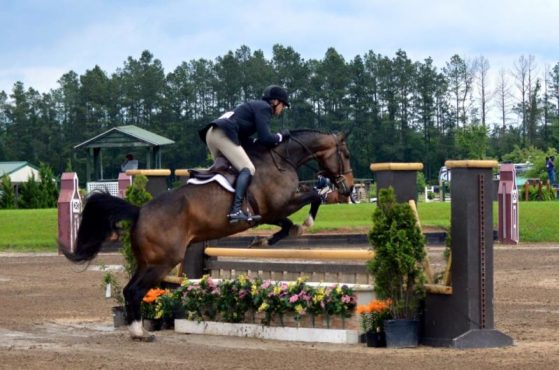 A RICH EQUESTRIAN HISTORY
Aiken's equestrian history traces back to the end of the 19th century, when thanks to the mild climate and naturally healing Coker Springs, Aiken had a reputation as a health resort. Northerners traveled to Aiken for our mild winters, and Charleston residents came in the summer to flee the humidity and malaria. By the 1880s, numerous wealthy northern "tourists" had adopted Aiken as their winter home, establishing Aiken as the original "Winter Colony." Each fall, trains brought colonists and their horses to Aiken. They appreciated the weather and raved about our sandy soil, which never froze and had no rocks to bruise their horses' hooves.
Aiken is proud of its equestrian history, and that tradition continues to be honored here today. You may see horses and riders crossing the road in downtown Aiken heading towards the trails in Hitchcock Woods, and you may even wish to schedule your own historical tour of Aiken via horse-drawn carriage. Interested in an equestrian-inspired scavenger hunt? Ask us about tracking down the eleven painted horse statues dispersed throughout the town on your Discovery Tour package!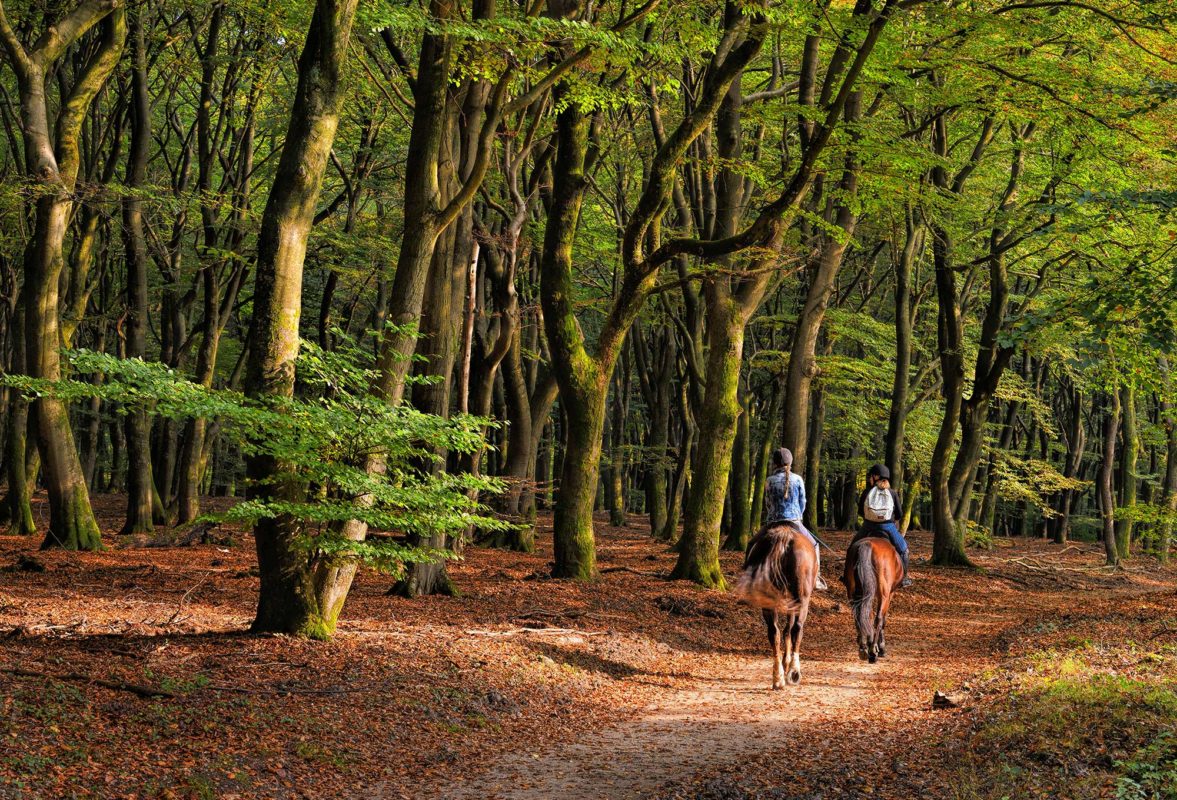 AIKEN'S MOST POPULAR EQUESTRIAN EVENTS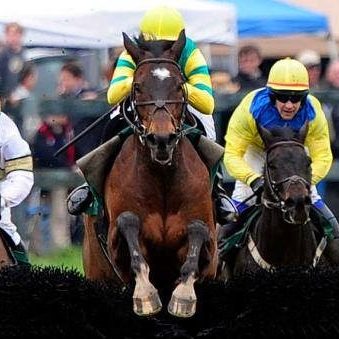 AIKEN STEEPLECHASE EVENTS
Aiken's annual Spring and Fall Steeplechase events draw crowds from across the region! Participate in a hat contest, browse the equine shops, enjoy live music, and see horses fly in the company of new and old friends alike.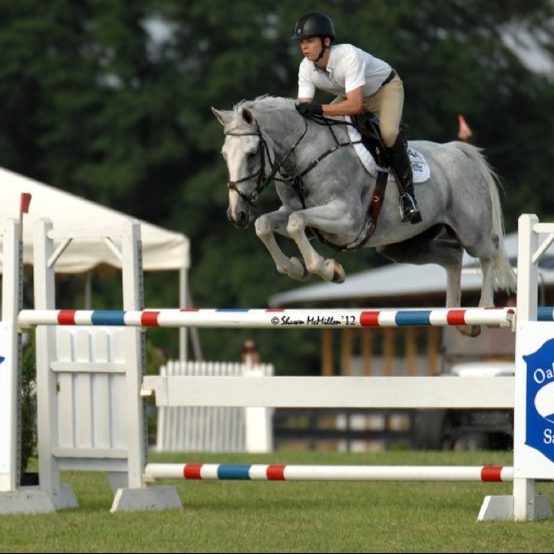 Whether you are an equestrian, outdoor enthusiast, history buff, or simply appreciate rich new experiences, The Aiken Horse Show has something for you! Established by Mrs. Hitchcock in 1916, the Aiken Horse Show has retained its rustic charm and remains one of the foremost equestrian competitions in Aiken.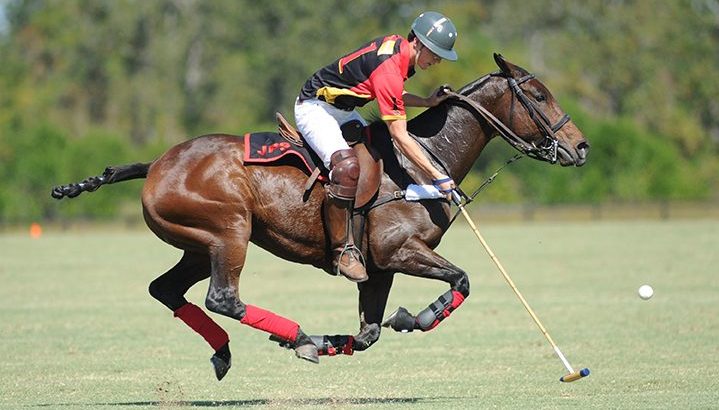 Attend a polo match on Sundays at 3 PM in Aiken at Whitney Field and experience equestrian history: Whitney Field is the nation's oldest polo field still in use today!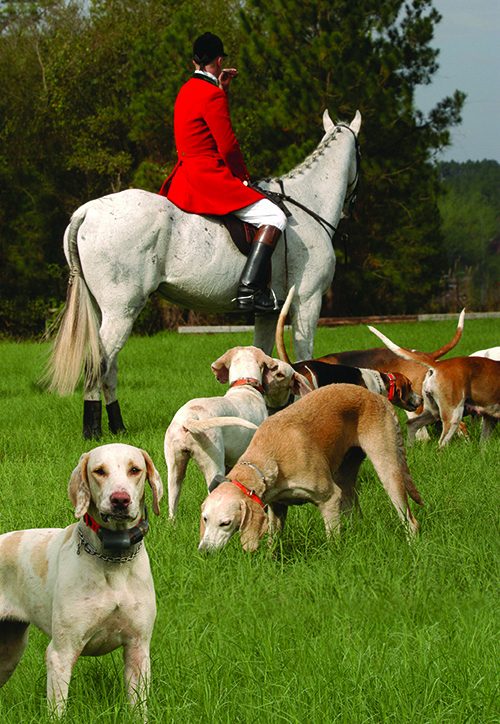 The Aiken Hounds' annual Blessing of the Hounds in Hitchcock Woods is one of Aiken's favorite, longstanding Thanksgiving traditions. It is a ceremony that pays homage to the various traditions of foxhunting, to the heritage of Aiken's historic hunt culture, and to the skilled hounds that make this sport so engaging.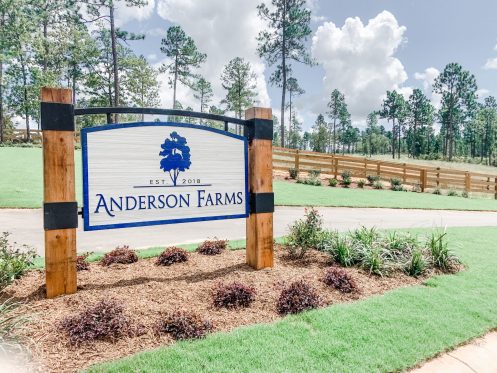 ANDERSON FARMS: AIKEN'S NEWEST EQUESTRIAN COMMUNITY
Anderson Farms, the newest member of the Woodside Communities family, is a residential community minutes from downtown Aiken, SC that boasts upscale living in a beautifully pastoral setting, uniquely connected to its natural and idyllic surroundings. Anderson Farms property owners have access to an array of community conveniences including walking and riding trails, an equestrian riding and workout ring, a pond with dock access, Hollow Creek Nature Preserve, optional membership at The Reserve Club at Woodside, a barn-style Community Center, community chicken coop, community garden and so much more.
Interested in access to Woodside amenities from the comfort of an equestrian community?
Request Anderson Farms information today!