Clubs and social groups are the easiest way to connect with your neighbors and explore your interests. In fact, there are currently more than 60 resident-created clubs welcoming new members, from the Woodside Trail Group, to the Investment Club, to the Gardening Club, and much, much more. Take a look below for some of the most popular clubs within our community, and be sure to join in on a club event during your Discovery Tour package!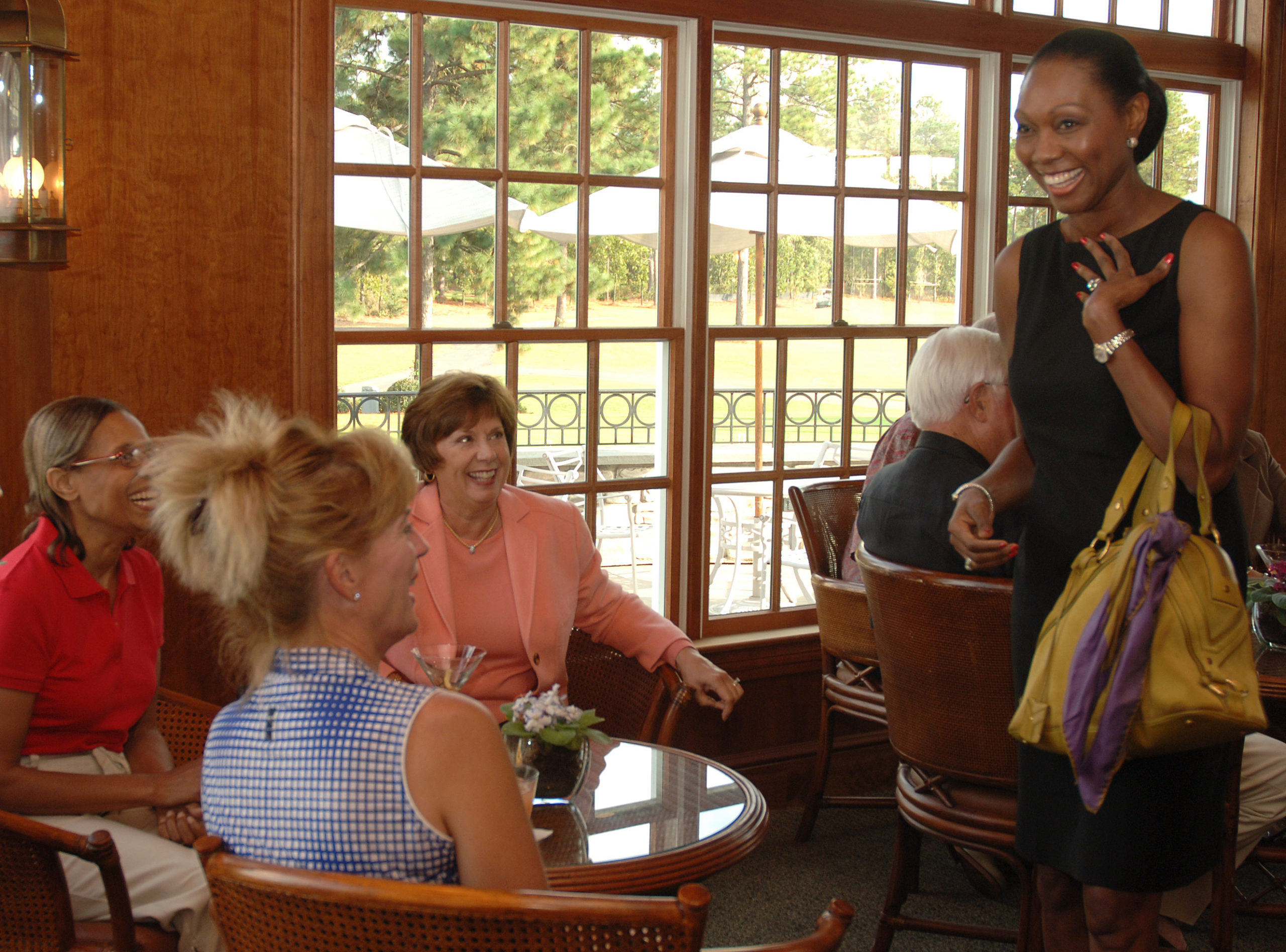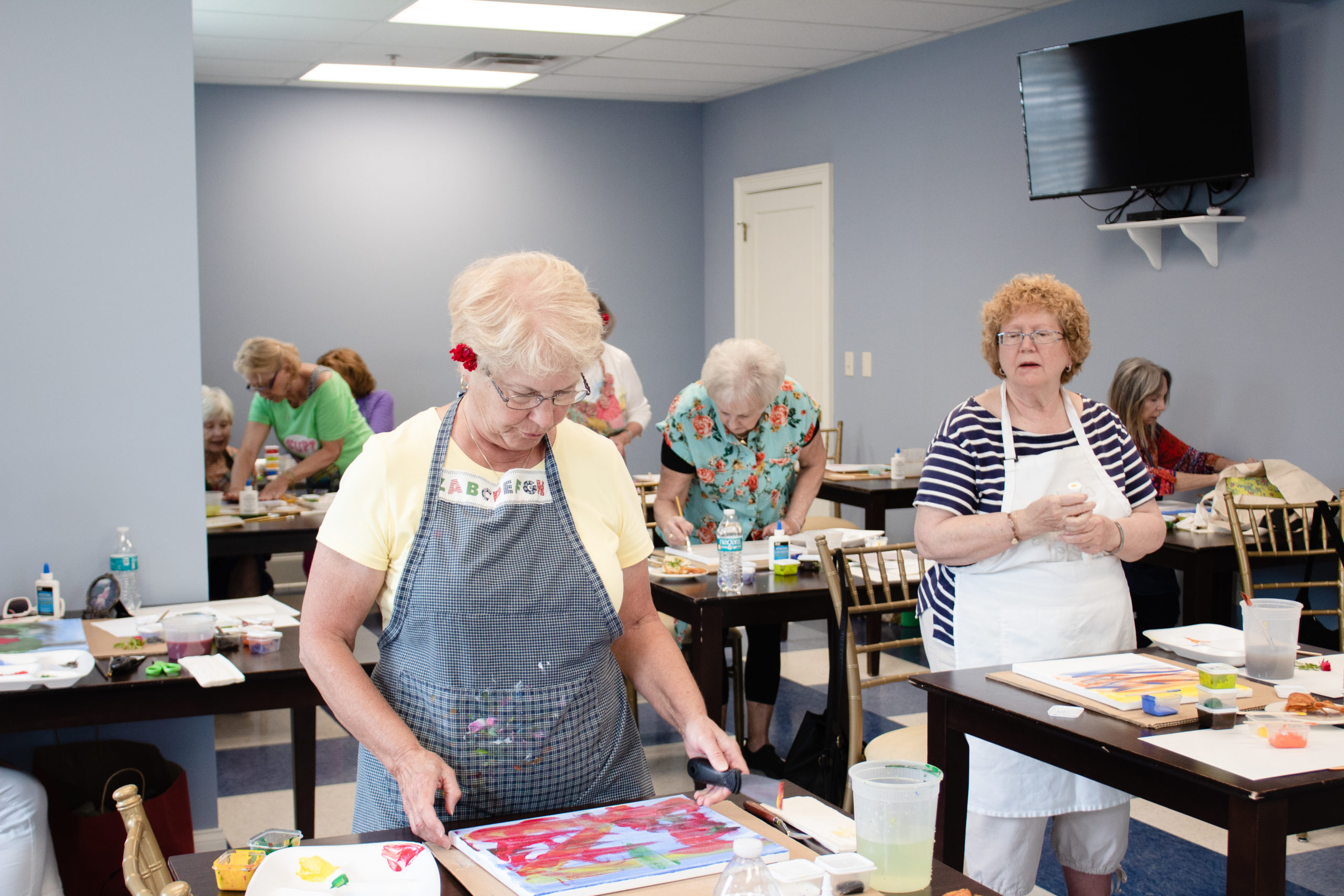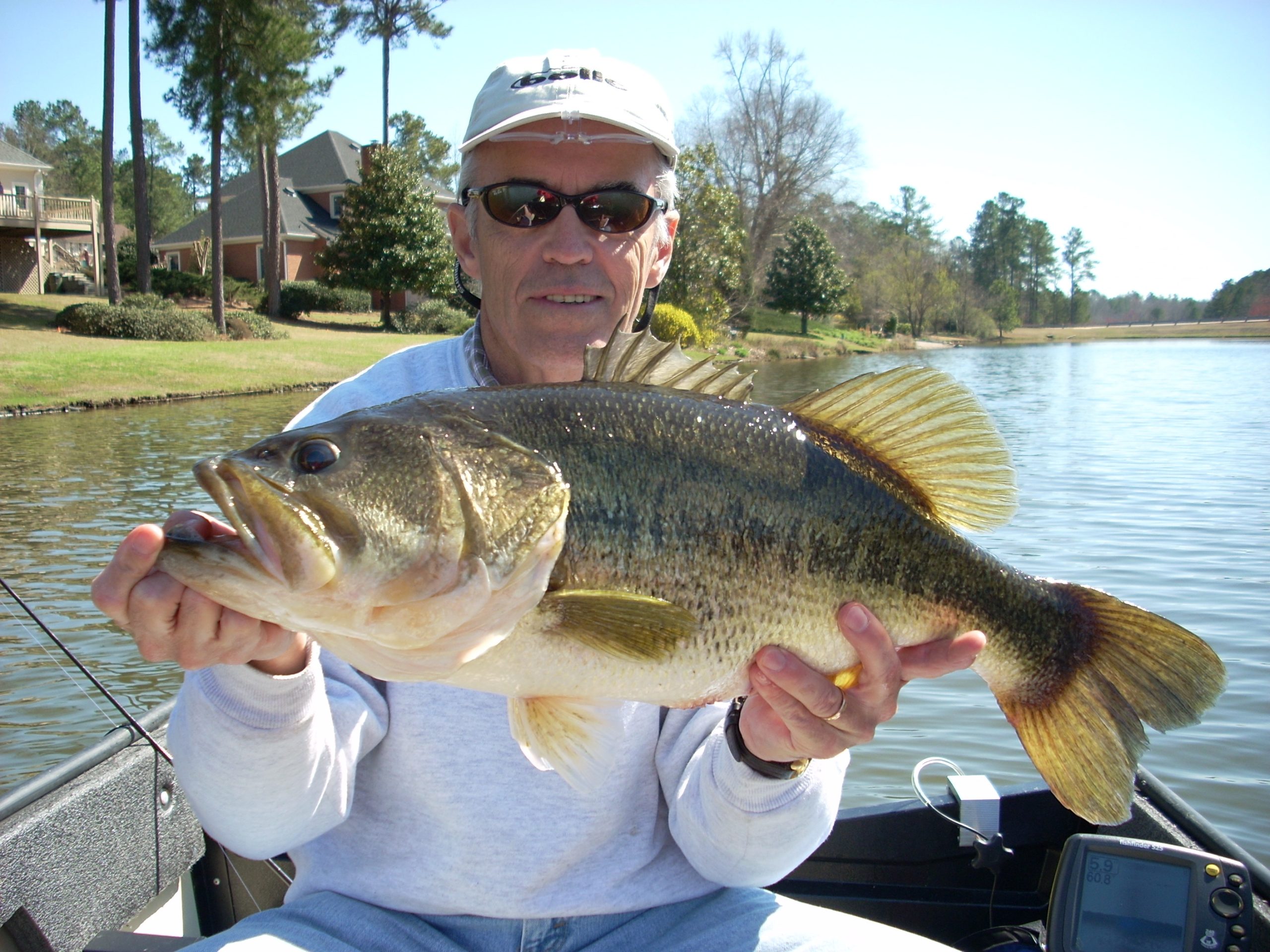 "It was important to us to have people to interact with. We have a lot to be thankful for that The Reserve Club offers us."
– Ron J.
GET CONNECTED OR START YOUR OWN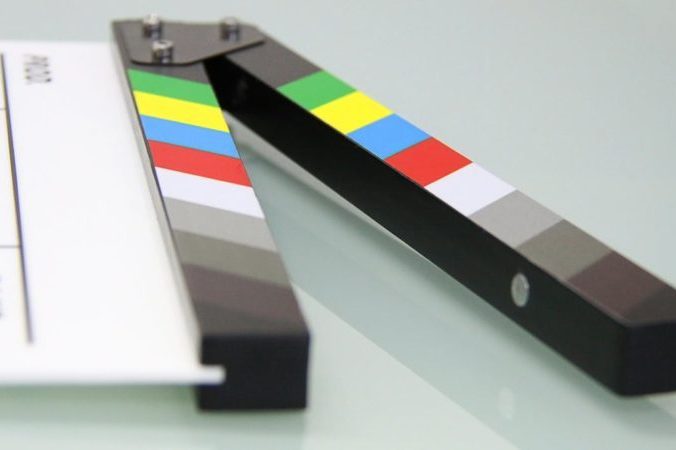 WOODSIDE FILM CLUB
If you're a movie buff looking to connect with people who share that interest in a setting with industry professionals, you've found the perfect social group in the Woodside Film Club! Headed up by local film institute and festival Southern City, Woodside Film Club is an organization dedicated to viewing and reviewing a wide array of films, discussing latest industry news, and getting a behind-the-scenes take on how some of the most iconic films came to life.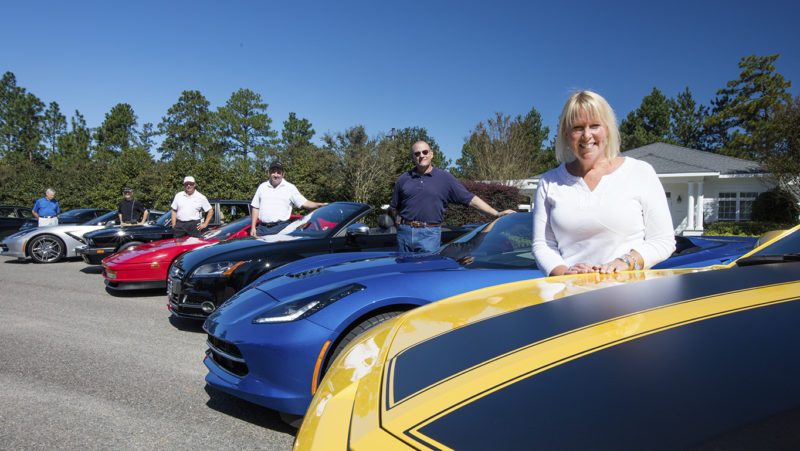 WOODSIDE AUTOMOTIVE GROUP
The Woodside Automotive Group is a collection of 30 car and motorcycle enthusiasts who call Woodside home. This informal organization meets on a monthly basis at various local venues to enjoy their automotive passion, organizes events of their own, and stays actively involved in many other social groups within Woodside. If you own a vintage restored car, car that is actively being restored, hot rod, or sports car, this is the group for you! To learn more about this organization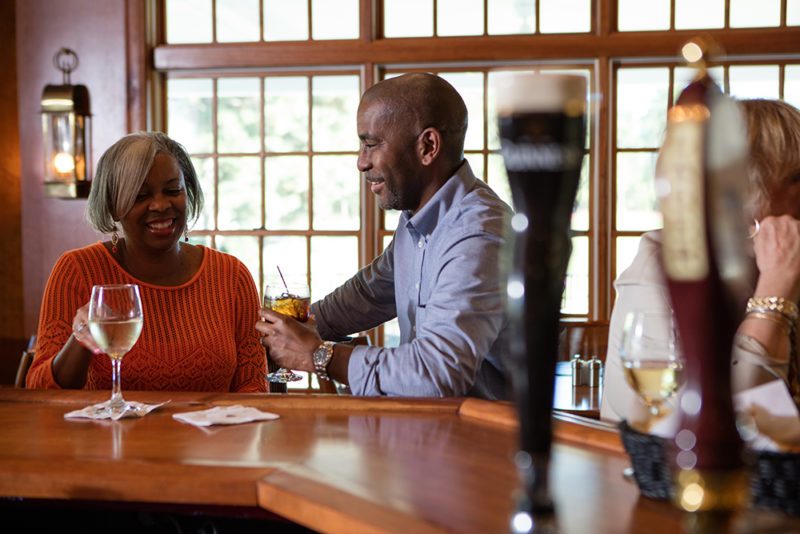 FRIDAY NIGHT PUB CLUB
If you're looking for ways to get out and see new faces, join us every Friday evening for Pub Club. Enjoy multiple televisions, food, and drinks while you mix and mingle with founding members, prospect members, and everyone in between.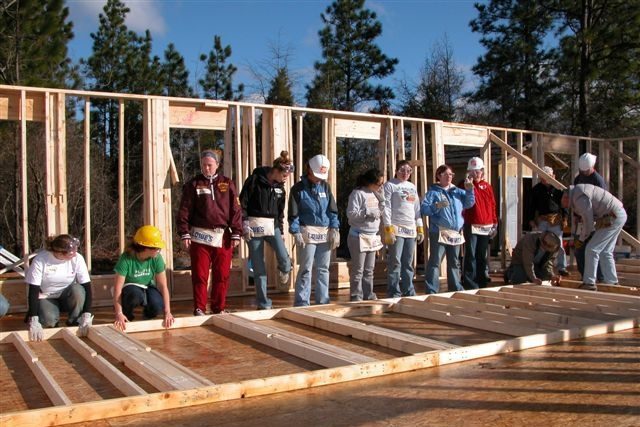 WOMEN OF WOODSIDE
Are you looking to make a difference? You're not alone. The Women of Woodside is a not-for-profit 501(c)4 organization comprised of dedicated ladies bonding together for social and community service activities. During the year, you can find them organizing volunteer efforts for charities like American Red Cross, Golden Harvest Food Bank, and Habitat for Humanity, or providing services directly to Woodside residents in need, like running errands, providing transportation, and delivering meals.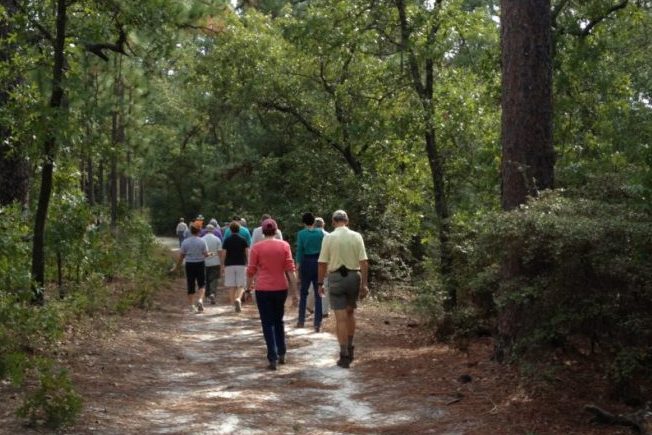 WOODSIDE TRAIL GROUP
Because Woodside is immersed in scenic woodlands, and enjoys a climate that allows us to spend all year outside, we're a "natural fit" for those that love hiking and being outdoors. The Woodside Trail Group, a 75-member club created in 2008 by Woodside residents, is an organization that has taken full advantage of those conditions. They not only hike the nearly 20 miles of trails within the Woodside system, they also organize hikes throughout Hitchcock Woods (one of the country's largest urban nature preserves located in downtown Aiken) and numerous other nearby trails and woodlands as well.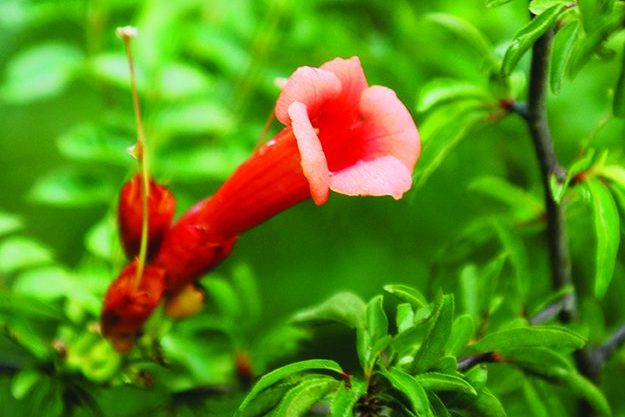 GARDENING CLUB
Aiken has a long growing season, fertile soil, and a mild climate, and it comes as no surprise that those with a love of gardening enjoy the wide selection of plants that thrive here. The Gardening Club, made of both men and women, is one such group of individuals, and you can find them either beautifying our community garden, or attending lectures held by area Master Gardeners at The Reserve Club. We give these folks two (green) thumbs up!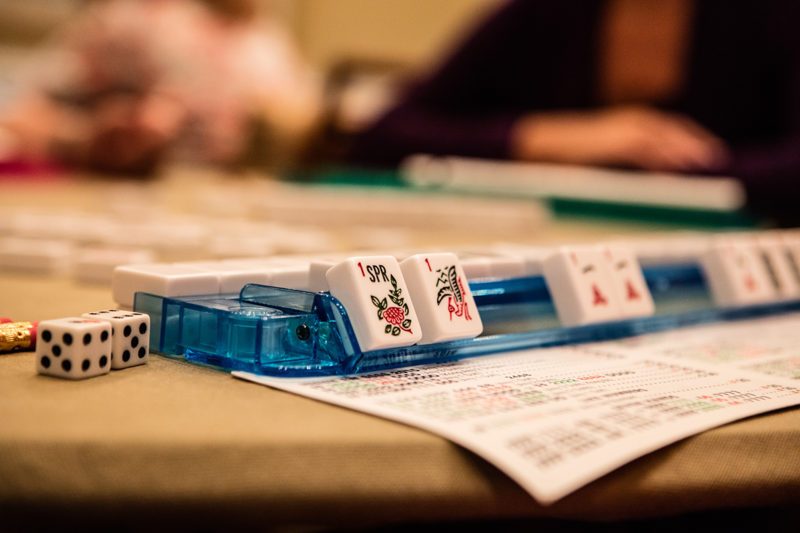 MAH JONGG CLUB
Exercise your gray matter with fellow enthusiasts over a game of mah jongg, the classic tile finding game. Never played? No worries! This casual club is suited for beginners, novices and expert level players, and is always open to new members.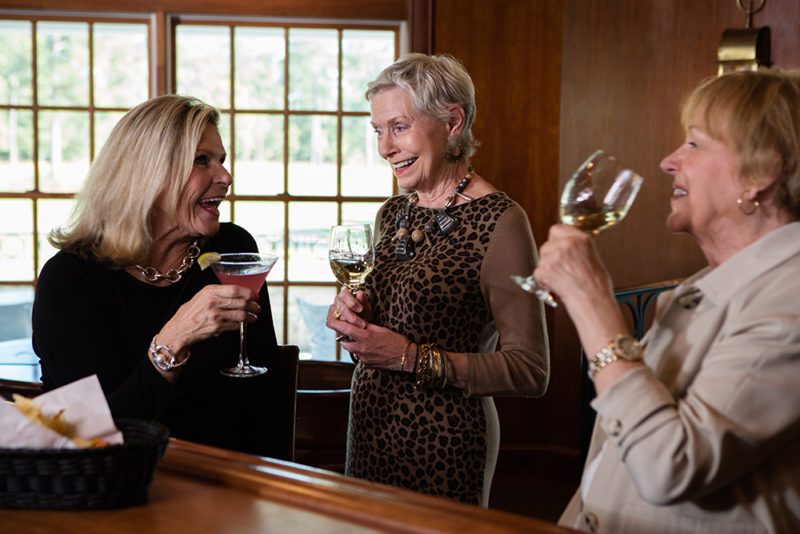 SINGLES CLUB
Expand your social circle and connect with fellow singles through Woodside's Singles' Club. This club, not to be confused with a dating service, is designed to bring individuals that share similar circumstances and interests together for well-planned events and adventures. While romance may blossom, enjoy developing lifelong friendships without the pressure of set ups or matchmaking.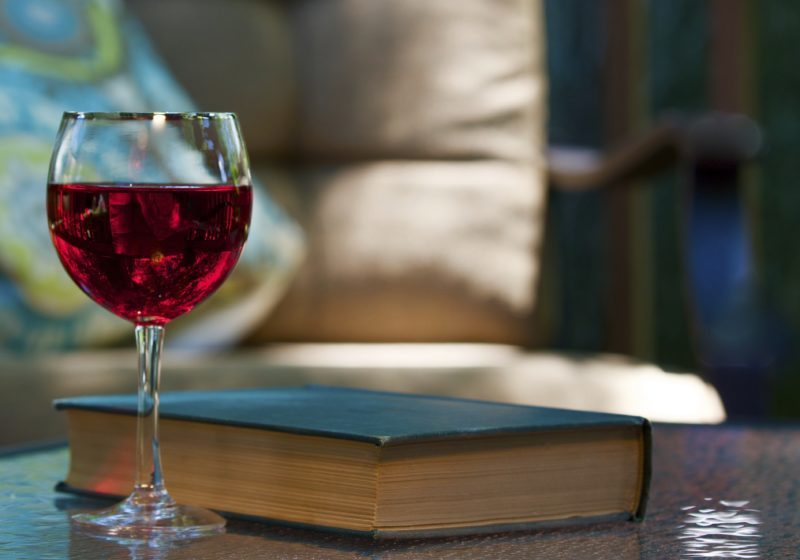 BOOK CLUB
For those that love retreating into a good book, the book club is for you. Not only will you enjoy the comforts of losing yourself in a book in the comfort of your own home, but you'll also be surrounded by like-minded people at club meetings to discuss your thoughts on the book, the themes you found, and your opinion of the material. This club meets in homes, at The Reserve Club, and at cafes over coffee and delicious meals, giving you experiences that extend far beyond the pages of the book you're reading.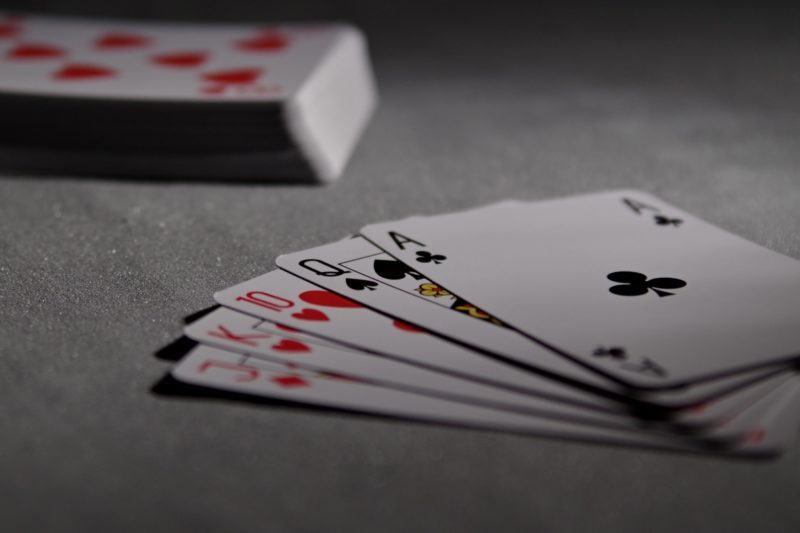 BRIDGE CLUB
Come and learn how to play bridge, or continue playing with a group of people who share your interests! This club is an excellent way to build new friendships, enjoy some friendly competition, or discover other card games you may be interested in learning!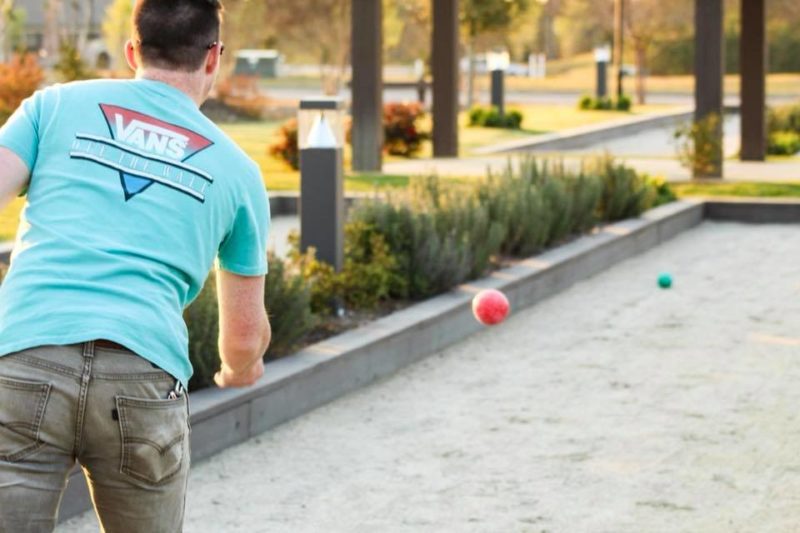 BOCCE BALL CLUB
Our Bocce Ball club is a fun and easy way to enjoy the outdoors at Woodside's new Bocce Complex! Join your friends and neighbors for a quick game or spend the afternoon honing your skills. All skill levels are welcome to participate.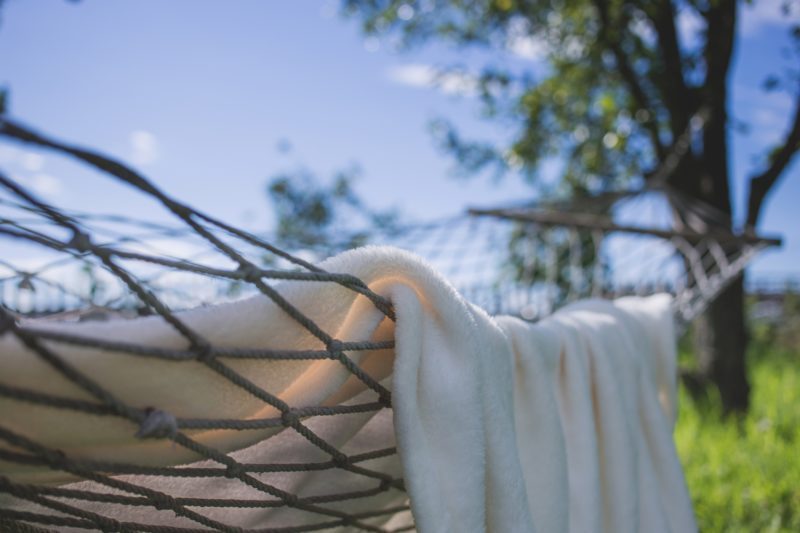 QUILTING CLUB
Our Quilting Club offers a fun and social way to explore a new hobby, or enjoy the company of people who share your existing interests. Make a nice throw for your living room, donate your creations to local charities, or put some love into a gift for your family that can be cherished for years to come.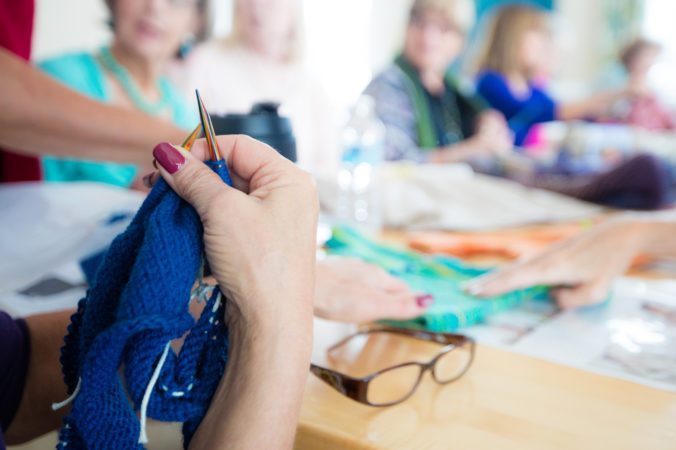 KNITTING CLUB
Whether you're looking to learn to knit, or have been knitting for many years, this is the club for you. Share your creations by donating them to local charities, gifting them to friends and family members or simply keeping them for yourself, while making new friends in the process!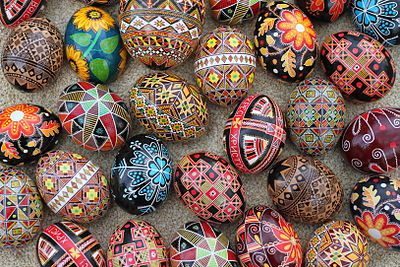 PYSANKY CLUB
Pysanky is a perfect example of a club started by a member with a passion who wanted to share it with neighbors. Pysanky is an Easter egg, decorated with traditional Ukrainian folk designs using a wax-resist method.  Learn this unique skill, and dazzle your friends and family with a fun art piece!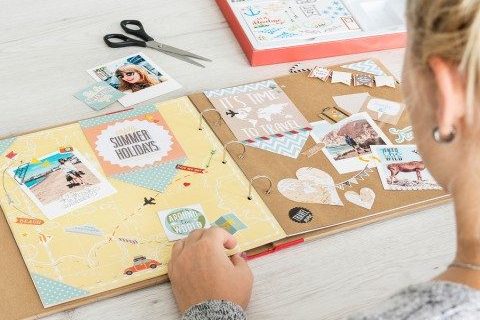 SCRAPBOOKING CLUB
Woodside's Scrapbooking club is a special way to get to know your friends and neighbors. Build memories with new friends while designing a creative place to store old memories with scrapbooks that will make amazing gifts for your friends and family or give you a beautifully designed place to house your most cherished moments.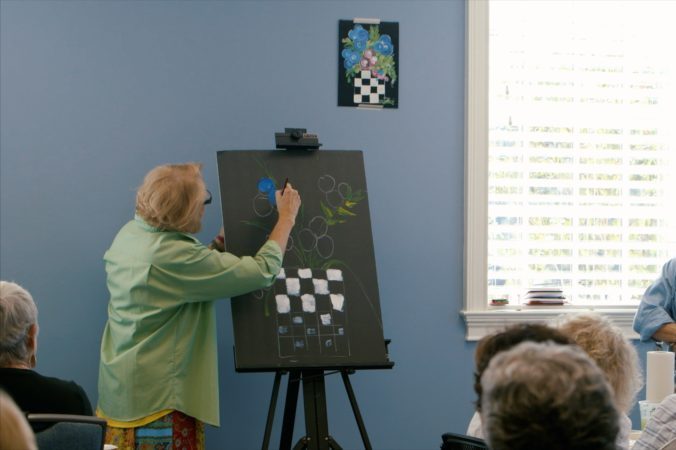 PAINTING CLUB
Channel your inner Van Gogh and learn to make beautiful works of art that can hang in your foyer or make a lovely piece for a family member. These classes, led by Woodside artist Carol Fraser, are a fun way to get guided, step-by-step instructions on bringing a masterpiece to life regardless of your skill level.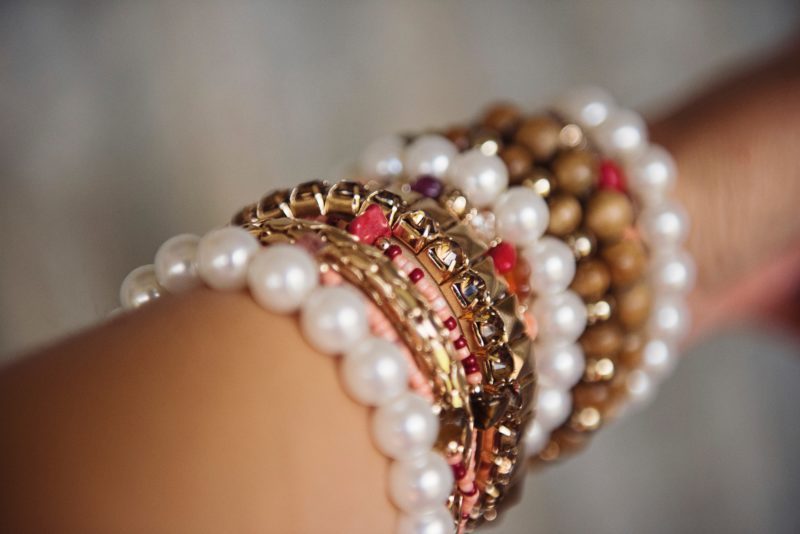 JEWELRY MAKING CLUB
Grab a friend or three and join our Jewelry Making club to learn to make stunning necklaces, bracelets and more that you can keep to wear, or gift to others!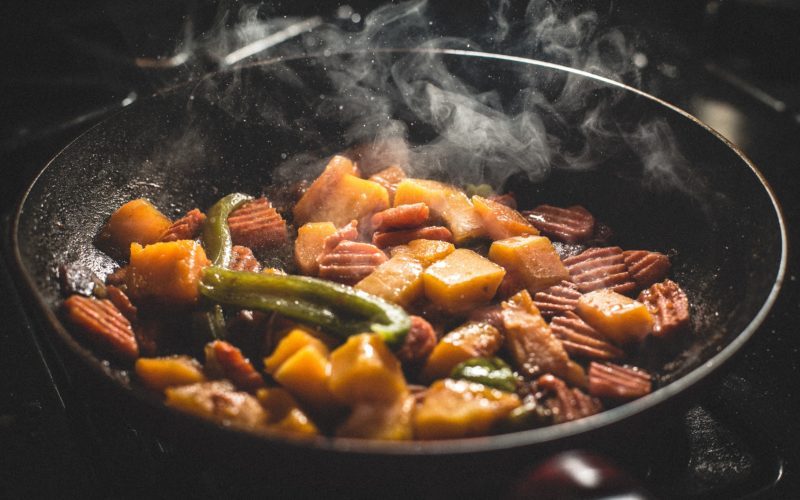 COOKING CLUB
The Woodside lifestyle includes an active social scene, and after making an array of new friends you'll soon be entertaining! Hone your existing skills and learn new recipes that you can use at family gatherings, or to impress your friends and neighbors.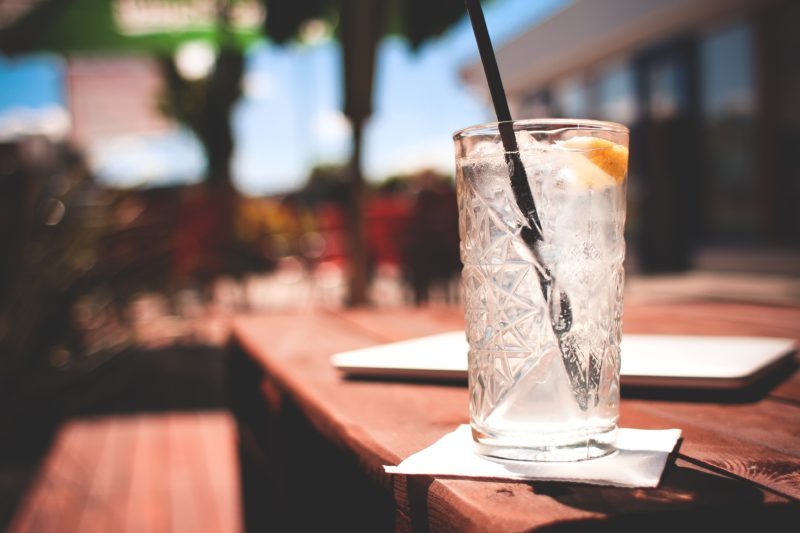 TRIVIA NIGHT
Get your friends and neighbors together each Tuesday for a fun night where you can show off your knowledge on a variety of topics, from sports to pop culture and everything in between. It's a great way to come together with your friends and neighbors and have a good time!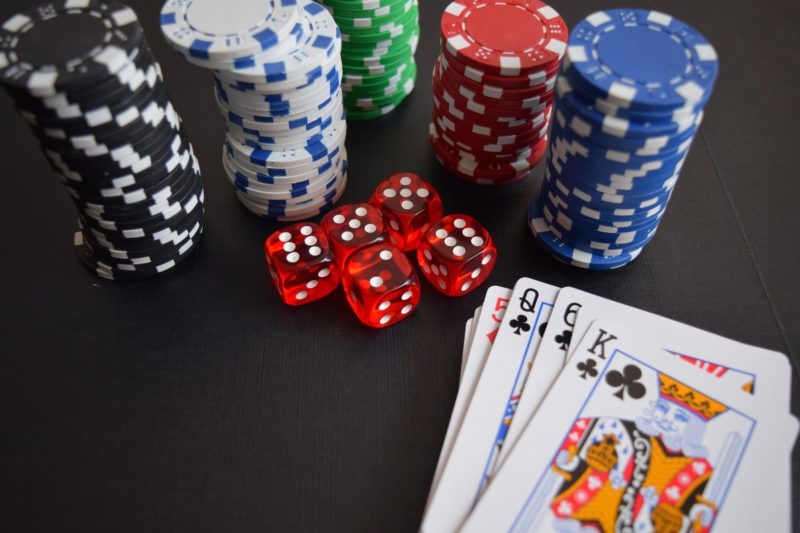 POKER NIGHT
Get your poker face on! Challenge your friends and neighbors with your skills, or come and learn how the game is played!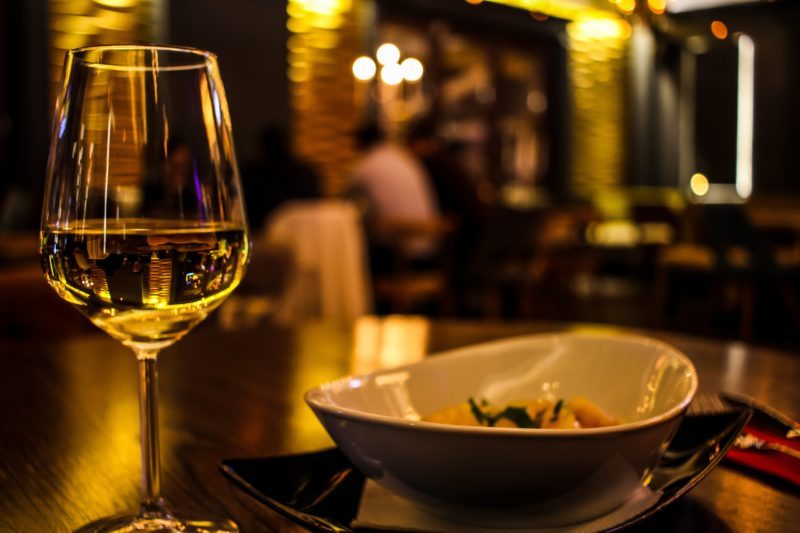 DINNER THEATER
The Reserve Club's Dinner Theater program is a great way to spend a date night, or a night out with friends. Come enjoy a world class dinner courtesy of Chef Justin and his talented staff, and enjoy a show that will keep you entertained by local musicians, actors and actresses!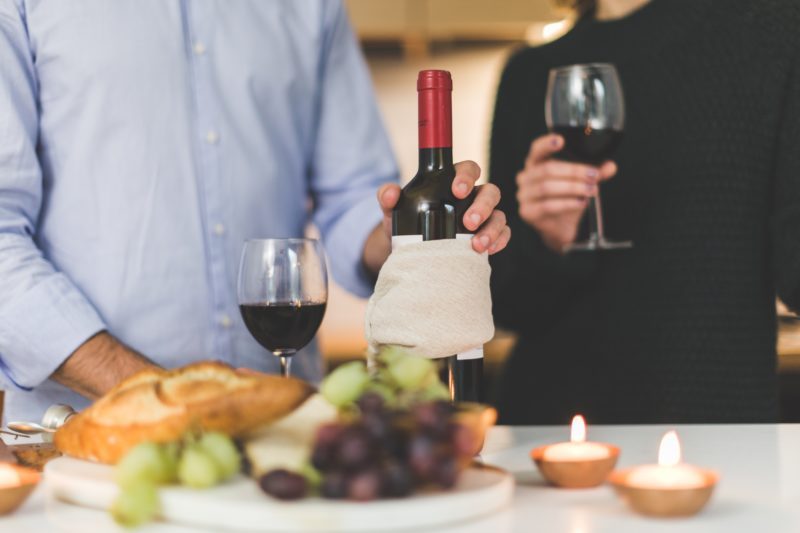 WINE GUYS
The Wine Guys is all about getting together with the men! It's a great way for our male residents to meet new people, enjoy warm conversation through shared interests, and enjoy a nice glass of wine!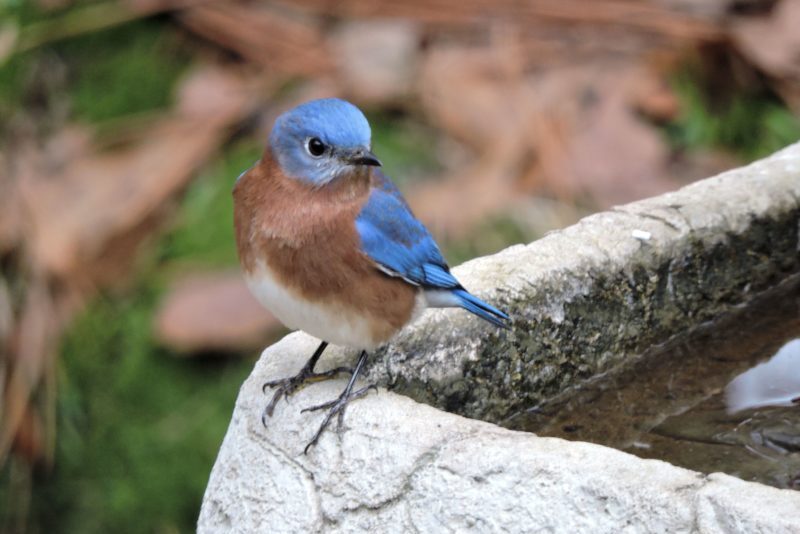 BIRD WATCHING CLUB
Take a peek at your avian neighbors and learn more about the South Carolina Bluebird Society in the process. Enjoy exploring Hollow Creek Nature Preserve, Woodside's protected wildlife sanctuary, and our system of hiking and nature trails!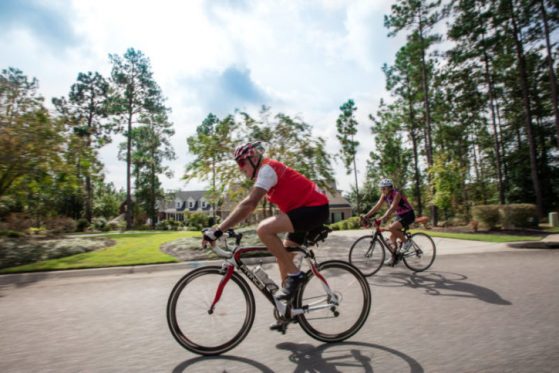 CYCLING CLUB
Woodside's Cycling Club is a great way to get outdoors and stay in shape. Thanks to our rolling hills and pristine landscapes, cyclists are drawn to our community and its ability to provide both challenging and relaxing rides. Join your friends and neighbors and have fun sharing time with old and new friends alike.