A LIMITED RELEASE EMBRACING OUTDOOR PURSUITS
WHERE NATURAL BEAUTY MEETS
Bristlecone is a limited collection of 40 new Woodside homesites marked by breathtaking views of the neighborhood's central butterfly park, designed to serve as a natural butterfly habitat and bluebird sanctuary.
EXPLORE FROM ANYWHERE WITH OUR
Get to know Bristlecone from anywhere!
Simply click on the 

  icons in the map below to get more information on plans for the neighborhood and specific properties.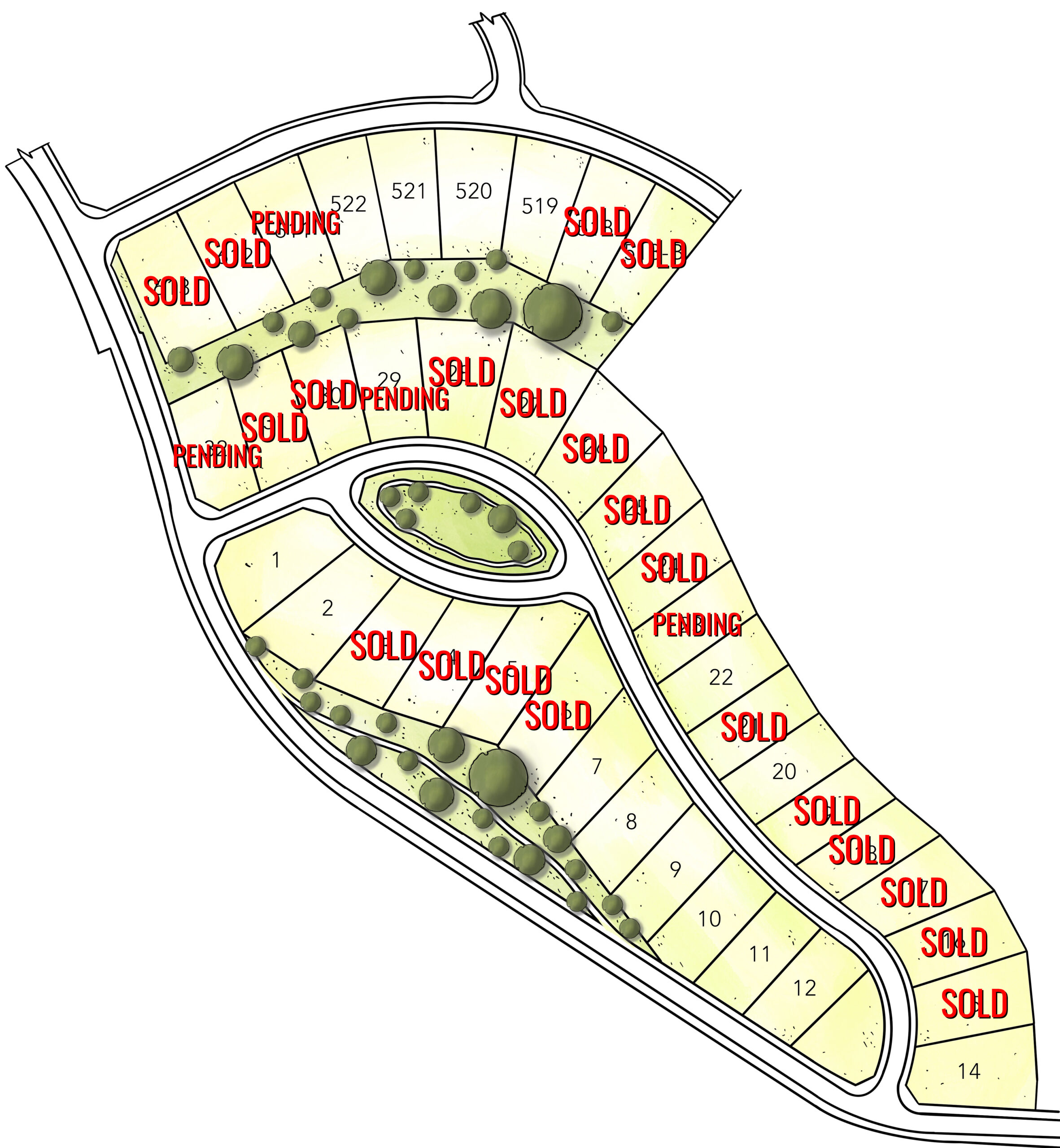 Note that homesite numbers are subject to change.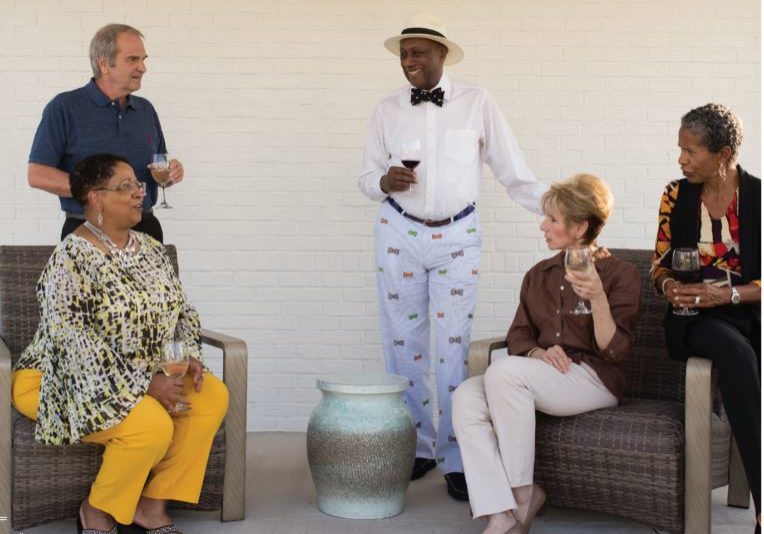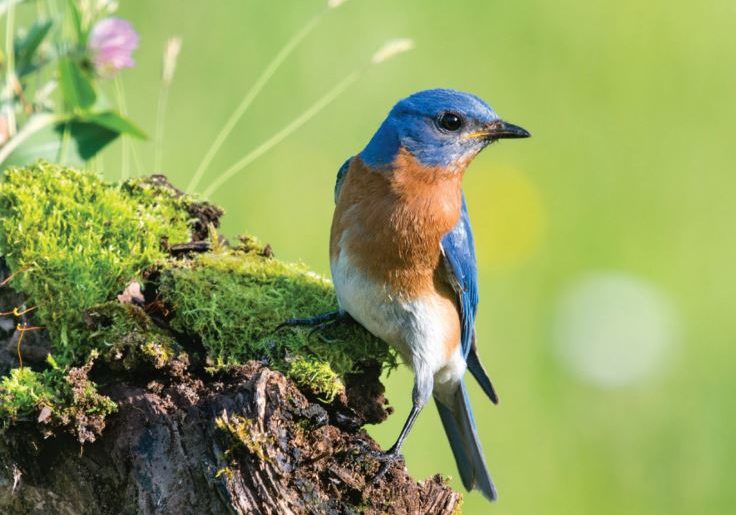 The debut of Woodside's Bristlecone neighborhood creates an exclusive offering of 40 exceptional homesites:
Beautiful views of the neighborhood's focal point, central gathering space, and Woodside's newest Butterfly Park. As South Carolina's first designated Bluebird Sanctuary, nature preservation is core to our beliefs, and our new Butterfly Park is an extension of that commitment. In addition to being pristinely landscaped for the enjoyment of our neighbors, plant materials used in the Butterfly Park's landscaping plan have been specifically chosen to ensure it serves as a natural butterfly, hummingbird, and bluebird habitat. 
Membership at

 

The Reserve Club at Woodside

 

to help you connect with your neighbors through social events, fitness, golf, racquet sports, 60+ clubs and social groups, and much more.
Sidewalks with access to Woodside's

21-mile trail system

 

and Hollow Creek Land Preserve for additional trails, access to Anderson Pond for kayaking and canoeing, and more.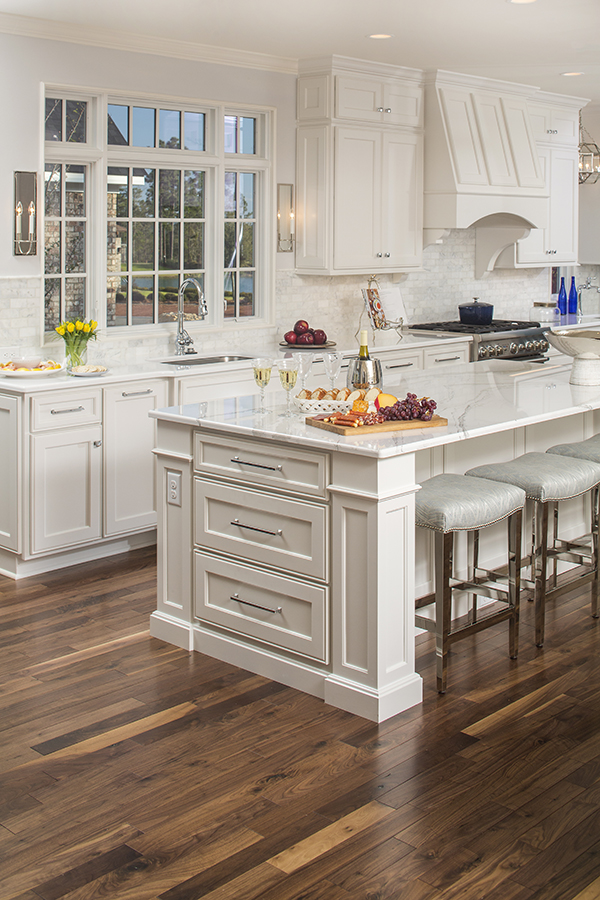 A Day in the Life at Bristlecone
Breathtaking views are natural in Bristlecone, where the gently rolling landscape of this designated bluebird habitat unites woodlands of mature hardwoods and native pines
with a unique butterfly park that serves as a central gathering place both for neighbors and for bluebirds and butterflies.
Access Woodside's 21-mile trail system for a scenic walk or hike, or choose to explore Hollow Creek Land Preserve, 110 protected acres where you'll discover Anderson Pond and an array of indigenous flora and fauna. Whether you enjoy your naturally beautiful surroundings from the walking trails, or a neighbor's porch over a cup of coffee, you'll have the comfort of ending each day in a new home tailored to the view you'll have the opportunity to hand-select.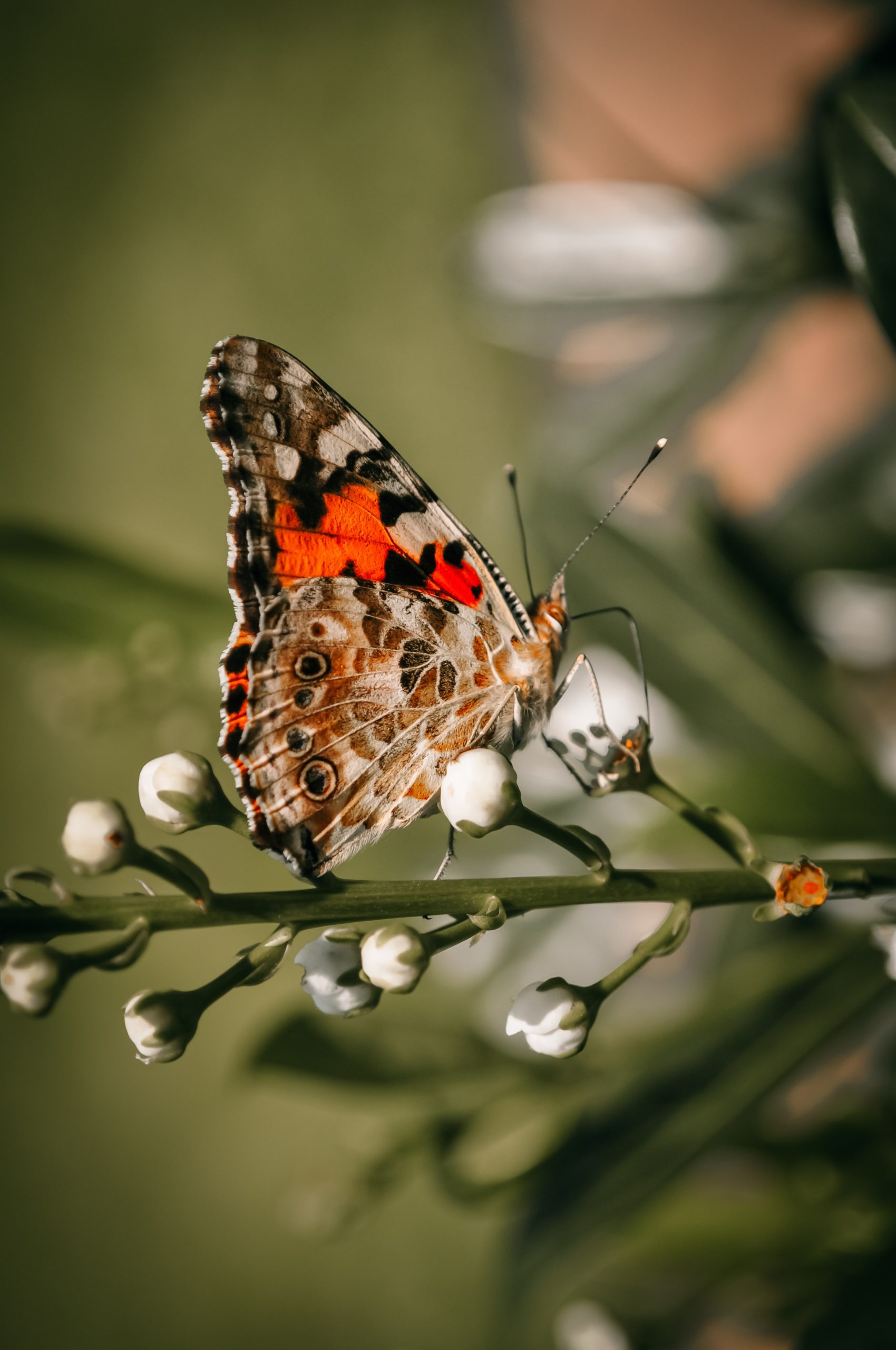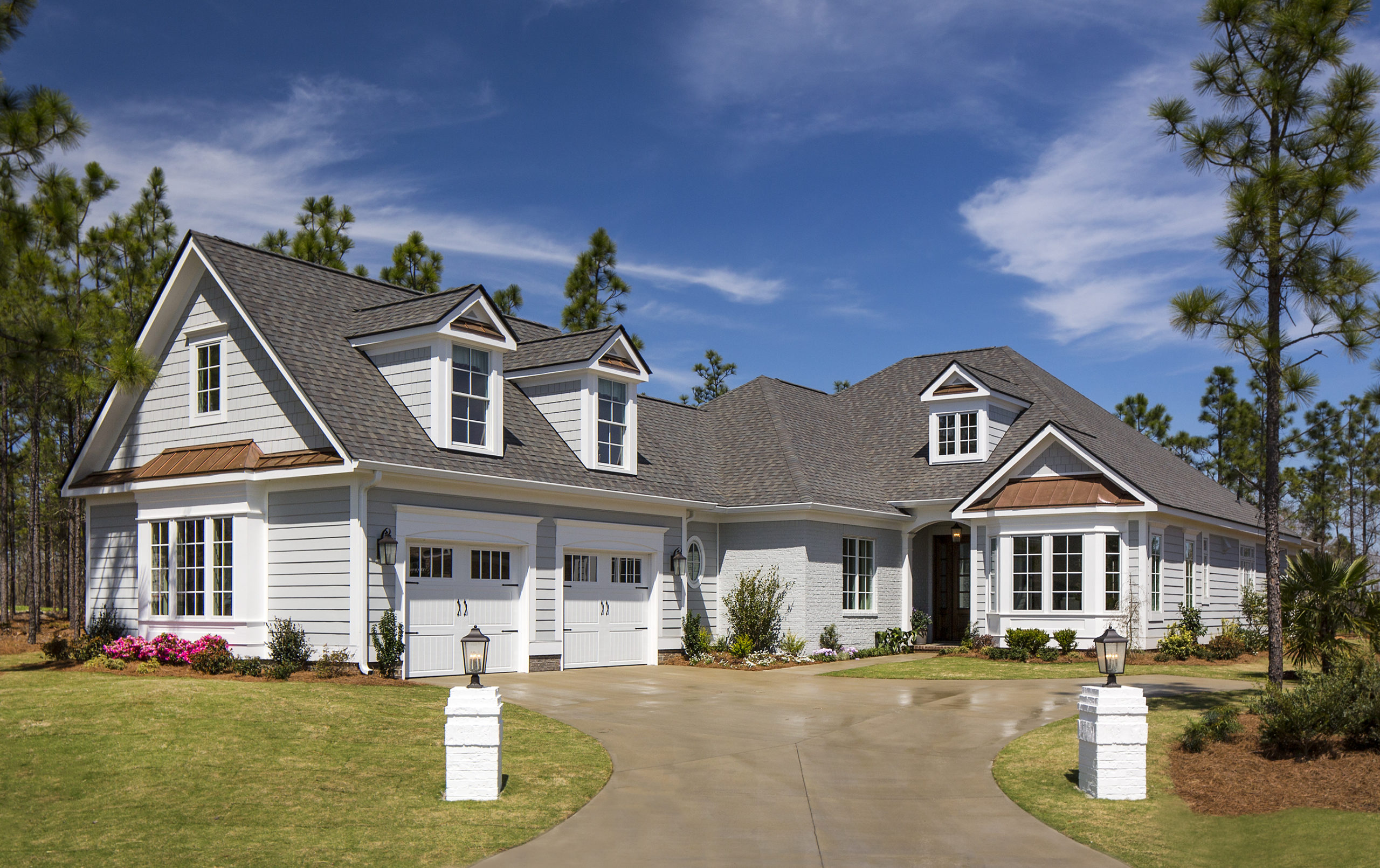 Bristlecone properties, perfect for individuals who prefer lower maintenance, are well suited for homes from the Meadows, Pine Glen, and Courtyard Collections by Carolina Signature Homes, a Southern Living Custom Builder Member, or fully custom homes brought to life by one of the talented and skilled participating builder craftsmen. 
Be among the first to explore these beautiful homesites, as they are not anticipated to last long. Contact us to plan your visit today.