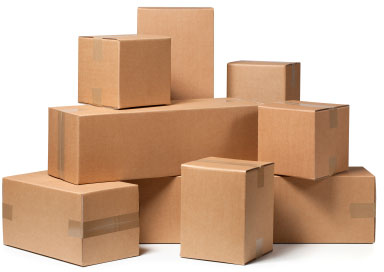 The New York Post recently published an article by Catey Hill detailing why people seem to be in a hurry to leave the Northeast, citing an "insanely high cost (of living)," and "horrendous weather" as two of the primary culprits. Read on below for more details on why this mass exodus is occurring, and why Woodside and Aiken may be the best solution for anyone looking to move South:
High Cost of Living
"Data released on Wednesday by personal finance site GoBankingRates.com reveals that the No. 1 financial fear of people who live in the Northeast is that they will have to live in debt forever; the Northeast is the only region of the country that ranked this as No. 1. …Having to spend so much just to get by can make getting out of debt seem much harder."
It comes as no surprise that the cost of living in Northeastern states is significantly higher than those in the Southeast; however, how does Aiken compare specifically? Using the www.coli.org Cost of Living Index, take a look at some of the surprising results below:
Aiken, SC vs. New York City, NY
Groceries: 20% less
Housing: 83% less
Utilities: 33% less
Transportation: 39% less
Aiken, SC vs. Washington, DC
Groceries: 13% less
Housing: 66% less
Utilities: 30% less
Transportation: 26% less
For additional details on how Aiken compares to other popular retiree destinations, and other tax benefits available to folks moving to South Carolina, be sure to visit our cost of living page here.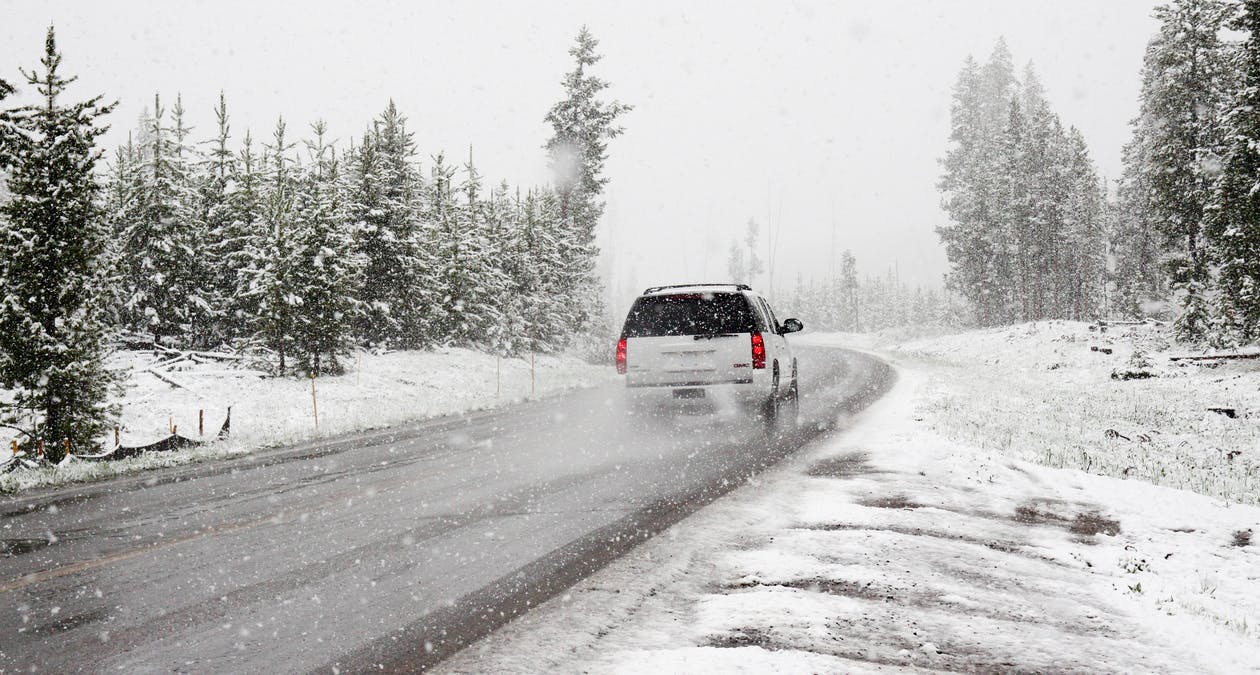 "Horrendous" Weather Conditions
"We told you winter was coming to the North — and it's so bad that many people are leaving the Northeast in search of better weather. …And simple looks at recent winters in the Northeast explain why. For example, in 2015, Boston had its snowiest winter on record and New York City had one of its snowiest blizzards on record in 2016."
In Aiken, SC, there are, on average, 216 sunny days each year. We're outdoors enjoying golf courses, hiking trails and more well into December, and enjoying the resort-style pool well into October. Take a look at our annual averages from www.usclimatedata.com below- how does it compare to the town you're in?
Aiken Weather Averages
| | |
| --- | --- |
| Annual high temperature: | 77.3°F |
| Annual low temperature: | 51.1°F |
| Average temperature: | 64.2°F |
| Average annual precipitation – rainfall: | 52.44 inch |
According to a New York Post article, more than 1 million people have decided to move South from the New York area — which includes parts of New Jersey, Connecticut and Long Island — since 2010. If you are one of the millions considering a lifestyle change to a warm, sunny area of the country with an affordable cost of living, it's time to plan your Woodside visit to consider a move south! Simply use the form below to reserve your dates today, and we look forward to meeting you soon in sunny South Carolina:
PLAN YOUR VISIT
*Subject to Availability