Aiken, South Carolina has benefited from a long, culturally-rich history, and we are proud to continue that tradition today. Described as a town where "Mayberry meets the Hamptons," Aiken offers the quaint feel of a small town, with a concentration on the arts, a thriving downtown, a nationally top-ranked college and shopping that you would expect of a much larger, metropolitan area. In our first installment for "Getting to Know Aiken," read on to learn more about Aiken arts, a celebrated facet of life in Aiken, SC that has woven itself into the heart of our town's culture.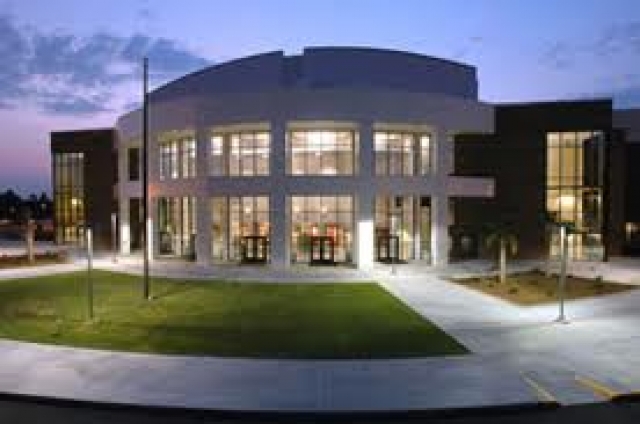 In a town where you are never more than 10 minutes away from anything, you may find yourself surprised at the facilities you'll find in Aiken, SC. In addition to three performance venues, where you'll find a regular schedule of theatrical performances, ballets, orchestra concerts and more, downtown Aiken houses the Aiken Center for the Arts, where you can stop by for regular art and photography exhibits.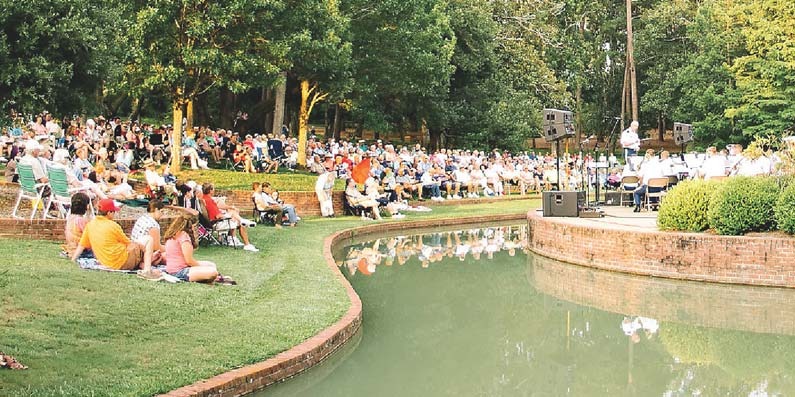 In addition to our formal event venues, we also take advantage of our mild year-round climate by attending outdoor performances at venues like Hitchcock Woods, one of the nation's largest urban nature preserves, and Hopelands Gardens- pictured above- during its outdoor summer concert series.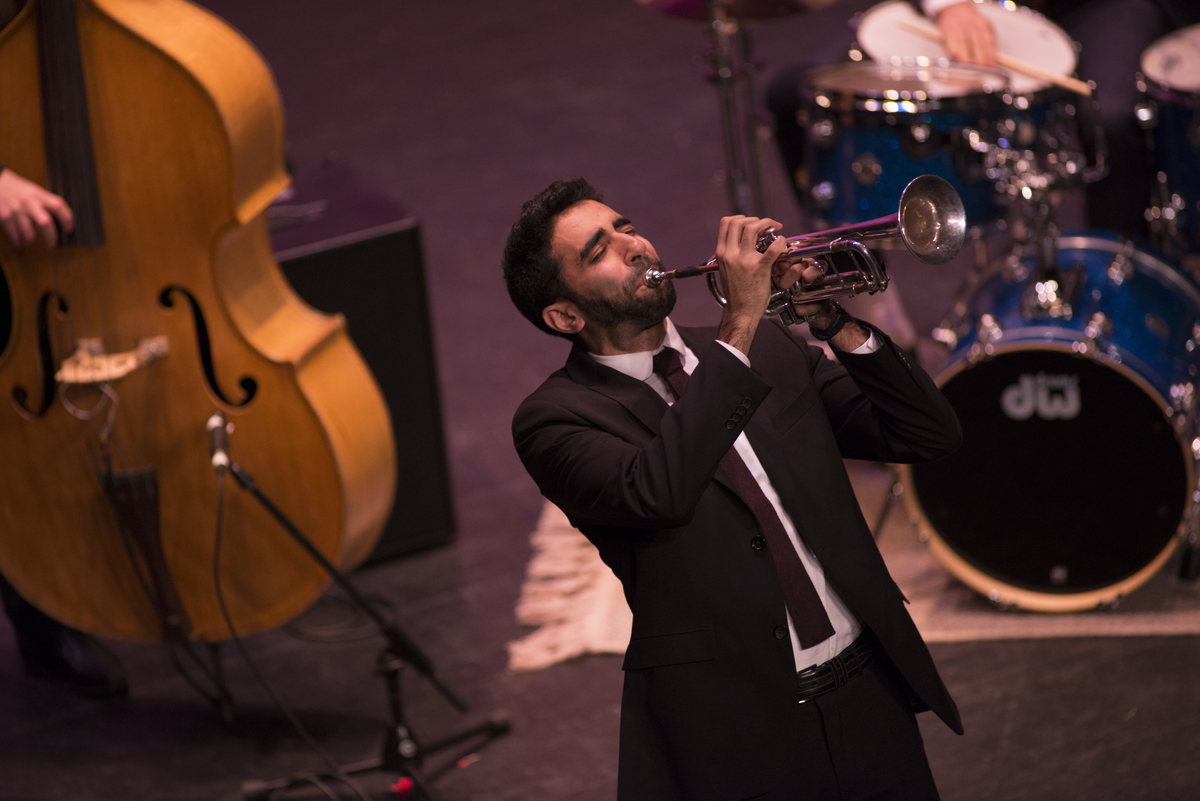 Aiken also plays host to a wide variety of arts festivals throughout the year. The Juilliard School's "Joye in Aiken," a spring arts festival hosted at various venues throughout Aiken, brings some of the best young musical talent in the nation for a week-long showcase. We also offer the Aiken Bluegrass Festival, with nationally-recognized bluegrass talent, the Southern City Film Festival, Aiken's Makin fall arts and crafts festival with vendors from across the Southeast, Antiques in the Heart of Aiken, and much more. Whichever artistic medium you enjoy most, you'll find represented in Aiken, SC.
Would you like to learn more about Aiken arts, or plan your Woodside visit around an upcoming festival? Reserve your dates today by completing the form below, and be on the lookout for our next "Getting to Know Aiken" article covering our incredible cost of living:
PLAN YOUR VISIT
*Subject to Availability