The Rapid Decline in Golf Course Community Success
Between 2009 and 2015, there was a 14% drop in the total number of golf courses in the country, and that number has continued to decline. Many golf course community developers, particularly in Southern Florida, have added to these figures by redeveloping golf courses to make way for new residential housing. Amid this rapid decline, golfers considering a move must now consider how much and for how long an investment in a golf course community will hold its value. In this regard, Woodside stands alone. Moving forward on our fourth course, we protect and add value to the investment of all our Club members.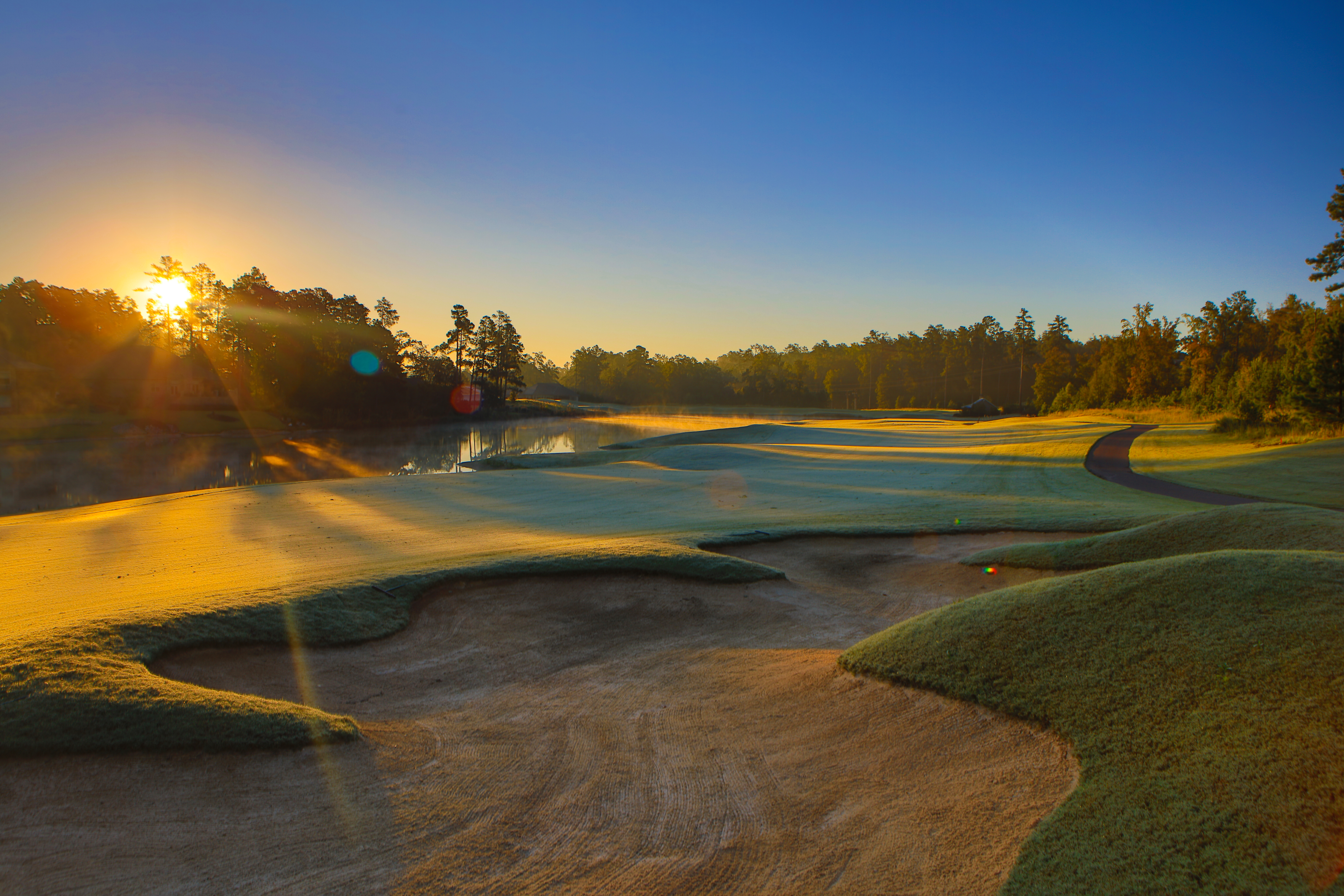 Woodside Golf
The Reserve Club at Woodside currently offers an expertly-designed Nicklaus Design Course, recognized by Golf Digest as one of the "Top Ten Best New Private Courses" upon its opening. In addition to this course, The Reserve Club at Woodside is currently working through the completion of its second, and Woodside's fourth course, the Hollow Creek Course designed by Clyde Johnston, a nationally acclaimed architect. Courtesy of the neighboring Hollow Creek Nature Preserve, this course will offer some of the area's most stunning views. Some holes here are already completed and playable, and the remaining 6 holes are slated to be playable in 2019.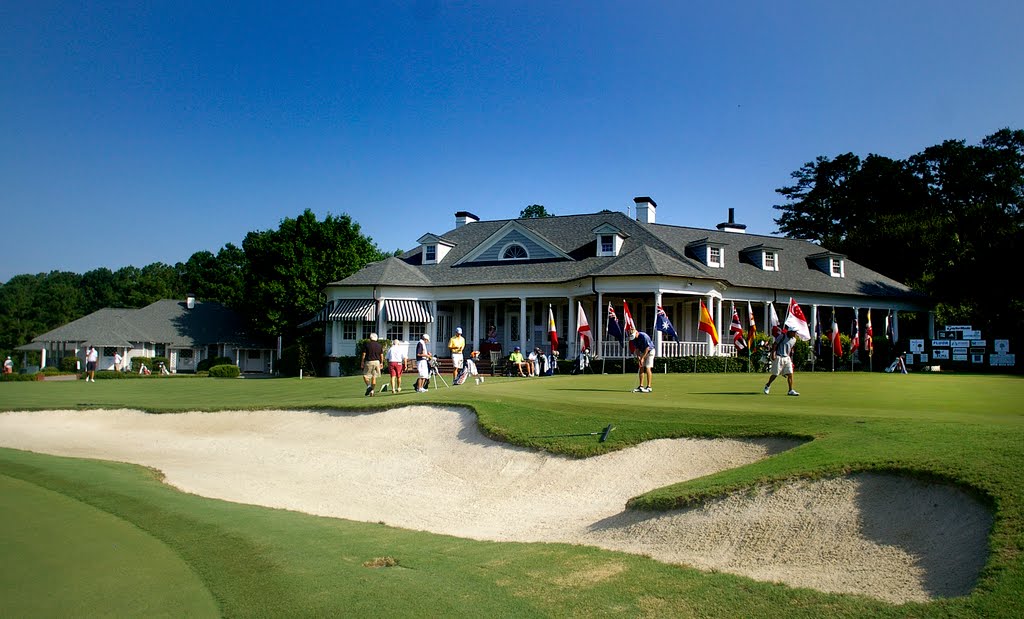 Aiken, SC: A Destination for Golf Enthusiasts
Woodside is located in Aiken, SC, a college town with a low cost of living, rich history, thriving downtown, and abundant artistic and cultural offerings. Aiken, SC boasts nationally recognized golf scattered throughout and around it. Just a short 16-mile drive brings you to the neighboring city of Augusta, Georgia, where the Augusta National hosts the PGA's most revered annual tournament. Because of the local passion for the game, there are incredible opportunities to play in and outside of the gates of Woodside. Try out the Aiken Golf Club, for example. Constructed in 1912, it is a rare and pristine look into the history of golf in the United States. Partially designed by world-renowned John Inglis, tested by the likes of Fred Astaire and hosts of other celebrities who have called Aiken home over the years, this course is one any golfer needs to check off their golf bucket list.
Other notable golf courses in the area include the prestigious Palmetto Golf Club, founded in 1892 by Thomas Hitchcock. In 1932, when Dr. Alister MacKenzie completed the Augusta National Golf Club, he was asked to draw up plans for lengthening the course. Many of the original Augusta National investors were Winter Colonists from Aiken who also belonged to Palmetto.  Wendell Miller of New York, who had just finished building Augusta National, was contracted to manage the project.  The work at the Palmetto used some excess materials from the Augusta National project. Research indicates that the Palmetto Golf Club is the oldest, continually operated eighteen hole golf course in its original location in the Southeast and probably the second oldest in the United States!
Woodside: A "Golf Course Community" for Golfers and Non-Golfers Alike
Woodside is proud to continue offering value to its golf members, though it offers a host of amenities and activities that appeal to a multitude of hobbies and interests. These include more than 15 miles of walking and nature trails, a resort-style pool, lushly landscaped parks and greenspace, a Racquet Pavilion with dedicated tennis and pickleball courts, and perhaps most importantly, a warm and welcoming social atmosphere. With more than 60 member-led clubs and social groups, and a host of regularly scheduled neighbor-planned community gatherings, Woodside ensures that new neighbors become old friends in a matter of minutes.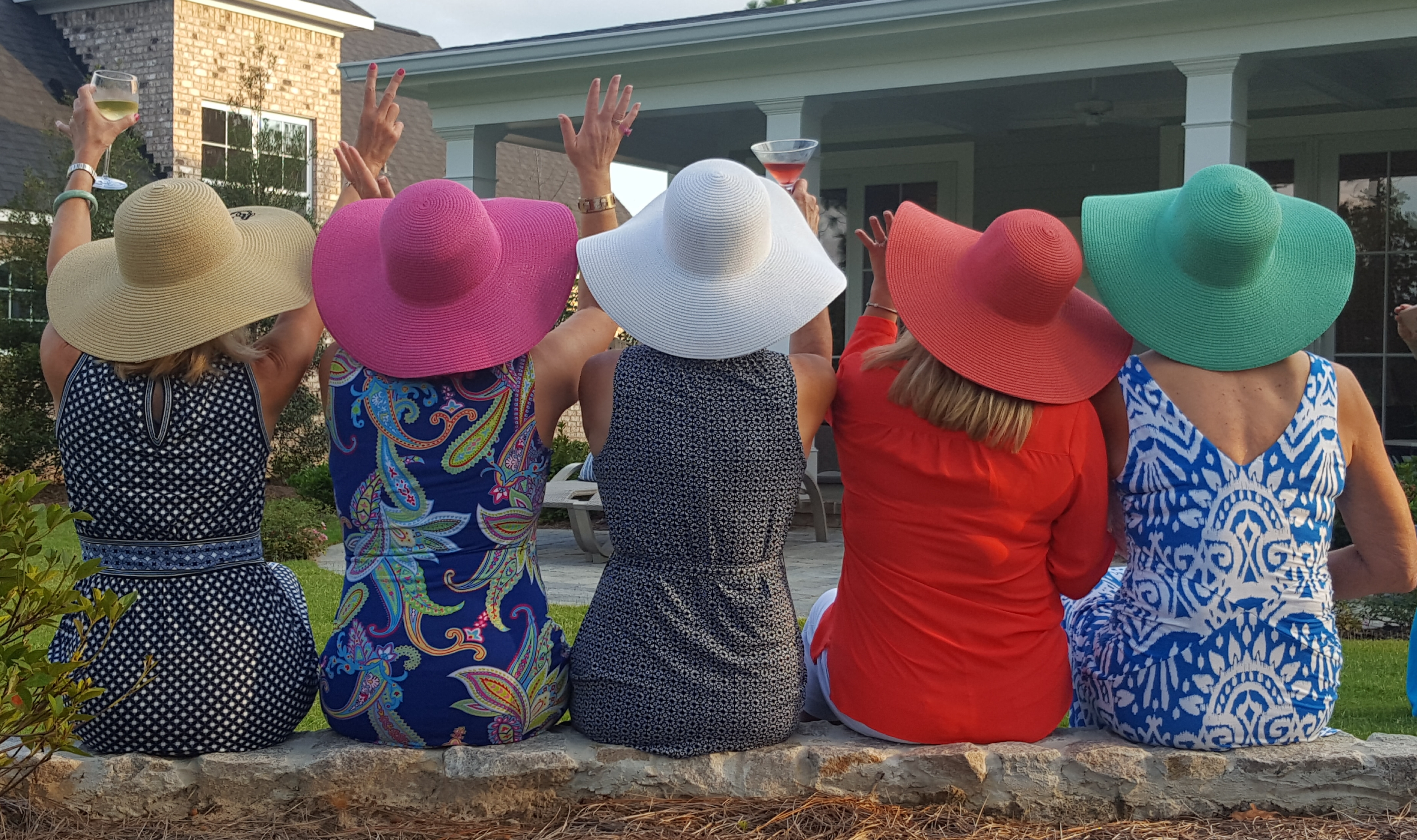 Woodside Real Estate Options
Woodside offers a host of real estate options. Choose between new construction and existing homes, with a variety of view options that include golf, water, wooded and park views. For more information on Woodside's featured homes and home sites, visit our web page here. To request more information about Woodside, including Club fees, membership options, real estate options and more, complete the form below or visit our Plan Your Visit page now to reserve dates to come and explore Woodside for yourself.