Woodside's Preferred Builders
Since our ambitious beginnings in 1986 and the development of our first neighborhoods, Woodside has striven to provide owners access to the finest quality craftsmanship possible for their new homes. As a result, new owners at Woodside can choose from three hand-selected builders, all with upstanding reputations and thousands of stunning homes completed in our neighborhoods. 
From the quiet elegance and charm of a modern cottage to a grand estate with stunning golf and lake views, our preferred builders are each award-winning and nationally recognized for a seamless and comprehensive approach to creating homes for our residents that are personalized and welcoming, will last a lifetime, and support the value of our community as a whole.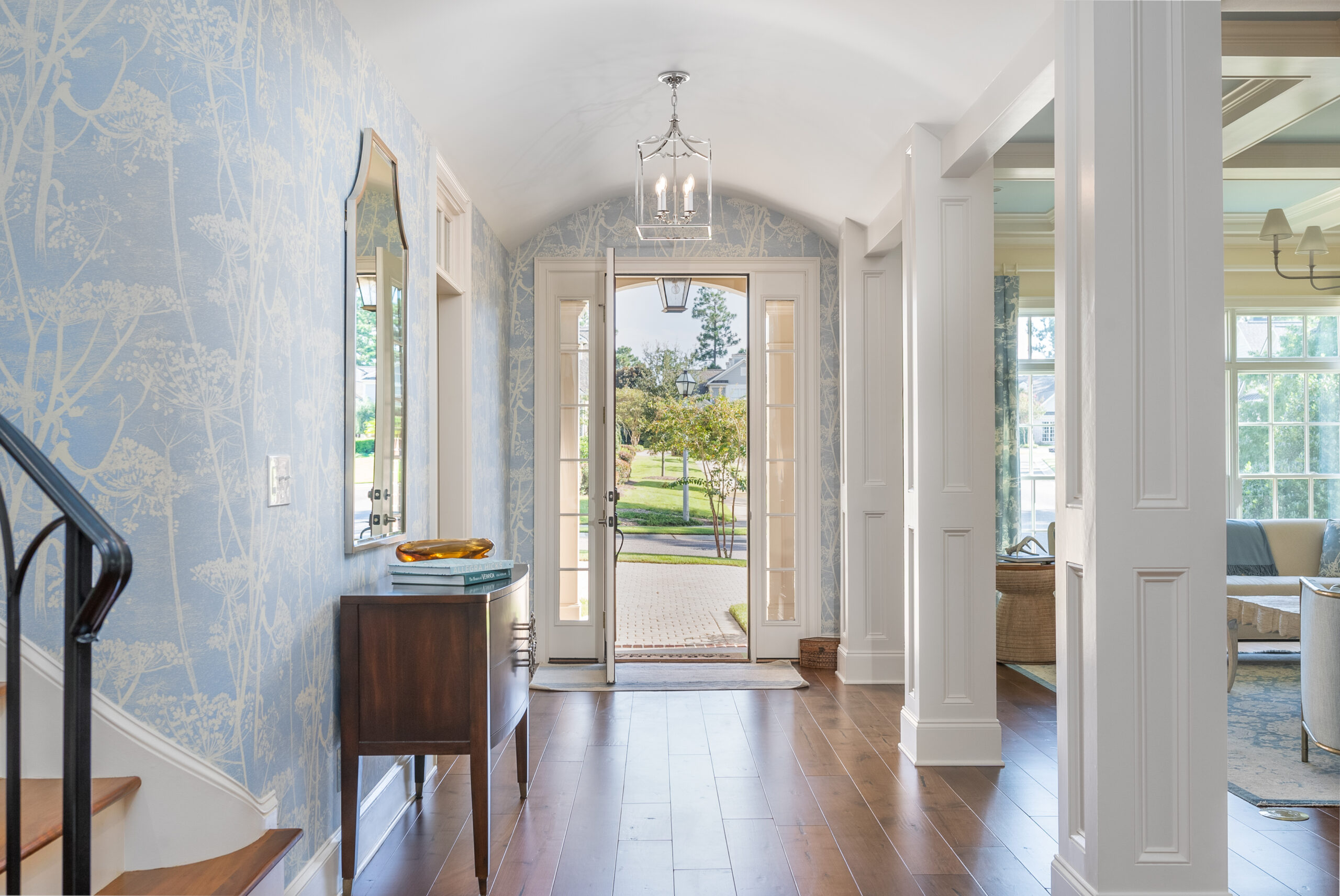 Carolina Signature Homes
As Woodside's longest-serving preferred builder, Carolina Signature Homes comes highly recommended by our residents and is the master craftsman behind nearly 1,000 homes in our community.  
Conveniently located nearby in The Village at Woodside, this esteemed builder is a member of the Southern Living Custom Builder Program, a network of some of the finest custom home builders in the South. Representatives of this prestigious, invitation-only program are hand-selected for their intricate craftsmanship, exceptional and thorough customer service, and reputable use of quality building materials. 
Building since 1989, Carolina Signature Homes offers clients a variety of expertly designed portfolio home collections to choose from, as well as semi-customizable options. Clients can browse Aiken Design Center, a dedicated design center, showcasing rooms full of interior and exterior design options. All of the intricate details to consider when designing your dream home, including an expert interior and kitchen design team that will help enhance your vision with recommendations to overcome any creative obstacles you might encounter.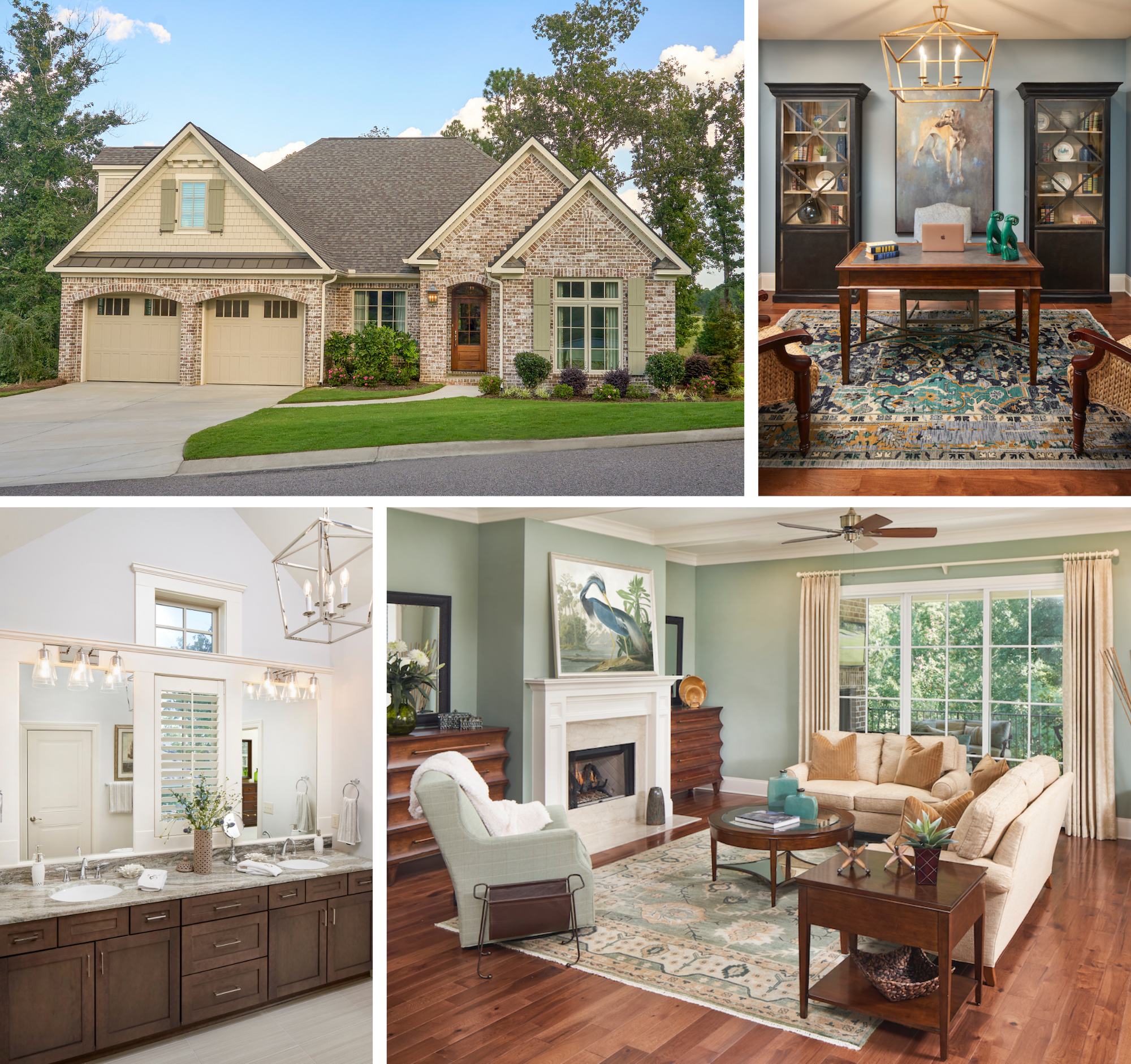 Showcase Homes
Founded in 2009, Showcase Homes by Charlie Stanley is a true custom home builder oriented towards impeccably personalized homes crafted with the utmost attention to detail, resulting in some of the most intricately built homes in Woodside. Showcase Homes strives to maintain a group of loyal, long-term craftsmen and suppliers that effortlessly form a collaborative team approach with the common objective of creating an exceptional home. From concept to completion, Charlie and his team will provide all the tools and services necessary to make every client's creative process not only effortless, but adventurous and exciting.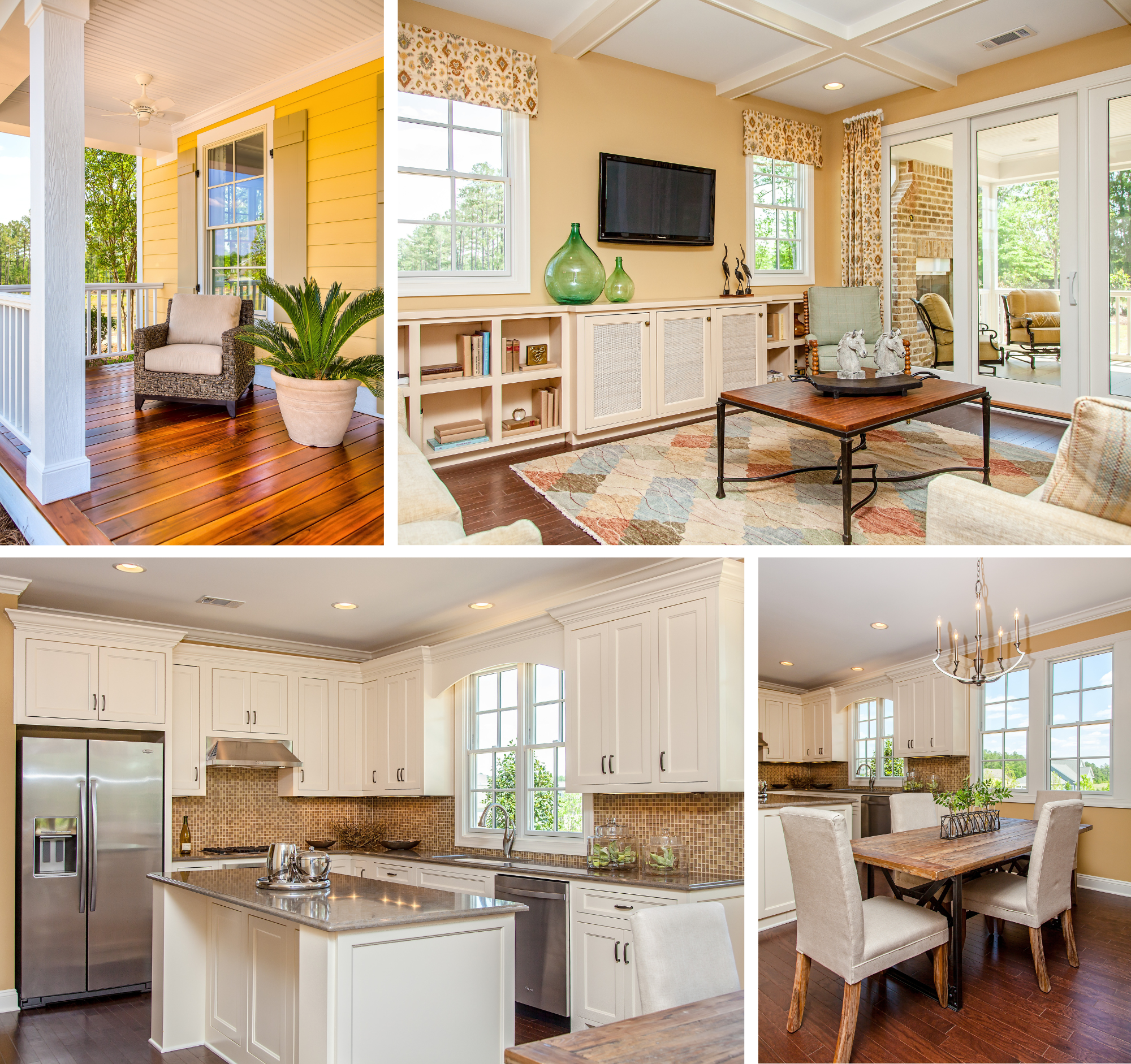 Designer Builders
Under the leadership of Todd Gaul, Designer Builders has been designing, constructing, and maintaining high-quality custom homes with a client-first approach since 1990. With acute attention to detail, the highest craftsmanship standards, and decades of experience in the construction of custom homes, Designer Builders is known for a personable approach that ensures every client not only enjoys the process of bringing their custom home to life, but enjoys every moment spent inside it thereafter. This full-service builder not only utilizes various tech innovations to help clients visualize their homes during the design process, but also comes equipped with a dedicated interior designer, as well as state-of-the-art, energy-efficient construction features that enhance the durability, integrity, and value of each custom home constructed.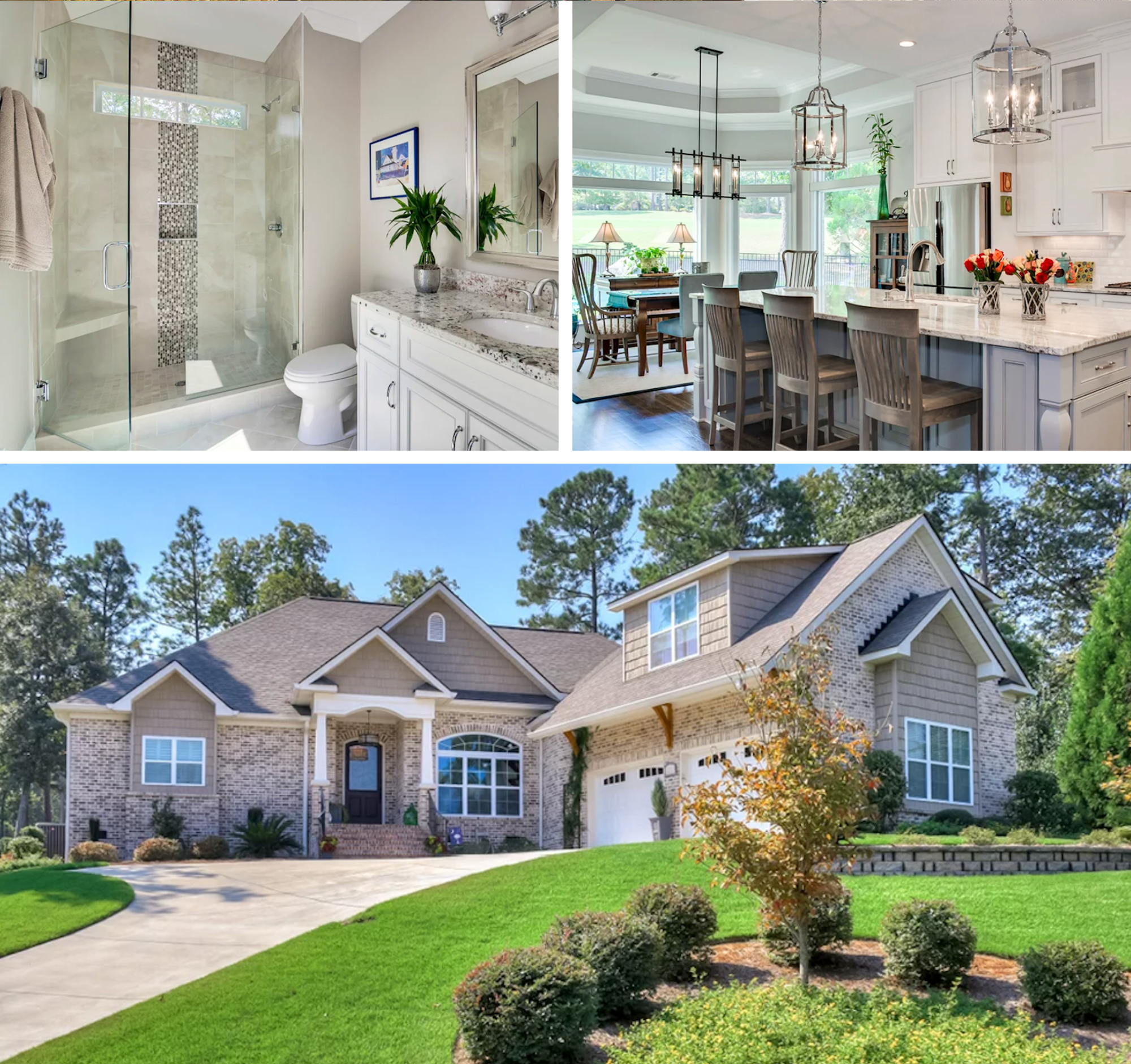 Interested in starting the next chapter of your life in Woodside? Learn more about building your dream home with one of our preferred builders by connecting with one of our community experts today!