Moving to a new home is a big undertaking whether it's just down the street or across the country. In this article, we will focus on those who may be considering a relocation to South Carolina, specifically the cost of living in Aiken, South Carolina.
For those on the move, one of the most sought-after pieces of information is understanding the cost of living in their new city and state. Keep reading for details on the cost of living in South Carolina, cost of living comparisons for Aiken, South Carolina, as well as cost of living calculations and considerations when relocating to Aiken.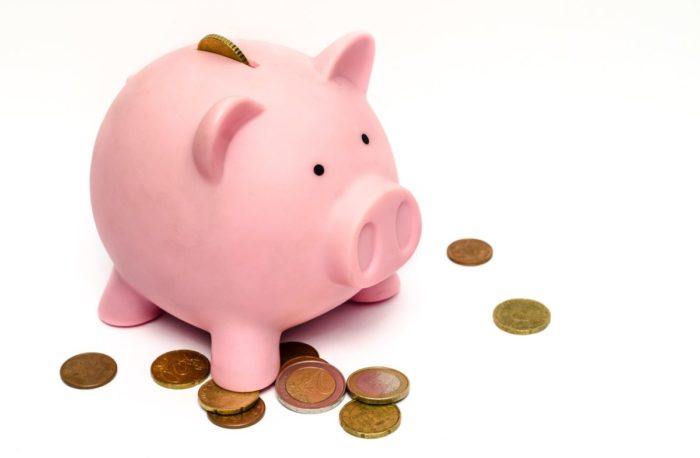 South Carolina Cost of Living
When looking at South Carolina's cost of living, it's best to take a look at both a holistic view as well as dividing this into categories. Taking into consideration the overall value of the dollar by state, USA Today released a report evidencing that South Carolina enjoys the 9th best value of a dollar in the United States, finding that a dollar is worth $1.12 in South Carolina.
Dividing South Carolina's overall cost of living into categories reveals even more financial benefits. For example, housing in South Carolina is 15.3% below the national average according to Best Places. Best Places also shows that food, transportation and other miscellaneous costs in South Carolina are all below the national average as well.
Property taxes are another great way to save on expenses here in South Carolina. Clever had this to say about South Carolina's property taxes, "South Carolina has incredibly low property taxes. With an effective real estate tax rate of just 0.57% of the property's value, South Carolina has the fifth lowest property taxes in the country." So, whether it's housing, food, transportation, property taxes and more, you'll know your dollar goes further in South Carolina than most states.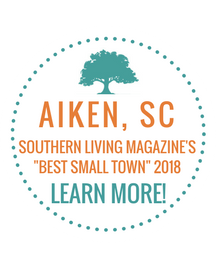 South Carolina is also well-known as a tax-friendly state with retirement tax exemptions, no taxes on your Social Security retirement benefits, retired military deductions and more.
Aiken, South Carolina Cost of Living
Now that we've covered what it costs on a statewide level, let's delve into Aiken's cost of living. Aiken and affordability go together quite well according to Livability, who ranked Aiken as the 3rd most affordable city in South Carolina.
When looking at the affordability of South Carolina and focus on Aiken specifically, you'll discover that Aiken scores 4.5% lower on cost of living than the already affordable state average. This is because Aiken's housing, food/groceries, utilities and transportation all score very well in affordability.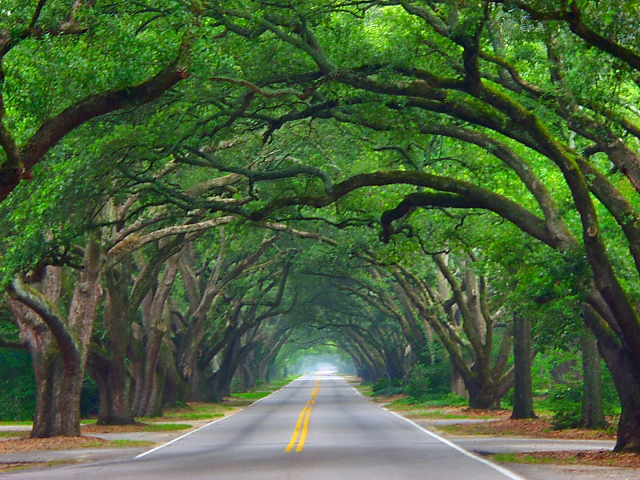 Property taxes in Aiken are also much less expensive than other popular destination around the Carolinas. For example, the estimated tax on a $400,000 home in Aiken would equate to $992 in property taxes, while that same value home in Charleston would carry a $2,141 property tax.
And, because of Aiken's inland location, a convenient 2-3 hour drive from popular tourist beach and mountain locations, you'll also discover that the cost of insurance is a fraction of the cost along the coastal areas of South Carolina.
Cost of Living Comparison and Calculations
It's easy to love where you live when it's beautiful, fun AND economical! Of all metropolitan areas measured in South Carolina, North Carolina and Georgia, Aiken has the lowest cost of living composite index listed according to the Council for Community and Economic Research, and homes in Aiken sell for 36% below the national average.
Below you will find the cost of living in Aiken, South Carolina compared to other popular destinations such as Hilton Head Island and Charleston, SC, Sarasota, FL and Wilmington, NC.
[ngg src="galleries" ids="3″ display="basic_imagebrowser"]
South Carolinians, native and adopted, love their home state and its many perks and quirks. New Aikenites quickly discover not just the benefits offered on a state level, but also an incredibly warm sense of community to along with the affordability of living in the South's Best Small Town.
No matter who you are or where you come from, Aiken has something to match any active adult lifestyle. Do you have any questions about the area's cost of living or Aiken and Woodside? Please feel free to reach out below with your inquiry, and we'll be sure to provide you with the information you're seeking.