South Carolina is dedicated to ensuring that the tax structure remains competitive and alluring to individuals and business owners who may be considering moving to the Palmetto State. South Carolina is home to one of the lowest per capita tax rates in the nation, according to the U.S. Bureau of the Census, and why Kiplinger, a leading finance advice and business forecasting publisher, rates South Carolina in its Top 10 "Most Tax-Friendly" States.
South Carolina offers taxpayers almost 50 tax credits that cover a wide range of individual and business circumstances. A tax credit can reduce tax liability dollar-for-dollar, and in some cases provide the filer with a refund. Below we will cover a few highlights regarding the Palmetto State's tax friendliness, to better understand why people are migrating to Aiken, South Carolina and specifically Woodside.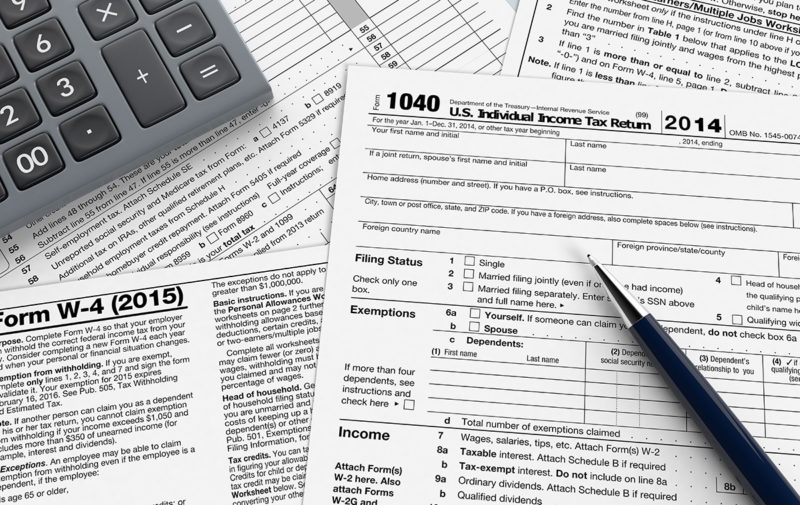 Personal Income Taxes:
South Carolina provides a full income tax exemption on Social Security retirement benefits/income.
According to cheatsheet.com South Carolina ranks as the #2 state in the nation for best tax breaks for retirees.
Kiplinger reports that in the Palmetto State, retired military qualify to have their retirement pay exempt from income taxes. 
South Carolina has six income brackets, ranging from 0%-7% on taxable income.
No inheritance tax in South Carolina.
Unique to South Carolina is a 44% exclusion or subtraction from the capital gains. This effectively reduces the state tax on capital gains from seven percent to 3.92 percent.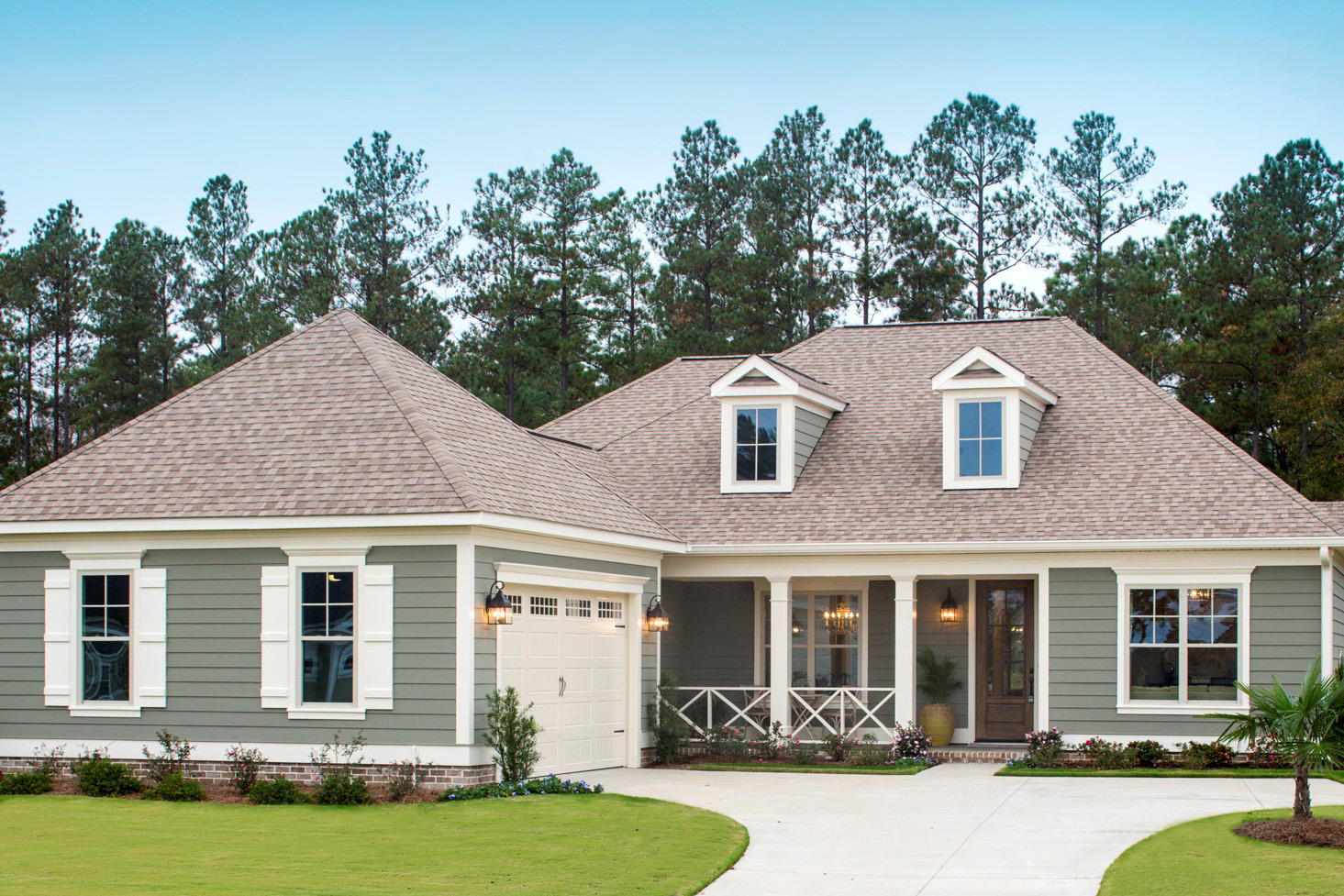 Property Taxes:
South Carolina's property taxes are among the lowest in the country. The average effective property tax rate is just 0.57% according to smartasset.com.
Only West Virginia, Alabama, and Louisiana have a lower property tax rate and median home value in the United States.
On top of low property taxes, South Carolina is home to the Homestead Exemption benefit which exempts taxes on the first $50,000 value of your legal residence for those over the age of 65, permanently disabled or legally blind.
State & Local Taxes:
According to TaxFoundation.org, South Carolina ranks 9th best in the U.S. for most tax-friendly local taxes.
South Carolina has a 6% sales tax.
Aiken has an 8% sales tax when combining state, county and city taxes.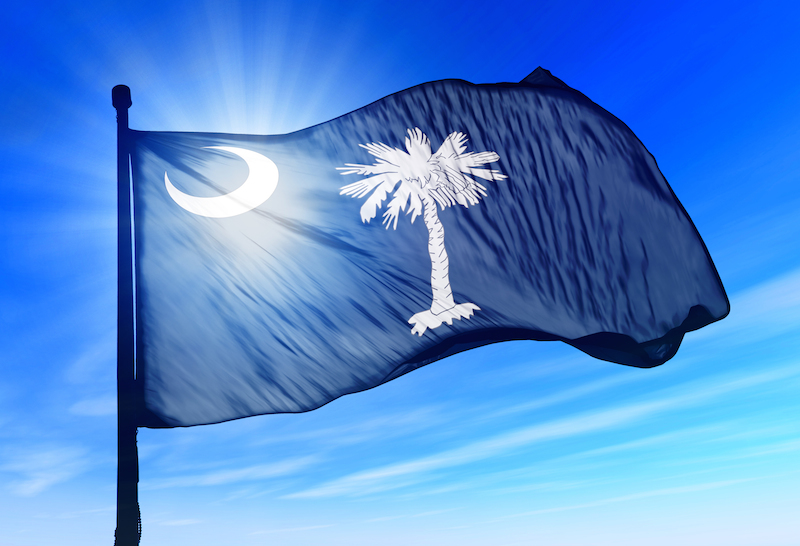 Combine these low tax rates and credits with Aiken, South Carolina's low cost of living, and you are looking at one of the most desirable places to live dollar-for-dollar. For more information on the cost of living in Aiken, SC, visit our Cost of Living page, Cost of Living Blog, or contact us below!