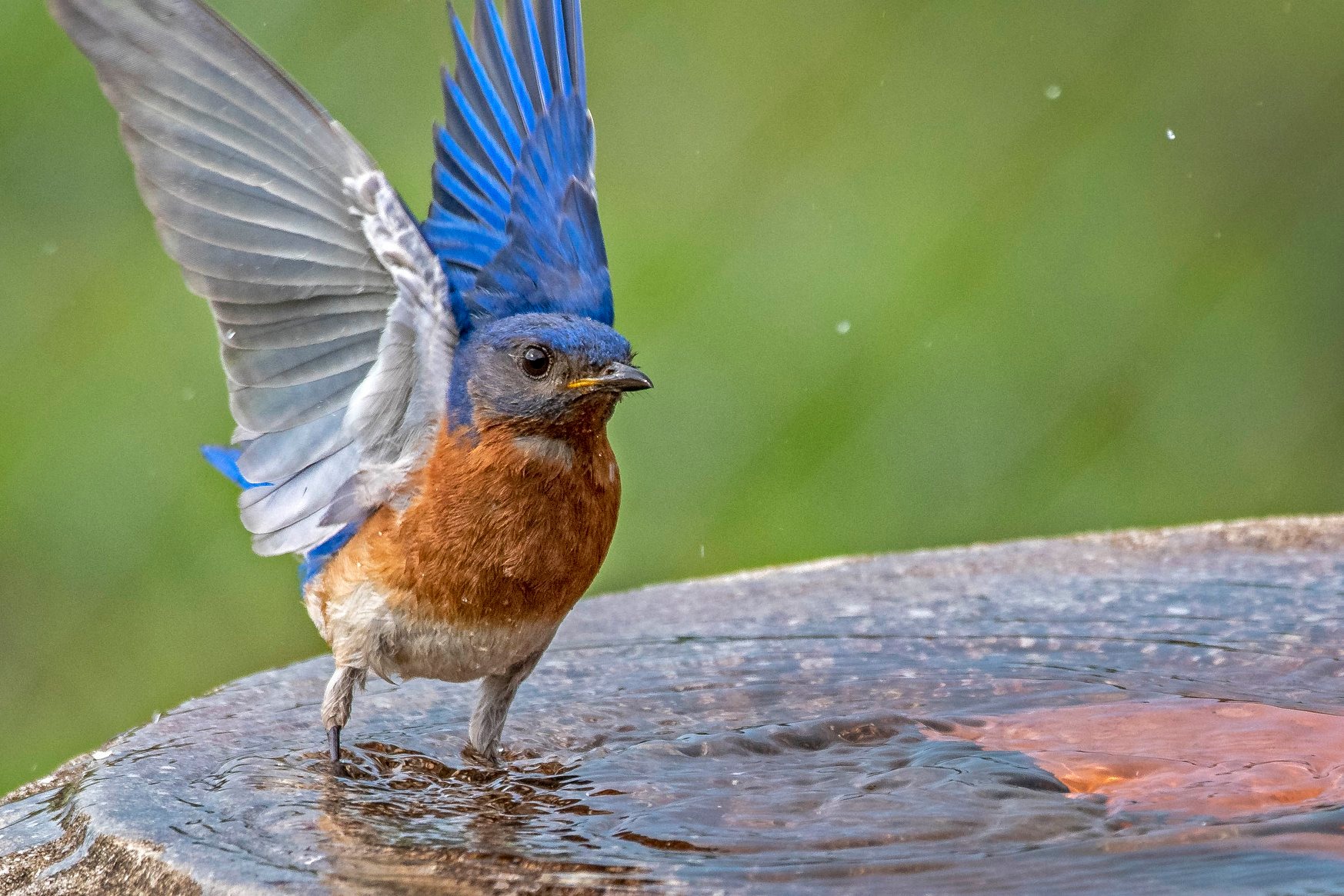 Even Bluebirds Find Their Dream Homes at Woodside
Nature conservation has always been at the heart of Woodside's core values, and it's why we were incredibly honored to have recently been named the first Designated Bluebird Habitat by the South Carolina Bluebird Society.
On November 20th, Mike DeBruhl presented Woodside with this award, and with the South Carolina Bluebird Society Nestbox Award for our continued support and cooperation with efforts to build and place dedicated bluebird homes. The SCBS was founded in 2010 and was the first North American Bluebird Society Affiliate to be organized in the state. Watch the video below for more information on the award, and on Woodside's longstanding partnership with the South Carolina Bluebird Society:
About the South Carolina Bluebird Society
The South Carolina Bluebird Society has aided in the fledging of over 20,000 bluebirds, with nearly 6,000 birds last year alone! Of those, Woodside was the community of choice for nearly 1,000 new fledglings. In addition to bluebirds, the SCBS also aids and monitors Wood Duck, Screech Owl and Kestrel nest boxes across 88 trails in South Carolina and East Georgia.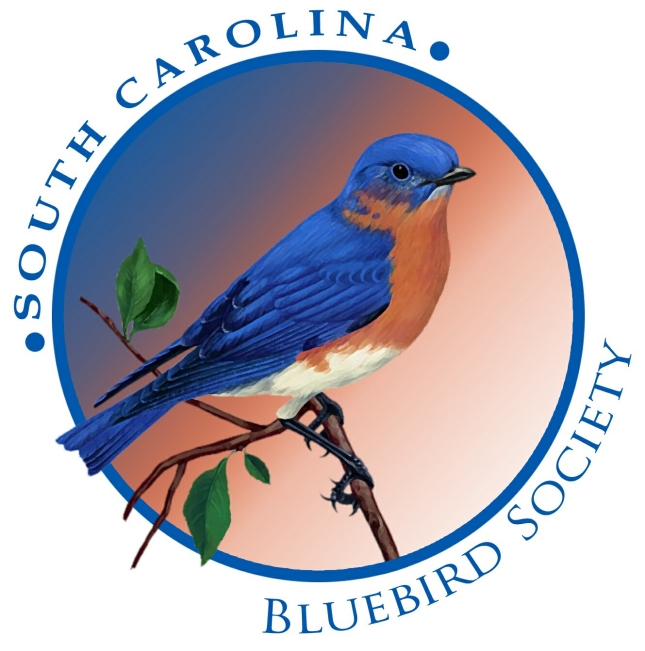 The SCBS has currently installed and is monitoring around 1,500 nest boxes, with Woodside being home to over 200 boxes. Many nest boxes in Woodside can be found on our 15+ miles of nature and hiking/walking trails. Bluebirds prefer a habitat with an open space with scattered trees, just like you find at The Reserve Club at Woodside's two golf courses. In fact, Woodside is honored to now serve as the model for which the South Carolina Bluebird Society implements its programs at other communities.
Bluebirds have made an impressive comeback over the years with the help of organizations like the SCBS. Mike DeBruhl, the President of the SCBS, said that the SCBS has received special recognition for their efforts from Cornell University's school of ornithology for uploading 6,000 data points they collected on the birds this past year.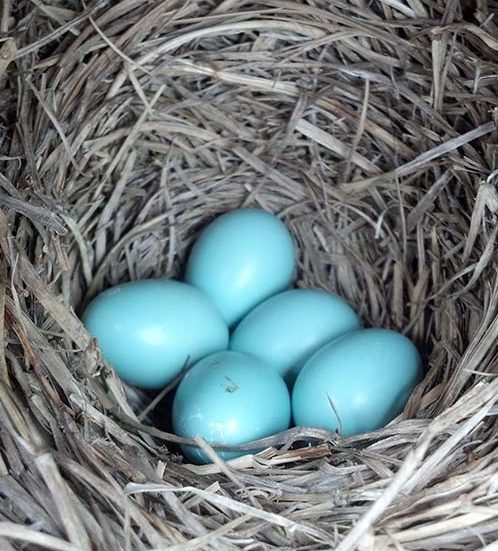 DeBruhl encourages the public to get involved with the SCBS and its mission to revive and preserve the Eastern Bluebird and other cavity-nesting birds native to the area. For just $20 a year you can become a member of the SCBS and help continue the efforts for which DeBruhl and others have laid an already impressive foundation.
The South Carolina Bluebird Society meets every fourth Monday at the Odell Weeks Center in Aiken, SC at 7:00 PM. To learn more or visit Woodside's Bluebird Habitat, Nature Conservation, or any other of Woodside's amenities please contact us below.