Woodside's Golf is Top Class Among Golf Communities in South Carolina
Here at Woodside, we pride ourselves in having two master-designed courses that were built to impress any golfer. The premier layouts of both the Reserve and Hollow Creek courses have been designed by elite golf architects to entice and challenge any golfer for years to come. David Seawell gives you a tour of Woodside's award-winning golf courses and shows you why Woodside is among the top golf communities in South Carolina.
---
Golf At Woodside
---

Just within the gates of Woodside, you are greeted with our premier, championship-designed golf courses. You'll be amazed by our breathtaking views of rolling terrains, pristine ponds, and towering long-leaf pine trees. And, thanks to Aiken's mild climate, you can play golf year-round without seasonal limitations. So whether you're interested in taking up golf for the first time or wish to work with professionals to improve your game, you'll quickly find that Woodside offers a golf experience like no other.
The Reserve Club
---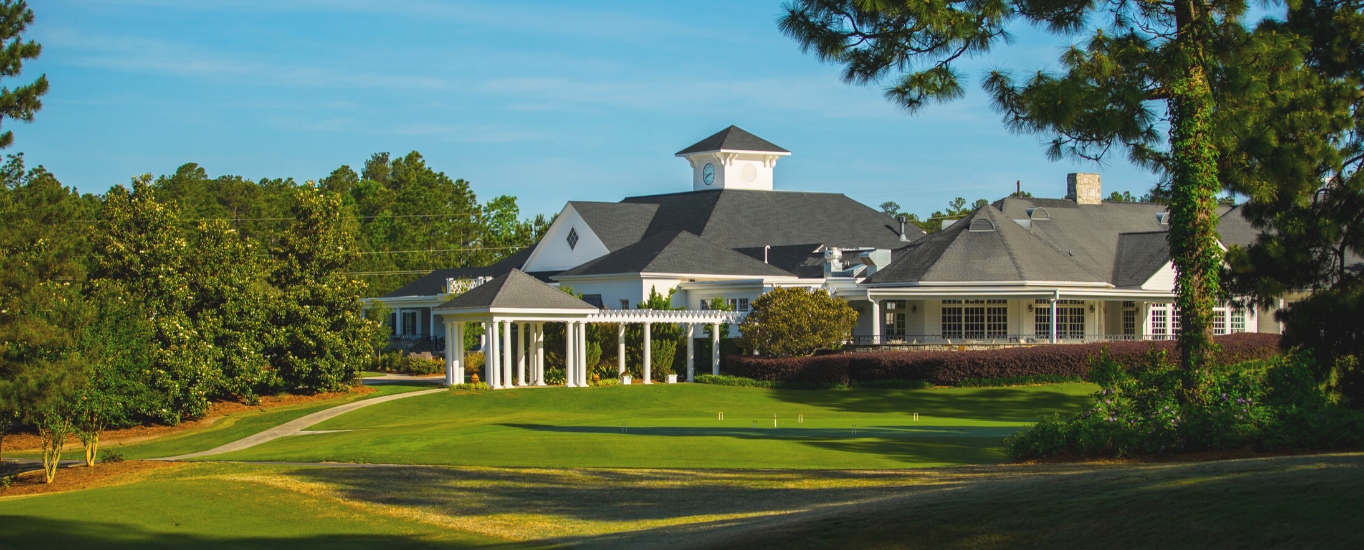 The Reserve Club at Woodside provides top-class golf services that will amaze any experienced golfer. The Golf Department is dedicated to helping you improve and enjoy your time on the course. The Club's Golf Professionals will host skill camps, provide private sessions, and assist in answering any questions you have for improving your golf game. The Golf Department regularly invites golf-fitting professionals from brand-favorites Callaway, Ping, and Taylormade to provide you with equipment that gives you the edge over your friends. There are no shorting of golf tournaments at The Reserve Club. The Reserve Club Golf Associations welcome beginner and experienced golfers to fun weekly tournaments at the Club. At these tournaments, you'll create new friendships that feel like you've known them for a lifetime.
Reserve Club Course
---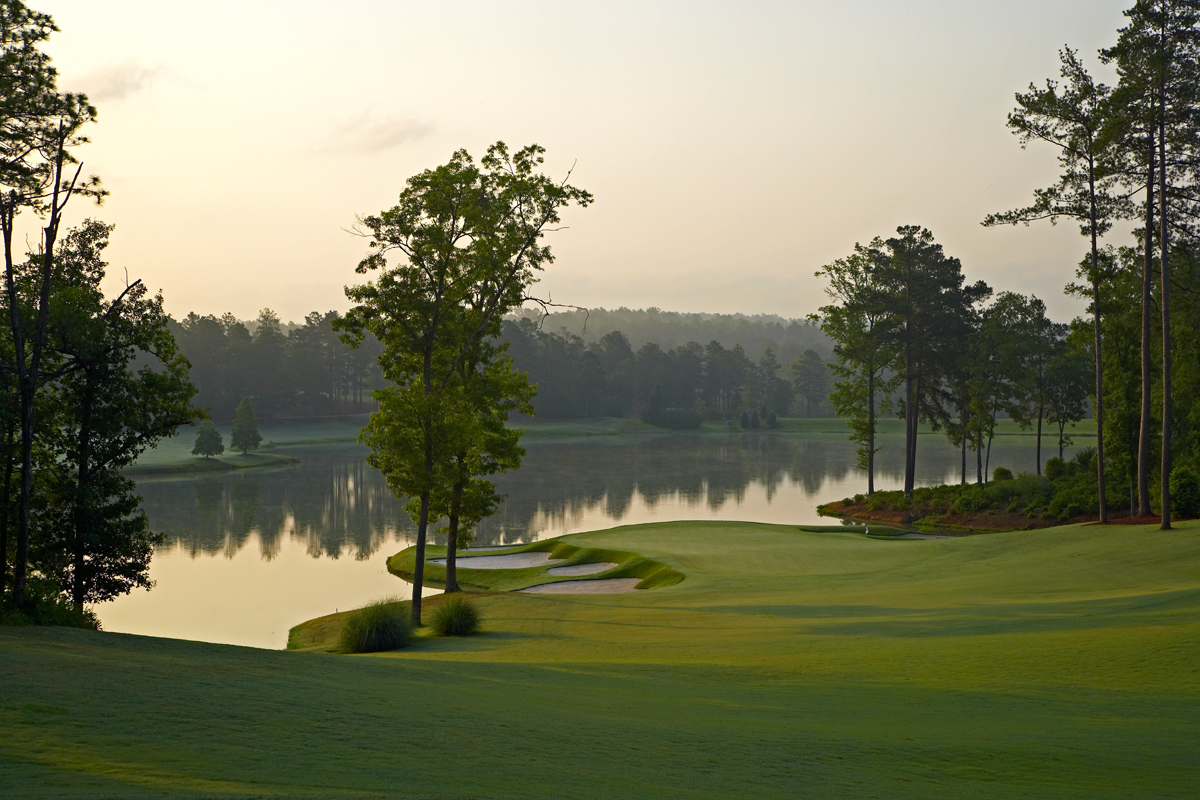 The Reserve Club Course is an expertly designed 18-hole course created by Nicklaus Design. Golf Digest rated The Reserve Club Course as being "Top Ten Best Private Courses" upon its opening and features a stunning layout of hardwoods and neighboring ponds. From the first tee shot to the last putt, golfers are mesmerized by the beauty of the layout and thrilled with the playability of the course. Its dramatic greens and open fairways will assure you this course was designed to perfection by a master course architect.
Hollow Creek Course
---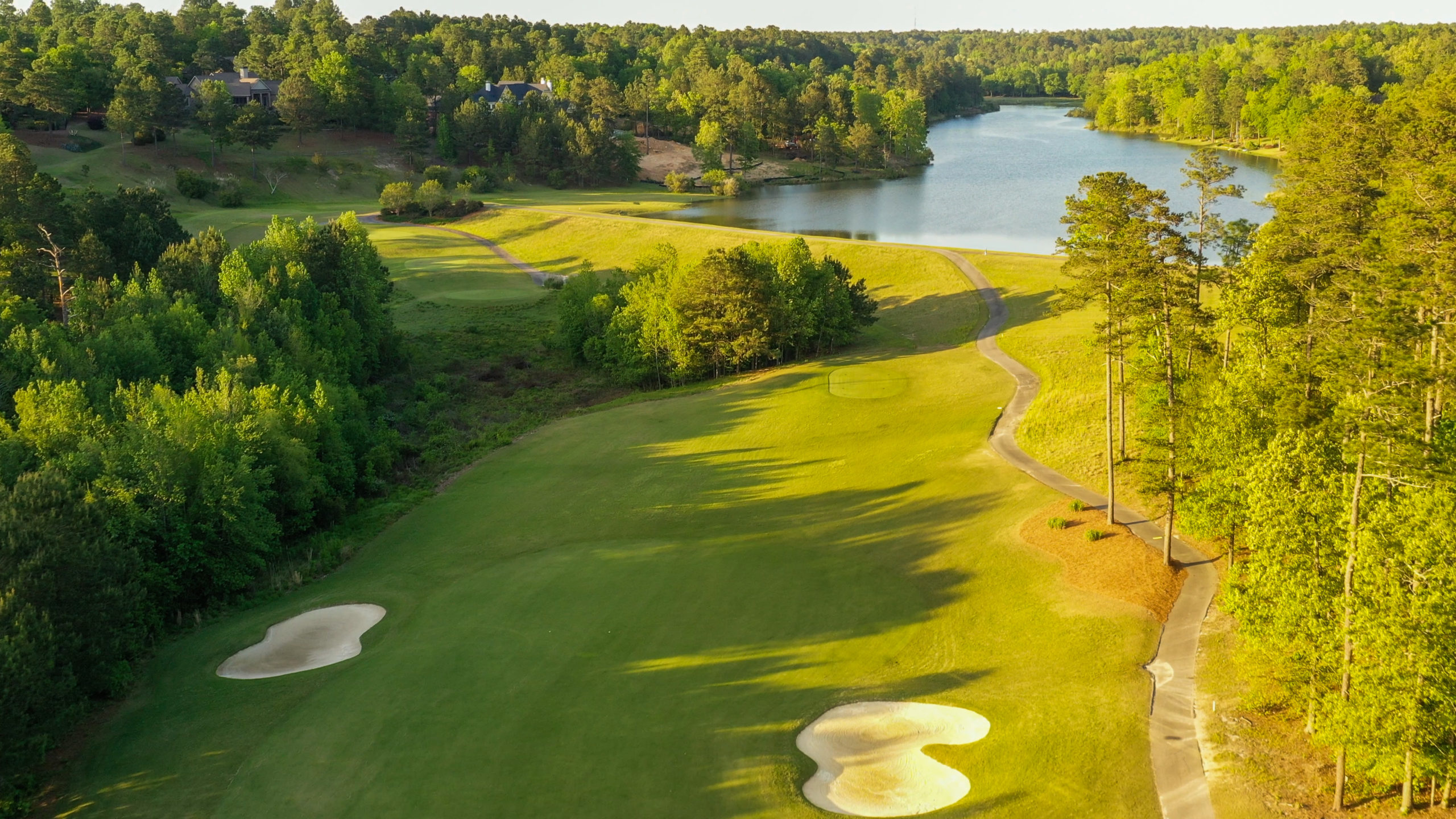 The Reserve Club's newest course The Hollow Creek Course was designed by famous course architect, Clyde Johnston. This course's stunning landscape and rolling terrain is a true golfer's paradise. The Hollow Creek Course neighbors the Hollow Creek Nature Preserve. A 110 natural woodland and wetland preservation area that hosts the South Carolina Bluebird Society that protects birds like the Bluebird, Wood Duck, Screech Owl, and Kestral. Its dense wooded borders and pristine landscape are an outdoor adventure waiting to be discovered.
Tour Woodside's Golf Community
---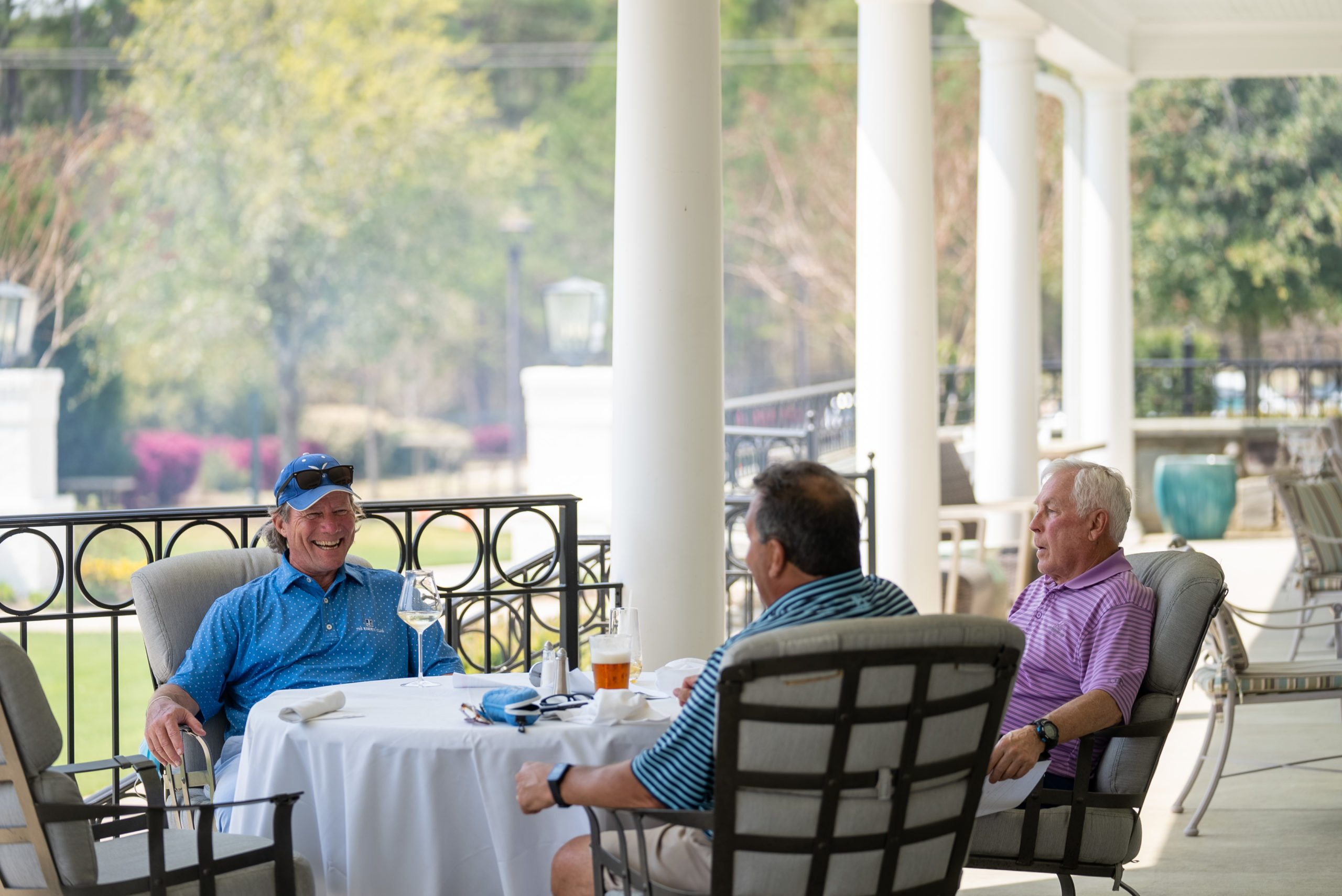 Whether you play The Reserve Club Course or The Hollow Creek Course on your discovery tour, you will soon discover the lifelong friendships and memorable games of golf waiting to happen. See why Woodside is the best among golf communities in South Carolina.