New Neighborhoods Offer A Fast Track To Your New Home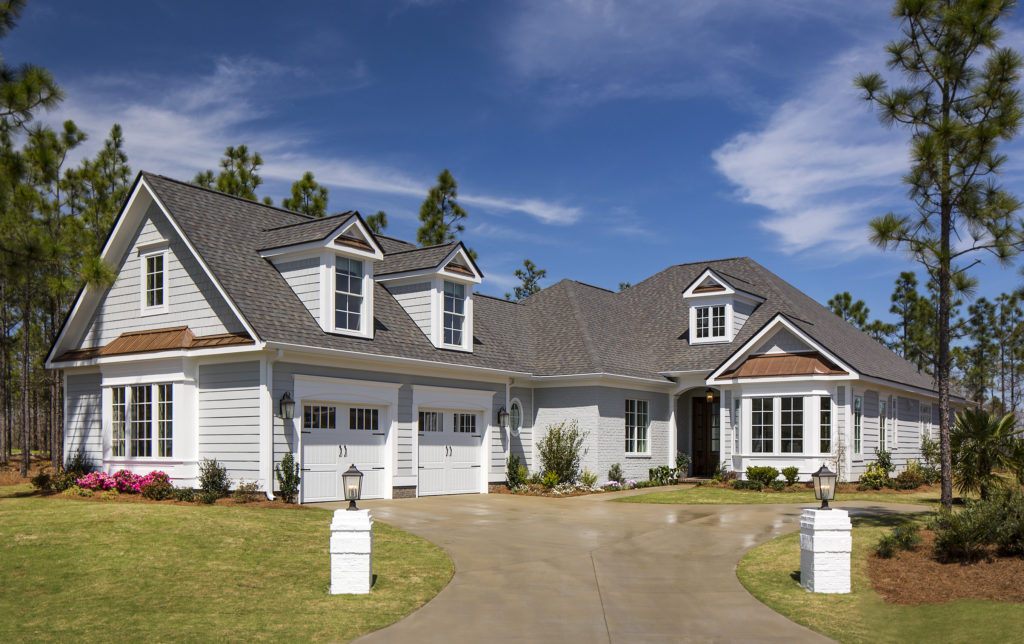 Prepare 
Undoubtedly, there is a lot to unpack in the discussions about the current state of the housing market. There are countless layers to peel back, questions to ask, and frustrations to vent. Recently, a lot has happened to change the socio-economic landscape. Industries have been affected, families have tightened their budgets, and the housing market also has its challenges. What should ultimately be an enjoyable experience, buying a home has become increasingly demanding. For those looking for a resale house to purchase, the number of listed homes has dramatically decreased. As more homeowners decide to stay put and keep their houses off the market, potential buyers now have limited options from which to choose. Once those options become available, they sell quickly. So, as a result, these conditions have positioned a large number of buyers to build their new dream homes rather than wait for an increase in resale inventory.  As daunting as it may seem, just following a few essential steps can help to ease stress and fast track getting into your new home. 
Budgeting for Your New Home
Having a predetermined budget is key. It is the best way to approach such a large investment and, by default, gives guidelines on other essential steps, such as choosing a lot and settling on your design. Being upfront with a trusted builder about what you want, and how much you're willing to spend will save time, headache, and ultimately, money. A win for your designer & builder is going to be a win for you, so be forthcoming. They are looking for ways to get you into your home just as quickly as you want to get in, so that means sourcing affordable, quality supplies and providing a streamlined, trustworthy process. With your investment in place, it's time to move to the next step.

Location Location Location 
Where you choose to build your home is tantamount to this journey, and lots within new neighborhoods can offer the best options. Lots are basically blank canvases, so buying yours early can get you the top picks. Choose a location with things in mind that are important to you. Have pets that like to play and run outside? You may want to settle on a lot that gives them a healthy amount of room. Do you have a splash pool in your plans? Now is the time to choose a fairly flat lot for it. Location is everything. Once you have your lot picked out, it's time to choose a beautiful home design to build.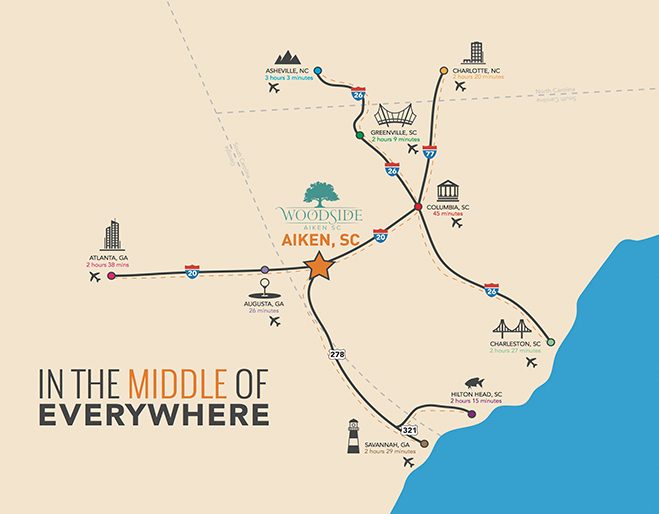 Save Time On Design 

Clearly defining your budget and finding your ideal home location early in the process may take significant time, so pace yourself accordingly and always consult with a reputable sales agent. The sooner the tedious details are addressed, the smoother your experience will be. Custom-built homes are great, but there are variables you may encounter which can delay or even halt your build timeline. A great way to avoid some common hiccups is to opt for a home design that is already in your builder's portfolio. Typically, fully custom homes take longer to complete and can incur additional costs. Usually, this is due to special order materials or when spontaneous changes require additional measurements, updates, materials, and labor. When that happens, pricing adjustments can stretch your budget and ultimately delay construction. Fortunately, that can usually be avoided! Your builder likely has a collection of beautifully designed homes from which to choose, and that means they can offer a signature process that has been perfected by their craftsman. Most of the plans have prior approval and, as a result, buyers can expect much fewer delays within the process. Choosing a stylish portfolio design can save time and money. Such is the case for those currently building homes in destination cities with hefty homestead exemptions like Aiken, South Carolina, where new neighborhood construction is rapidly growing. Aiken is an equestrian-friendly town with convenient coastal access and a mild climate year-round and is well known for its premier lifestyle and golf communities.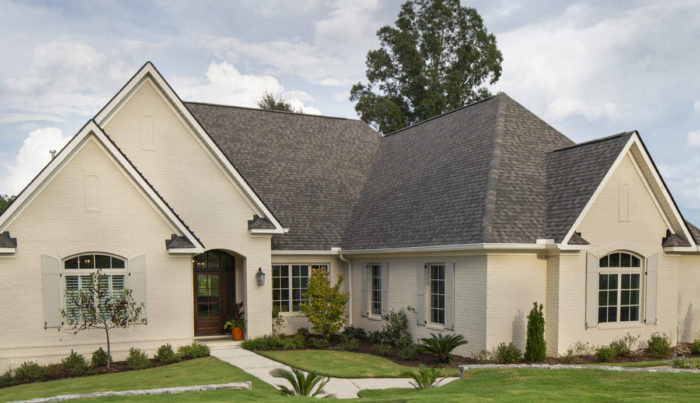 Have questions about Woodside's new homes or resales? Contact us below.