Thinking of taking a new job, relocating, or retiring elsewhere? Find out why South Carolina and Aiken should be at the top of your list to check out. From white-sanded beaches to the rolling hills of the Appalachian Mountains, there's something for everyone here. 
Cost of Living in South Carolina
According to TheGetAway.com, South Carolina ranks in the top 10 Cheapest States to Live and had this to say about the Palmetto State, "Of all of the reasons to move to South Carolina, the low cost of living, which is almost 13% lower than the national average, might just be the last. Almost everyone that enters the Palmetto State falls in love with it."
South Carolina's Growth Spurt
As rising energy costs and inflation hit various states hard all over the country, more people are following lead and seeking refuge from rampant taxes and unaffordable costs of living by moving to some of the United State's hidden gems.
A new report from the United States Census Bureau shows rapid migration across states spanning from July 2021 to July 2022, with Florida, Idaho, and South Carolina topping the charts as the top three fastest-growing states. 
South Carolina was the third fastest-growing state with a 1.7% population increase, with a total of over 164,000 new residents.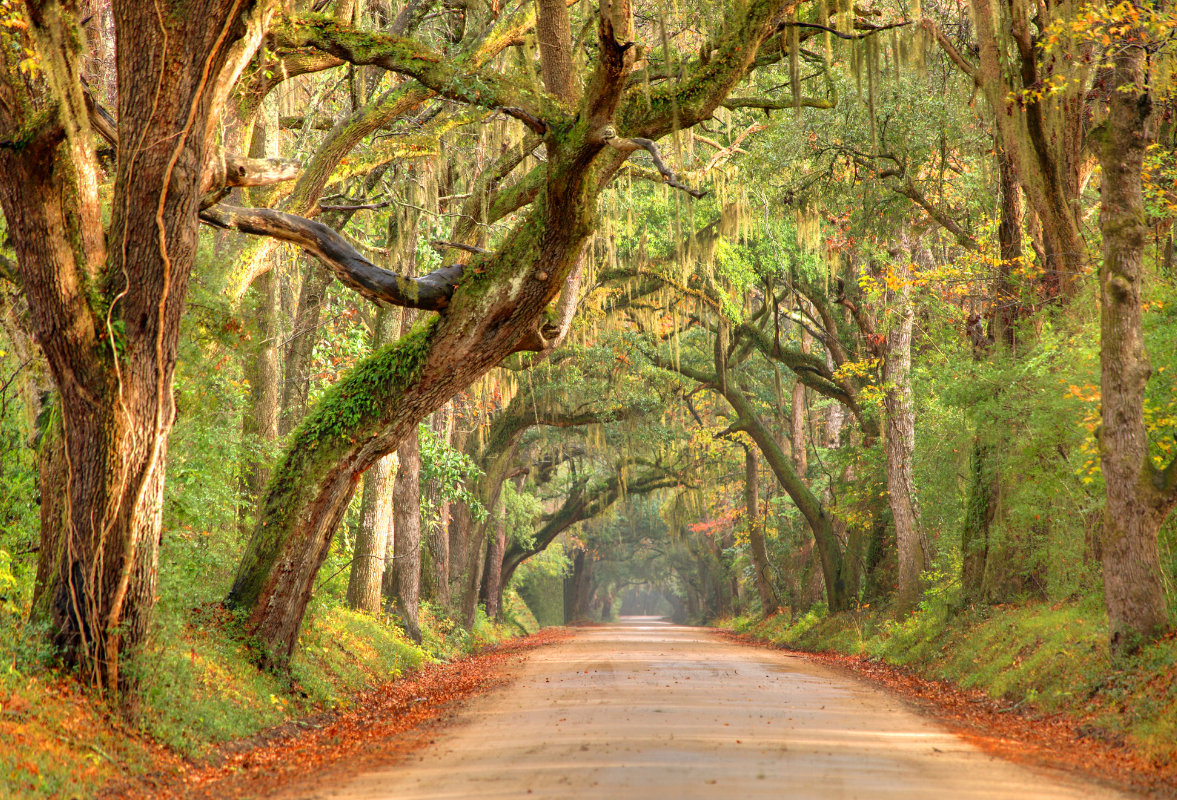 Why South Carolina?
While many visit South Carolina for its "just right" climate, natural beauty, charming Southern hospitality, and popular tourist cities like Charleston, Greenville, and Aiken, the state's lifestyle appeal and tax haven status have also made it a popular choice for those seeking relocation and retirement in master-planned communities. It's easy to love where you live when your dollar goes further, and South Carolina offers residents a variety of ways to make their dollars go further indeed.
Homeowners, Did You Know?
The Palmetto state enjoys some of the lowest property taxes in the country. According to smartasset.com, South Carolina's median effective property tax rate is only 0.52%, and while South Carolina overall enjoys housing costs up to 13% below the national average, Aiken alone boasts housing costs up to 36% percent lower. Plus, the state's hefty Homestead Exemption even allows qualified homeowners to save up to $50,000 on their purchased property! 
Saving on Necessities
New arrivals to South Carolina will be pleasantly surprised by the weight lifted off of their wallets! While S.C. residents enjoy costs of living up to 13% below the nation's average, the cost of food, transportation, and healthcare in Aiken is between 15% to 60% less than many other major metropolitan regions and as much as 40% less than other prevalent retiree destinations. According to the Council for Community and Economic Research, Aiken even has the lowest cost of living composite index listed out of all metropolitan areas measured in South Carolina, North Carolina, and Georgia. Plus, the state's booming economy provides a promising environment for local businesses to thrive.
Tax Friendliness
According to TaxFoundation.org, South Carolina ranks 9th best in the U.S. for state and local taxes. Estate and inheritance assets are free from taxation, the state has six income tax brackets that range from 0% – 7% on income, and unique to the state is a 44% exclusion on capital gains that nearly cuts the 7% state tax on capital gains in half. Veterans and retirees enjoy the biggest tax breaks in South Carolina, with Kiplinger ranking South Carolina as the #6 state in the nation for best retiree tax breaks. South Carolina gives a full income tax exemption on Social Security retirement, and beginning with the 2022 tax year, all military retirement pay in South Carolina will be exempt from Individual Income Tax!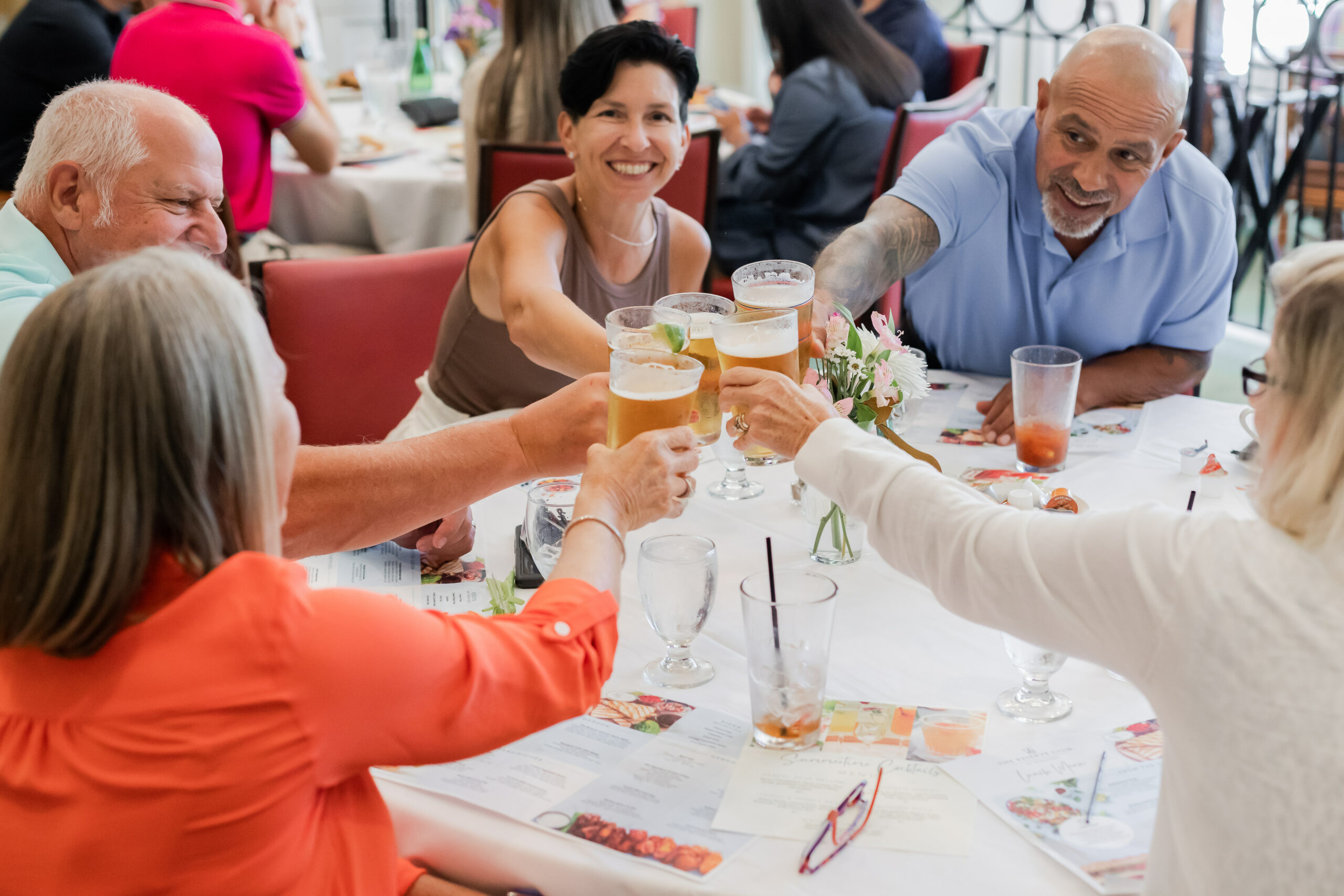 With all these tax breaks on top of the state's enticing lifestyle appeal, South Carolina has long been poised to attract its most recent influx of new residents seeking to make their dollars go further.
If you're ready to learn more about balancing your budget, come experience Woodside's hometown in Aiken, South Carolina. Contact us about our Discovery Package and find out why so many of our residents stay for a weekend and choose to never leave!