If you're like many people out there, narrowing your list of active adult and amenity communities can be seen as a daunting task. But have no fear, we here at Woodside Communities have taken the liberty of narrowing down the most sought-after attributes, amenities and home design features industry experts and active adults just like you have ranked as the most important when creating your community checklist.
Without further ado, let's jump right in and take peek into what folks just like you have reported to be the most important aspects of finding their forever home.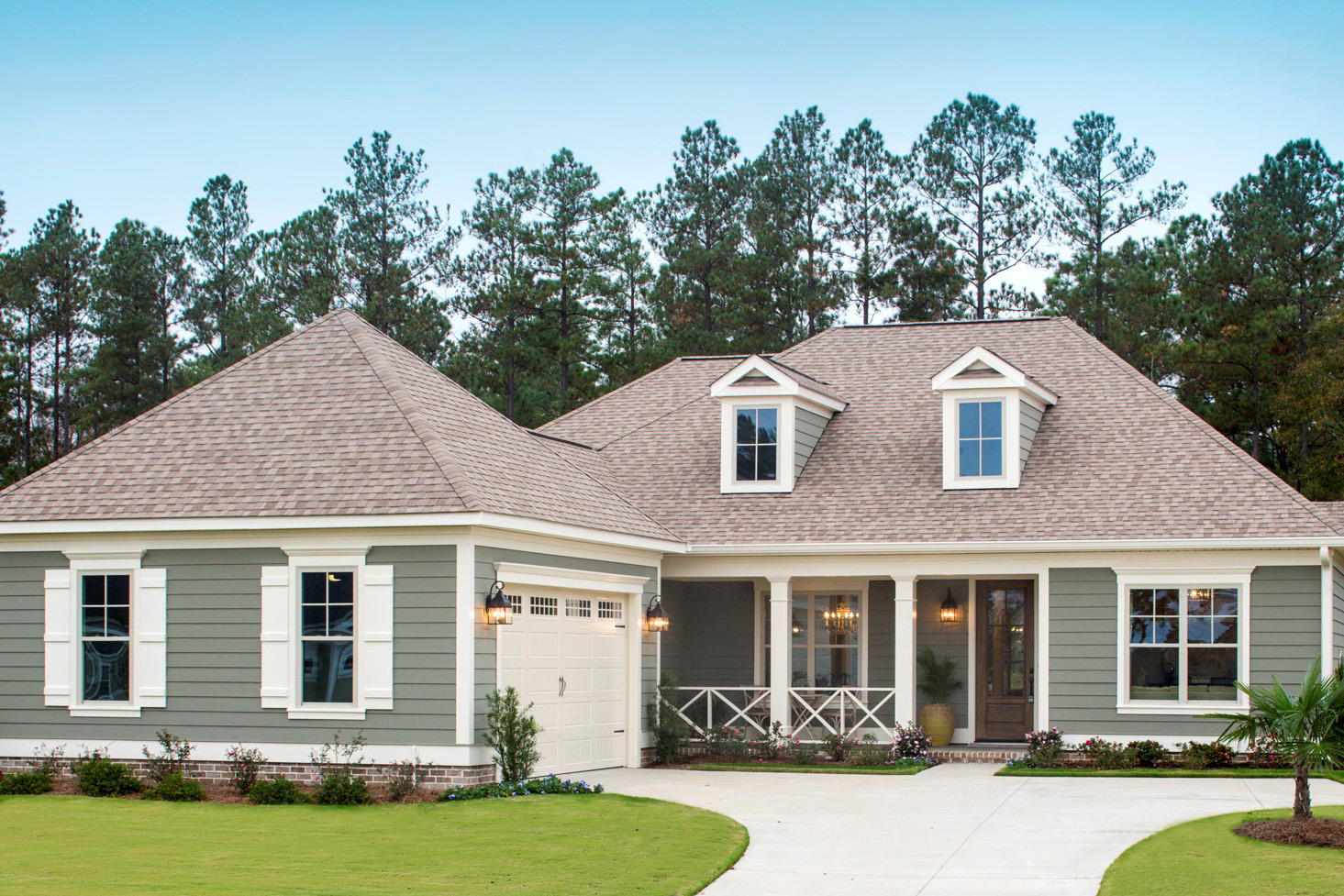 Adult Community Affordability
Simply put, your list can be narrowed significantly by finding the right price range for you. From cost of living, tax rates and healthcare costs to utilities and other necessities, expenses will generally be one of the first things added to your checklist.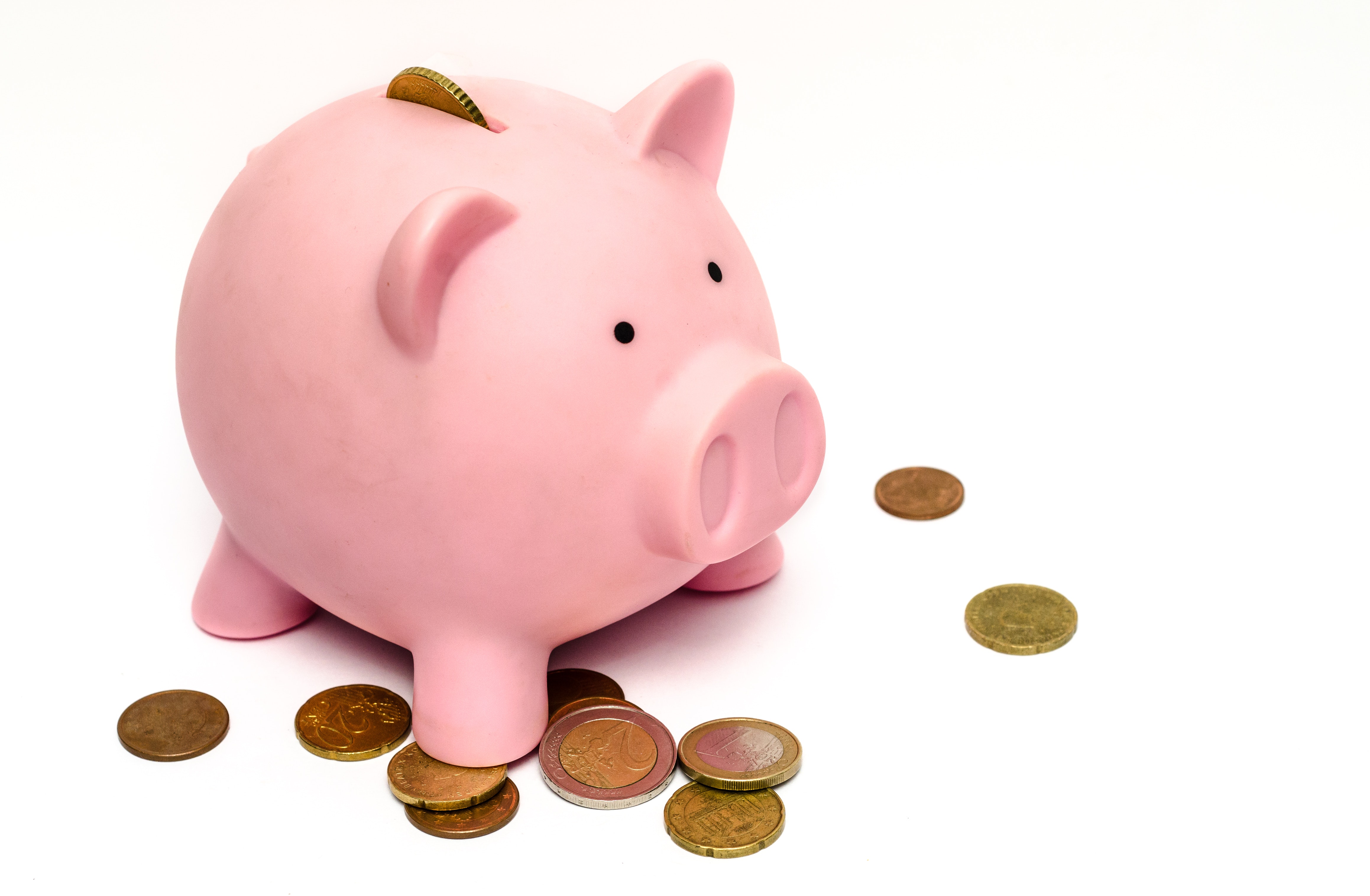 At Woodside, we are proud to say that the cost of living in Aiken, SC is 15-60% less than most major metropolitan areas, and as much as 40% less than other popular retiree destinations, including the coast and mountains. In addition to Aiken being an affordable place to live, South Carolina also boasts the 7th lowest property tax in the country, exempts Social Security benefits from state income taxes and there's a $15,000 deduction for folks 65+ receiving any other type of retirement income, among other generous exemptions on retirement and fixed incomes.
Location, location, location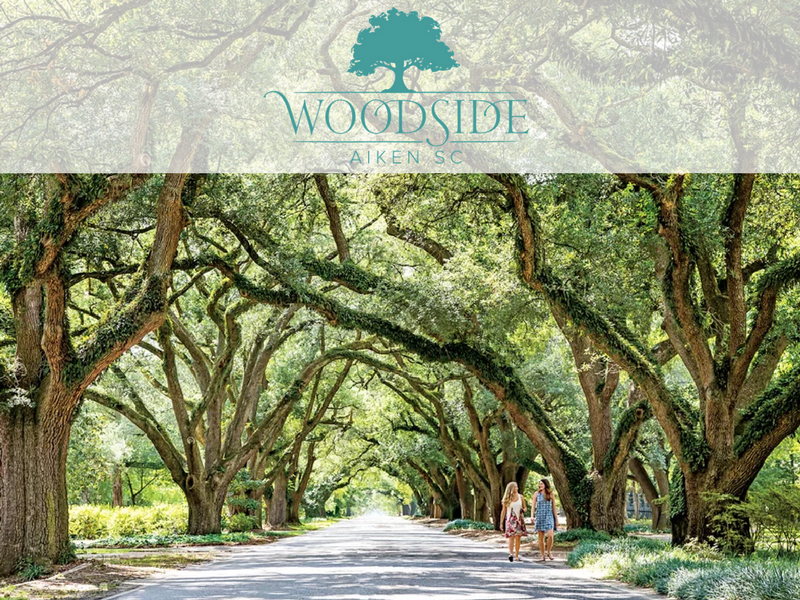 "This town is a picture postcard waiting to happen."
Does the town(s) you're researching have everything you are looking for? Whether it be shopping, dining, arts, outdoor activities, accessibility to healthcare and many other factors that make you, you, be sure to research the city(ies) you are looking into for your favorite activities.
Aiken is well-known for its great weather, so outdoor activities such as golf, walking and hiking, equestrian sports, bird-watching and tennis top the list for many residents. Aiken's charm doesn't end with our incredible climate.  Visitors and residents alike are captivated by Aiken's natural beauty. It's the reason that the iconic canopy of the South Boundary Oaks has graced both canvas and covers, including Southern Living Magazine's 2018 "South's Best" edition. From the historic architecture, tree-lined streets and wooden bridges, to our bustling downtown shopping and dining district, Aiken is a beautiful setting we feel lucky to call home.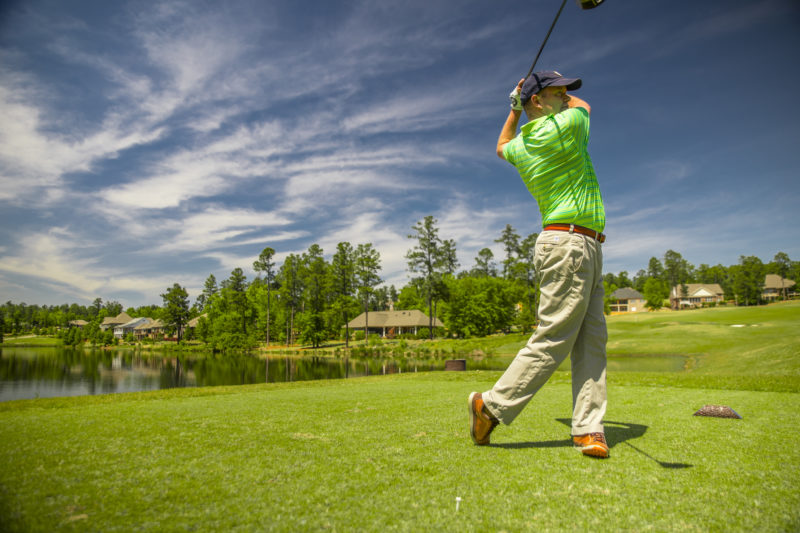 Fun facts about Aiken and Woodside:
Aiken was voted 2018's South's Best Small Town, South's Friendliest Town and among the top South's Best Food Towns by Southern Living Magazine and continues to be recognized by this iconic brand in 2019. Aiken's Willcox Hotel was voted South's Best Hotel in 2018 and 2019 by Southern Living. And, our own Cyndi's Sweet Shoppe, owned by Woodside residents Cindy and Dick Rudisill, has been recognized by Southern Living Magazine as one of the South's best old-fashioned candy shops.
Aiken enjoys four seasons with mild winters and an average 216 sunny days a year.
Woodside is within minutes of Aiken's historic downtown; top rated healthcare; shopping and dining; art, music and theatre; and so much more.
Woodside earned "Best Walking Trails" by Ideal-LIVING Magazine because we offer more than 15 miles of walking trails with more parks and trails added each year.
Aiken is known for its eclectic and art-infused downtown, rolling hills, tree-lined streets and historic mansions.
Aiken is less than a 3 hour drive to the beaches of Hilton Head, Charleston, and Savannah, as well as the Appalachian and Smokey Mountains. We like to say that we are "In the Middle of Everywhere!"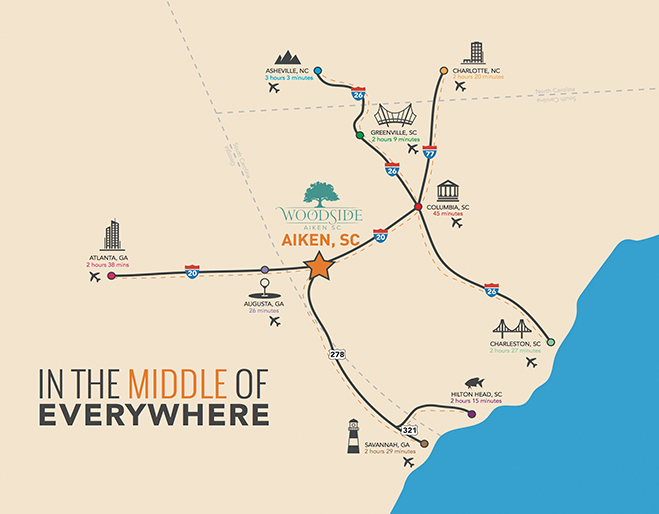 Adult Community & Lifestyle
Finding the perfect mix of climate, amenities, home and neighbors ranks high on the list of active adults searching for the right community. Well-appointed, low maintenance homes with exceptional energy savings; friendships and an unwavering sense of community; continuing education options; volunteerism and philanthropic opportunities; walking, biking and fitness venues; community gardens; golf; tennis and pickleball; resort-style pool…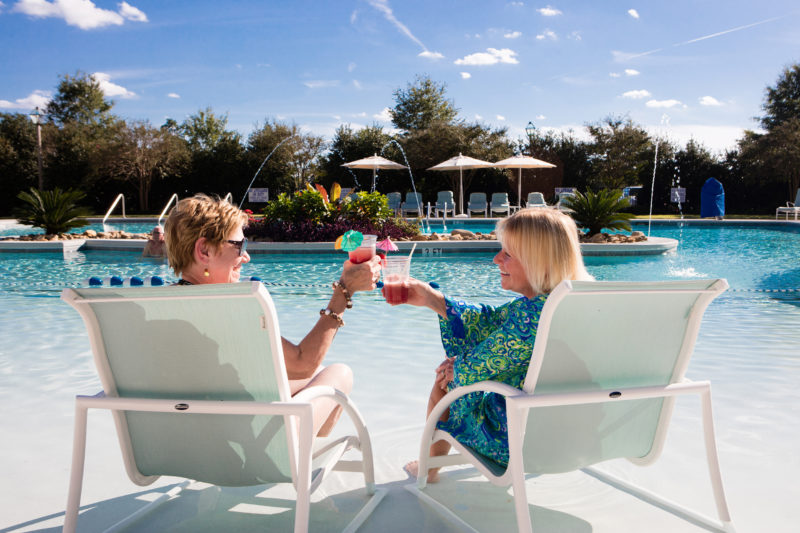 Woodside is pleased to say that all of these amenities that rank the most desired among active adults just like you and so much more can be found in Woodside.
Woodside's greatest amenity isn't a location, it's our sense of community and the warm camaraderie enjoyed by our residents. Look no further than The Reserve Club at Woodside, the community's social hub. With more than 60 resident-created social clubs and activity groups; award-winning golf on our Nicklaus Design course or the Hollow Creek Course, a pristine collaboration between renowned architect Clyde Johnston and Fuzzy Zoeller (9 holes playable now with the remaining holes anticipated to be open to members this fall); and an active calendar of events hosted by The Reserve Club, you can rest assured that there are friends who share your interests waiting to be made at Woodside. Do you enjoy the great outdoors? Join up with the Woodside Trail Group, one of several Garden Clubs or the South Carolina Bluebird Society, SC's first chapter of the North American Bluebird Society started with the help of Woodside residents who continue to work within Woodside and Aiken to ensure the recovery of the Eastern Bluebird and other cavity nesting species.  Enjoy indoor activities? Join the Wine Club and participate in wine tastings; critique films as a member of the Film Club; attend a variety of Chef's Table events and cooking seminars; or select from a variety of card, trivia and board game groups. However you wish to get connected with your new community, The Reserve Club offers an avenue to do so.
Another asset of Woodside is The Village at Woodside. The Village at Woodside is an exceptional neo-traditional community located just outside one of Woodside's gated entrances, where you can live, work, eat and play in one inviting setting. The Village at Woodside offers bocce courts, walking trails, restaurants, salon, fitness center and more just steps from your front porch.
Visit
You'll never know for sure if a community is the right fit until you visit. Use the ideas here to narrow down your list of the most important features a community must have, pick a couple that fit your needs and go visit!
Interested in visiting Woodside? Learn more about our Discovery Package! Don't forget to ask about our Ambassador Program, where you can dine or participate in other community events with an owner – ask questions, get the inside scoop, create fast friends and more with your very own Woodside residents.