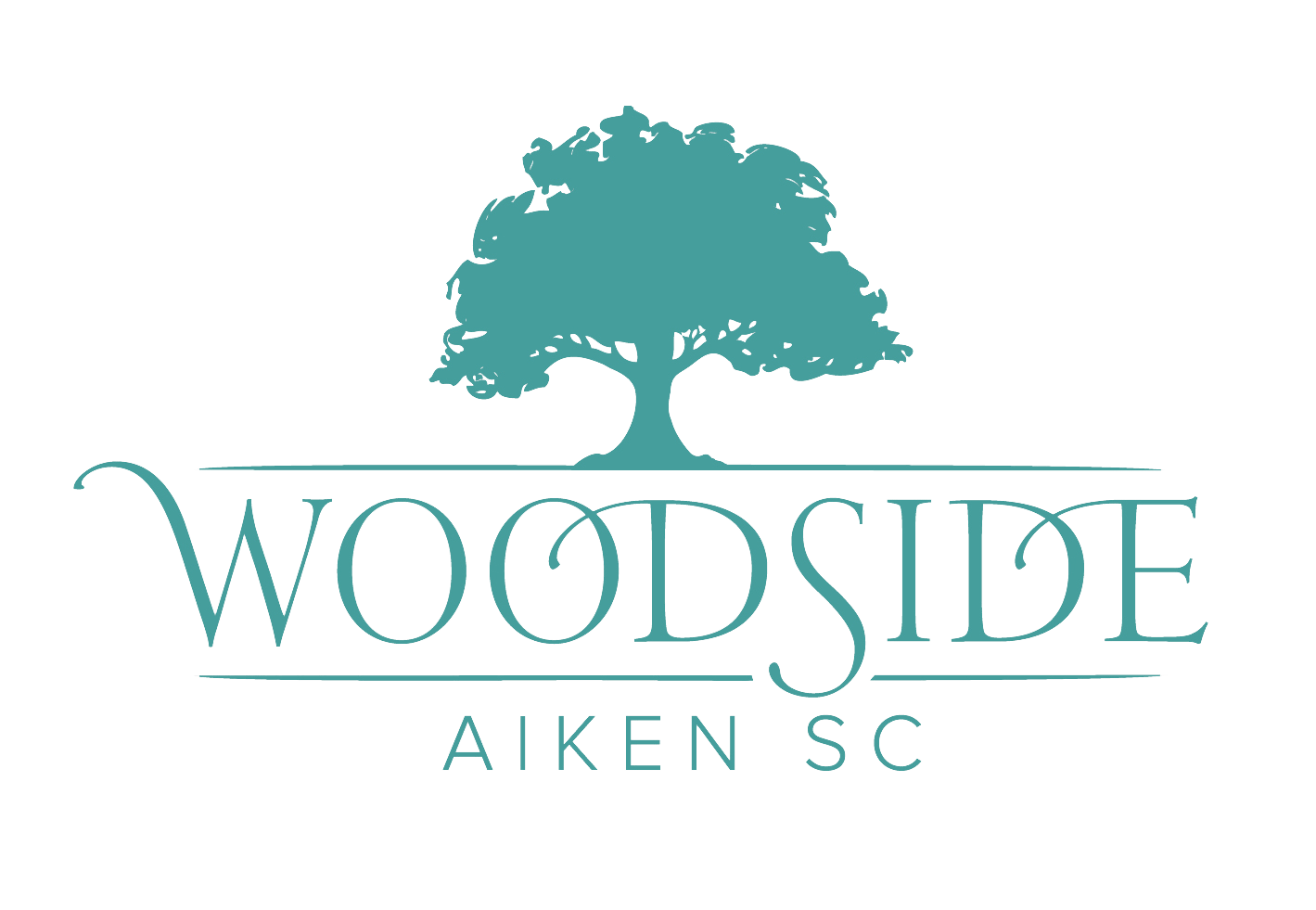 Woodside is off to a great start in 2019 with a number of events and projects underway that are sure to be compelling as you make your short list of communities to visit this spring and summer!
Hollow Creek Golf Course Groundbreaking
Woodside and The Reserve Club are excited to announce an expansion of our golf course footprint. While much of the golf course industry across the country is in decline with many course closures, Woodside is 'growing' its offerings! Thanks to the sustainability and sound operations of The Reserve Club, it has the ability to provide members what they are asking for – more golf!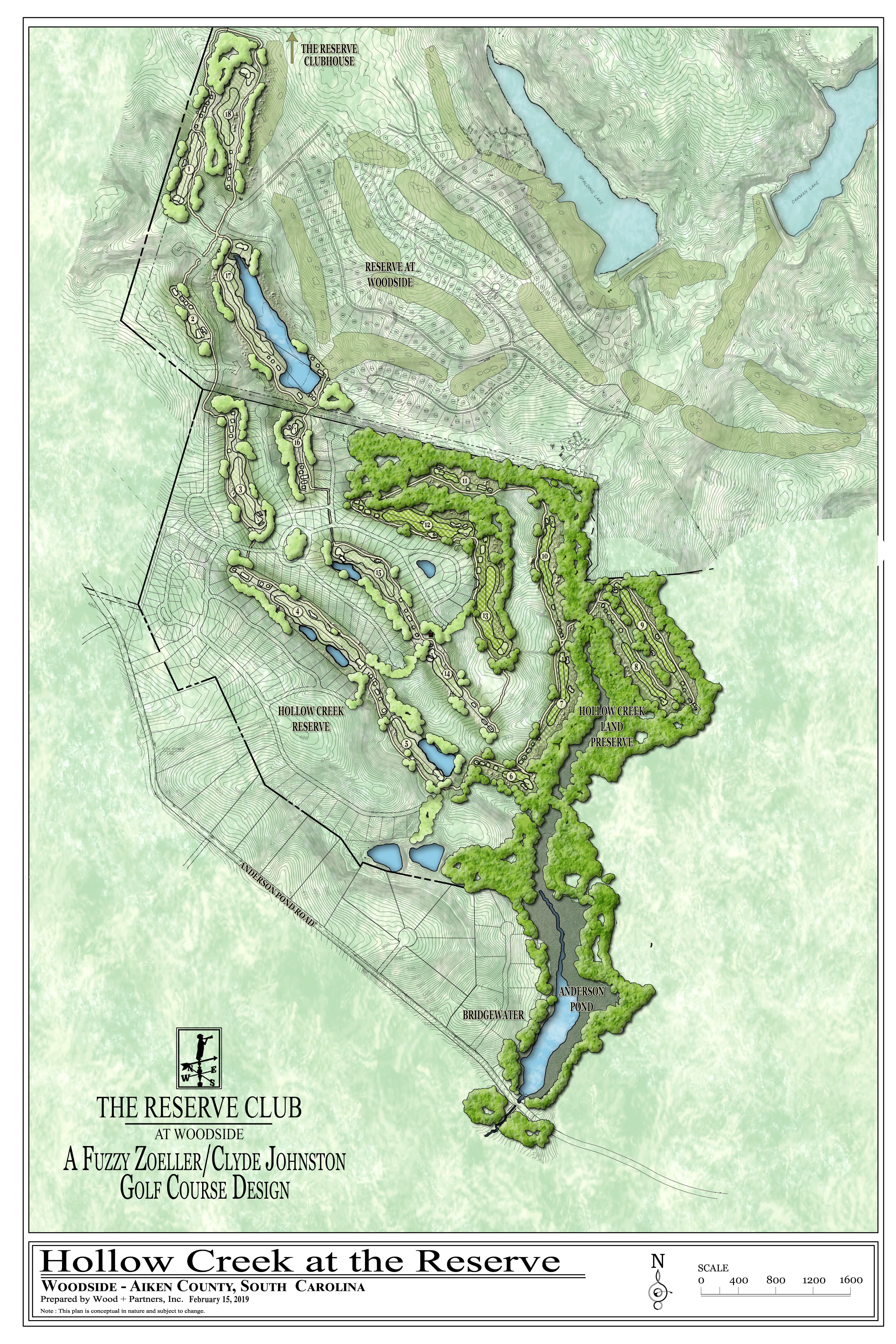 The Hollow Creek Golf Course is designed by renowned golf course architect, Clyde Johnston. Completion of this course, the second for The Reserve Club and Woodside's fourth, is scheduled for Fall 2019. Watch our team in action here:
Want to experience an incredible golf course community during one of our 216 sunny days a year?  Plan your visit now!
Aiken Mayor Recognizes Woodside's Developer, Rick Steele
During Mayor Rick Osbon's recent 'State of the City' address, Woodside's developer, Rick Steele, was recognized for his commitment and dedication to Woodside and Aiken as a recipient of the Mayor's Aiken Award.   Over the last 25 years, Mr. Steele has invested tens of millions of dollars creating one of the country's elite master planned communities, rich with amenities and social opportunities. Through real estate booms and real estate struggles, Woodside has been a community its residents have full faith in thanks to the wisdom, leadership and guidance of Mr. Steele.  This investment and the resulting population in Woodside play an important role in Aiken's ability to sustain and grow its vibrant downtown, many parks, eclectic shops and eateries, thriving arts and cultural community and so much more that put Aiken on the map for publications like Southern Living which recently recognized Aiken as one of the South's Best Small Towns.   Check out the video below, created by the City of Aiken with a little help from Woodside's executive team and residents, for an inside look at the man we all know as fearless leader, compassionate friend and caring neighbor.
The Aiken Award – Rick Steele.
Learn more about Rick Steele and Woodside
Woodside Clubs & Activities
Woodside and The Reserve Club offer an incredible variety of social opportunities and hobby groups – more than 60!  There's always something new and interesting to attract residents.  Groups like the Woodside Trail Group, North American Bluebird Society, myriad of golf groups, cycling, racquet, Film Club, Car Club, arts & crafts, Burgers & Brews, Trivia Nights, the new Chess Club, bridge groups, garden clubs and so much more are in full swing.  One of the fastest growing interest groups…gee…we wonder why…is the Wine Club and their regular tasting events.  What is great wine without tasty hors d'oeuvres and stimulating conversation with the best friends and neighbors you've ever had? OK, it's still great wine, but it IS better when shared with friends!
Wine Club Tasting
Winey Wednesday
Discover more Woodside Clubs and Activities
Miss some of the other buzz about Woodside?
Some of the most recent buzz about this amenity-rich master planned community includes the recent opening of the brand new Ashley model, now available for tours, and the release of a new collection of owner testimonial and community introduction videos, the perfect tool to help you discover why so many people just like you have made the decision to call Woodside home and haven't looked back!
Ready to visit Woodside? Get started by completing the information below.  We'll connect you with one of our expert team members who will guide you as you discover Woodside Communities for yourself. Don't forget to ask about our Ambassador Program – an opportunity to dine, hike, golf or any other of a variety of activities with a Woodside resident; the perfect opportunity to learn about Aiken and Woodside from someone who's already been down the path you're just embarking on.  Be sure to include these among your questions:  Why did you purchase in Woodside?  Would you purchase in Woodside again?  What have you learned since moving here that you didn't know before?