In recognition of its status as an exemplary lifestyle community, Woodside has been named a recipient of the 2022 PCR Top Community Award!
We are excited to announce that among the field of lifestyle-driven communities across the nation, Woodside is a premier standout among prospective homebuyers. Our masterfully crafted community, located in Aiken SC, a Southern Living Magazine's "Best Small Town," features an abundance of world-class amenities in a warm, welcoming atmosphere.
Championship golf, water activities, access to hiking trails, and close proximity to national retailers help showcase Woodside as a community that embraces the natural Southern landscape and encourages new and active traditions. Whether homebuyers are seeking an equestrian-friendly environment, nearness to top medical providers, or a bustling social and dining scene, Woodside provides numerous adult lifestyle options.
As a recipient of the PCR 2022 Top Community Award, Woodside Communities is thrilled to maintain our dedication to maximizing our naturally beautiful surroundings, while offering resort-style social and fitness amenities.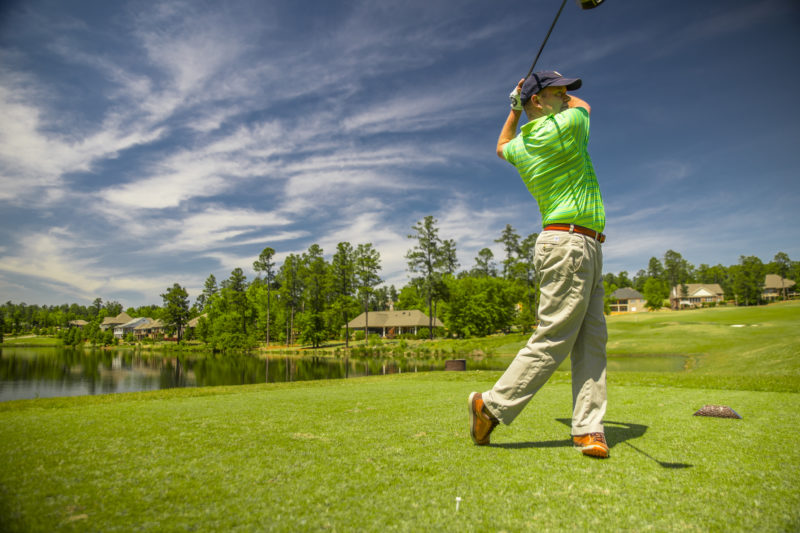 Discover our thriving, award-winning community and gain an unforgettable experience when you plan a visit and enjoy a tour of Woodside.