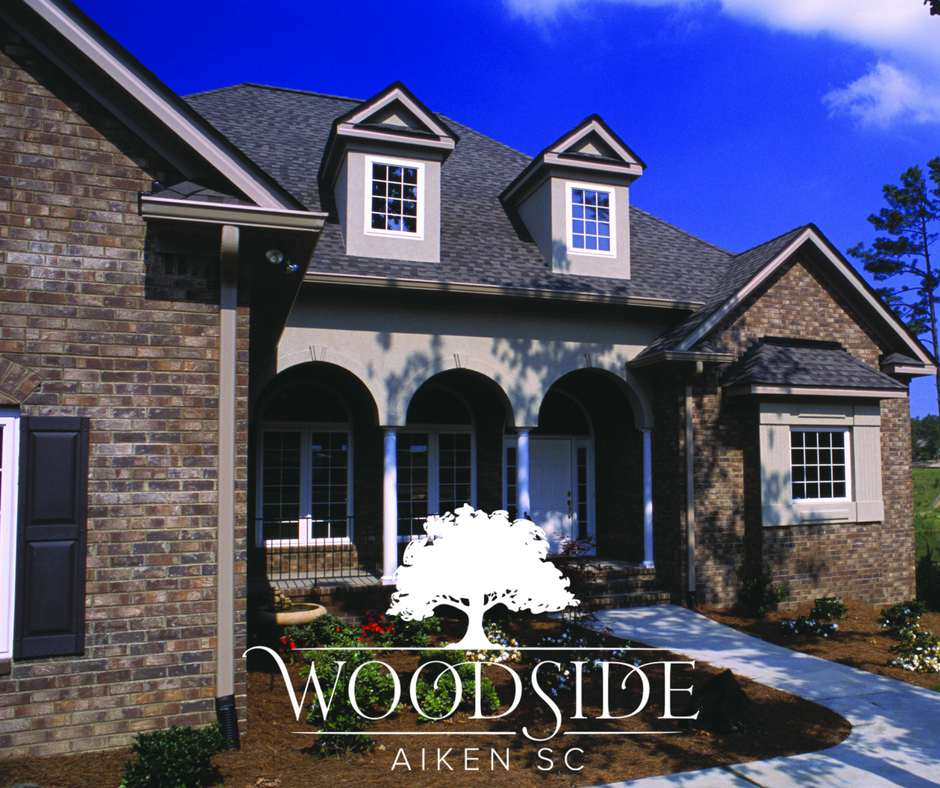 You've decided to purchase a home, and now you're faced with some key decisions. As you work through the options that suit the needs of you and your family, it's natural to be cautious. As your resource for all things real estate, your team of Woodside professionals is here to help you ask the right questions.
There are many factors that influence which home is ultimately right for you, but probably the first and most important question that you need to ask yourself is: Do I buy a new home or do I buy a used home?
Are you looking for a low maintenance home, or do you prefer to invest time and money into renovating one? Are you looking for a home tailored to your wish list to make the home your own, or do you want to add to what someone else has already built prefer to tweak someone else's dream home?
However, here are determining factors you should consider before making that hard choice decision, directly from our team of dedicated professionals, and we hope this takes a little weight off your shoulders use our experience to make your decision a simple one.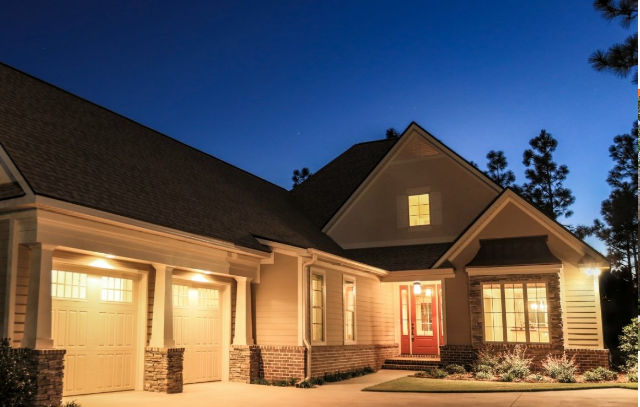 1. Renovations and Ongoing Maintenance
There are some people who prefer to be constantly working on their home, investing time, energy and money to improve it. Conversely, most people prefer that their home be in the best possible condition before even moving in so that they can spend their time enjoying their new home with their family and friends from day one. Before deciding whether a new or used home is right for you, the first step you must take is deciding which of those two types you are.
Where renovations and modifications are concerned, new homes require none. They are built with the most up-to-date technologies and appliances, which, by design, save money, time and energy. Because they feature newest and most current models, and include new home warranties, they also require less scheduled maintenance and ensure there is no need for budgeting for replacements upon move-in.
On the other hand, used homes require some ongoing maintenance. Since they've been lived in before, the technology and appliances will need replacing, updating and fixing, which is a large expense to consider as one of the unadvertised costs associated with resale homes. In addition to the money that goes into renovations and maintenance, you should also consider the stress that is associated with that process and whether that's a worthy investment of your time and energy. Not all buyers are interested in taking on large-scale projects.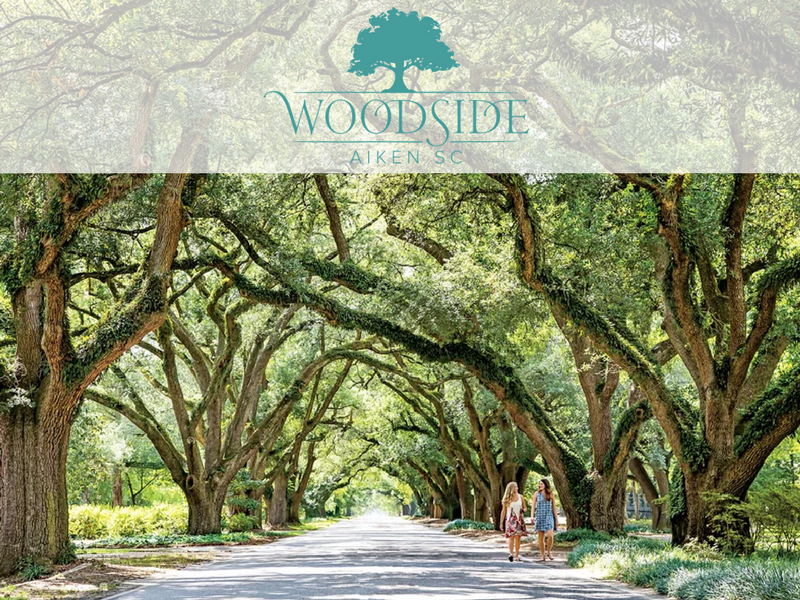 2. Location, Location, Location
We've all heard that the three most important factors in a home purchase are location, location, and- you guessed it- location. Consider that when deciding on a used home, some compromises will be made: you won't have the luxury of choosing your ideal home site, down to the exact location and view you'd like to have, and design your home to maximize those views. And while the location of your home is certainly important, so is the surrounding area. When you make your next home purchase, will you be relocating? If so, your search will start with deciding the right region and town for you. When making that determination, consider cost of living, climate, and whether you prefer a college town with cultural and educational opportunities. You will likely find an array of beautiful neighborhoods and communities that leave much to be desired when you leave the gates. Be sure that you have shopping, dining, and healthcare nearby.
Today, new homes are often built in communities that offer gated security, resort-style clubhouses, and hiking trails, social groups and much more. They're also located near the best schools, and shopping areas and healthcare.
While used homes are traditionally located in established neighborhoods, most of these don't offer the amenities and social opportunities as that new home communities do.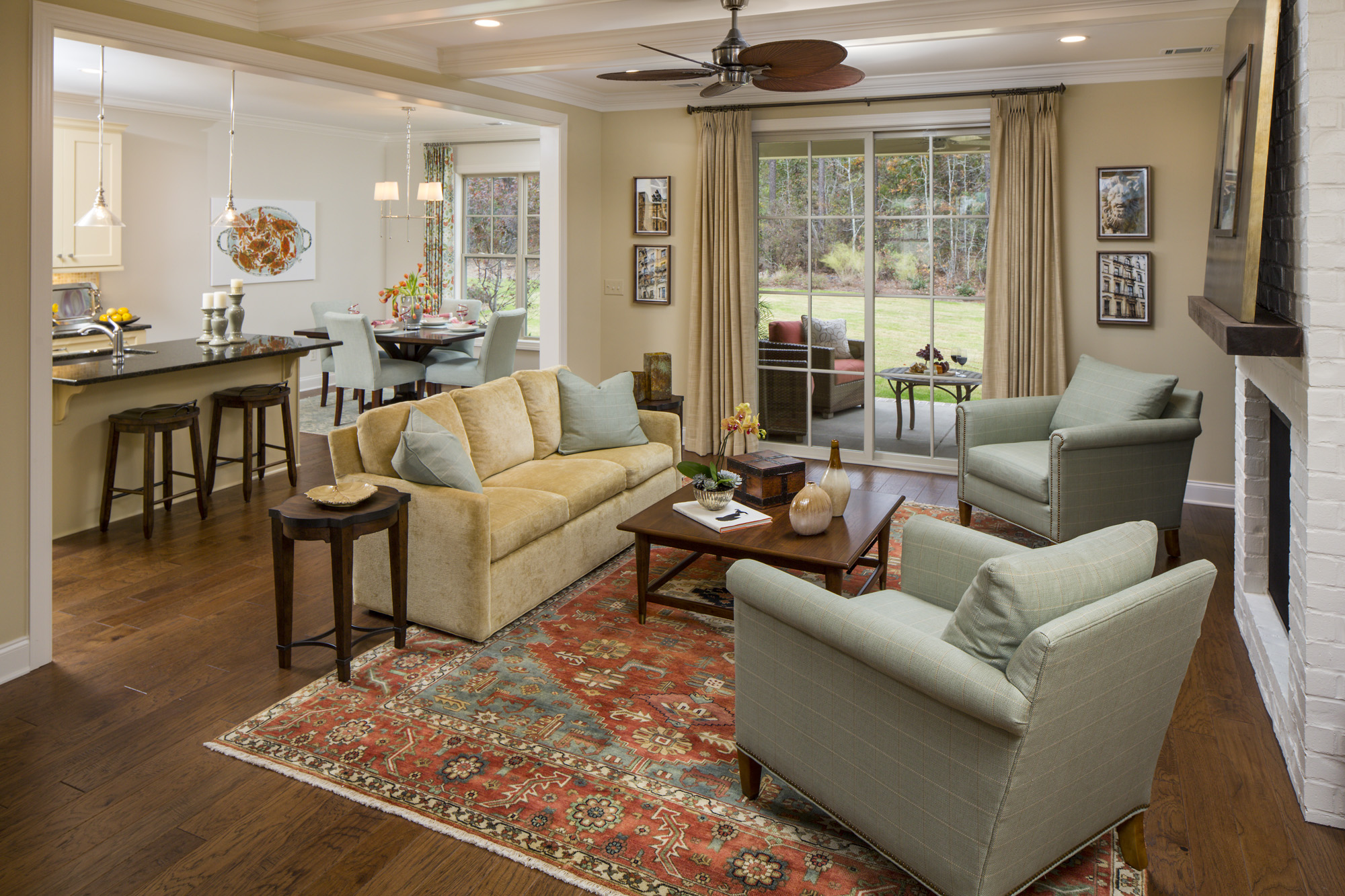 3. Style and Design
In today's market, there are many home style and design choices that are much more challenging to correct than a simple coat of paint. Things that weren't so popular twenty years ago have now become must-haves: open floor plans, single-level living, emphasis on closet space, and much more.
With a new home purchase, you have final say, and can feel safe in the knowledge that you are quite literally building your dream home from the ground up. Choose your own flooring, countertops, lighting fixtures, and even the number and location of electrical outlets in your home
For some, this process seems daunting, and can be a factor that would discourage some buyers from taking on a new home build. For that, look for communities who feature their own design centers- these offer professional teams of designers with selection choices in-house who can help guide you through all of your home selections in a single day. If you choose the right builder for your home, you'll never have to worry about schedules and contractors. For this, we recommend utilizing a builder with a current technology that provides weekly updates to you with pictures of your home during the construction process.
With used homes, the floor plan and the overall design of your home is chosen for you. You have the option of remodeling and painting, but consider the costs and expectations that go along with that. If you opt to renovate a home, removing walls and changing the footprint of your home, you'll be applying for permits, managing subcontractors and timelines, and investing a considerable amount of money into the project.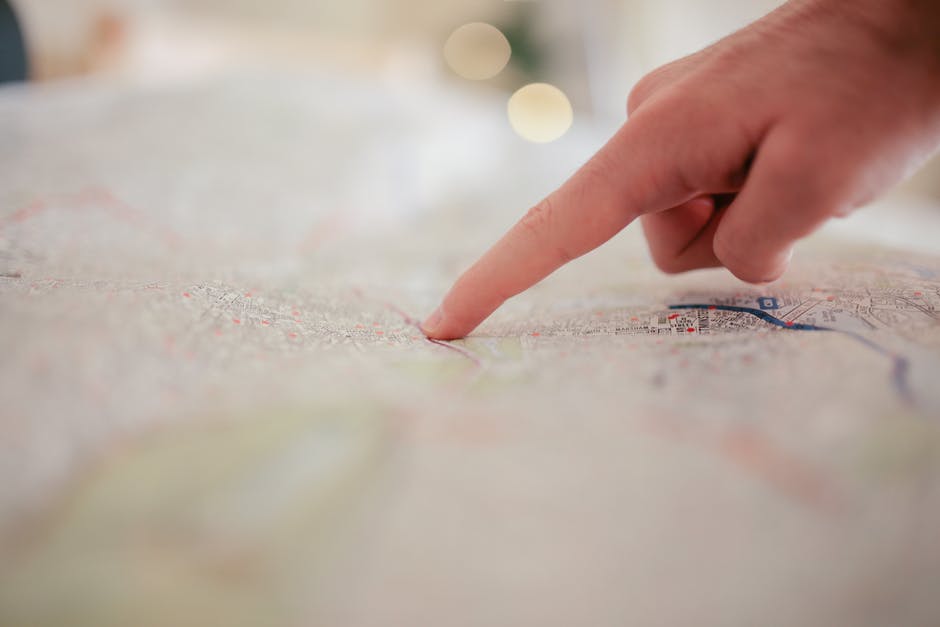 4. Resale Values
You'll be thinking a lot about value as you make your next home purchase, but don't make the mistake of forgetting about your home's future value. Whether the home is inherited by your children or sold to make another purchase later in life, the resale value your home has at that time is something you must take into consideration.
If you opt to purchase a used home that is ten years old today, think about the age of that home when the time comes to list it for sale. How interested would you be in purchasing a twenty-year-old home? Will you need to allow budgets for the next buyer to replace the roof, HVAC, or other features of the home? How much money will you lose then, and will your home be easy to sell or sit on the market for some time?
New homes offer a clear advantage here. Think back to the newer design choices: open floor plans, ample closet space, etc. Those features will make your new home more competitive in ten years when it's listed on the resale market.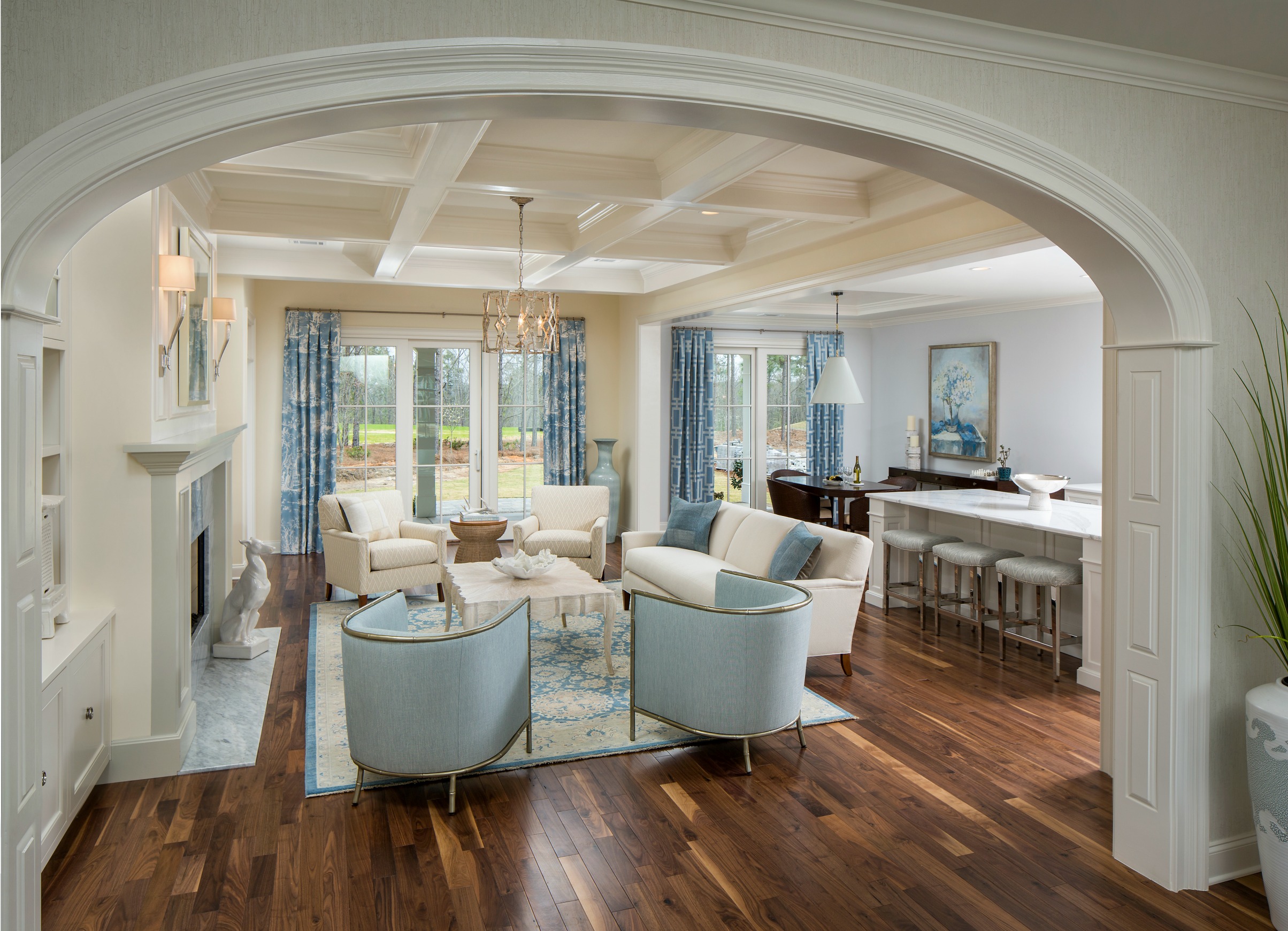 5. Advertised vs. Unadvertised Costs of a Home
Whether you're buying a new or a used home, you're likely operating within a budget. To do that effectively, you need to consider more than the list price of the home you see.
For new homes, you have total budget control. If you'd like to save money on light fixtures to capitalize on high-end countertops, you have that option. You're designing the home you want, creating the floor plan you love, and getting all new safety technology and appliances to help make the space yours. Smart buyers will choose a community and builder who offer pre-priced home plans with base specifications that already offer a high level of craftsmanship and quality. This will minimize changes to your initial home plan, and only leave you to decide whether you'd like to make any upgrades. (Typically, new home buyers only add about 6 to 10% in upgrades at Woodside thanks to our above-average standard home features.) Don't forget to factor in your new home warranty: this is a tremendous value that ensures you won't be spending additional money on home repairs.
For used homes, the real, unadvertised cost of the home is list price, plus expense of repairs and renovations, plus risk associated with future repairs, in addition to the time and energy it will require to manage it all. The good deal you thought you had doesn't look as good when these extra expenses start to accumulate.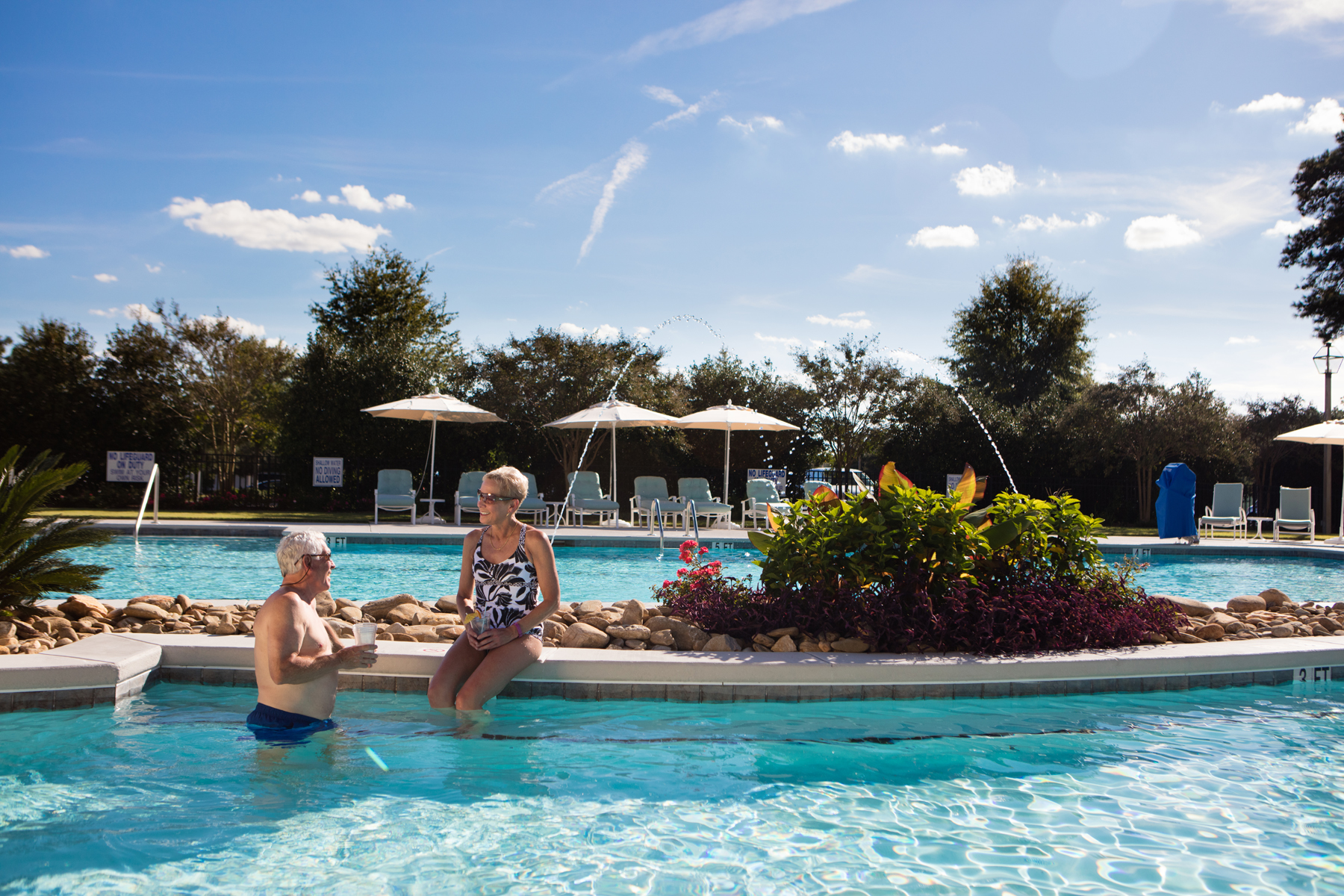 Ultimately, only you know what is best for your family and your lifestyle. In some situations, your home has sold quickly and you may not have time to build. In those instances, your best strategy will be to target a builder's model home that still includes a new home warranty; however, those are typically not on the market long. To take a look at some of Woodside's featured inventory, visit our page here.
When at all possible, our highest recommendation is to start fresh and build new, for reasons listed here and many more. From cost and value to design and resale potential, new homes distinguish clear advantages in each category.
Our dedicated team of professionals are here to help you select the perfect setting for your home, and take you through a fast and easy construction process to bring that home to life. To learn more about Woodside's builders, construction process, design center and home site options, simply fill out the form below and get started today.
Subscribe - Woodside Plantation