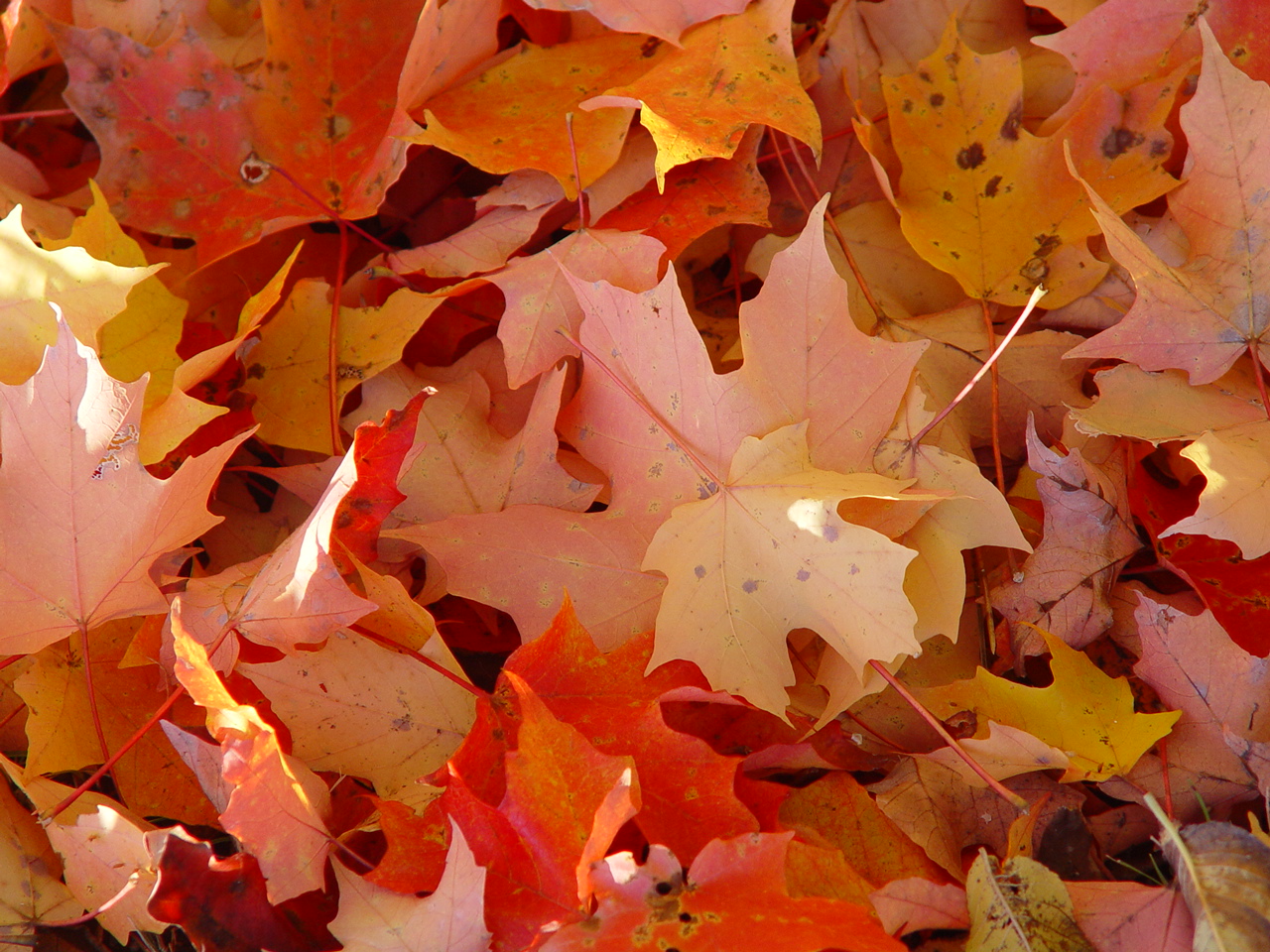 This time of year is full of incredible things like sweater weather, great food options, and the joy that comes with being around the people that make you happy. However, the biggest factor in enjoying all the great things that come with fall is where you live, especially if you're in the process of searching for a new home or looking to relocate.
Fall is often cited as many people's favorite time of the year. With cozy sweaters, crisp weather, delicious seasonal flavors and excitement in the air for the holidays, it comes as no surprise! With so many reasons to bring friends and family members together, it's the perfect time to consider what the ideal home for you is- and whether that's the home you're in now.
While you're compiling all your research and looking for the best place for you, keep in mind that fall is one of, if not the best time of year to buy a home.
If not, this season is arguably the best time of year to make a home purchase. Why? Take a look below:
The tax benefits of buying a new home are among the numerous advantages this time of year. When you buy now, you can secure mortgage interest deductions and other benefits before the end of the year. With an increase in tax rates coming on the horizon in 2019, locking in the standard deduction for 2018 can help you save money long-term.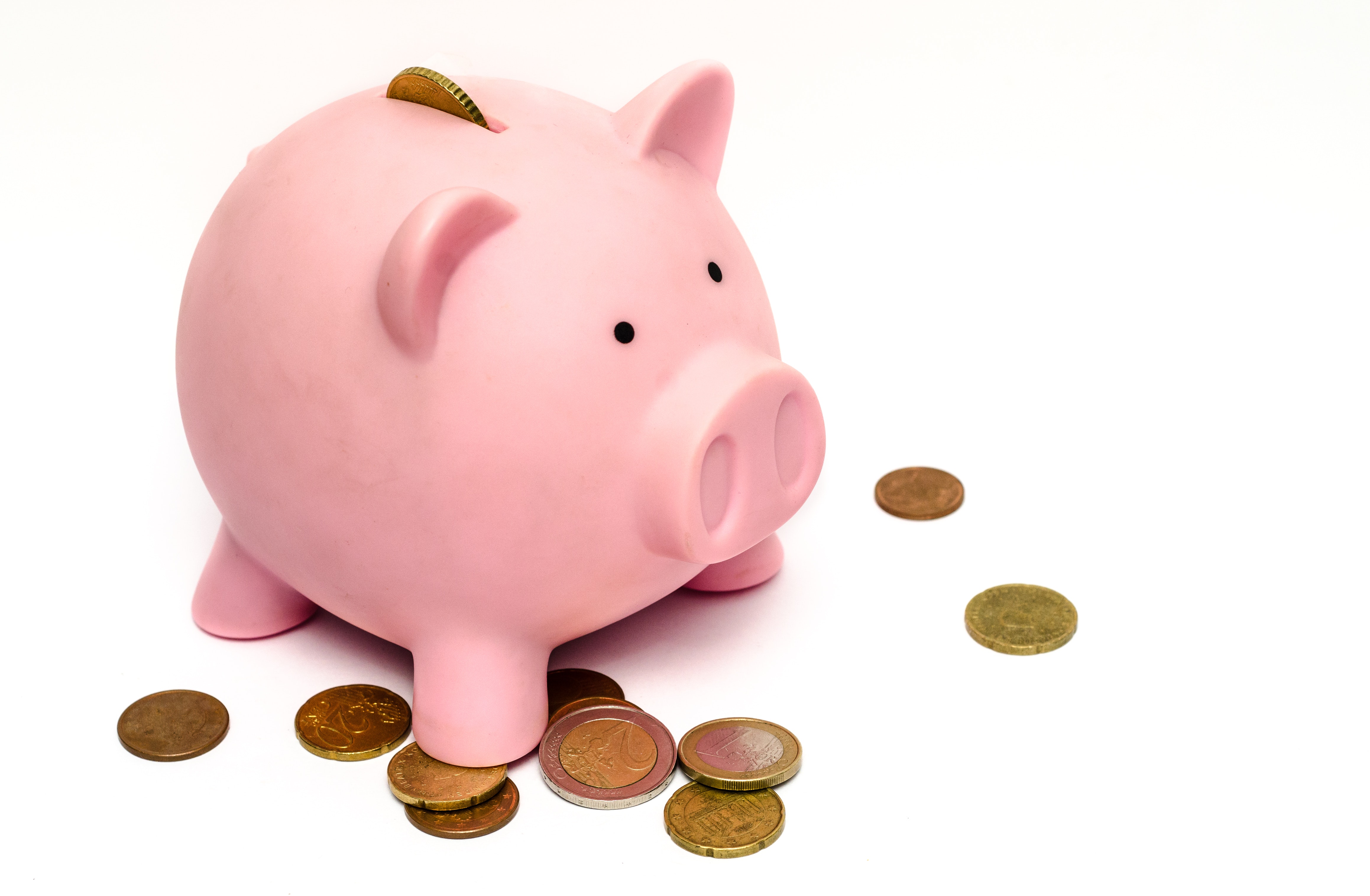 Mortgage Interest Deductions
When you make a home purchase towards the end of the year, you're able to secure mortgage interest deductions and other benefits that will help offset other tax obligations. With tax rate increases looming in 2019, locking in the standard deduction at the 2018 rate can mean substantial long-term savings.
According to Lending Tree, a popular broker company, "Another tax perk for owning a home has been deducting property taxes." All over the country, property taxes seem to connote being the bane of a homeowner's existence, but it's the contrary. Buying a home now can help you lock in the property tax rate for 2018, and ease you into the process of owning a home. Not only that, South Carolina is one of the best 10 states for property tax costs.
Property Tax Deductions
In South Carolina, we're fortunate to live in a state that lands in almost every top 10 list for best property tax rates. Still though, rates across the nation rise with inflation, and purchasing property now means securing the rate for 2018.
Competitive Moving Rates
Because many people move during the spring and summer months, winter is typically a time to receive the most competitive rates for moving expenses- which can mean a large sum of savings if you're moving a long distance! Add in the built in time off for holidays to plan and coordinate your move, and it's clear that wintertime property purchases are a winner.
Overall, this time of year is about giving; giving back to your community, giving to your loved ones, and giving thanks to all the good things in your life. But one of the biggest things you can give yourself is a break. If you're looking to either relocate or buy a new home, consider all of the tax benefits that can help ease your mind and ease your process, and bring in the most wonderful time of year with a smart purchase and place to call home.
The most enjoyable part of this season is the spirit of giving, whether it be to your local community, your loved ones, or just giving thanks. This year, we encourage you to give yourself something special while you're at it: a smart real estate investment, a new home you love, and tax breaks to top it off.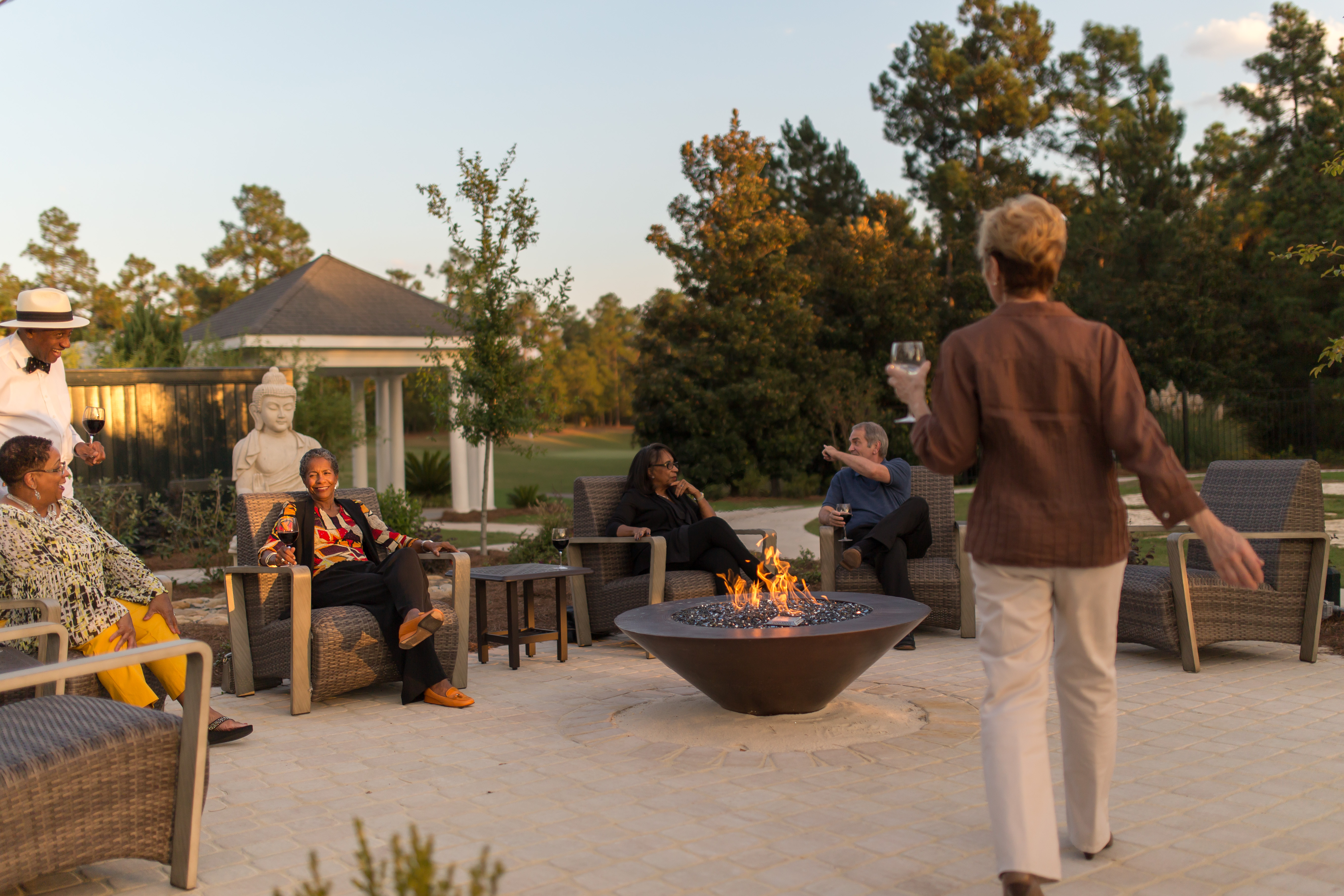 You can click here to get more information about South Carolina property taxes, as well as the cost of living in Aiken, and to help further your research, look here for Lending Tree's full article.
To get started now, use the following resources to help guide you:
South Carolina Taxes & Retirement
Cost of Living Comparison Tool
Woodside's Guide to Finding the Right Community for You
Lending Tree's "Tax Benefits of Buying a Home"
Come and EXPERIENCE life as a local for your choice of either three or four days and DISCOVER Woodside and Aiken, SC.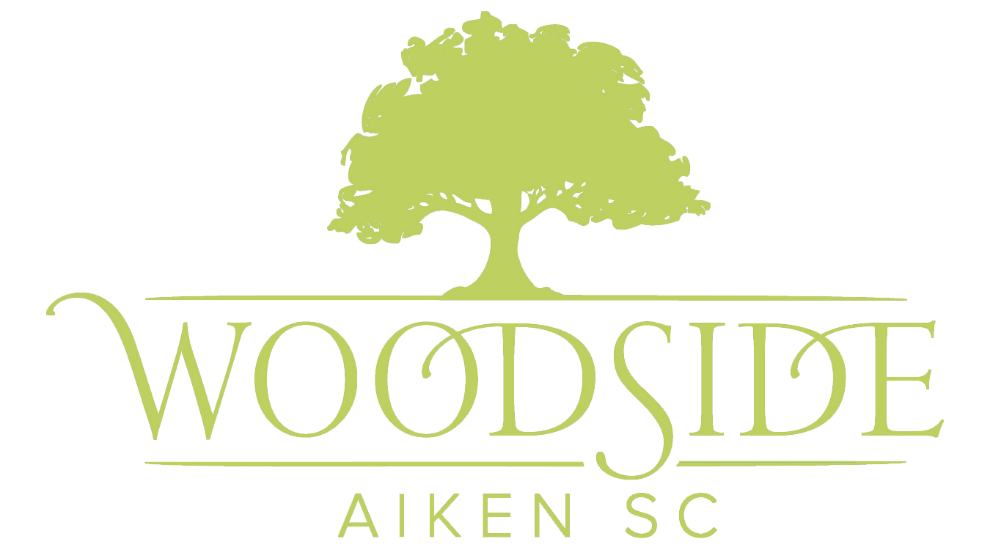 If you'd prefer to speak to one of Woodside's professionals instead to get all your questions answered, simply fill out the form below. We look forward to helping you in your search!
PLAN YOUR VISIT
*Subject to Availability