Aiken, SC: A Must-Visit This Holiday Season
Aiken is regularly recognized for its small-town charm and friendly way of life. During the holidays, this South's Best Small Town amps up the cheer! From the Christmas Tree Lighting with Santa at The Village at Woodside, to over 100,000 lights on display for a stroll through Hopeland Gardens and shops displaying their best holiday decor, Aiken's holiday festivities are well underway.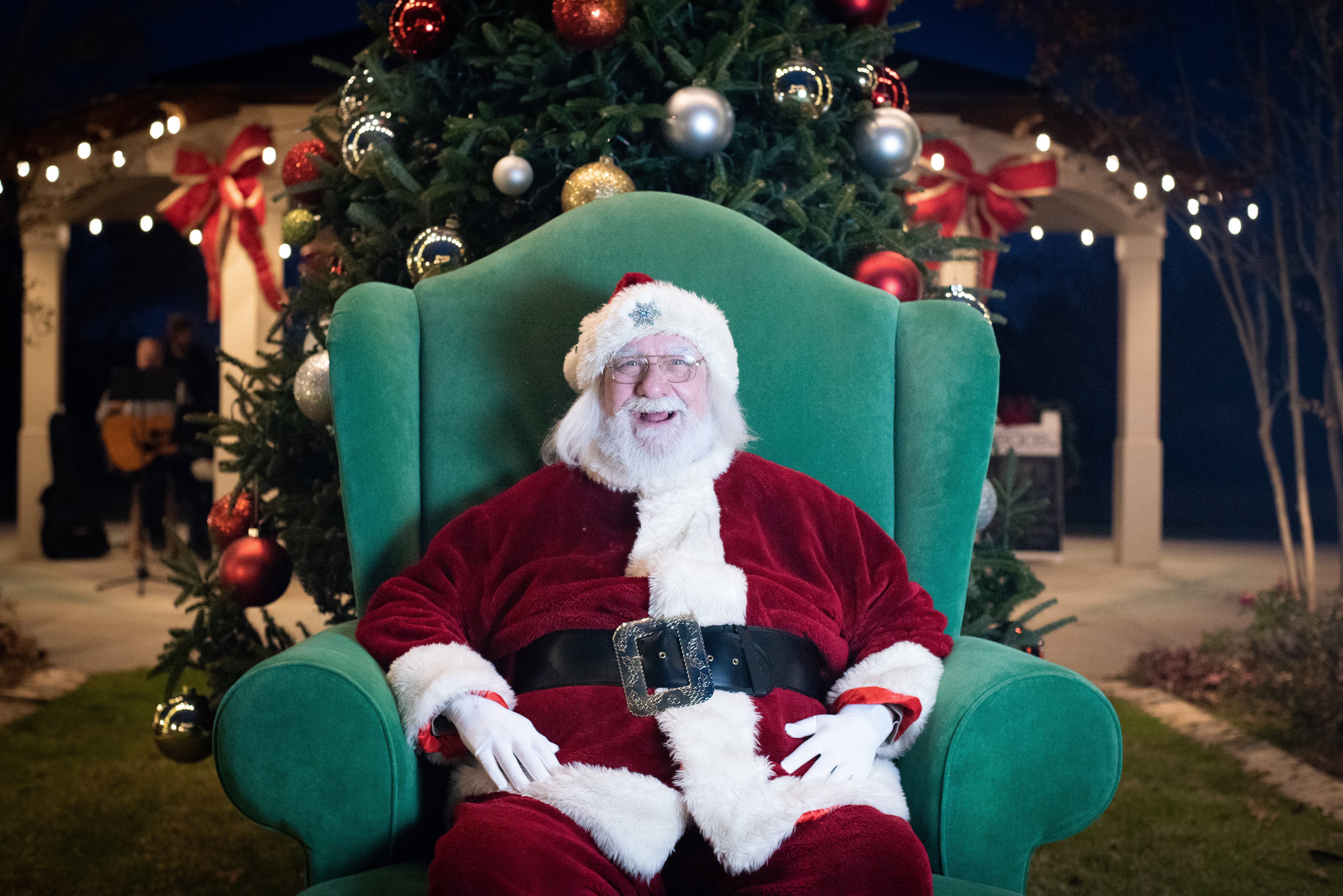 Not one, but two parades are necessary when ushering in the holiday spirit in this festive college town. The first weekend in December is dedicated to a traditional Christmas parade with floats, vintage cars and more. Fast forward to the next weekend and take a step back in time. Old-fashioned horse-drawn carriages, carolers and dogs dressed for the festivities are a great way to celebrate both the history and Christmas spirit of Aiken.
Yet another don't miss event during Christmas time is the Night of 1,000 Lights downtown. Downtown Aiken lines the streets with 1,000 luminaries providing the perfect festive radiance. Downtown's shops and boutiques extend their hours and make sure all visitors have their fill of music, drinks and treats.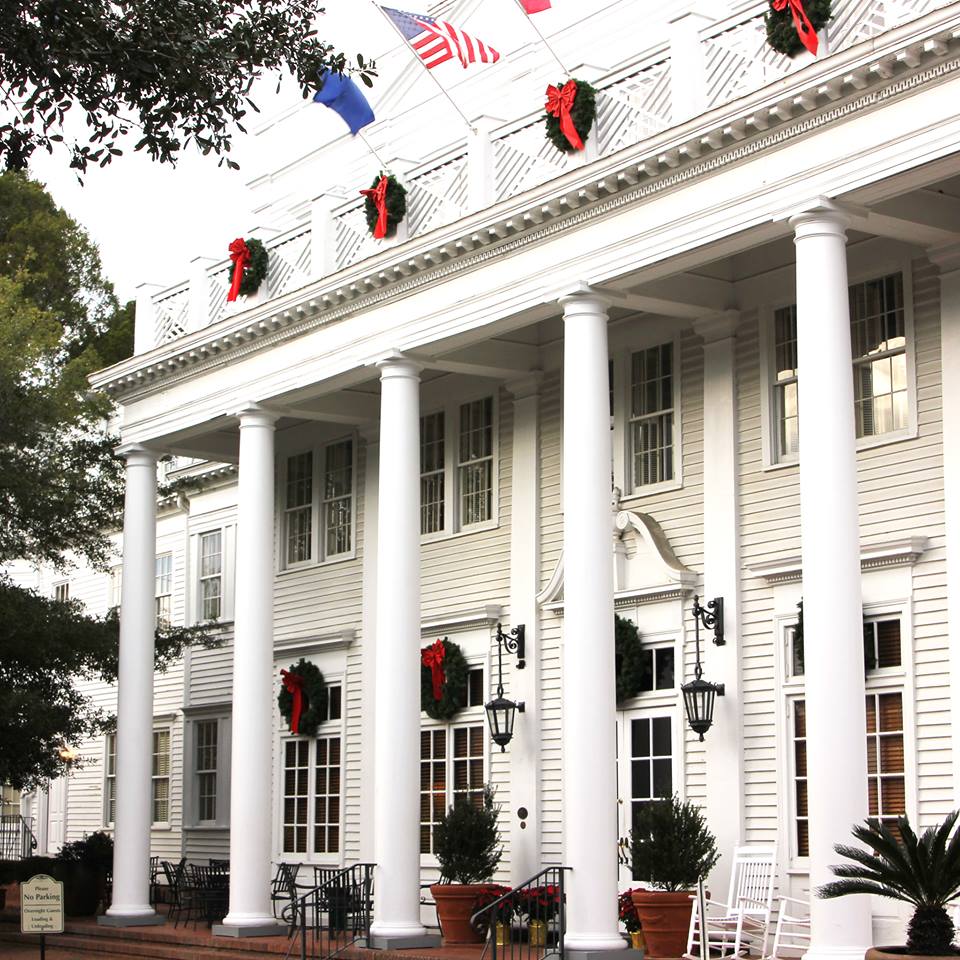 If you grow tired from all the festivities, we recommend checking in at The Willcox – Aiken's iconic and most historic hotel. On top of being consistently recognized one of the world's best hotels by the likes of Conde Nast and Travel + Leisure, The Willcox does more than its fair share joining in on the holiday fun. Make sure your little ones have visions of sugar plums dancing in their heads when a real Christmas Elf tucks them in for the night with milk, cookies and a bedtime story.
Still not enough holiday happenings for you? Check out Southern Living's tribute to Aiken's Christmas celebrations here.
With an ever-expanding array of amenities, social groups and clubs, neighborhoods and more, there's always something new to learn about Woodside!
Come and EXPERIENCE life as a local for your choice of either three or four days and DISCOVER Woodside and Aiken, SC.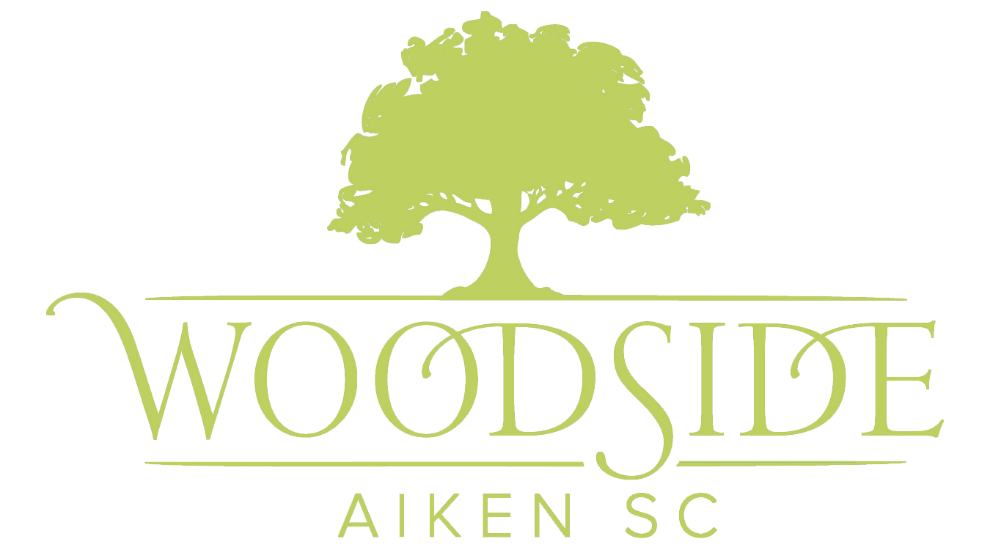 PLAN YOUR VISIT
*Subject to Availability